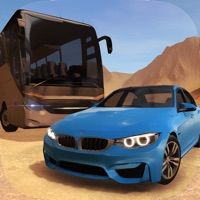 Driving School 2016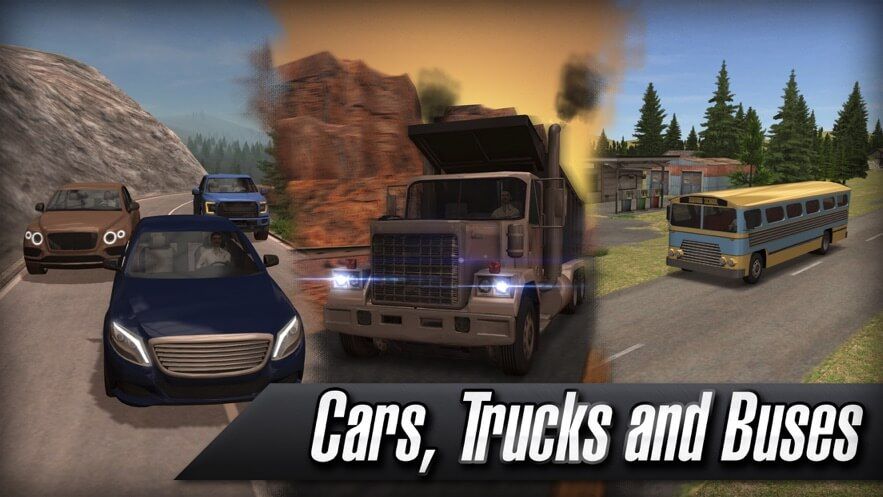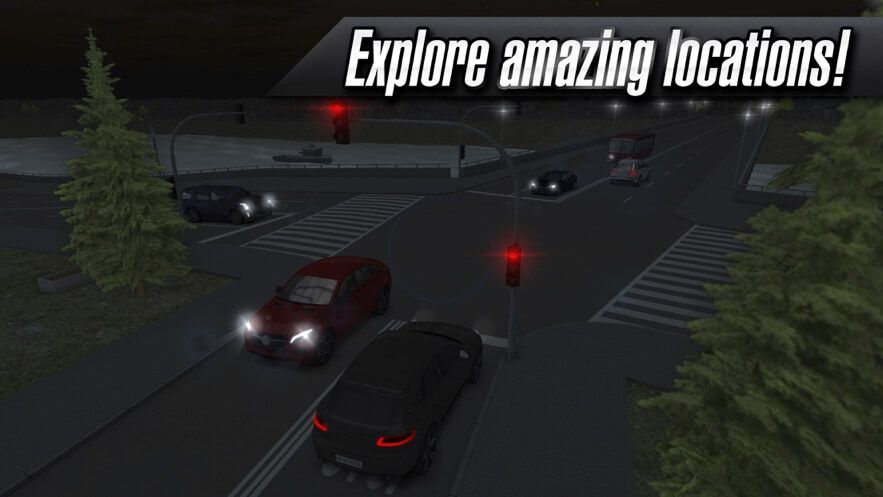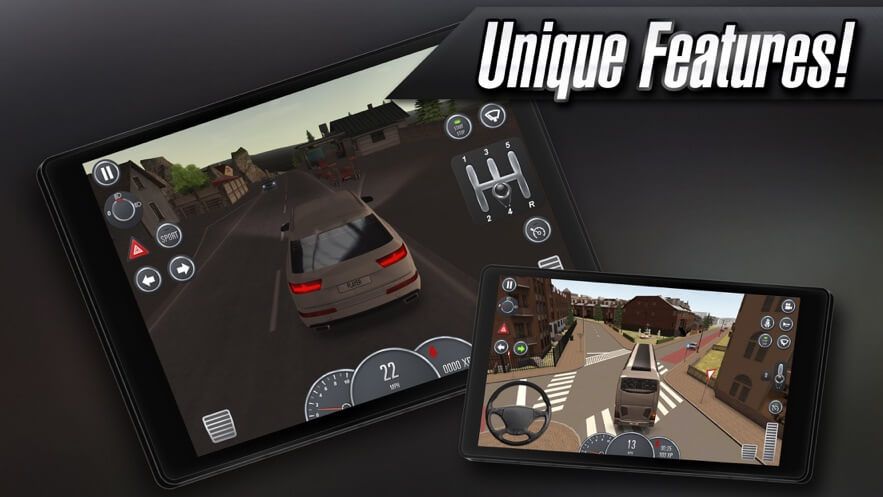 Get The Game
IOS
This game's download link redirects to App Store and Google Play, while the purchase link redirects to Amazon. Neither of the links contain malware nor viruses, please feel free to try it out!
Editors' Review
Driving School 2016 ©Copyright by FunGameShare, Do not Reproduce.
When I saw Driving School 2016, the first thing I was interested in was its name. It's so much fun, but it's also so straightforward, it lets people know what the game is about when they see it. I admit to being a fan of racing games, but I've never seen a racing game that looks so much like a real car. I think I misunderstood the real meaning of Driving School 2016. It should not be a racing game. Traditional racing games are races of speed, which maximize your hormones or nerves, but in racing games you need to constantly push your car up to maximum speed in order to beat all your competitors and achieve a satisfactory result. However, Driving School 2016 is not such a game. Judging from the experience it really gave me, it should be a real vehicle simulator. I think this description is appropriate, because I really felt the pleasure of Driving in Driving School 2016.I think it's time for me to tell you how I got involved with Driving School 2016.I discovered the game's turning point during an afternoon discussion with a friend about how to learn to drive a vehicle.Of course, I have a driver's license and a car myself, but I feel I have to take it upon myself to teach my friends how to drive. Therefore, after I returned home, I searched a lot of games about cars, including Driving School 2016. In my opinion, it can help my friend preliminarily get familiar with cars, so I recommended this game to him. My friend was delighted, and he practiced driving at a real driving school during the day and used the game as a refresher at home at night.Sure enough, a month later, he got his driver's license. I once recommended Driving School 2016 to my friends through chatting, and now I plan to recommend this game to everyone through this text.
I know what you're really thinking, but wouldn't a game about vehicles be boring if there were no opponents? I don't think the idea works. Driving School 2016 does not require players to drive their vehicles to race or overtake their opponents. It is an experience that allows players to challenge themselves in a variety of complex environments created by the game. You can choose the city map to feel the joy of driving on the road. You can enjoy the scenery and practice your driving skills on country roads. You can hit the gas pedal on the highway, enjoy the roar of the engine and push the car beyond its speed limit. You can also choose the desert map and experience the wild beauty of the vehicle. Of course, if you want to experience more adventurous Driving practice, I recommend you to choose the mountain map in the game world of Driving School 2016, which has beautiful scenery, but you should pay attention to the road. Therefore, according to these reasons, I think it is completely correct that Driving School 2016 does not allow you to compete with your opponent in speed. What we want to feel is the fun of the vehicle and the driving itself, the courage to challenge ourselves and everything in a different environment. I think this is the fact that Driving School 2016 wants to tell us.
Driving School 2016 truly simulates various states of vehicles. You can choose to operate a car with manual transmission, so you can constantly improve your driving skills. You can also think about the choice of vehicles, because Driving School 2016 provides a variety of models for players. Small models include cars, sports cars and so on, medium-sized cars have SUV, SUV, pickup trucks and so on. Big cars are what really makes you happy, and the image of you driving a big bus through the desert is both funny and exciting, I think. Therefore, Driving School 2016 should be the No.1 game in your mobile phone!
Description
Driving School 2016 is a driving simulation game. On the basis of continuing the traditional driving simulation game, the game adds a richer gameplay, a variety of characteristic cars like cars, trucks, buses, and scenes for you to choose. And it's time to put your driving skills to the test! In the game, you can also experience the unique gameplay modes and game settings by driving vehicles. Of course, you can also choose the mode you want to challenge to feel the charm of the game brought by driving in Driving School 2016.
How To Play
Driving School 2016 is a game that simulates novice driving. The game is very real, and when you drive in various environments, you will encounter various situations. Now I will introduce to you how to play this game.
1. Enter the game, there are three modes to choose from, namely career, free and multiplayer mode. Of course, which one you want to choose is up to you.
2. Next go to the game settings. To put it simply, you need to be familiar with the control methods of the vehicle including steering wheel, gravity sensor, touch screen, automatic transmission and so on. After everything is set, click any mode to enter the garage, you can choose a car and see the car's information, blood volume, weight and other data. Of course, you can also give the car a name.
3. After selecting the car, you will enter a page for selecting a map, where there are different city and road environments, and you can also set day and night and weather.
4. It is worth mentioning that, because this game is very realistic, you basically can't touch anything, you have to obey the traffic rules and dodge all kinds of vehicles. Therefore, you can act as if you are actually driving, and just apply the real traffic rules to the game.
Comment
You may like it.