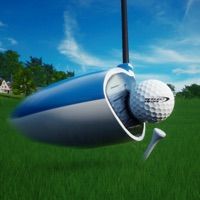 Perfect Swing - Golf
Platform :
Size : 49M
Date : November 8, 2020
Version : 1.477
Devoloper : Play This Game
Tags : Simulation Golf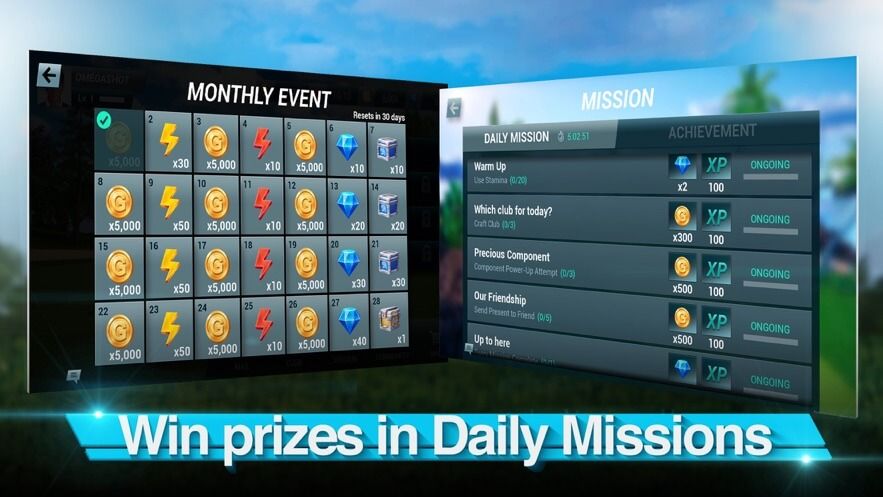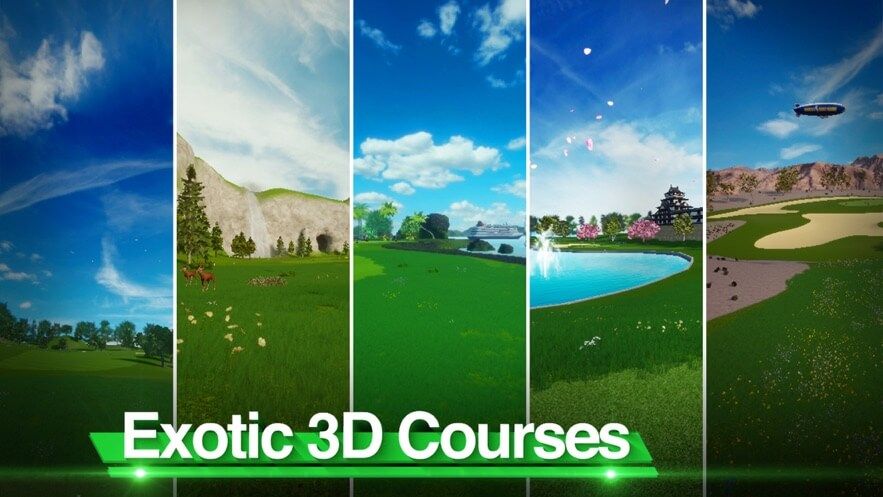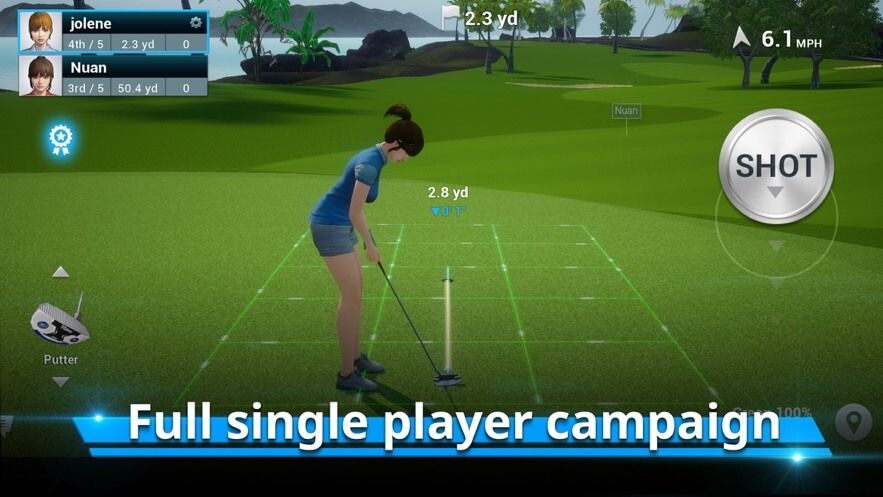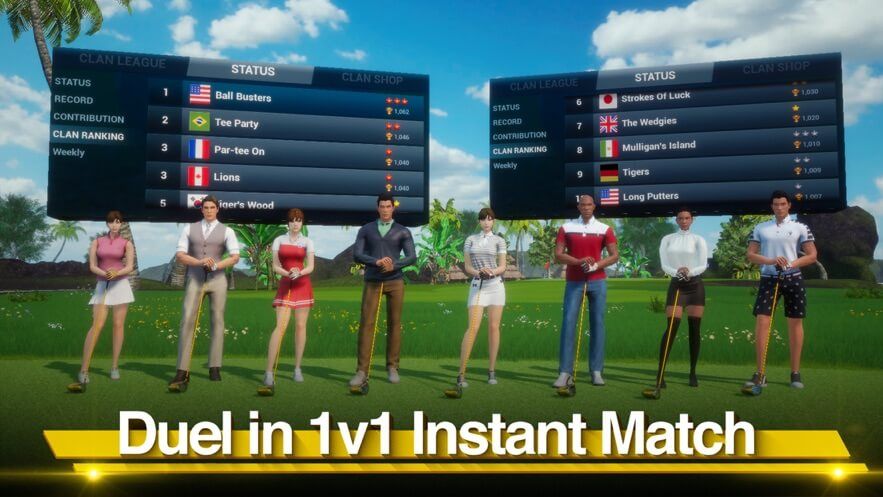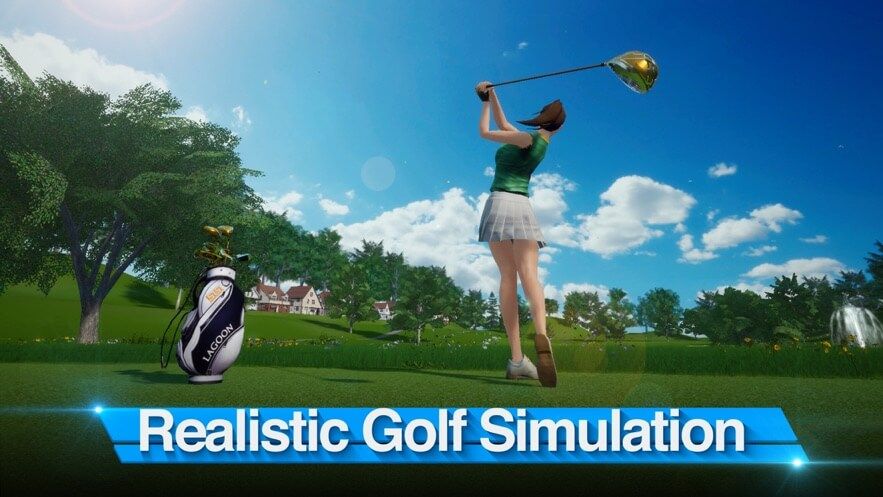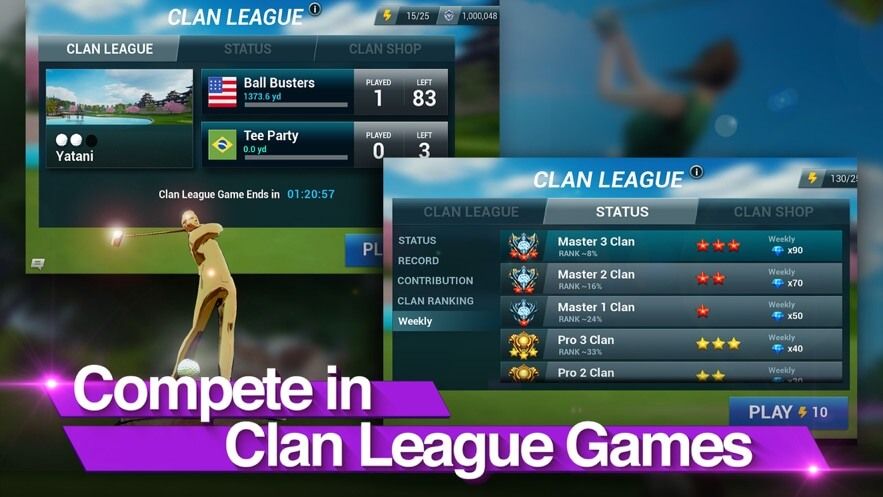 Get The Game
This game's download link redirects to App Store and Google Play, while the purchase link redirects to Amazon. Neither of the links contain malware nor viruses, please feel free to try it out!
Editors' Review
Perfect swing golfers can experience the most real golf play. Fluent and wonderful animation and high-quality environment make you experience very wonderful, and all kinds of scenery also immerse you. There are super-large real matches that you can use. Golf is still a relatively rare sport in our daily life, so everyone may have a rather vague understanding of its rules, a variety of different interesting modes are freely selected, a brand-new physical engine is built, and all kinds of details are perfectly and delicately made. Interested friends, please download it and try it.
Description
"Perfect Swing-Golf" is a 3D cartoon style golf theme simulation game. In the game, players will create their own characters to start their golf career. Players can choose different modes to play the game. You can choose to practice in a stand-alone level or play online games. The operation of the game is simple and easy to use. Download the experience quickly!
How To Play
* Compete in real-time multiplayer games against golfers from all around the world in Match play.
* Experience over 90 beautiful holes of golf in Career mode and get rare components to upgrade your clubs.
* Take on a ten day pvp tournament at your pace, tier up daily for better prizes.
* Craft epic golf clubs and power them up with rare components.
* Join a clan and compete for dominance in the Clan League.
* Realistic golf game simulation with advanced aerodynamic and ball trajectory system using Unreal Engine.
* Smoothly animated characters bring the game of golf to life.
Comment
You may like it.