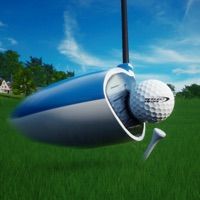 Perfect Swing - Golf
Platform :
Size : 49M
Date : November 8, 2020
Version : 1.477
Devoloper : Play This Game
Tags : Simulation Golf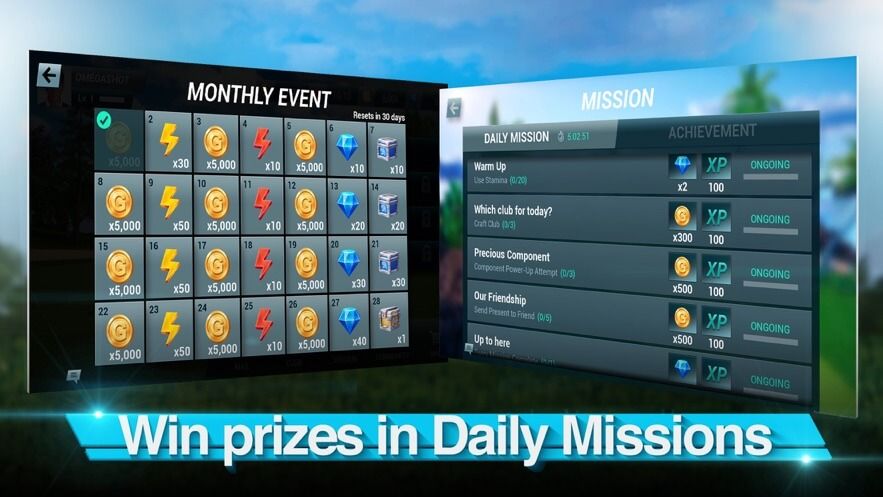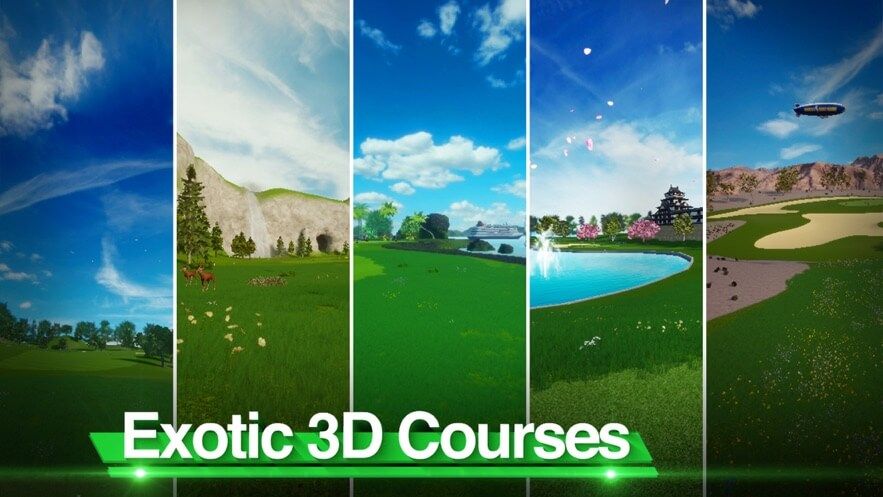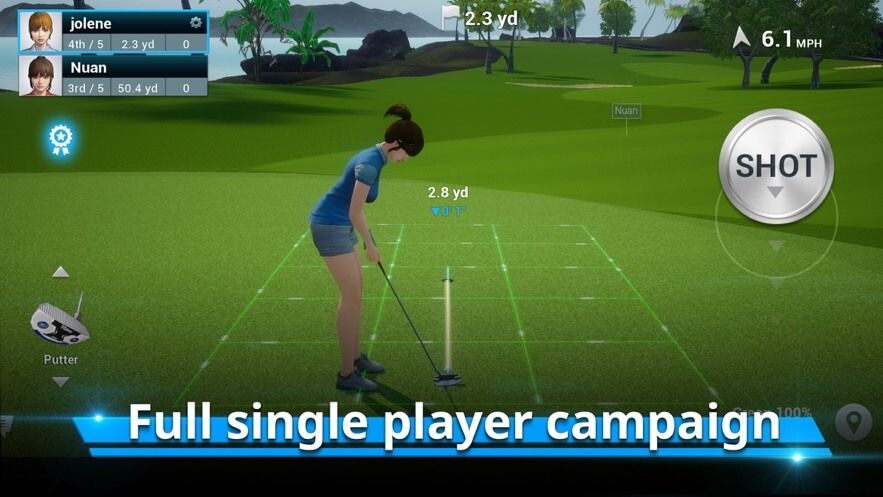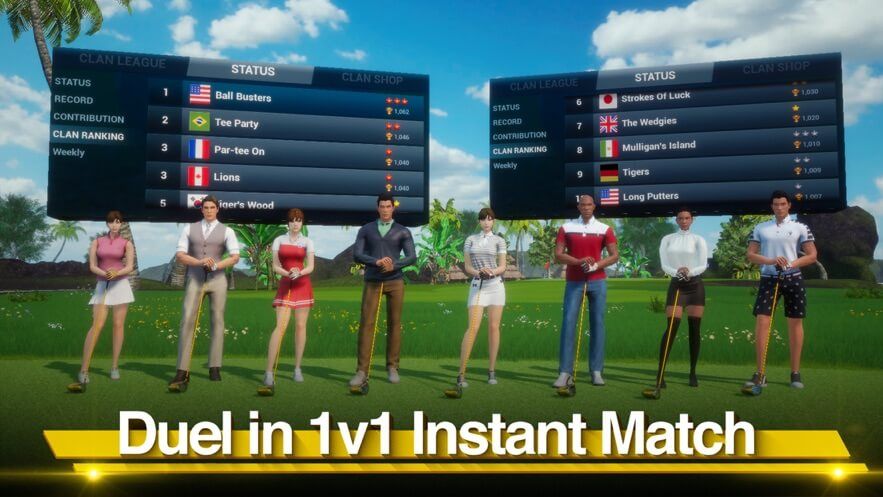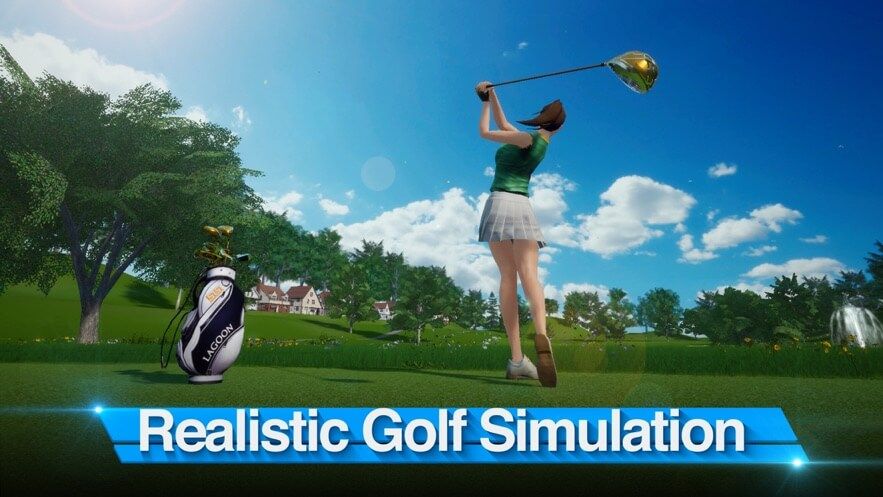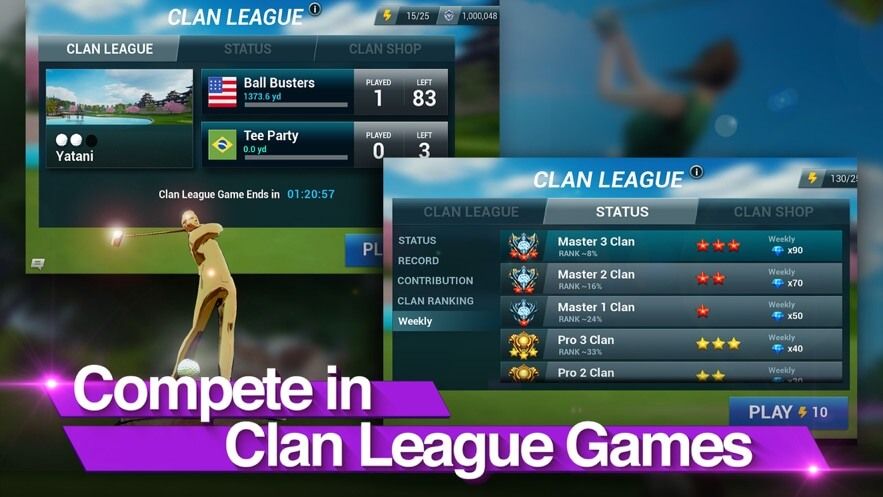 Get The Game
This game's download link redirects to App Store and Google Play, while the purchase link redirects to Amazon. Neither of the links contain malware nor viruses, please feel free to try it out!
Editors' Review
Perfect Swing - Golf ©Copyright by FunGameShare, Do not Reproduce. By Lethe

Perfect Swing - Golf is a Competitive Sports game, developed and produced by Play This Game, officially launched on Dec 11, 2019, in version V1.4.5 and supports Android-Apple dual-platform.


Golf is a very attractive sport. Using different golf clubs to hit the golf ball into the hole to complete the sport. It can make people cultivate their emotions, exercise, cultivate their body and exchange skills in the scenic natural environment, and is known as a fashionable and elegant sport. But now you can also experience the charm of golf in your cell phone.


Perfect Swing - Golf is a three-dimensional cartoon style golf simulation game. You can choose a single level for your own enjoyment, or you can choose the online mode and other players to compete to see who is the real master of golf.
The game has up to 90 venues to choose from that will delight you. You can also get a variety of accessories to upgrade your clubs, and the higher the quality of the clubs, the better the control of the golf ball. If you know less about the sport of golf, it does not matter. This game is not too difficult to start, you can take your time to figure it out. And there are many different fun modes for you to enjoy.


Perfect Swing - Golf is a great experience for me, the game is highly reproduced the real way of playing golf. The powerful physics engine and the perfect control of every detail directly push the game experience to the top. The beautiful game scenes make people feel relaxed and immersive, and the smooth animation effects make the whole game come to life, allowing me to experience the joy of golf without leaving home. I really can't think of any reason not to recommend it to friends who like golf.
Description
"Perfect Swing-Golf" is a 3D cartoon style golf theme simulation game. In the game, players will create their own characters to start their golf career. Players can choose different modes to play the game. You can choose to practice in a stand-alone level or play online games. The operation of the game is simple and easy to use. Download the experience quickly!

Perfect swing golfers can experience the most real golf play. Fluent and wonderful animation and high-quality environment make you experience very wonderful, and all kinds of scenery also immerse you. There are super-large real matches that you can use. Golf is still a relatively rare sport in our daily life, so everyone may have a rather vague understanding of its rules, a variety of different interesting modes are freely selected, a brand-new physical engine is built, and all kinds of details are perfectly and delicately made. Interested friends, please download it and try it.
How To Play
This game restores the rules of golf very well, so you can understand the various rules of golf in detail in the game, and the game's physics engine is also very good, perfectly restoring the physics of golf phenomenon, so your game experience will be very real. So how to start?
1. There are many competitions set up in the game, you can participate in these competitions in the game to win experience and improve your ranking.
2. When your skill reaches a certain level, you can compete online with more players, show your skills and win the game.
3. You need to win more games and levels to get precious parts to upgrade the club.
4. Join your alliance and get to know more masters, where you can learn and exchange skills.
5. Participate in the most exciting arenas, and which will allow you to advance step by step, get the final champion and receive the grand prize.
Comment
You may like it.