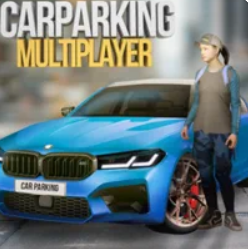 Car Parking Multiplayer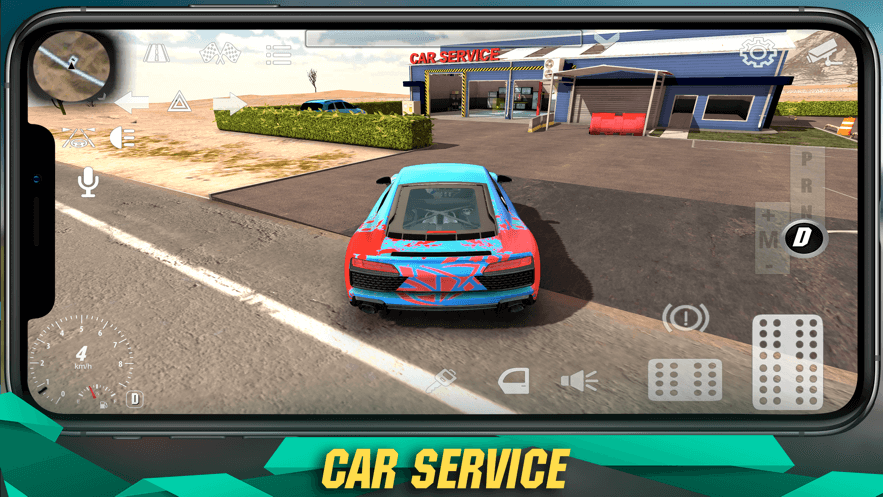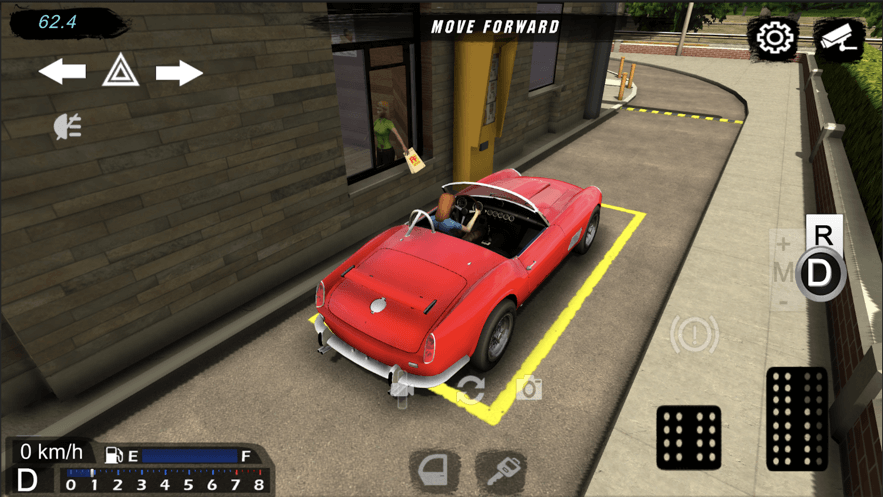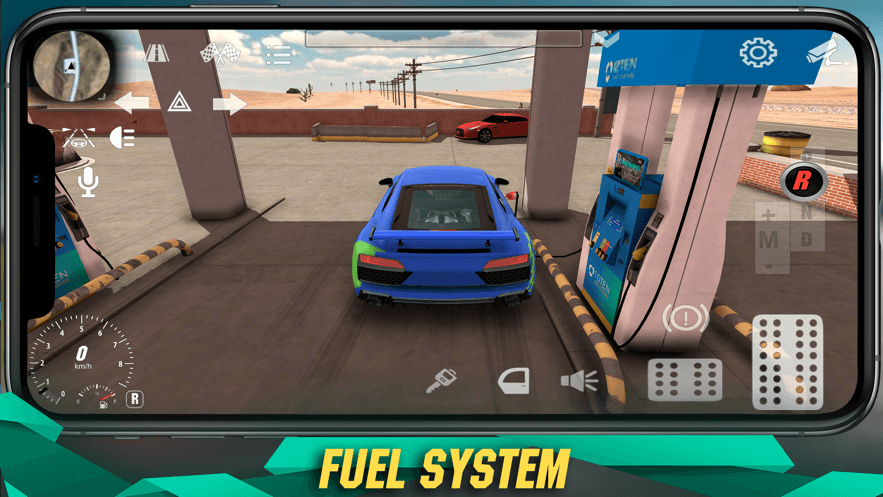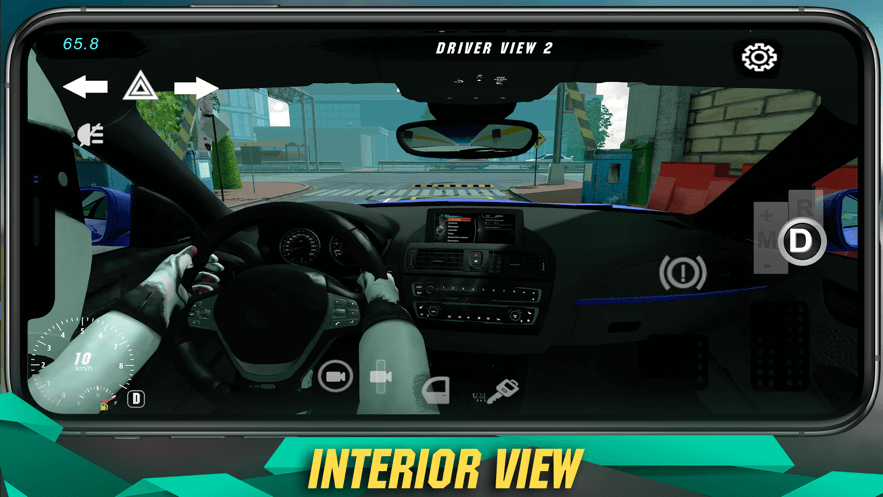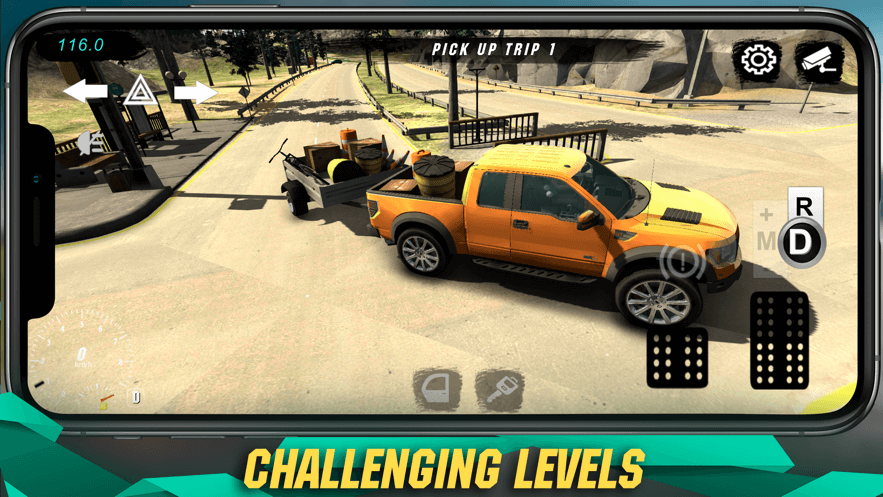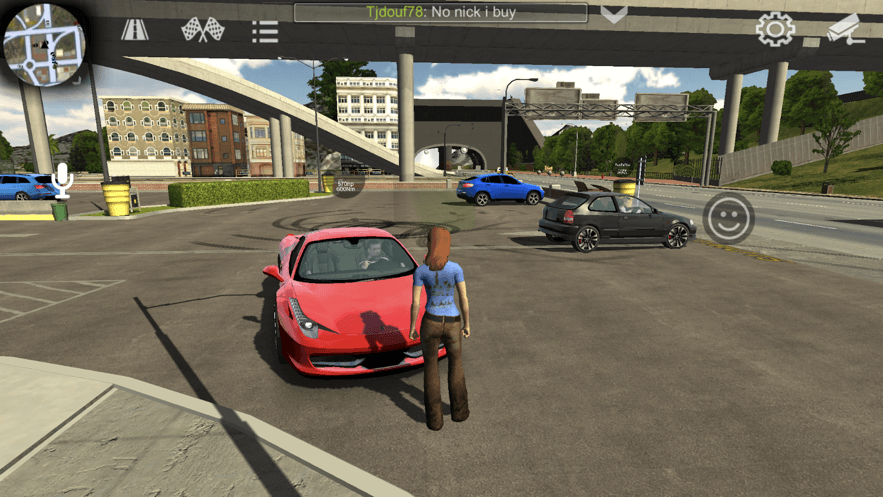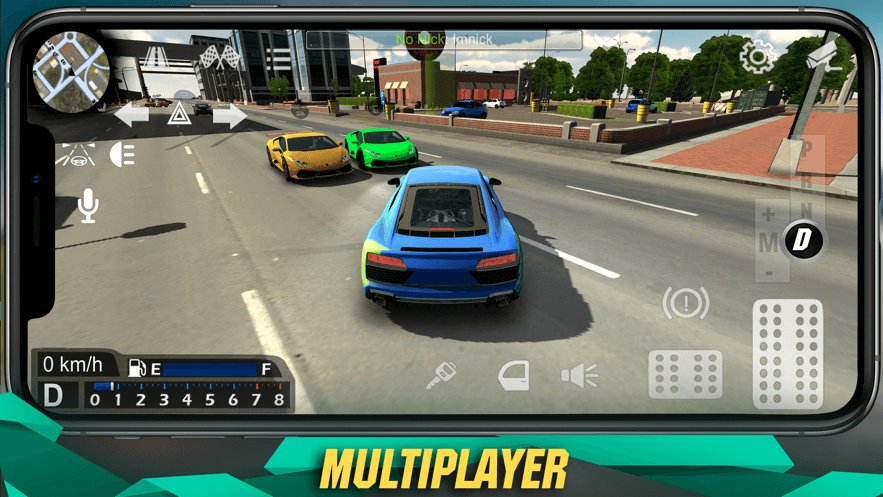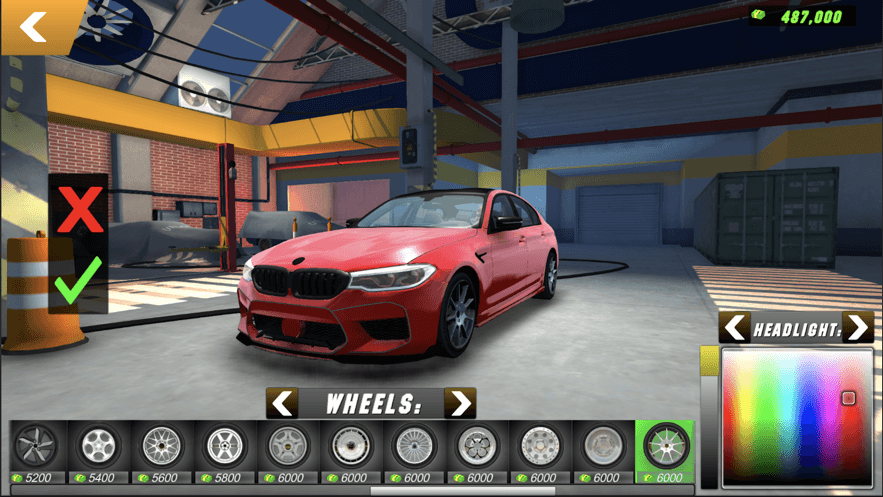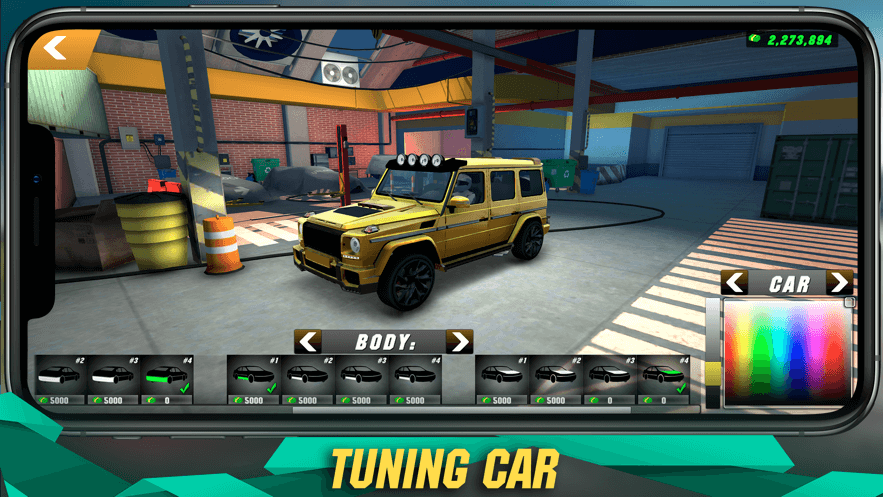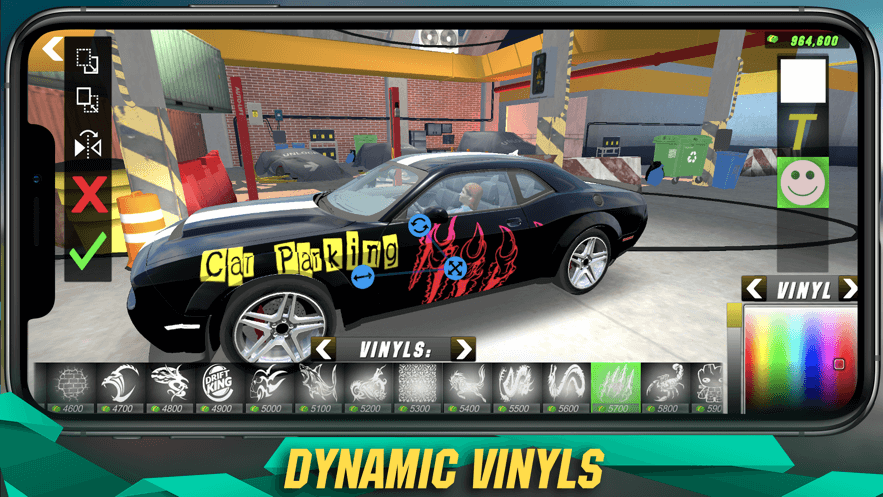 Get The Game
This game's download link redirects to App Store and Google Play, while the purchase link redirects to Amazon. Neither of the links contain malware nor viruses, please feel free to try it out!
Editors' Review
Car Parking Multiplayer ©Copyright by FunGameShare, Do not Reproduce.
How good are you at parking? Do you have the parking-spot-snatching skills? You'll be confused by this, but you'll love the game I'm about to tell you about it. The game is called Car Parking Multiplayer, and it's a very realistic driving game with a huge map and a very free driving scene that allows you to drive your car and experience the excitement of multiple levels, an extreme adventure waiting for you. If you like this type, please be sure to try it out.
The game was developed by OLZHASS company simulation game, the theme of 3D simulation parking game. The game you need to do is according to parking requirements in designated spaces. Hence, you have a significant gain; for those of you who like driving simulations, don't miss out.
The gameplay is straightforward to understand and easy to operate. This game is suitable for different age groups; the player just started with an ordinary car, through the task of parking the car to the perfect. You can get a rich reward, and these can be taken to the shops to buy more luxury cars and the appearance, color, and a variety of performance upgrades.
The game is not just a car park, and the game has super-class car settings, including suspension, external, engine tuning, gear settings, gear settings. In addition, the game can also play 12 people at the same time the level of difficulty and in the context of the player's operation.
The game handles the details perfectly, such as the most critical parking sensor, which makes it easier to park between cars. Authentic car graphics and sound effects make you feel like you're driving a real car, and each vehicle has a unique sound effect. Full of details of the vehicle's interior, feel each vehicle in the driver's seat unique and different real environmental impact and enjoy driving.
This game is especially suitable for those who like to play driving simulations do not miss because the game is real and has a high degree of freedom. I want to tell you that, secretly, simulation play will bring you infinite surprises in the game driving mode. Players in each race can let you feel enough shock simulation experience, getting the perfect parking process. Accumulate enough gold coins to modify the vehicle so that it can be more luxurious and bring more driving experience.
The game screen special effects in all aspects of the design are very cool, and the screen is gorgeous. The background sound effects are very realistic and exciting. This game will let the player never feel tired of playing; very classic.
The game also supports PVP so that you can play with your friends anytime, anywhere. This game will make you never stop, let you get more freedom!
Overall, I highly recommend this game. The picture special effect design is very cool, and the picture is exquisite, which may play the degree to be high. Randomly generated obstacles in the game level, a new sensitive fingertip interaction, perfecting the whole scene. In addition, different map scenarios are available for you to explore, with a quick hand speed and strength to reach the finish line quickly. Take advantage of your perfect positioning operation, a new interactive play, unlock more competitive content and operation. Like simulation game players must not miss this game!
Description
More than just parking: open-world multiplayer mode, car tuning, free walking!
Thousands of players are waiting for you.
Join us!
How To Play
Multiplayer open world mode
• Free walking.
• Free open world with real gas stations and car services.
• Compete against real players in the multiplayer racing.
• Exchange cars with real players.
• Thousands of real players every day.
• Friend list.
• Voice Chat.
• Police mode
Car customization
• Adjustable suspension, wheel angle and more.
• Engine tuning: swap engine, turbo, gearbox and exhaust.
• Visual auto tungs: Dynamic vynils, car body parts.
High-quality open world
• Highly-detailed environments
• 100+ cars with the real interior.
• 18 player skins
• Buildings with interior
Amazing gameplay
• 82 real-life parking and driving challenges.
• Different vehicles: Tow truck, pickup, trucks, sport and classic cars.
Comment
You may like it.