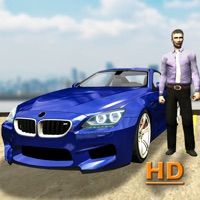 Car Parking Multiplayer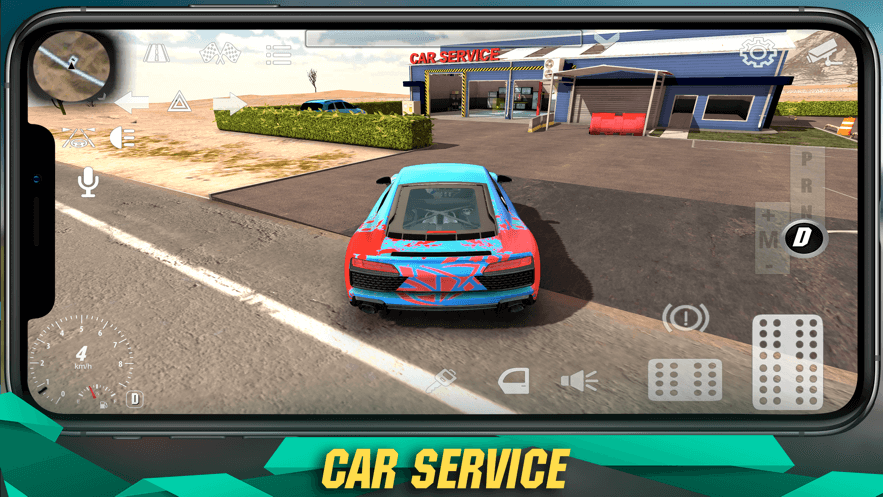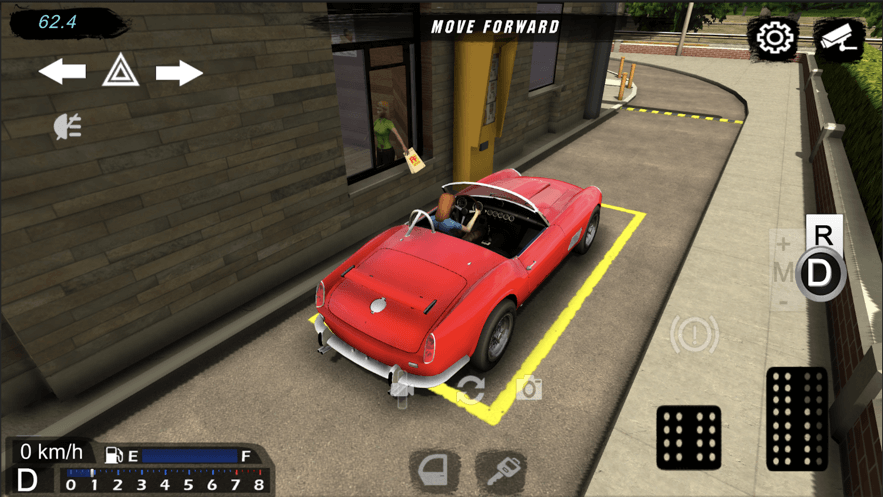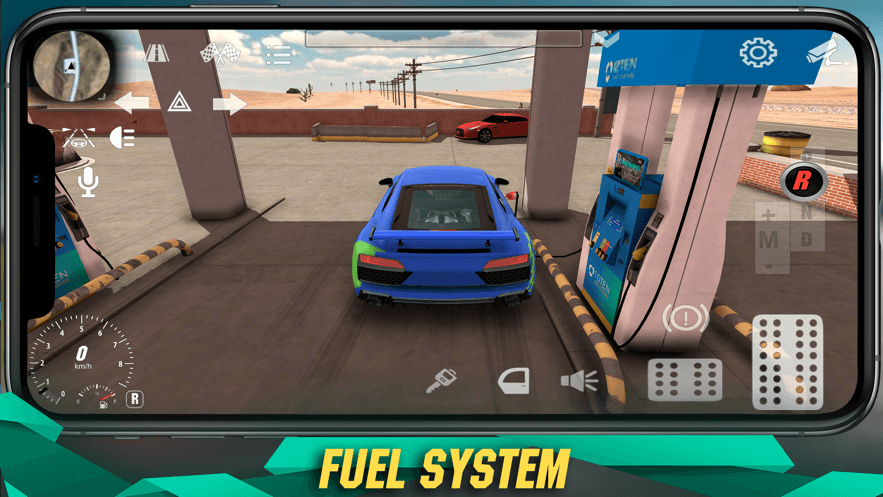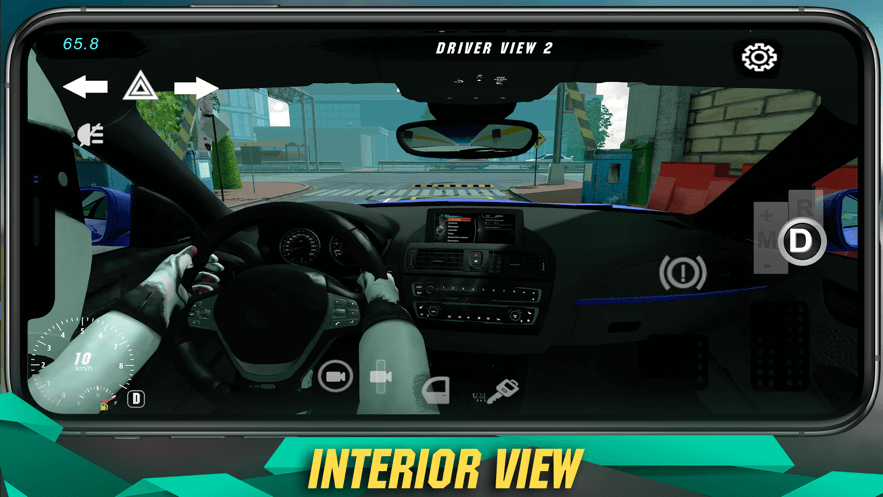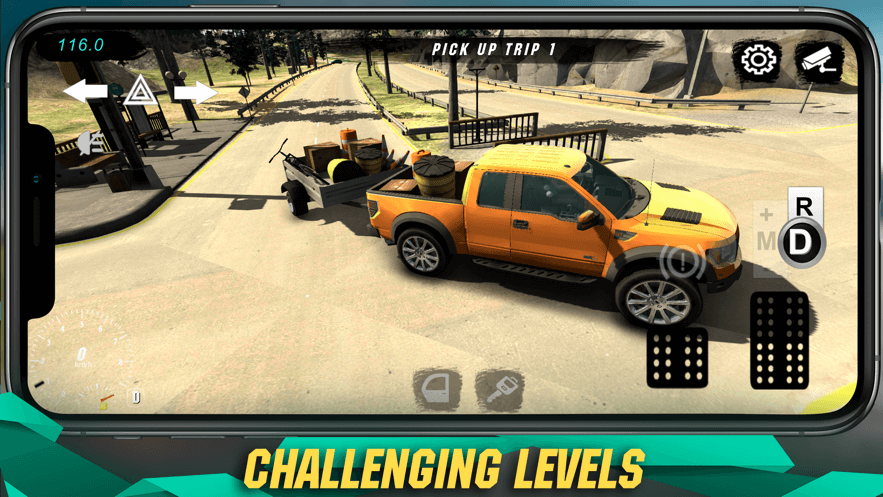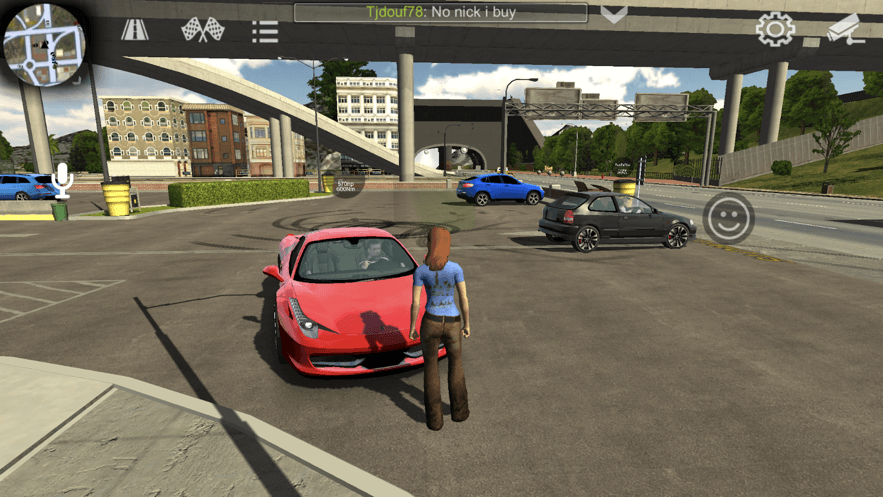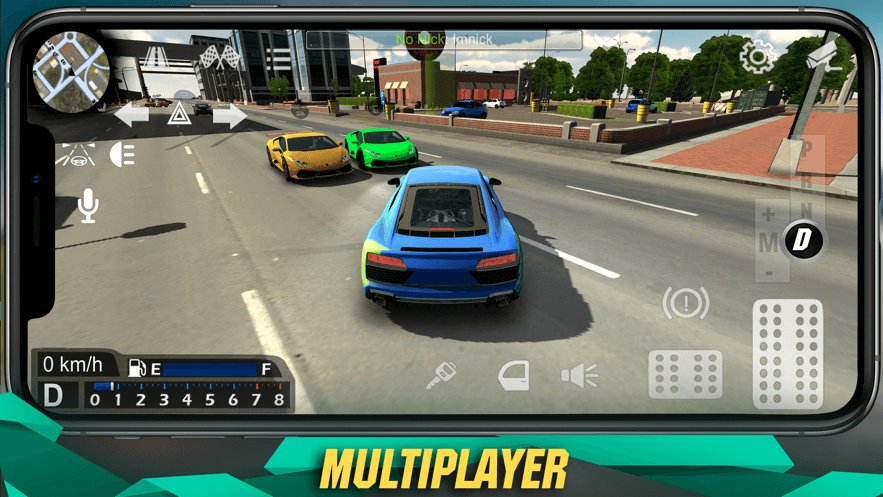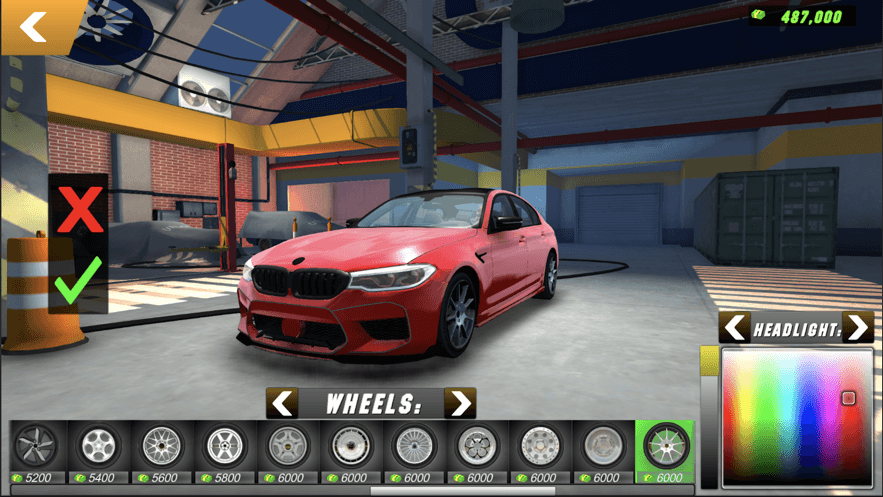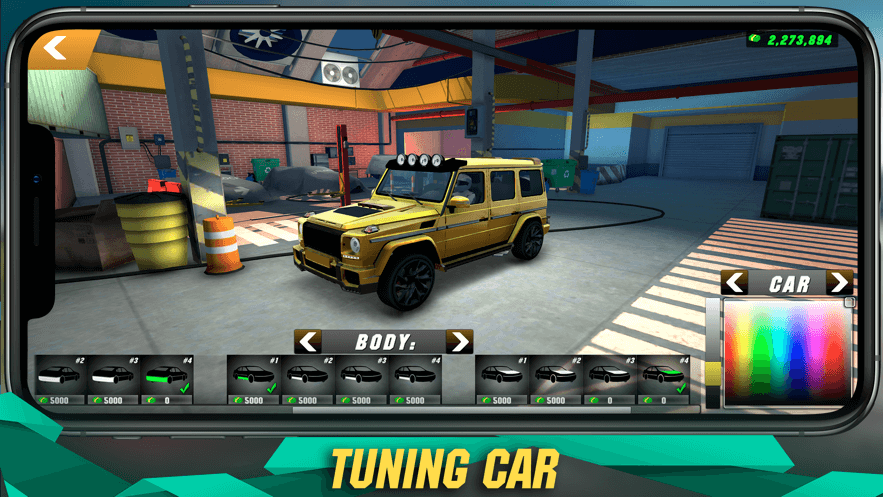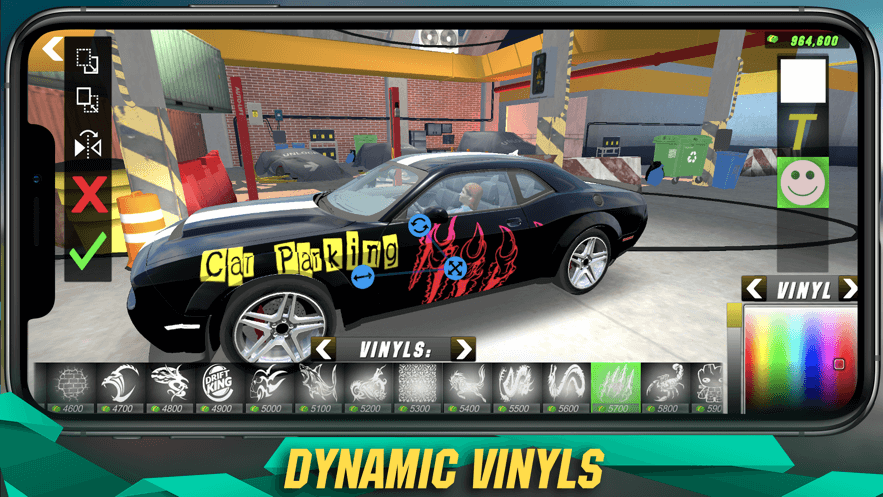 Get The Game
This game's download link redirects to App Store and Google Play, while the purchase link redirects to Amazon. Neither of the links contain malware nor viruses, please feel free to try it out!
Editors' Review
"Car Parking Multiplayer" is a hand-simulated driving multiplayer game. In this game, players can choose their favorite vehicles, support custom models and car colors, and support the first and third perspectives. Those who like this kind of game can play it.
Description
More than just parking: open-world multiplayer mode, car tuning, free walking!
Thousands of players are waiting for you.
Join us!
How To Play
Multiplayer open world mode
• Free walking.
• Free open world with real gas stations and car services.
• Compete against real players in the multiplayer racing.
• Exchange cars with real players.
• Thousands of real players every day.
• Friend list.
• Voice Chat.
• Police mode
Car customization
• Adjustable suspension, wheel angle and more.
• Engine tuning: swap engine, turbo, gearbox and exhaust.
• Visual auto tungs: Dynamic vynils, car body parts.
High-quality open world
• Highly-detailed environments
• 100+ cars with the real interior.
• 18 player skins
• Buildings with interior
Amazing gameplay
• 82 real-life parking and driving challenges.
• Different vehicles: Tow truck, pickup, trucks, sport and classic cars.
Comment
You may like it.