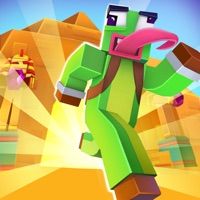 Chasecraft - Epic Running Game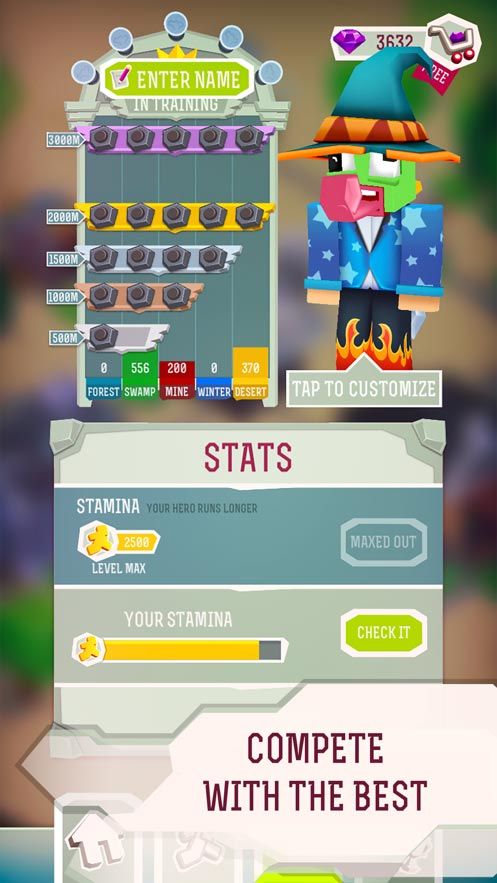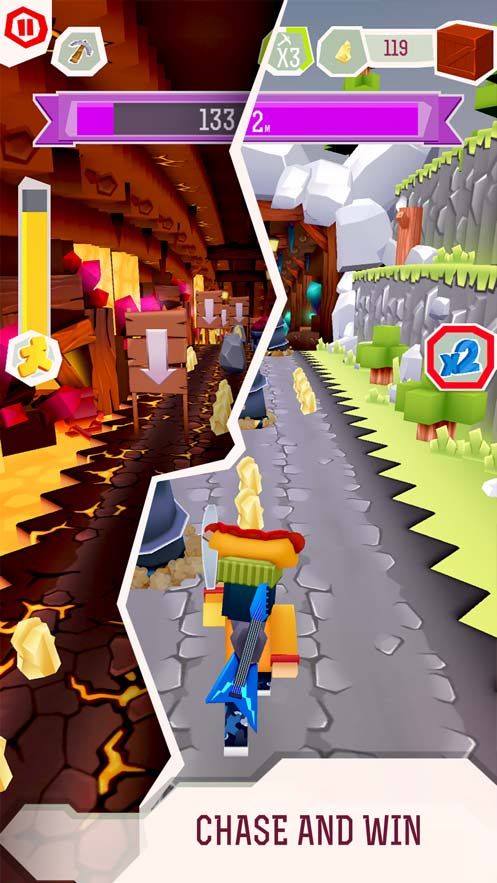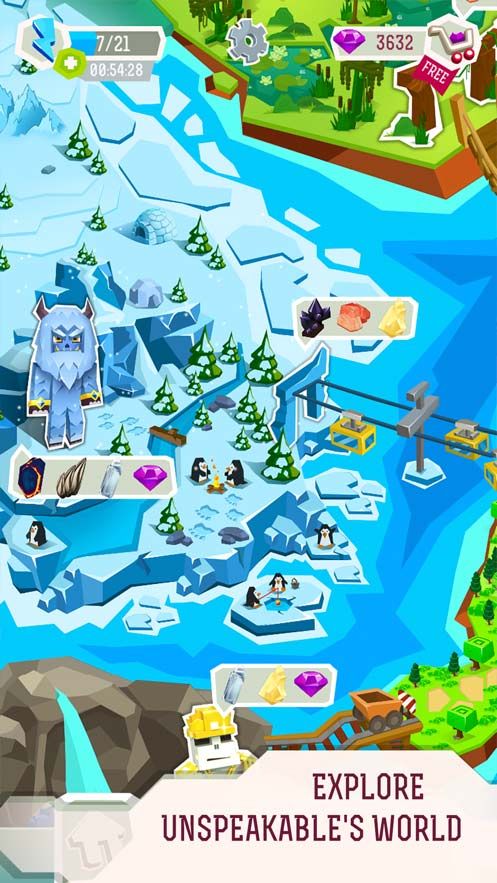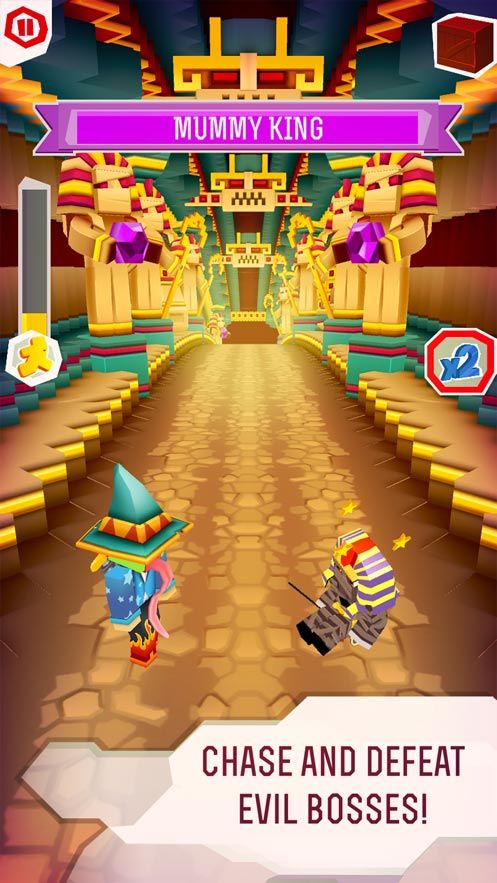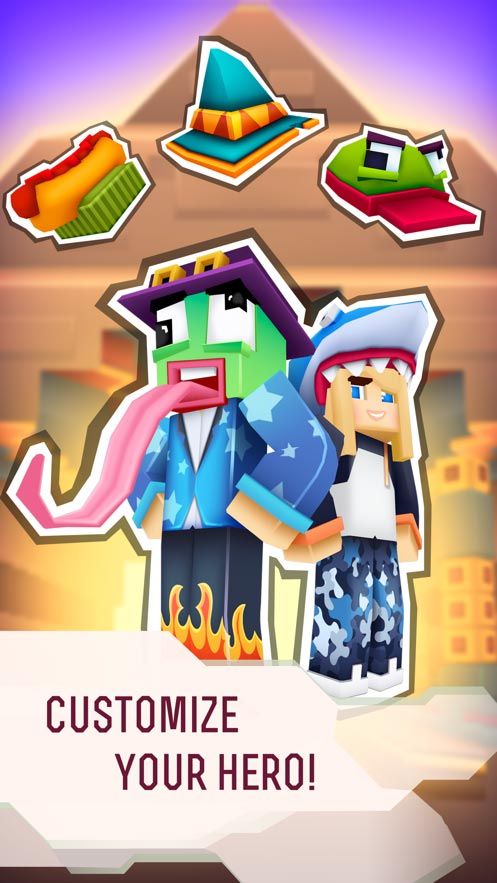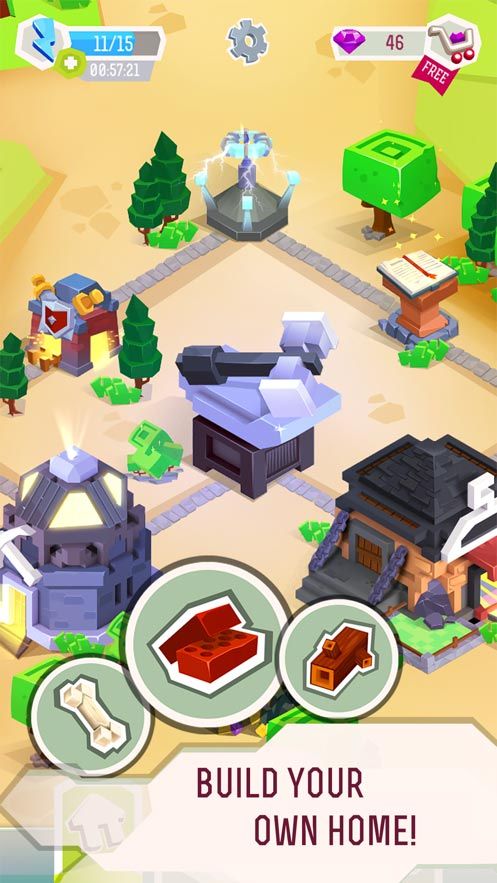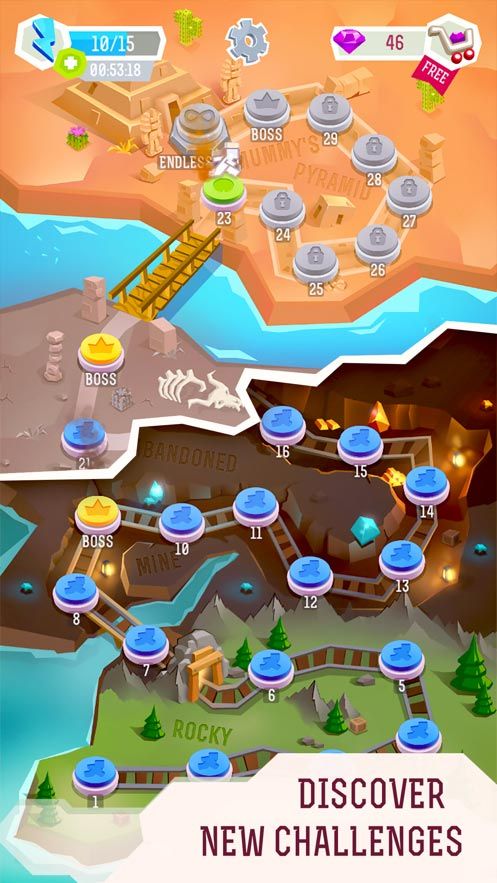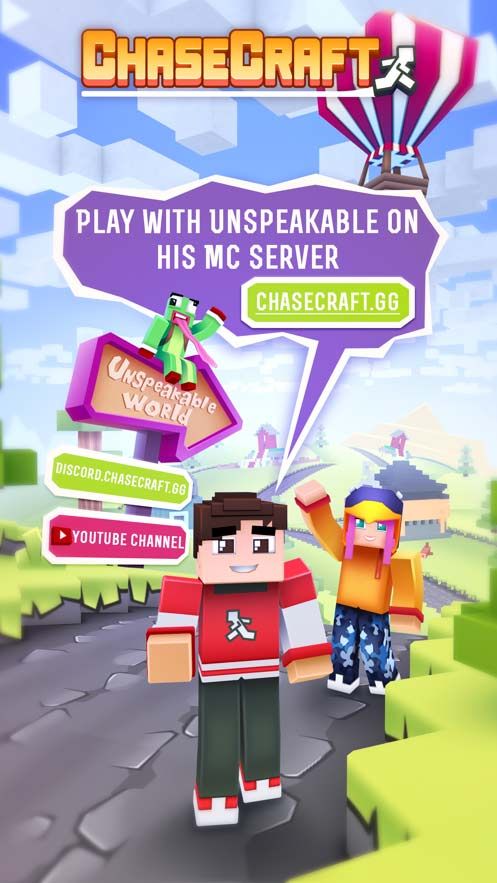 Get The Game
This game's download link redirects to App Store and Google Play, while the purchase link redirects to Amazon. Neither of the links contain malware nor viruses, please feel free to try it out!
Editors' Review
Chasecraft - Epic Running Game ©Copyright by FunGameShare, Do not Reproduce. By Lethe

Chasecraft - Epic Running Game is a pixel style casual parkour game, developed and produced by UIL Media, and officially launched on October 9, 2018, supporting the Android Apple dual platform.


Chasecraft - Epic Running Game is a very, very good casual puzzle mobile game. The game scenes and game characters are chosen from the classic and MC (My World) like the same square pixel style design, which makes the whole game are very cute and playful. At the same time, the cheerful game background music will make you feel incredibly relaxed and comfortable. And in this world, you can freely create your own base, and you can collect all kinds of game resources in the game, so you can make your base from small to big until it becomes a powerful fortress!


Chasecraft - Epic Running Game is a casual parkour game where you need to jump, slide and dodge obstacles as your character runs. Swamps, dark forests and endless deserts! These maps all require you to conquer them with great gaming skills! As you move through the different maps you can collect a variety of in-game resources that will allow you to build your own base, and as you collect more and more materials, your base will become more and more magnificent!


This is probably one of the most special parkour games I've ever played, and the style of the game makes me feel like I'm in MC (Minecraft). Although it's a casual parkour game, I created my own zone, which gave me a sense of accomplishment that other parkour games didn't give me! Seriously, you should really try this game! It's really great!
Description
Chasecraft-Epic Running Game is a "Minecraft" screen style of running games, play the same way as the classic running games, easy and exciting, suitable for passing the time.


Chasecraft-Epic Running Game is a running game developed by UIL Media.Run, jump, slide, and navigate obstacles while you mine resources and construct the base.
How To Play
* EPIC BOSSES:Face off against bosses who live and run on their own island locations: the Marshland, Dark Forest, Metal Mines and Endless Desert! Use all your abilities to chase and defeat the kings of these islands!

* POWERUPS:Unlock power-ups to help you run further and mine more resources.
* KEEP ON RUNNING:Get more rewards the more you play! Level up your mine multiplier by creating special tools and upgrading your abilities!
IT IS TIME TO START YOUR FIRST RUN!
Comment
You may like it.