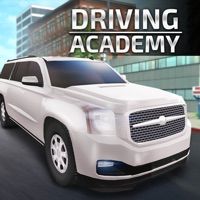 Driving Academy 2021 Simulator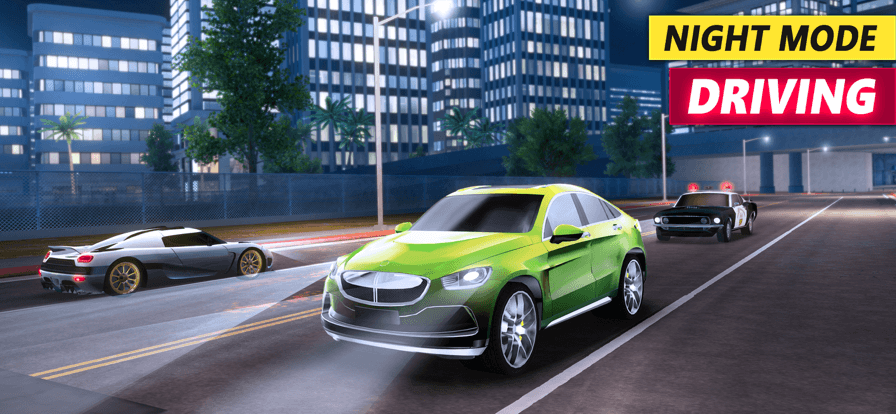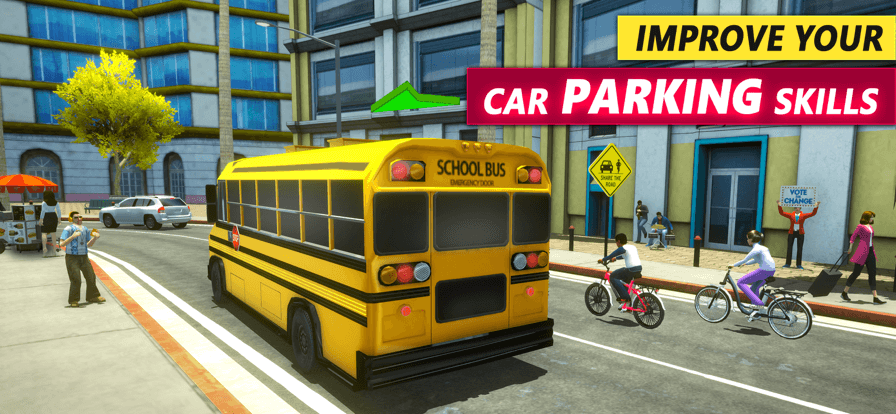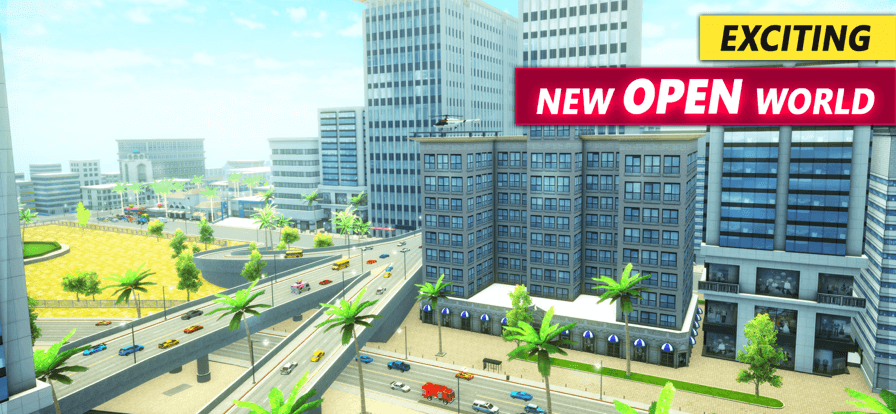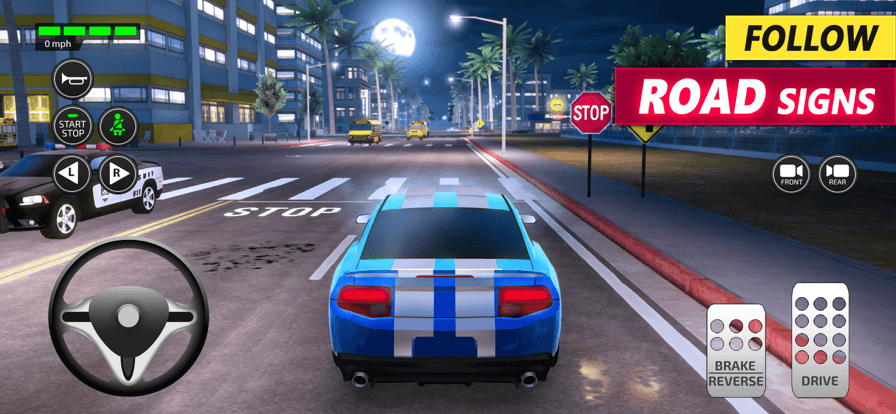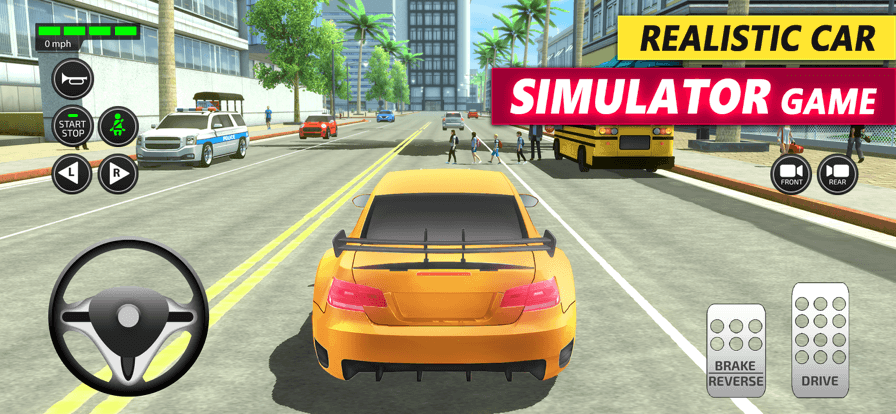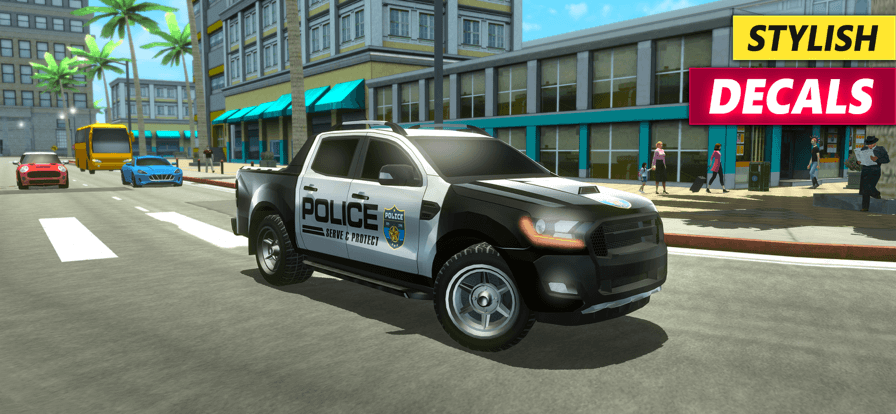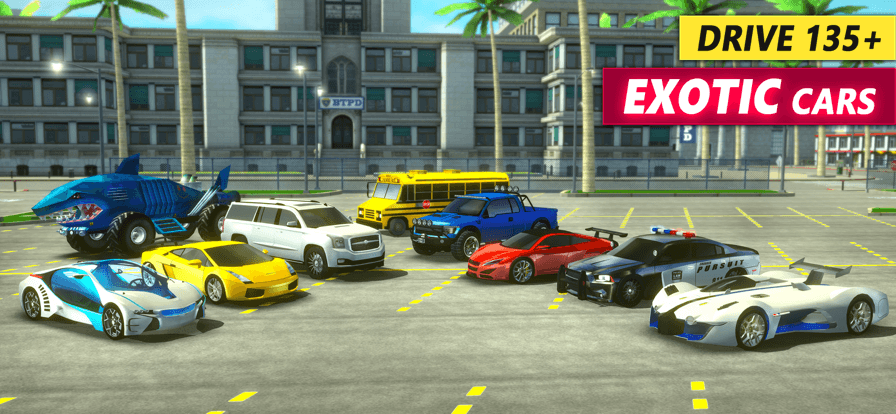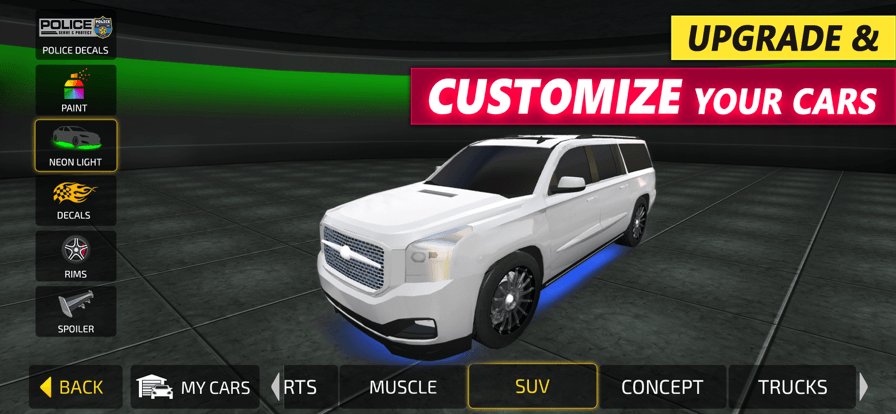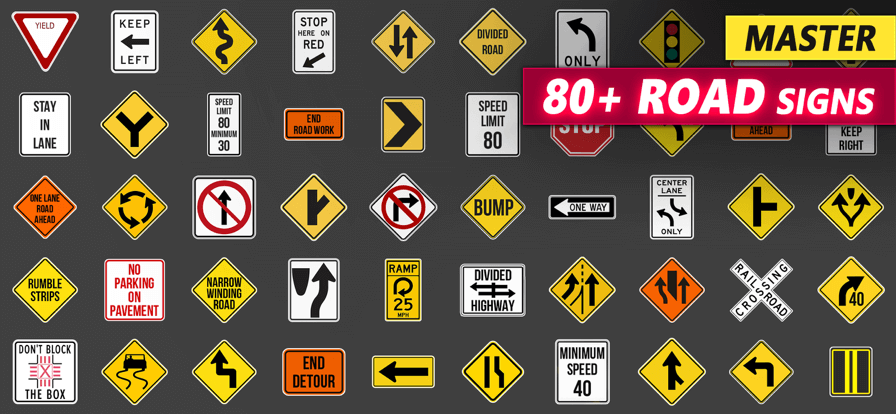 Get The Game
This game's download link redirects to App Store and Google Play, while the purchase link redirects to Amazon. Neither of the links contain malware nor viruses, please feel free to try it out!
Editors' Review
Driving Academy Cars Simulator ©Copyright by FunGameShare, Do not Reproduce.
I would like to ask you in the comments section, who can cure, I feel I have a serious illness. What I mean by severe is a metaphor, because I've found myself getting a driving simulator - syndrome. I'd love to try every driving simulator game in the world, but I'm too limited to play all of them in a real sense. The solution I came up with was excelsior, which means picking really high quality games to play, so THAT I could filter out a lot of the bad ones. I have been fascinated by a game called Driving Academy 2021 Simulator these days. It is a game that can get 5 stars in my heart, and I believe you will also give it a good review. I will introduce some features of Driving Academy 2021 Simulator.
Unique road sign learning
In this game, I mean Driving Academy 2021 Simulator. The player is not a racing driver traveling around the world, the player is not a gang rebel escaping from the Mafia, and the player is not a biker escaping from the police. All you have to do is treat yourself as a normal driver.There are more than 80 unique road signs to learn in the Driving Academy 2021 Simulator. What does that mean? In other words, you have to recognize these signs in this game, which is necessary in order to become a qualified driver. You'll experience a beautiful open world in Driving Academy 2021 Simulator, with 250 cities to explore and great urban car Driving in. It's not enough to drive a city car, you'll also see parking challenges in the game, where you have to constantly complete tasks. In fact, in real life, it is easy to just drive the vehicle on the road. But driving a car that weighs a ton is not uncomplicated, so don't underestimate the importance of parking. Many people know how to drive, but when they go to the parking lot, their real driving skills are revealed. Even some drivers do not park their cars inside the line, which is really a very distressing social problem. You can also enjoy Driving in the charming world provided by Driving Academy 2021 Simulator, a time-based game that allows you to simulate Driving during the day, evening and night. Different times mean different Driving experiences, and you can experience completely different city landscapes.
Views transformation
In Driving Academy 2021 Simulator, you can feel the joy brought by perspective transformation. Three different viewing angles allow you to constantly appreciate your driving. To tell you the truth, I really like the perspective conversion function provided by Driving Academy 2021 Simulator. I sometimes get annoyed that some racing games don't have a first-person view. If you just look at the back of the car and the road, you can see the overall state of the car, but it doesn't feel like driving. Therefore, I really like the first-person perspective of Driving Academy 2021 Simulator, which can really let us feel the atmosphere of the Driving room. Some people feel nervous, some people feel happy, some people don't feel anything, don't know how you feel as a player.
Vehicles
I think if a vehicle simulator can be praised by everyone, it must have a good vehicle library. In the Driving Academy 2021 Simulator, you can choose from more than 135 vehicles to simulate Driving. That might include the car of your dreams, as cool as that sounds. Driving Academy 2021 Simulator allows us to feel like rich people with lots of luxury cars. I don't know why I'm so lucky.
Description
Driving Academy Simulator Game is a very interesting racing game. Various types of cars are presented in the game, and the scenes are very pleasing to the eye. You can drive the car here for a more exciting journey at any time. Of course, in this game, you can feel a lot of different driving challenges, as well as new content and gameplay, which will definitely keep you entertained and full of fun. In the rich map scenes, show your driving skills.
How To Play
1. There are international luxury super sports cars and a variety of models for you to choose from, and instantly plunge into the underground racing culture with the roar of the accelerator.
2. Have a real-time racing duel with other players, break through the speed limit of the car, and have a selection of models that are close to the people.
3. Find the true meaning of technology. And what method will you choose, players can drive a large number of authorized luxury cars on a variety of real tracks.
4. In the game, you can drive fast on the road around the island, experience the excitement brought by speed, and race as you wish on the open big map.
5. Experience the thrill of immersive driving through realistic sound effects and host-level graphics quality, it can also pass through a fair matching mechanism.
6. Different tasks can be opened, complete new challenges here, and try to get more rewards.
Comment
You may like it.