Police Car Chase Cop Simulator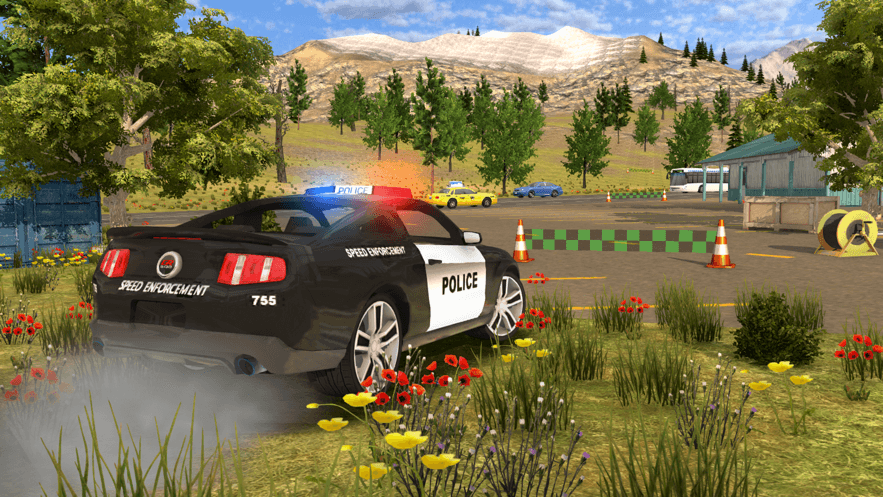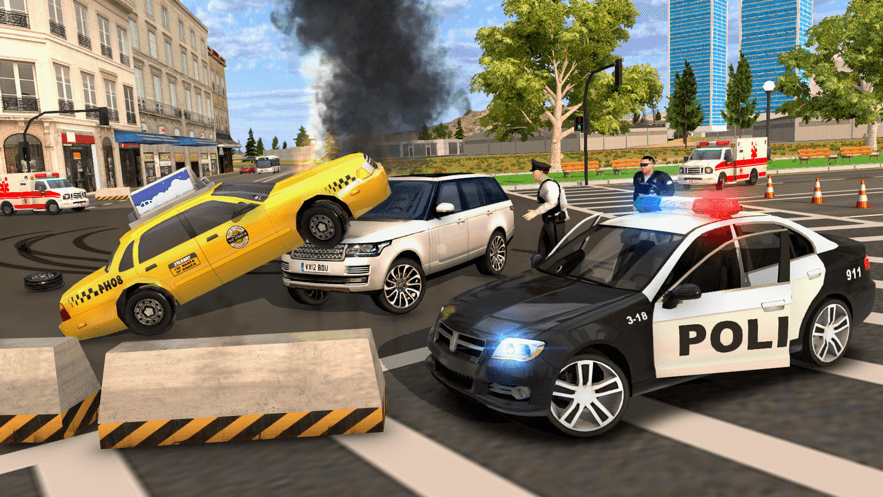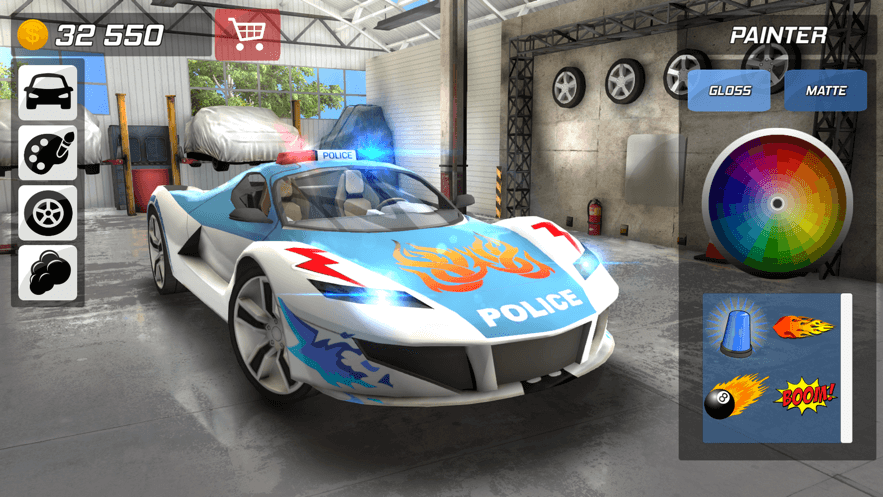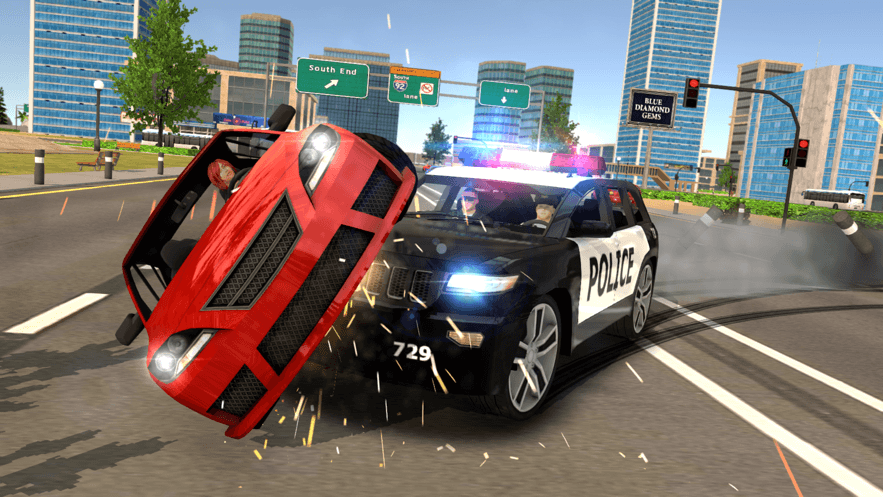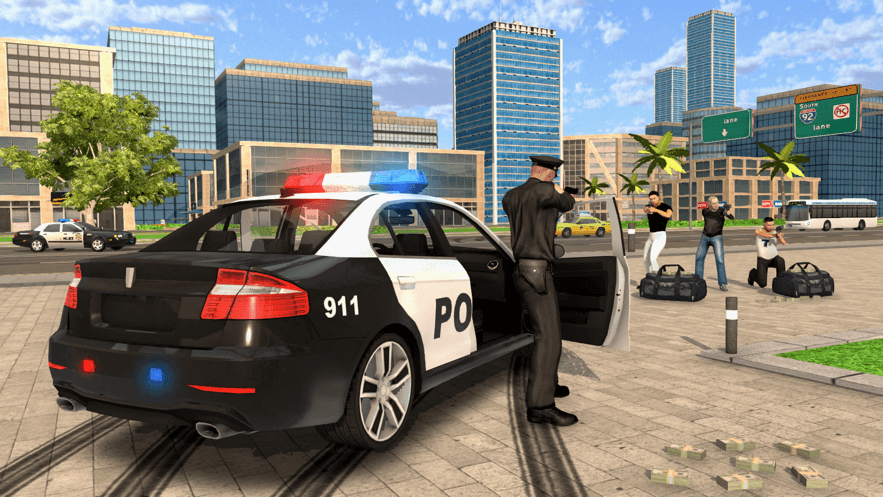 Get The Game
IOS
This game's download link redirects to App Store and Google Play, while the purchase link redirects to Amazon. Neither of the links contain malware nor viruses, please feel free to try it out!
Editors' Review
"Police Car Chase Cop Simulator" is a police car simulator, you can control the police car to complete various tasks, if you like this game then play it.
Description
Take control of some amazing police cars (speed car, SUV and 4x4) in a huge driving environment ready to explore, with a big city, forests, canyons, hills and mountains : more than 16 km² of area and 30 km of roads !
Drive in a whole city and arrest the bad drivers who have committed an offence.
Complete tons of unique missions to become the best policer in the city and get the highest ranked badge !
12 ranked badge available !
How To Play
!! Police Car Chase - Cop Simulator contains unlimited free levels !!
It is the latest and one of the best police car simulators!
Different reason of infractions :
- Dead drunk driving
- Speeding
- Running a red light
- Stolen car
Make your choice between city cars, offroad cars, and speed cars.
Customize them with brush and decals, then change tire, wheel, smoke colors, and more...
Example of missions to increase your rank, and get the 12th ranked badge :
- Chase and arrest bad drivers
- Drive fast car with no limit speed
- Arrest bank's robber
- Protect and escort the president
- Go to the airplane accident and the cars accidents to help victims
Drive in a whole city with realistic and intense traffic, and try 8 tracks to pull off super high speed.
Complete tons of missions to become a professional driver and a good cop !
The city is very big with real traffic cars, buildings, houses, bridges and traffic lights.
Drive around and see the sights like rivers and lakes, an ancient Japanese temple, airport with other aircrafts and planes, secluded houses and farms, ruins, a camping place, and more...
The road system are also very dense, from highways and 2x2 lanes, to very small road of mountains, with hill climb.
Comment
You may like it.