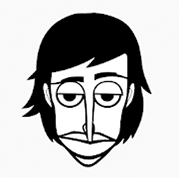 Incredibox
Platform :
Size : 142.7M
Date : Sep 22, 2021
Version : 5.3
Devoloper : So Far So Good
Tags : Creativity Music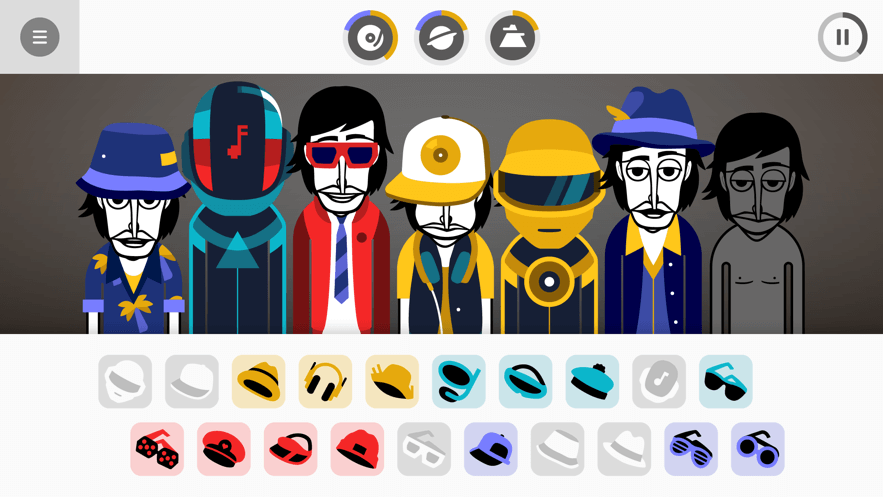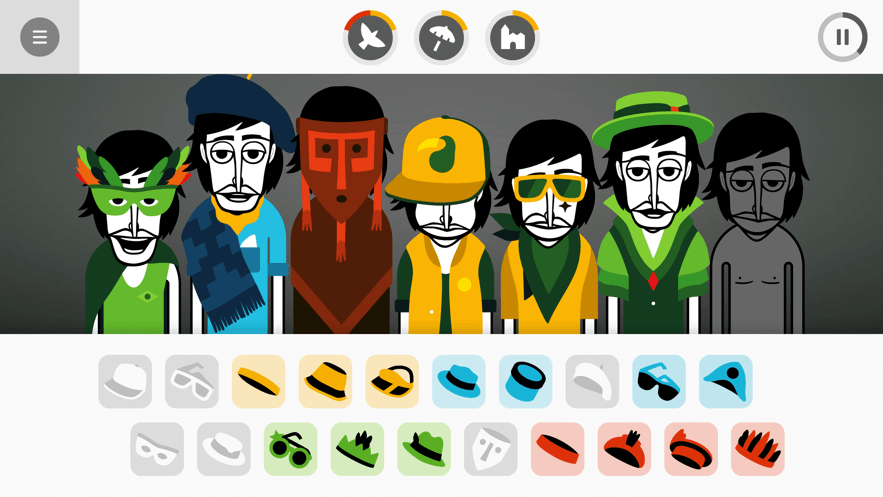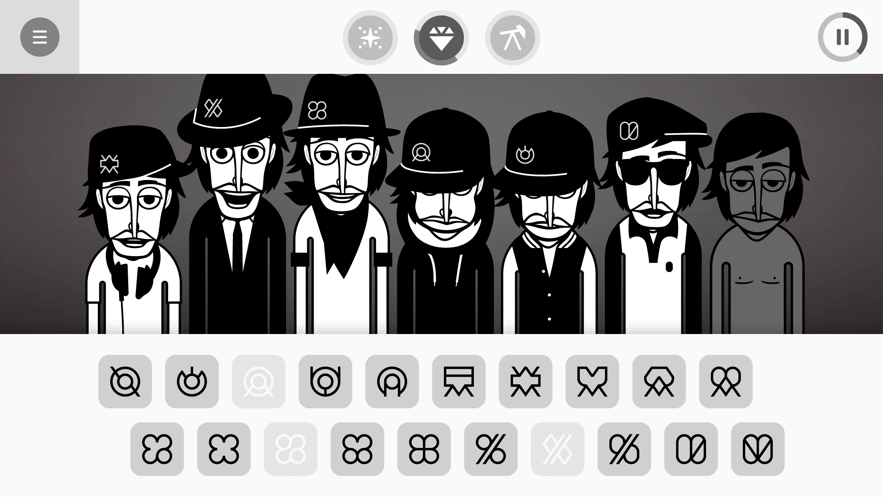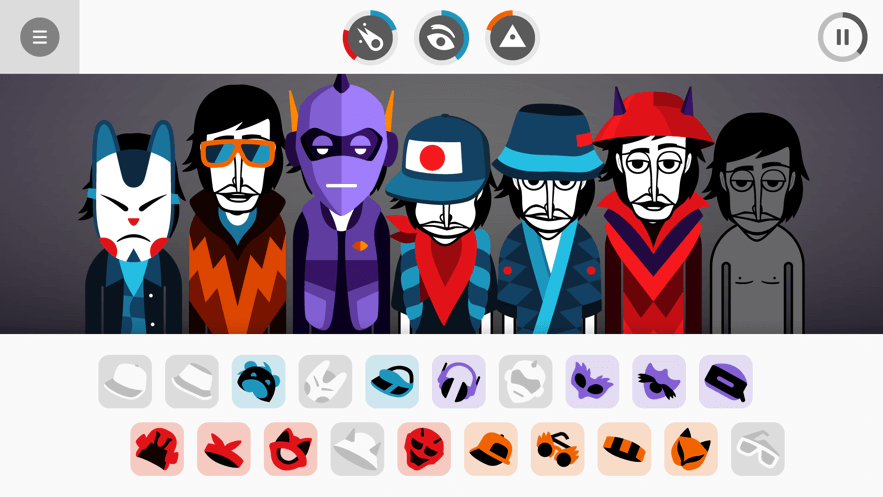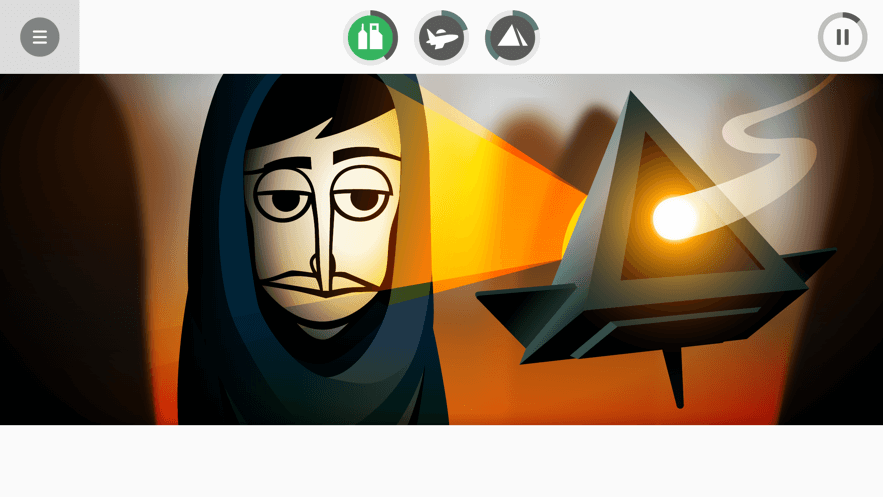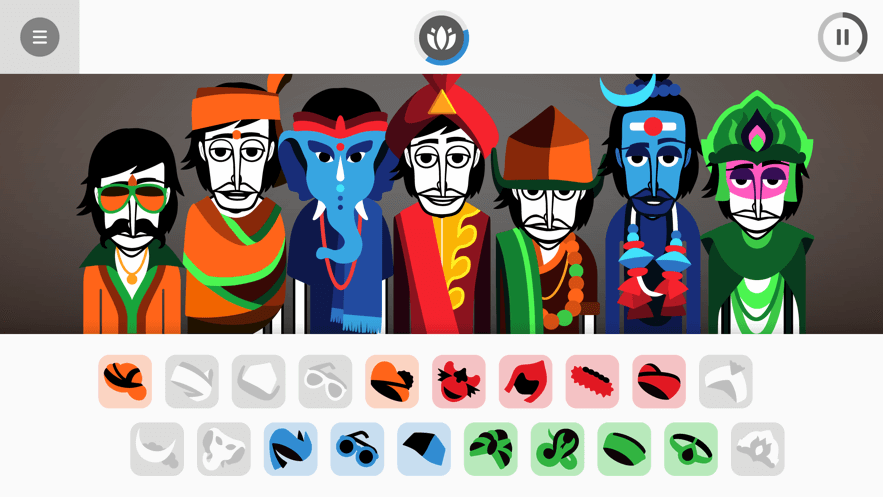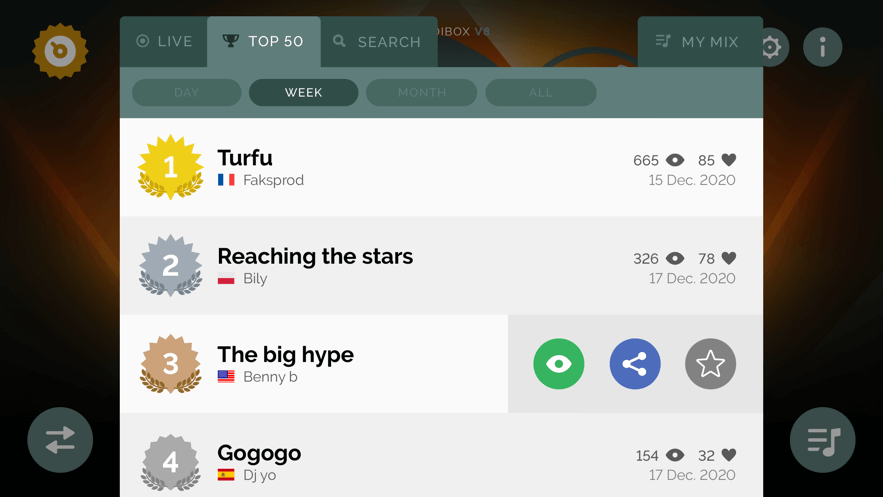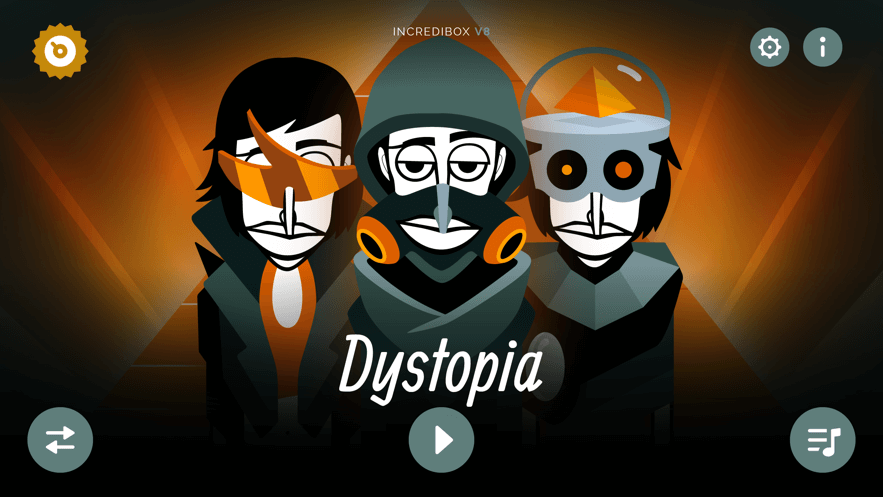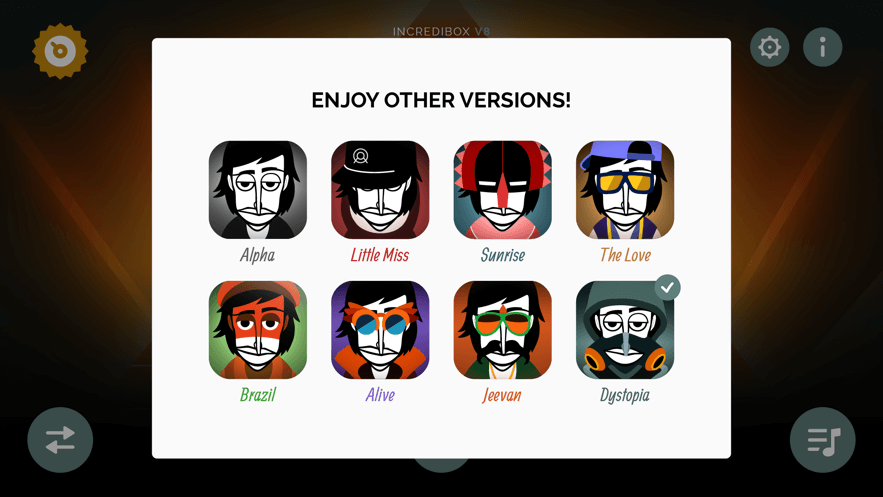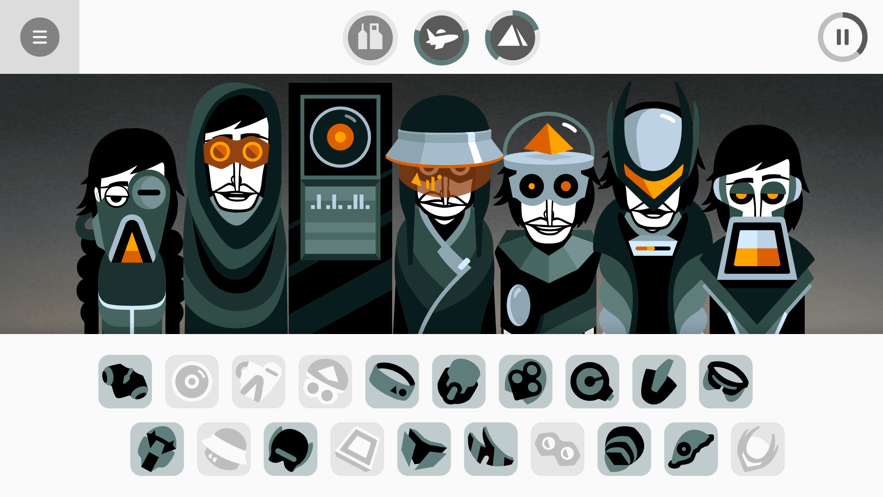 Get The Game
This game's download link redirects to App Store and Google Play, while the purchase link redirects to Amazon. Neither of the links contain malware nor viruses, please feel free to try it out!
Editors' Review
Incredibox ©Copyright by FunGameShare, Do not Reproduce.
Incredibox is a music video game released in the year of 2009 by a French game company called So Far So Good. This brilliant game will help you create your own beats music. If you aim to be a music producer or you are a huge fan of beat box, then this game is tailor-made for you. Incredibox also suits people of all age groups. If you are a parent then get this for your children because you will soon discover how this music app helps your children get more composition skills.
Personally I feel it is not so much a beat box simulation app as a mere game. You can even play it without some basic knowledge about beat box. One thing I need to notice you guys is that this game is not totally free, but it is inexpensive and worthy of that money. Here are some aspects I love about this game. Above all, there are rarely some music game apps like Incredibox that can bring you the real charms of beat box. And by playing Incredibox you could feel a sense of achievement of creating your own music piece. Also, the interface of it is quite simple and the graphic quality is really high. You would feel a sense of minimalism while observing this game's design.
Apart from that, this game is quite beginner-friendly, before you start your music production journey, you just have to follow the tutorial to get more used to Incredibox. And the music quality is awesome. Although compared to some professional music production app, this game is a bit amateur-oriented, the tone quality is definitely unquestionable.
Some of you would get at loss when you first play this game. Here are some guides I can provide for you. First of all you are supposed to create a mix. When you start this game, you can choose a character to mix your music. You have multiple options to choose from, and every beat boxer character is with a unique feature be it their appearance or voice. And there are also some exotic types. This character you choose will help you make your own music based on your favorite music style. If you do not know which to choose, you had better try them out one by one to see which is more close to your ideal tune. And the avatar you choose will help you form a chorus. The way to make your own music is to drag an icon on the bottom to the avatar and make them create your favorite beats. Once you pick some avatars to create some music, then they will wear some specific clothes that go with the beat box style. If you are not satisfied with the combination of the whole beat box, you could click reset to start it all over again until you get your satisfactory beats music. After you successfully create your own beats music then you are allowed to post it online or share it with your friends. You have a big Incredibox community there for you to communicate with. Once you post your music piece there you could soon get some feedback. Although it's a single player game you can also appreciate other players' art pieces. Listening to some unique music made by others is also enjoyable. Maybe you would worry if your music piece would be copied by others there. You can rest assured because Incredibox makes sure that intellectual property rights of every music piece created by its users get protected.
In a nutshell, this games makes you fully use your potential to create excellent music. You can't miss it!
Description
Incredibox is a great quality mixing simulation music game. Players only need to drag various symbols representing different sounds to the little people, and various music with a strong sense of rhythm will be mixed. You can record your own creations at any time in the game and share them with players all over the world, inspire yourself, and have a great music experience.
How To Play
The gameplay is very simple. You can start your creative journey according to the music props provided by the game, and create music works that only belong to you here, so that more people can listen to your music, and the more game rewards you get. Specifically, the main gameplay is as follows.
1. Choose your musical instrument to start your performance.
2. Pay attention to the rhythm and melody of the music and keep practicing.
3. Here, you can share your creations with other players so you can create them together. Of course, you can also create your favorite music works without limit.
4. The game mode here is very free, you can freely choose what you like to play.
Comment
You may like it.