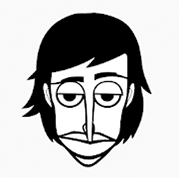 Incredibox
Platform :
Size : 115M
Date : November 27, 2020
Version : 0.5.0
Devoloper : So Far So Good
Tags : Creativity Music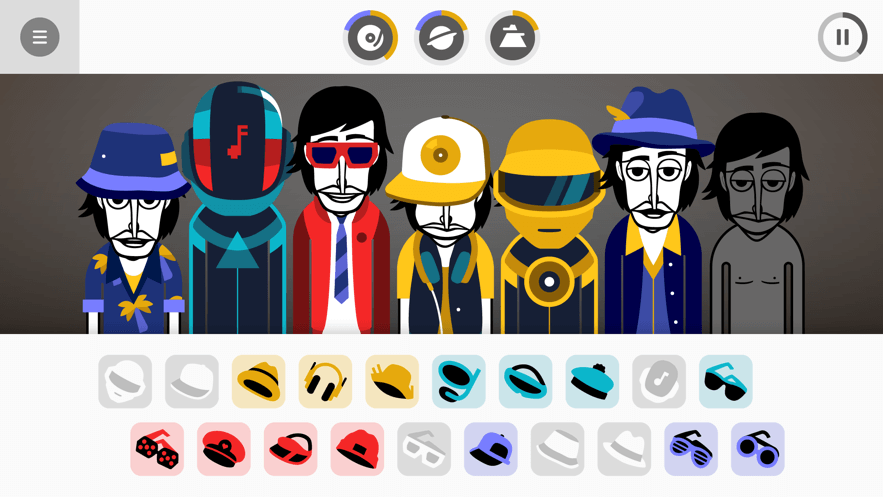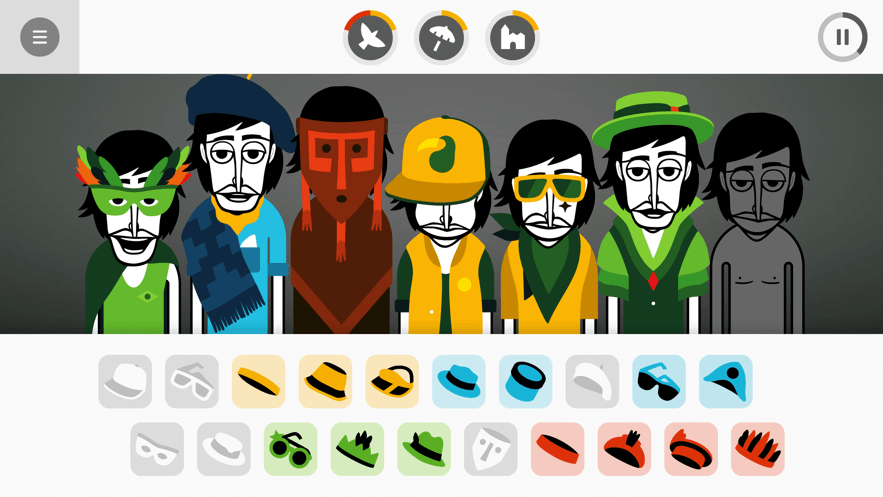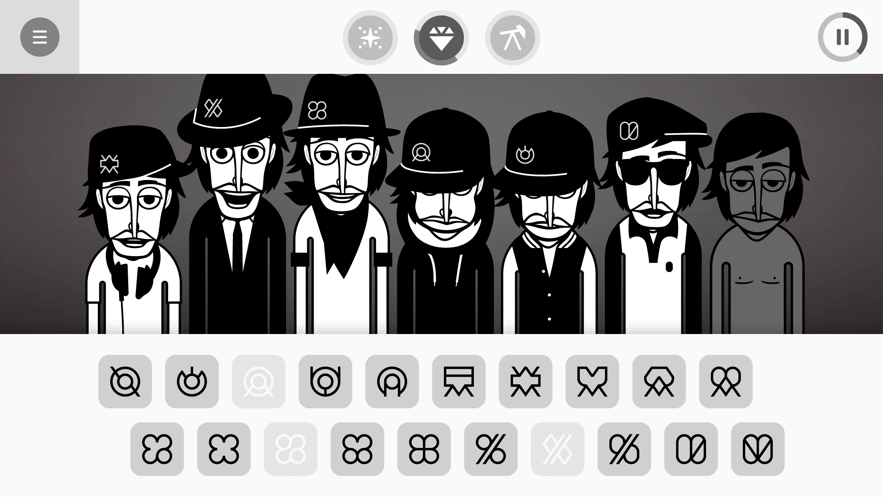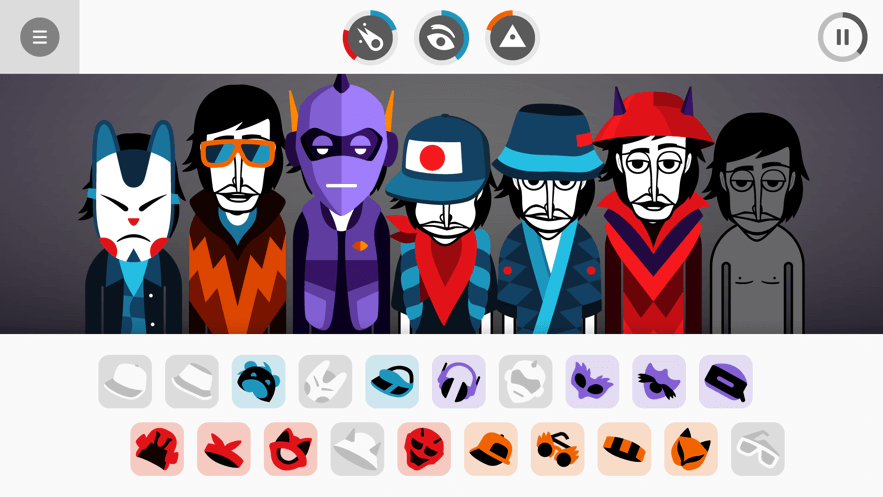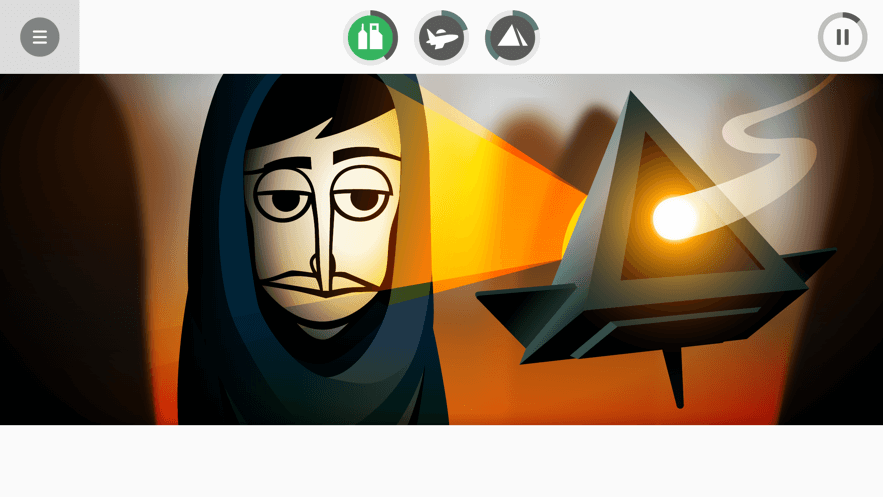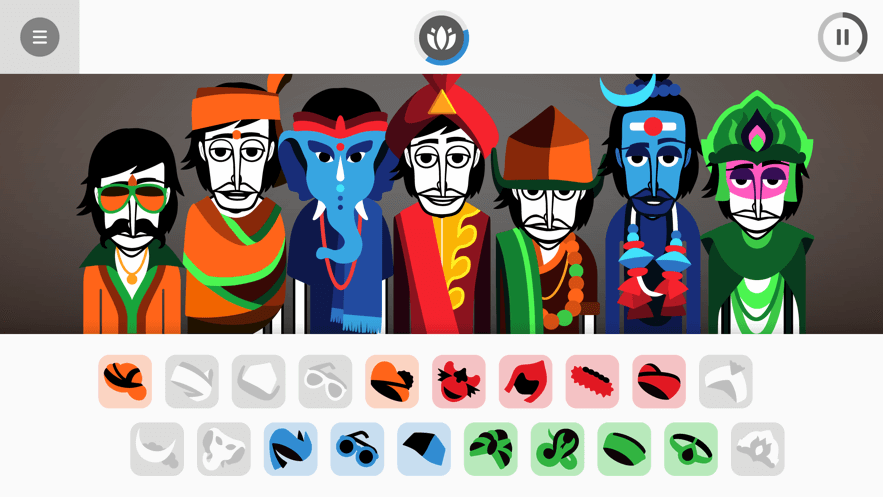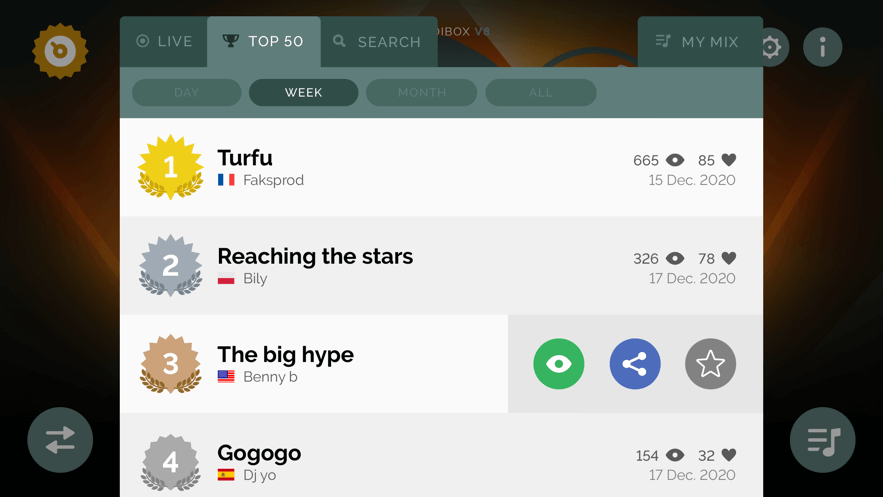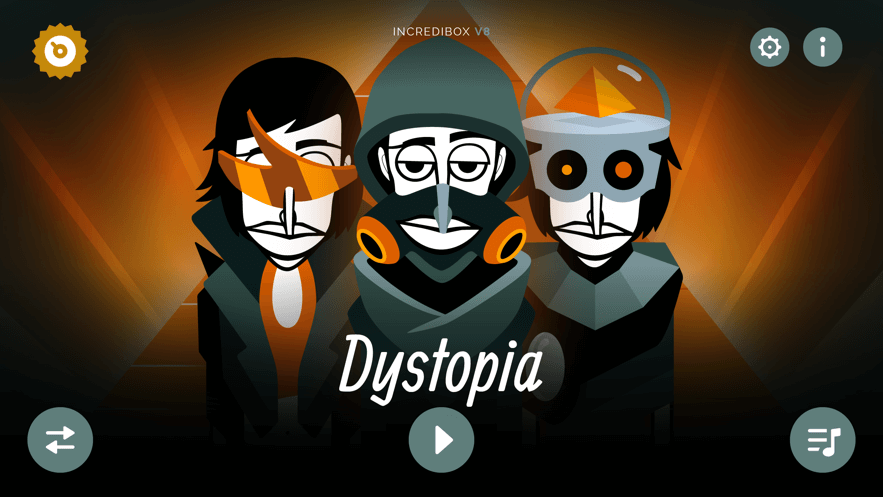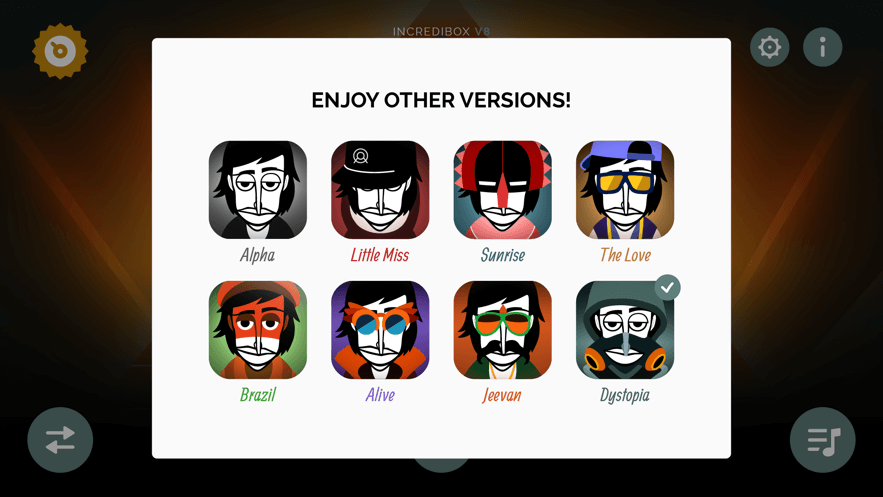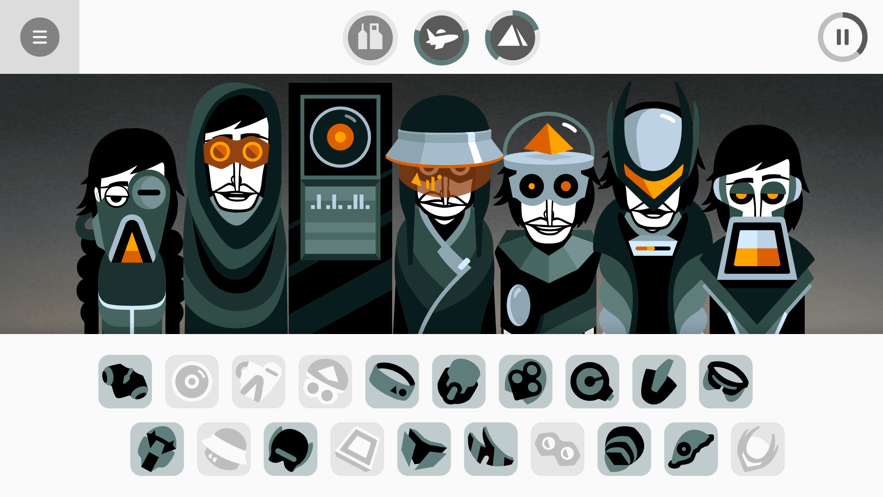 Get The Game
This game's download link redirects to App Store and Google Play, while the purchase link redirects to Amazon. Neither of the links contain malware nor viruses, please feel free to try it out!
Editors' Review
Incredibox is a mixing simulator that allows you to become a Beatbox hip-hop master in a few simple steps.
Just transform the decorations of different colors into characters, and you can mix all kinds of music with your own strong sense of rhythm! Find the right music rhythm combination to unlock different animation rewards to help you improve your mixing skills.
Description
Incredibox is a music app that lets you create your own music with the help of a merry crew of beatboxers. Choose your musical style among 7 impressive atmospheres and start to lay down, record and share your mix.
Part game, part tool, Incredibox is above all an audio and visual experience that has quickly become a hit with people of all ages. The right mix of music, graphics, animation and interactivity makes Incredibox ideal for everyone. And because it makes learning fun and entertaining, Incredibox is now being used by schools all over the world.
How To Play
How to play? Easy! Drag and drop icons onto the avatars to make them sing and start to compose your own music. Find the right sound combos to unlock animated choruses that will enhance your tune.
Save, share and download your mix! Once your composition sounds great, just save it and you will get a link to your mix. You can easily share it with anybody so they can listen and even vote for it.
If your mix sounds great and gets enough votes from other users, you may go down in Incredibox history by joining the Top 50 chart. Ready to show your stuff?
Too lazy to create your own mix? No problem, just let the automatic mode play for you!
Pump it up and chill ;)
Comment
You may like it.