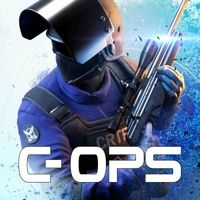 Critical Ops: Online PvP FPS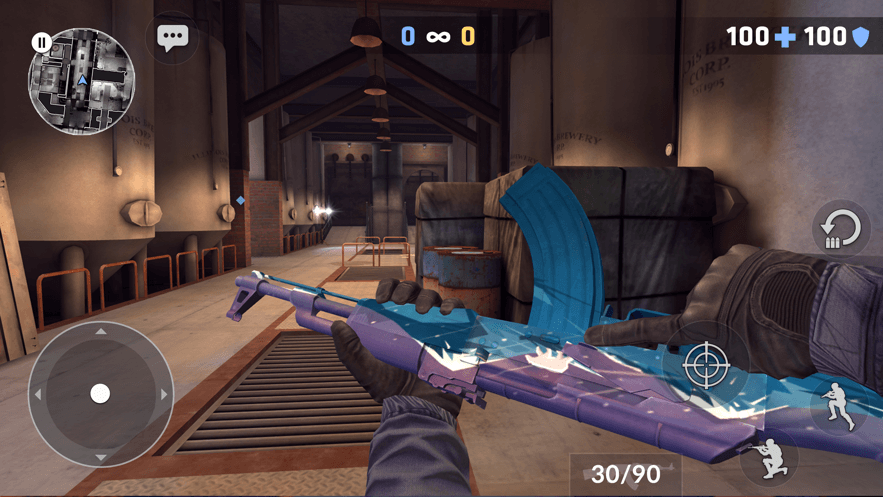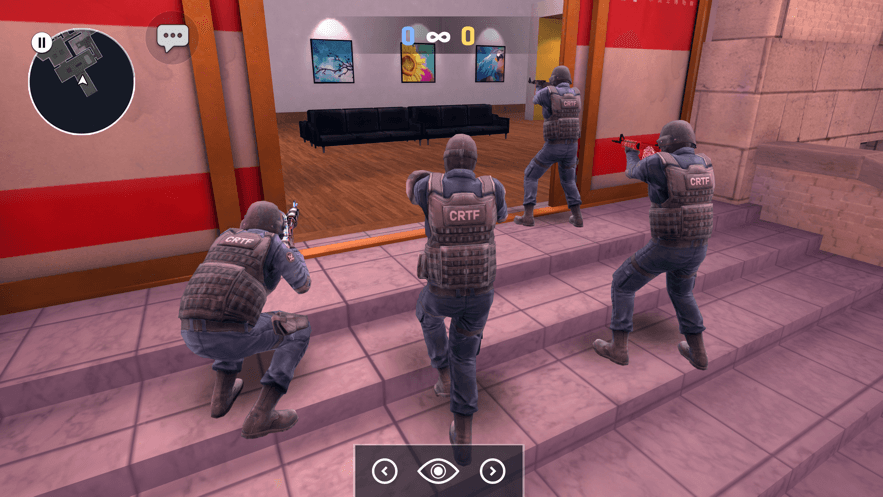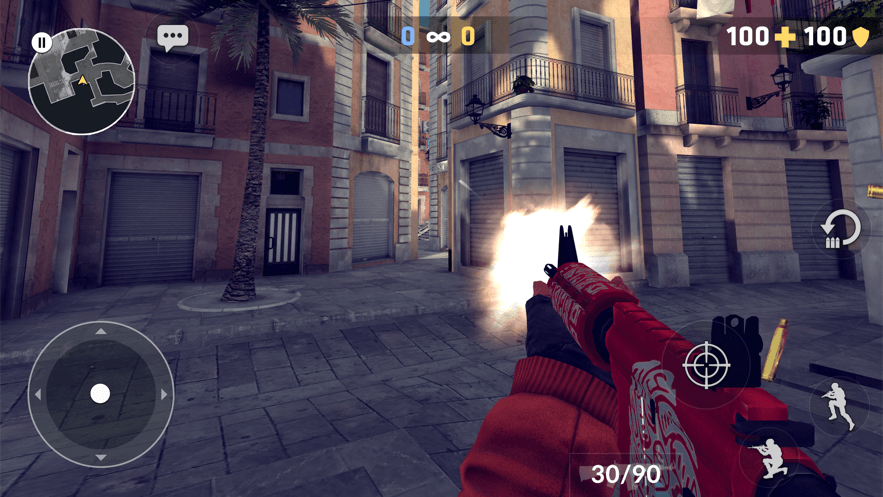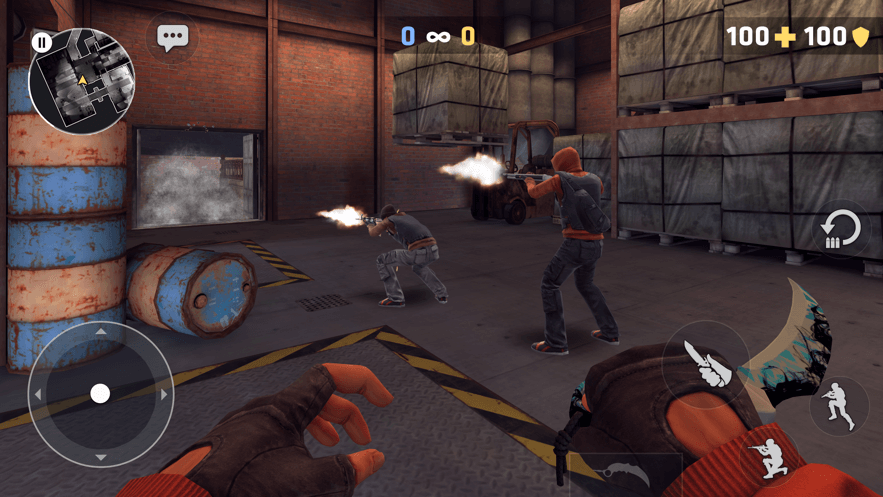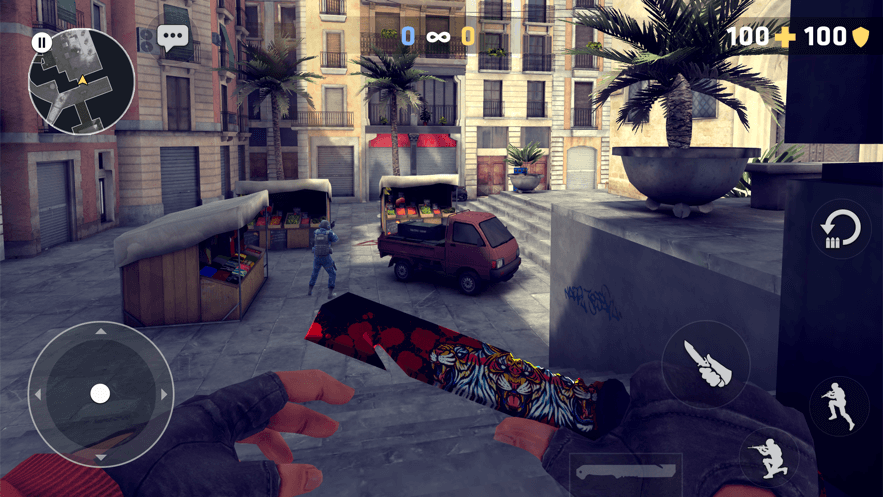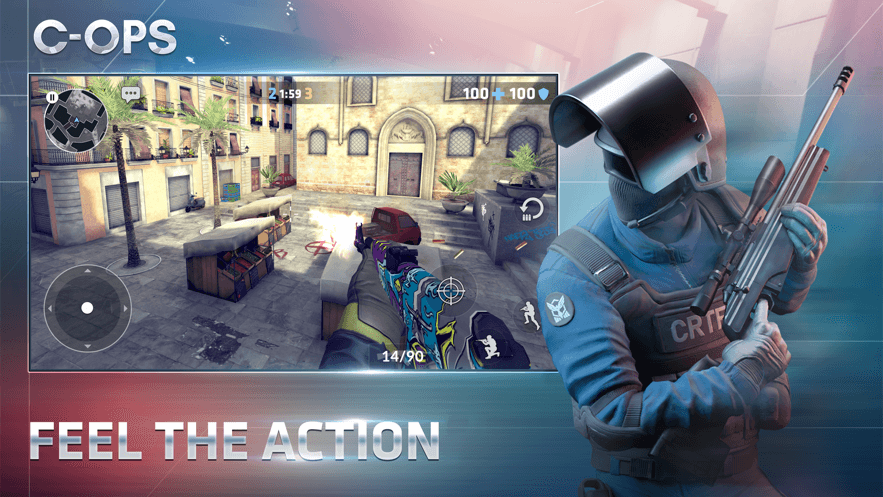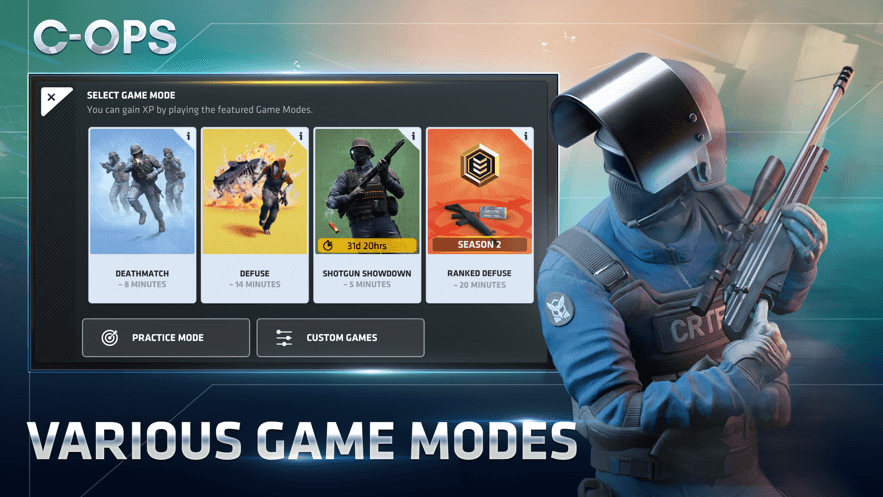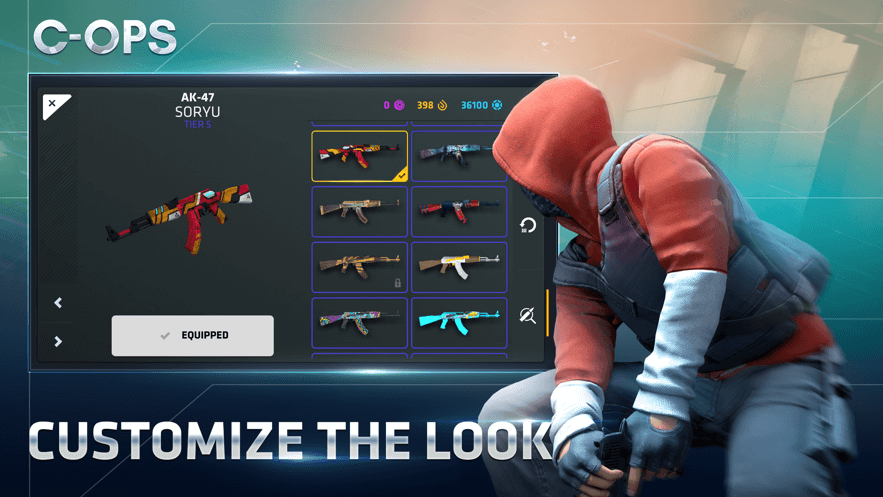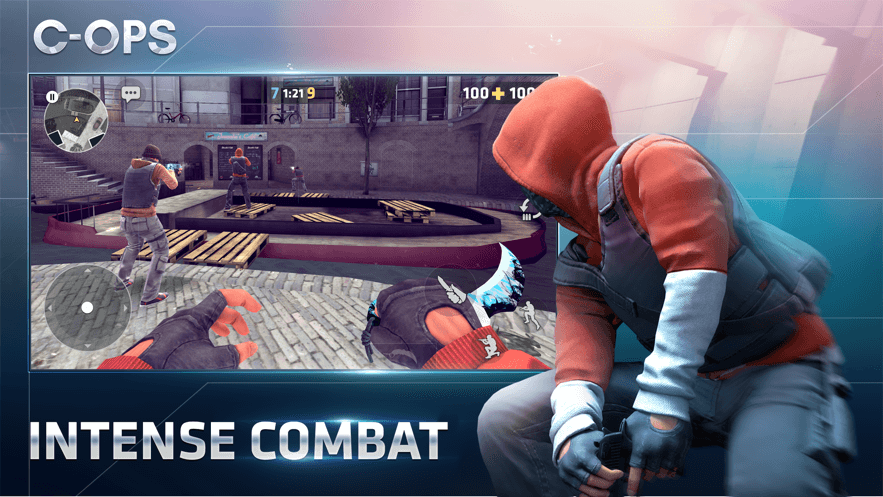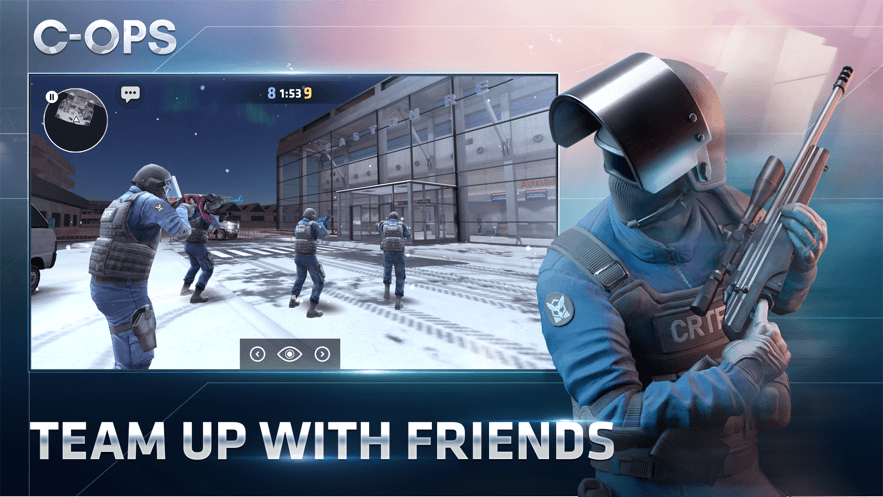 Get The Game
This game's download link redirects to App Store and Google Play, while the purchase link redirects to Amazon. Neither of the links contain malware nor viruses, please feel free to try it out!
Editors' Review
Critical Ops is a first-person 3D shooting game, built on mobile devices. The action experience, quick reaction and tactical skills in the game are the key to victory. This game focuses on team combat. All weapons can be used for free. It is also a fast-paced shooting game. The fairness in the game, gun balance, map details, etc. are also quite appreciated by players.
Description
Critical Ops is a first-person shooter that features competitive combat through beautifully crafted maps and challenging game modes. Battle it out alongside your band of brothers or lead an individual scoreboard. Will you fight as a member of Coalition or The Breach?
The outcome is determined by your skills and your strategy. Offering no in-app purchases that give competitive advantages, we guarantee a FAIR-TO-PLAY scene! Master a variety of weapons and skills by competing in intense PvP gameplay. Competitive ranked games pit you against other similarly skilled operatives. While playing, you will learn new mechanics and gain knowledge, allowing you to evolve as a player.
Go SOCIAL! Create or join a clan. Host private matches. Gather your friends and join them in exciting combat!
How To Play
Critical Ops has many game modes for players to choose from, the main group combat mode, which tests the player's response and on-the-spot command, so the usual communication and tactical exercises are particularly important. There will be different game modes in competitive mode, deathmatch mode, blasting mission, arms race and other game modes.
Competitive mode: Also known as matching mode, it is a mode with the largest audience in the game. Not only can you challenge your limits, but you can also compete with other masters to compete in a top-notch duel!
Deathmatch mode: It is very suitable for passionate players, going straight to the enemy's base camp, because the life and death of teammates is not important, you only need to shoot frantically at any enemy in front of you, and death will be reborn immediately. It is a full shooting experience. mode.
Blasting mission: Players who have played shooting games in this mode should not be unfamiliar. It is mainly based on the tacit understanding of the team to disassemble and assemble bombs or kill all enemies within the game time to achieve victory. There are many tactical directions in this mode, such as command, arrow, fill up the gun, and break the back. Each position plays an important role.
Arms race: It is very addictive. Once you get started, you will be unable to extricate yourself. It can help players temper all the guns they master. Therefore, for novice players, this is an excellent training mode to be familiar with guns and practice marksmanship. The rule of the arms race is that every time the player kills an enemy, they can upgrade. After the upgrade, they will get a new weapon. After reaching level 15, the player will get a knife. The player who kills the enemy with the knife first Win the game. Weapons given at lower levels are submachine guns that are easier to kill, and higher levels are rifles that need to control recoil (the higher the level, the more difficult it is to master weapons, such as sniper rifles and shotguns).
Comment
You may like it.