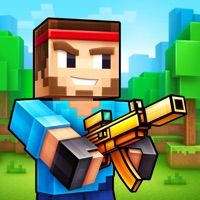 Pixel Gun 3D: Online Shooter
Platform :
Size : 2.6 G
Date : Mar 7, 2022
Version : 22.2.1
Devoloper : Pixel Gun 3D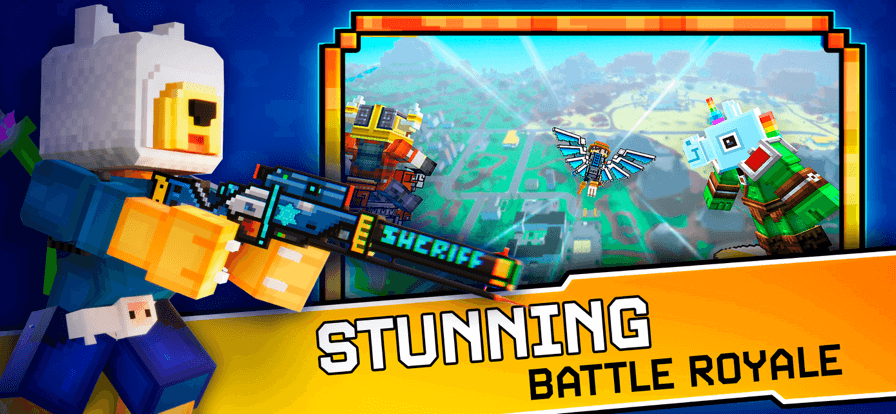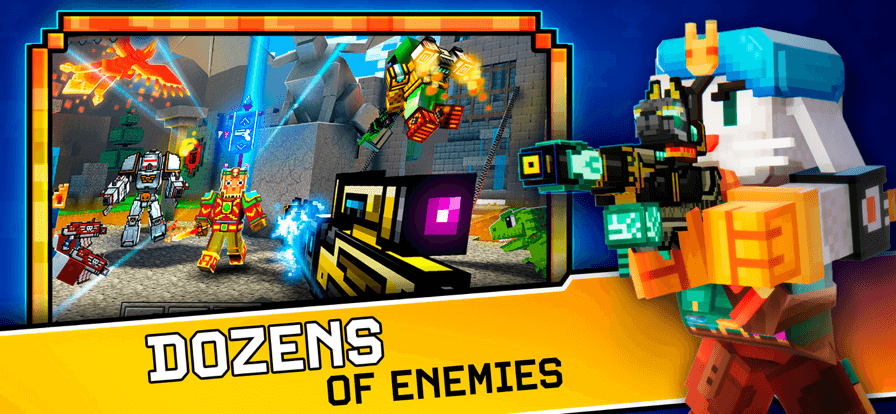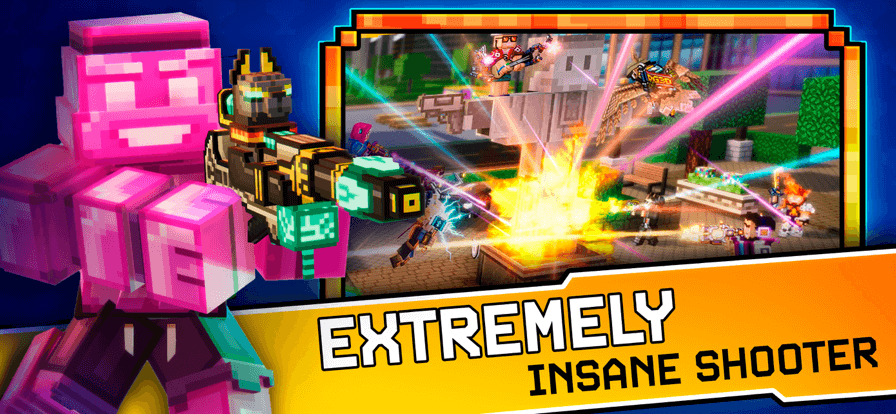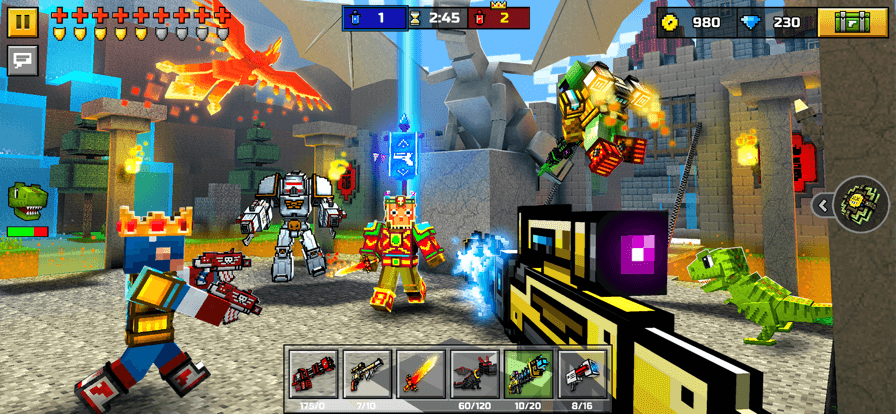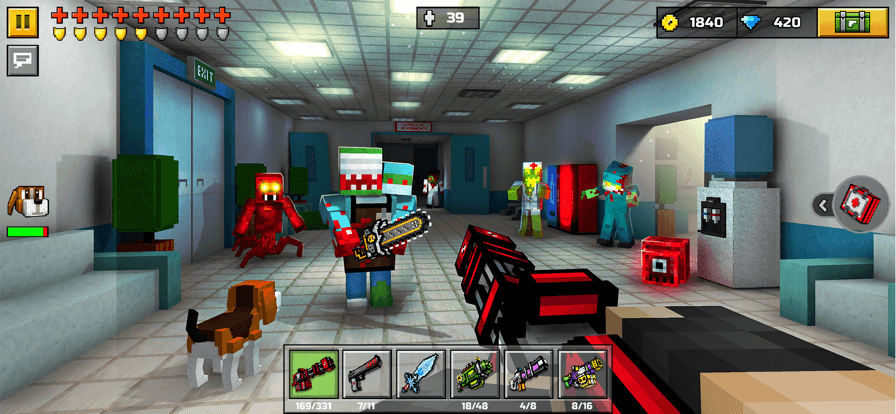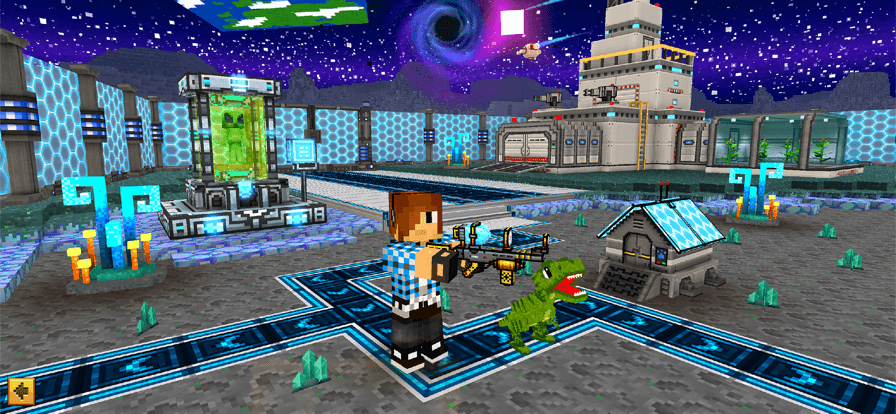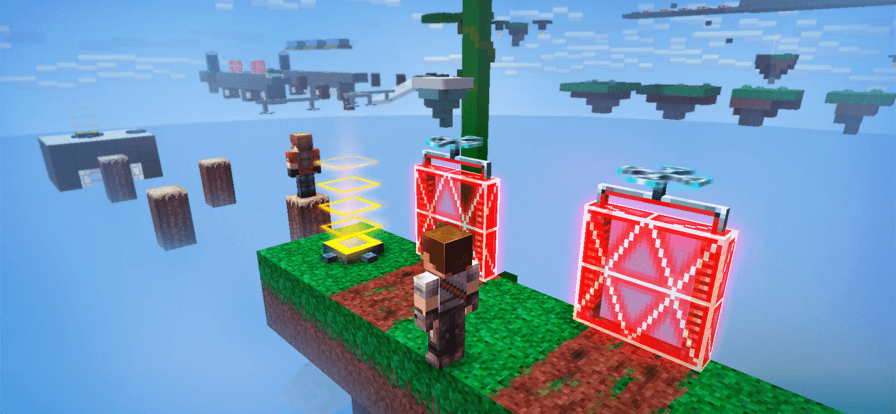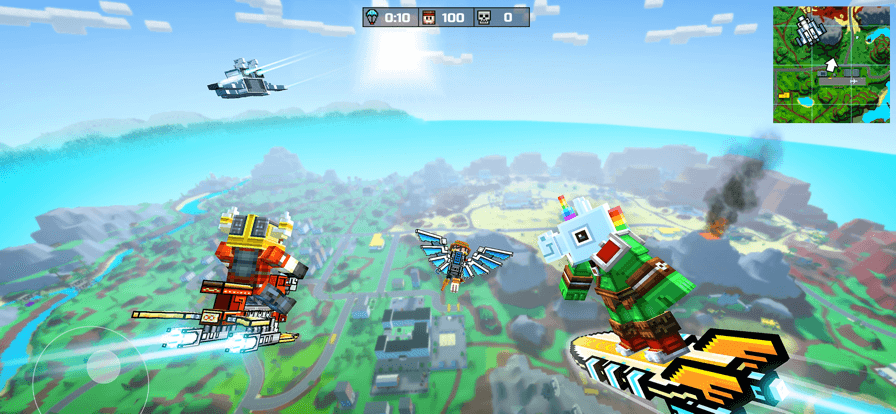 Get The Game
This game's download link redirects to App Store and Google Play, while the purchase link redirects to Amazon. Neither of the links contain malware nor viruses, please feel free to try it out!
Editors' Review
Pixel Gun 3D: Online Shooter ©Copyright by FunGameShare, Do not Reproduce.
Pixel Gun 3D: Fun PvP Shooter is a fun first-person multiplayer shooter carefully produced and released by Cube Games. In this game, you have a perfect opportunity to battle with your friends, family, classmates and colleagues or anyone around the world. This game is worth playing in the simulation category. And it is now available for free on iOS AppStore, Google Play and Amazon.
There are plenty of interesting game modes to choose from: Battle Royale, Raids, Deathmatch, Duels... Each of these will give you unimaginable fun. If you are tired of big wars, then try playing some mini-games to relax! The game contains 11 different game modes and 12 exciting mini-games, enough to keep you coming back for more. In addition, there are also 900+ weapons and 100+ beautiful maps that rotate throughout the year, allowing you to engross yourself in the diverse competitive gameplay.
On top of that, by creating and customizing your character with a special skins maker, you can have your own unique game character to show off on the battlefield. You can directly use the skin presets or costume sets provided by the game to become anything you want to be, including an Orc, a Skeleton, a mighty Hero, a robot or someone else. You can also customize your own appearance in the Skin Editor, where you can add skin color, patterns, outfits, hairstyles, accessories, etc. for your character according to your preference.
What's more, from the ratings of this game in some major app stores, we can see that the game lives up to its name: on iOS AppStore, it has a rating of 4.8 out of 5.0; on Google Play, its rating is 4.2 out of 5.0, and it has attracted over 100,000,000 players; on Amazon, its rating is 3.6 out of 5.0. The above data not only illustrates its popularity, but shows that it has done a great job in terms of user experience.
What are you waiting for? Join this family of hundreds of millions of people and enjoy the excitement and joy of the game together!
Pros and Cons
Pros
The game keeps the classic maps and OG skins, allowing it to retain some of its nostalgic style as well as keeping the memories of old players alive.
The game is always adding a lot of new updates and new content, making it overall very interesting and always fresh.
With plenty of gadgets and close to 1000 different weapons to collect, as well as different maps, game modes, challenges and special events to choose from, there is always something interesting for players to do.
In terms of graphics, the game is designed in pixel style, bringing beautifully designed maps and characters with nostalgic atmosphere.
The game has a strong playability. In addition to battling with people all over the world, players can also have a fun time in a series of mini-games, including Sniper Tournament, Parkour Challenge, and more, and show off their good looks or great skills to other players.
Cons
The game sometimes lags or even fails to load.
Game Review
Pixel Gun 3D is very rich in content, including a variety of weapons, tools, game modes, and maps, providing players with a more diverse experience. Moreover, new content is constantly added and players can always experience the excitement brought by new maps, new equipment, new vehicles, etc. This game will surely become a memory that you will never want to remove from y
Description
Pixel Gun 3D: Fun PvP Shooter is a fun first-person multiplayer shooting game.
* Brand new gang *
Unite your friends, help your gang get top rankings and enjoy generous prizes.
Update and customize your fortress design to resist PVE siege and build powerful tanks for raiding other gangs' fortresses.
* Join the gang war! *
Conquer multiple territories, control huge global maps, collect courage points, and use land to earn income to win the war.
* Hundreds of weapons *
There are more than 800 different weapons in the "3D Pixel Gun" game, which you can use at will. Want to use medieval swords and shields, or perhaps dark matter generators? Use it if you want! Don't forget there are grenades...
* Various skins *
Do you want to play a half-orc, a skeleton, a powerful Amazon warrior, or another character? Show off with detailed skin and clothing. You can also use the skin editor to customize your exclusive skin.
* Game mode *
Battle royale, surprise attack, deathmatch, duel...all kinds of opportunities to challenge yourself. There is also a weekly chaos...
* small game *
Tired of being alone on the battlefield? It's time to take part in the competition and show your extraordinary skills to the world's best samurai. Sniper tournaments, parkour challenges, sliding races and other challenges are waiting for you to become a hero!
How To Play
Pixel Gun 3D: Fun PvP Shooter is a 3D shooting game developed based on "Minecraft". The plot of the game is similar to the "Mini Summon" series. A strange virus has spread in the town. You need to take it Pick up machine guns and bazookas, and fight alongside your friends to defend the town. Efforts to quickly upgrade the level, practice shooting more, I wish you an early become a gun god.
Comment
You may like it.