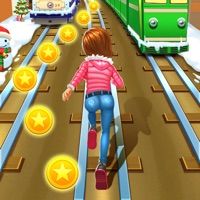 Subway Runner - Crazy Run Dash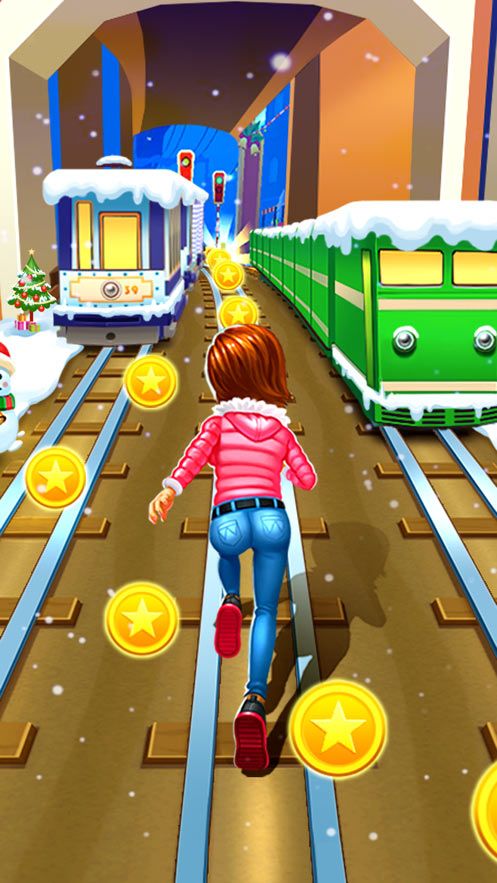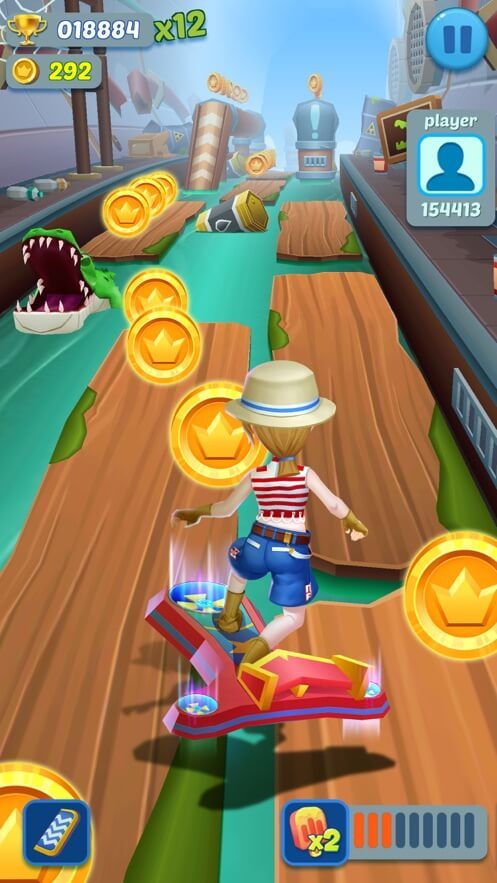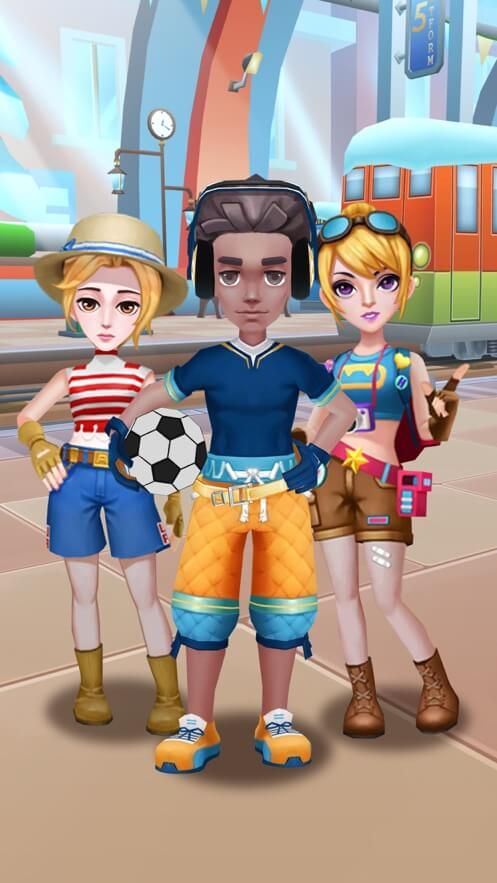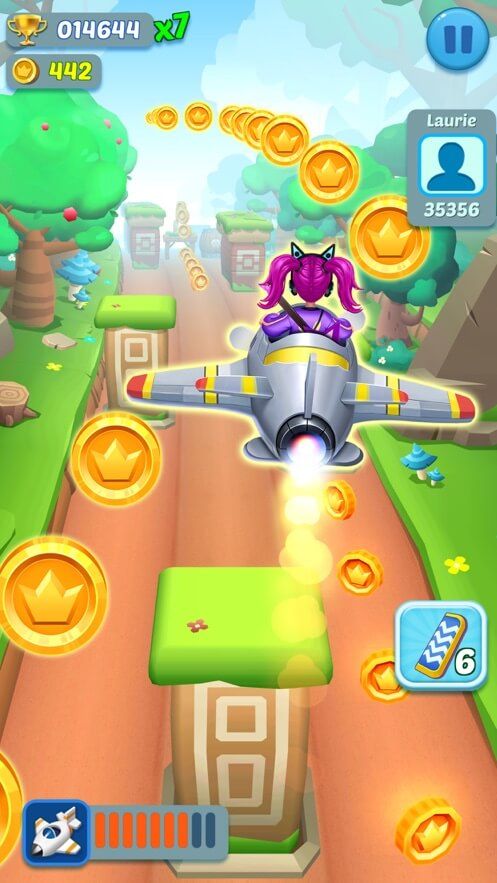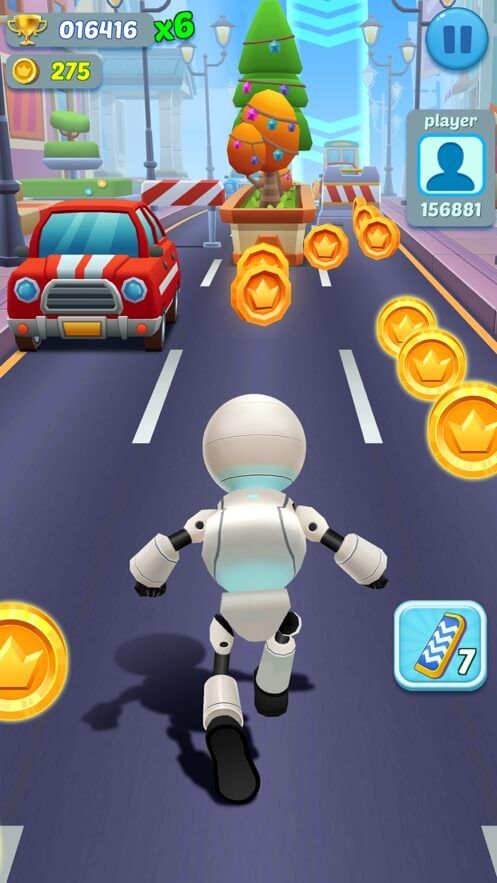 Get The Game
This game's download link redirects to App Store and Google Play, while the purchase link redirects to Amazon. Neither of the links contain malware nor viruses, please feel free to try it out!
Editors' Review
Subway Runner - Crazy Run Dash ©Copyright by FunGameShare, Do not Reproduce. By Lethe

Subway Runner - Crazy Run Dash is a classic parkour game, developed and produced by Changjiang Liu, and officially launched on September 08, 2017, supporting Android and Apple dual platforms.


Subway Runner - Crazy Run Dash is a parkour game without end, do your best to dodge the oncoming trains, cars and a series of obstacles, just to save the beautiful princess you love in your heart. Bruce Lee, Santa Claus and a lot of other characters for you to choose at will, what are you waiting for? Come and play!


Subway Runner - Crazy Run Dash The operation of this game is very simple, only need to slide your finger screen to control the game character left and right dodge and jump and other actions but want to get a high score or to play seriously. This game is very friendly to new players, the initial difficulty is very low, but as the game progresses the difficulty will also grow, which will make the game more challenging, can fully meet the needs of some high-end players. With clever use of props along the way, you will be more likely to achieve high scores. Here you can even challenge the high score records set by people in other parts of the world, and beating these high-end players will give you a great sense of accomplishment.


Subway Runner - Crazy Run Dash is a game that surprised me a little bit. At first, I felt that the game was ordinary and had no special features, but I felt that the graphics were exquisite and the character animations were relatively detailed. But after playing for a while I think that no matter the operation experience or scene design is far more than other parkour games I have played before. There is no difficulty in getting started, and it didn't take long for my strength to reach the level where I could compete with the gods of the world list. If you like parkour games, then try this game, it will not let you down.
Description
A classic mode of running adventure game, easy to play, easy to operate, very suitable for boredom to pass the time.

Subway runner-crazy run dash is a running adventure game developed by Changjiang Liu. Subway Runner is an endless princess running game, Rush as fast as you can dodge the oncoming trains, Save your loved beautiful princess, run in the snow subway. More characters, such as Bruce Lee, Santa Claus, choose your best-liked runner, what are you waiting for?
Comment
You may like it.