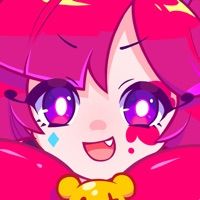 Muse Dash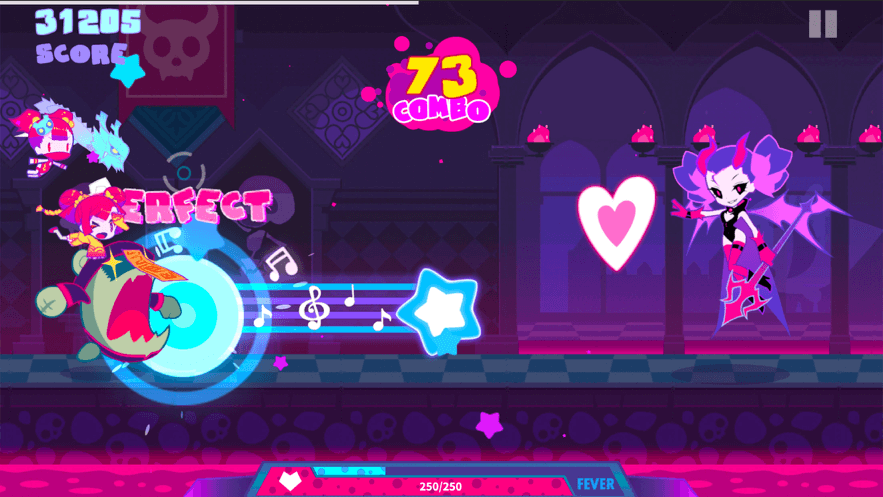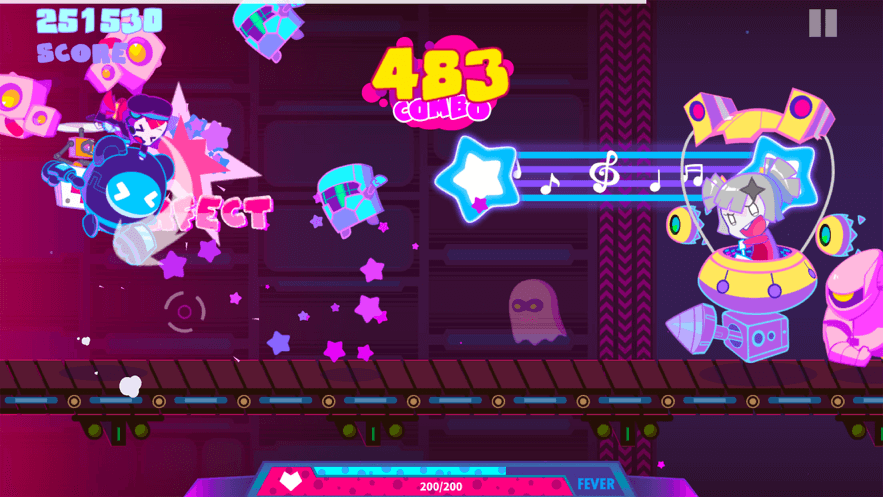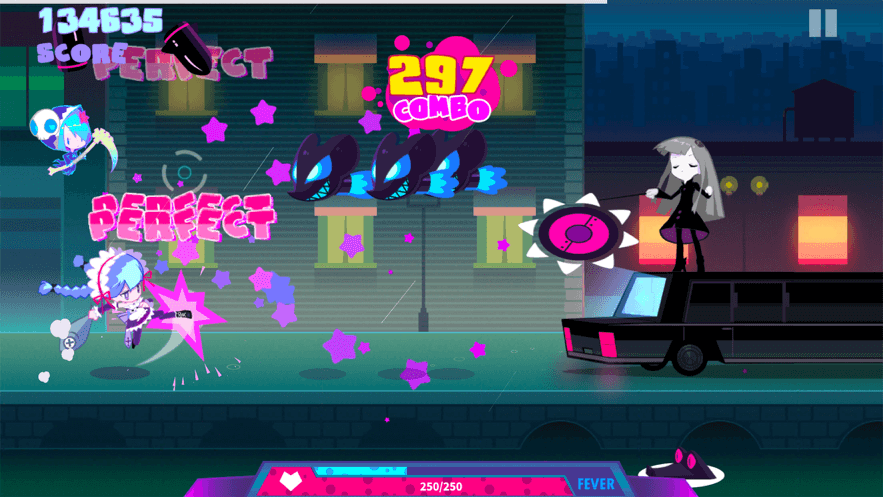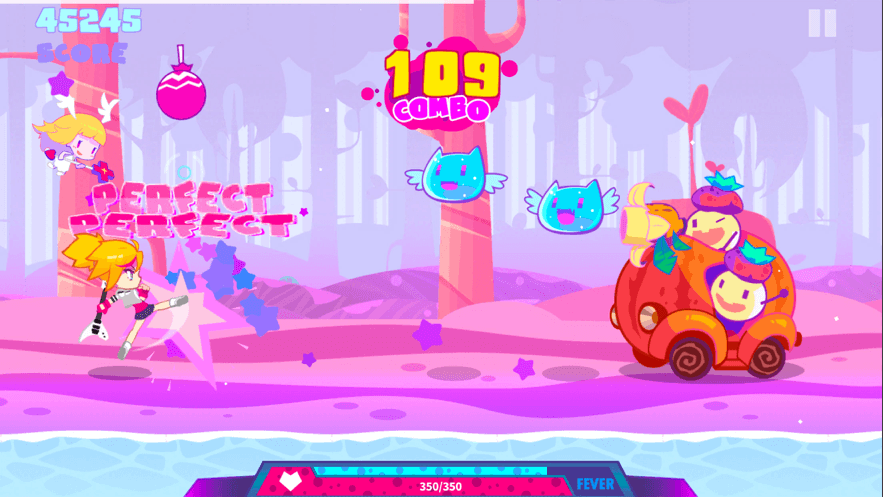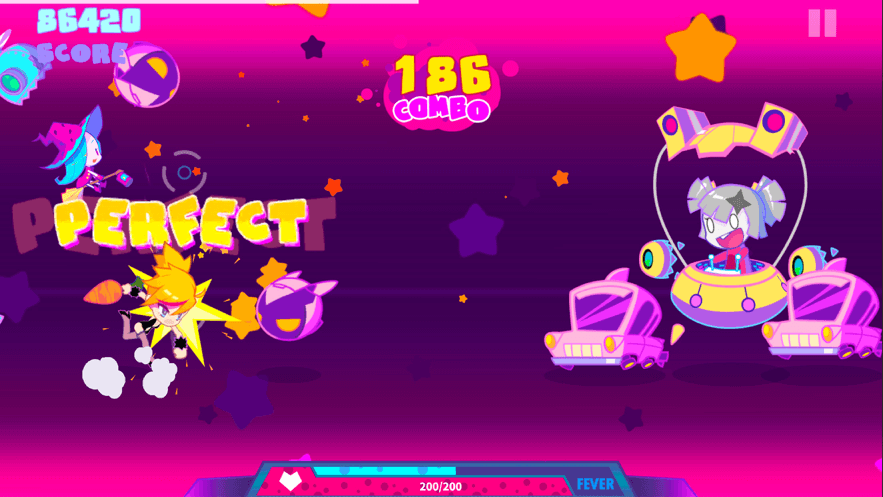 Get The Game
This game's download link redirects to App Store and Google Play, while the purchase link redirects to Amazon. Neither of the links contain malware nor viruses, please feel free to try it out!
Editors' Review
Muse Dash ©Copyright by FunGameShare, Do not Reproduce.
The persistence of an idea needs to be maintained. You can't let an idea go on for thousands of years. For example, I think it's delicious, but in a thousand years your idea might be outdated, or even considered wrong. If you heard an ancient person say that oats were the best thing to eat in the world, you might turn up your nose at him. In modern society, the abundance and taste of food has greatly surpassed the ancient food. There was no denying that oats were delicious, but there were many better things to eat, and he was wrong. The same is true of games. Games used to be fun, but in today's horrible technological development, the classic types of games in the past are not suitable for today. So how do you break it? Game manufacturers have tried their hand at merging genres. Combine the strengths of the two traditional genres to create new games that appeal to a new audience. I am attracted by new games. Muse Dash is a typical combination of two games, that is to say, it has both the charm of a parkour game and a traditional music game. I really want to talk about Muse Dash.
What I love about Muse Dash is that its dual aspects bring me a different gaming experience, but it's not an unnecessary mix, it's an obviously well-thought-out blend. I want to start by talking about the Muse Dash appeal of parkour games. We all know that parkour games are great because they have a unique mode of play, and they do a great job of creating an exciting atmosphere. The foundation of all of this is that it requires the player to play in high-speed, time-limited conditions. If you want to experience the rush of speed and hormones and adrenaline, choose a parkour game! Moreover, parkour games require you to have a delicate operation, your fingers in the game to determine the life and death of your character, so you must be bold and cautious in extreme conditions. Muse Dash is a good example of what parkour does. It allows you to look at the colorful graphics on your phone screen, which is what parkour has always been about. And the Muse Dash allows you to walk on the tip of a knife in a three-finger motion, and you won't regret choosing it. But if you say you don't play parkour games, because your reflexes are so slow, you won't worry about doing well in Muse Dash. As I mentioned earlier, in order for a game to remain competitive over the long term, it must be a combination of other game features. Muse Dash could also be more like a music game for us. Even if you can't see it visually, you can do a great job hearing it. If God closes a door for you, he will open a window for you. Just because your door on parkour is closed doesn't mean you can't enjoy music games through another window. Muse Dash has over 30 pop songs, and it's fun to follow the rhythm and steer your character through all sorts of difficulties. You'll feel the love of both music and parkour games in Muse Dash. This game is awesome. Of course, I still have some thoughts about Muse Dash. I think it's a good game, but it needs to be improved. Just because you win a few awards doesn't mean you can be complacent and rest on your laurels. Game makers need to keep pushing forward and keep making more great games for players.
Description
Hit the button with your finger to hit the dumped balls of notes and enjoy the trendiest music in Japan. Featuring tons of Japanese kawaii elements like anime characters, and Japanese popular songs, as well as a pinky interface, Muse Dash is developed for music lovers to dance to the rhythm of songs and celebrate the moment with their family and friends. Even if you don't have a good sense of rhythm, you can simply treat the game as a common action game and hit the ball thrown right in front of you. This game would be a great choice for you if you are extremely into cute things and lovely girls. The game is rather user-friendly and it is not difficult at all for beginner-level players. The game contains in-app purchases and is recommended for teenagers as well as adults to enjoy. Have a blast and listen to captivating Japanese songs!
How To Play
All you need to do is to keep dancing to the music played out loud and keep up with the rhythm by hitting on the screen to hit the upcoming balls. The game requires you to focus on your hearing as well as your vision since the ball will be thrown right at you. Even if you are not equipped with a good sense of rhythm, just take the game as an "Avoid" game and try your best to not the balls hit your cute characters. Watch out for unexpected obstacles and finish the song from the start to the end in a smooth fashion. Since the game's mechanics are rather easy for players to understand, players only need to prepare for the exact songs they will challenge. Enjoy the happy melody and immerse yourself in the world of kawaii. If you are a Japanese popular song lover, you mustn't miss this game.
Comment
You may like it.