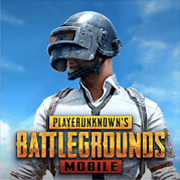 PUBG MOBILE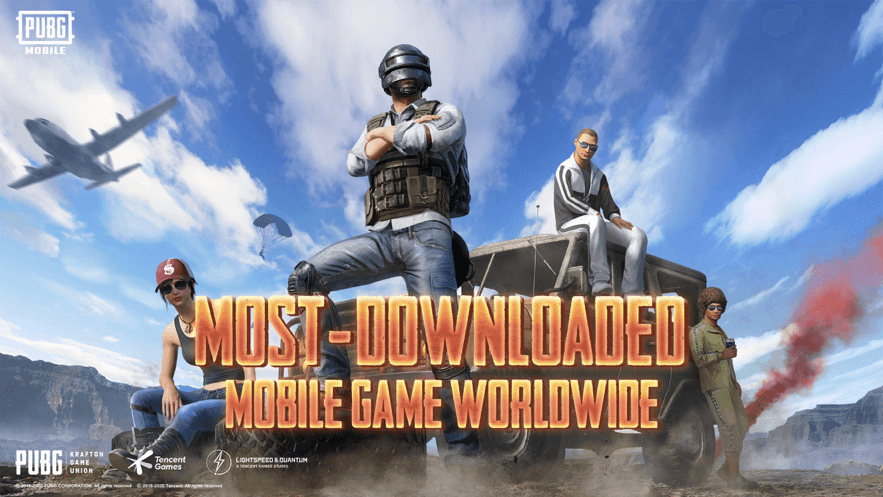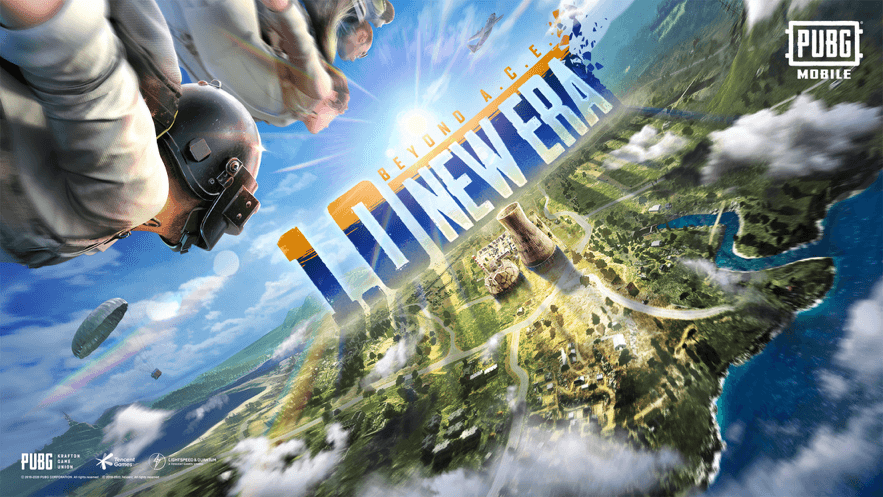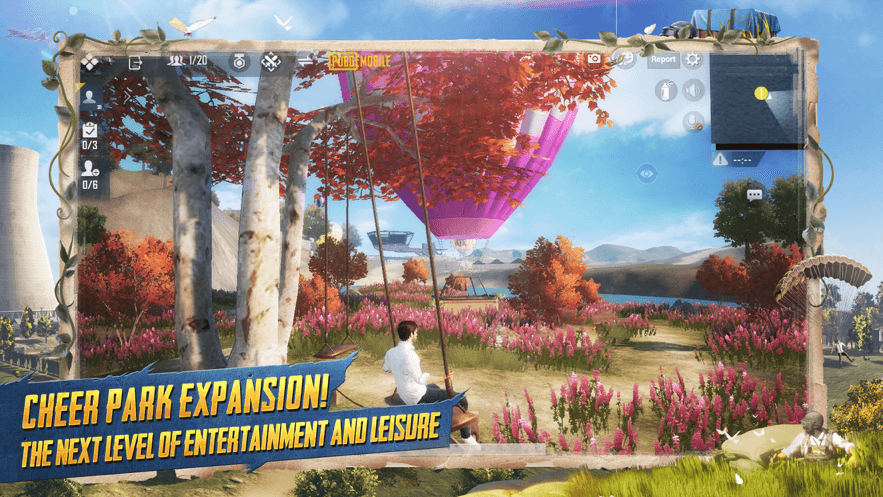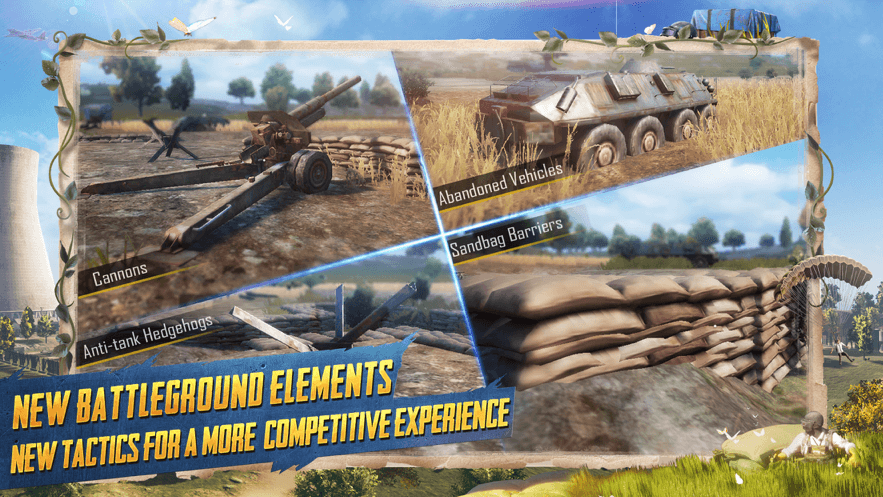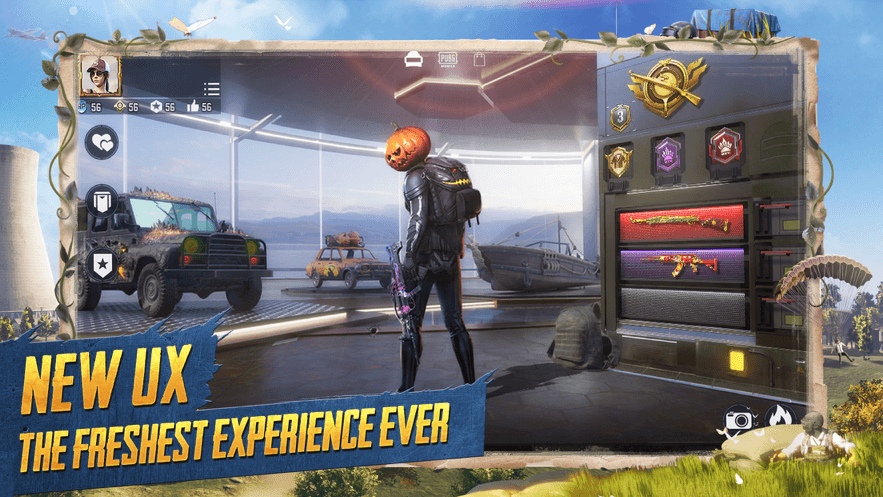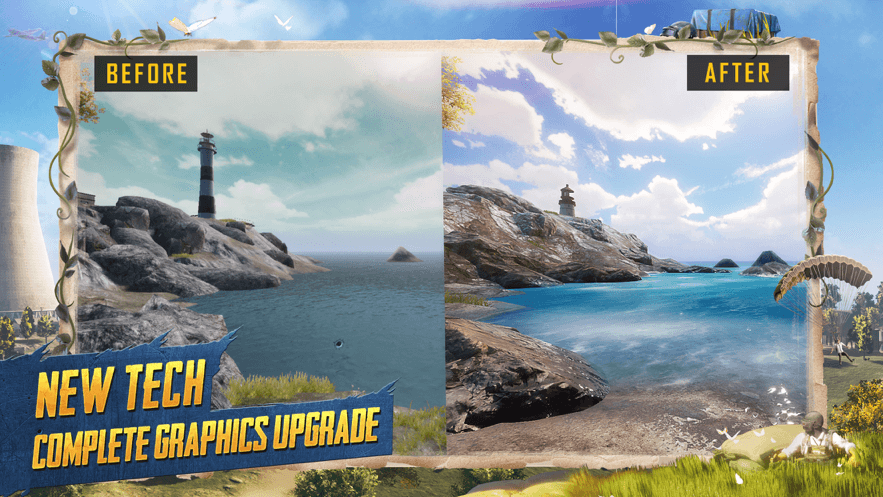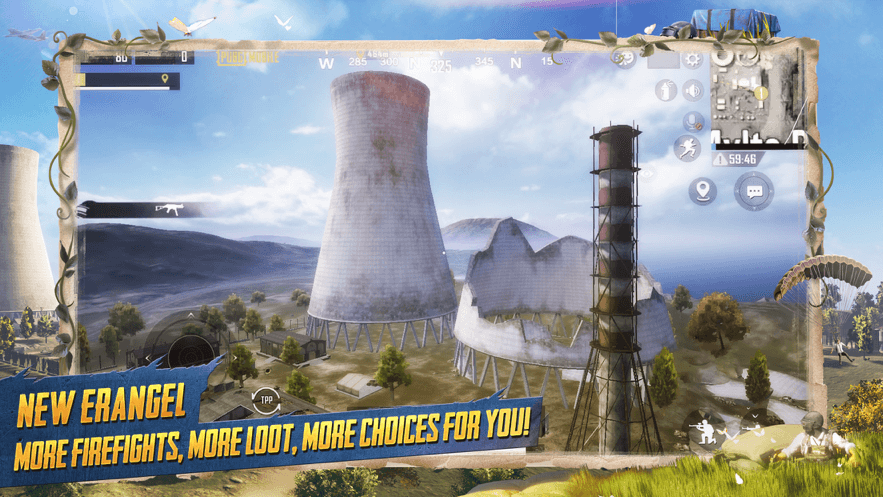 Get The Game
This game's download link redirects to App Store and Google Play, while the purchase link redirects to Amazon. Neither of the links contain malware nor viruses, please feel free to try it out!
Editors' Review
PUBG Mobile ©Copyright by FunGameShare, Do not Reproduce. By LeeLa

PUBG Mobile is a free mobile battle royale game. It is a mobile port of the classic battle royale computer game "PUBG". The gameplay and game content remain largely the same as the computer version. The game's cumulative downloads on Google Play and the App Store exceeded 1 billion times back in the first quarter of 2021. The game was also the top grossing mobile game in the year 2020, with over $2.6 billion in total revenue. As of August 2021, the game's total revenue has reached $6.2 billion. Arguably, PUBG Mobile is the most profitable and most played battle royale mobile game.
PUBG Mobile has a very large number of maps to choose from, as well as many modes. In each mode, there is the freedom to choose whether it is a third person (TPP) or first person (FPP) perspective. For example, the maps in Classic mode are Erangel, Sanhok, Miramar, Vikendi, Livik, Karakin, etc. Erangel is a Soviet-style Black Sea island, Sanhok is a Southeast Asian-style southern island, Miramar is a Mexican-style desert, Vikendi is an Eastern European-style northern island, and Livik is a Nordic-style island. Livik is a Northern European style island, and Karakin is a North African style desert island.
The smallest of these maps are Karakin and Livik, with only 4 sq. km. Erangel and Miramar are 12 times larger, with 64 sq. km. There are also maps of warehouses, towns, ruins, libraries and hangars in the Arena mode. In addition, the game also has entertainment mode, evolution battlefield mode, firepower mode, poly paradise mode and so on. Among them, the Gathering Paradise mode has strong social attributes. Outside of Battle Royale, it is a place to hone your gaming skills and make friends.
Like a typical battle royale game, the player's goal is to fight against the enemy and stay alive. Players have an initial life value of 100, which will be deducted if they are attacked by enemies, stay outside the safe zone, inside the guarded area, or take falling damage. In multiplayer teams, teammates can rescue their teammates and let them recover their life value. Players can also restore life value through props such as medical kits, first aid kits, bandages, energy drinks, painkillers, and adrenaline.
In the game, red areas will be displayed on the map in rotation every once in a while. In the red zone will be randomly bombed, the bombed players will be knocked down or eliminated. Players can look for buildings with roofs to hide from. The game's safe zone will shrink every few minutes, and players outside of the safe zone will continue to receive electric shocks resulting in a loss of life points.
The game ends when the last surviving player or team is left on the field. The player or team wins first place. The end of the game screen will show "Good luck, eat chicken tonight!".
Description
The game is very conscientious. To be honest, the upgraded achievements will give you fragments or lottery tickets. The fragments can be changed into gun skins, clothes and headdresses. There are many types and they are also very beautiful.
I also gave a lot of lottery tickets, such as the collection of lottery tickets and the best lottery tickets. As long as you are willing to take a look every day, you can complete an achievement in a few days, and the achievement rewards are also very rich.
And the explosion rate of box draws is quite high. I have drawn several pink costume headdresses for free with lottery tickets.
Gold coins can also buy fragments, and soon you can collect hundreds of fragments to change your skin.
How To Play
1. PUBG officially authorized on the phone
The real port of the PC version. On a huge battlefield of 8×8 kilometers, 100 players were shot down. Players fight for survival and eliminate each other through strategy and skill. The last one is the champion! Winner winner, chicken dinner!


2. Realistic graphics and high-definition audio
Unreal Engine 4 brings amazing visual experience through detailed presentation, expansive high-definition maps and realistic scenes.
High-quality audio with 3D sound effects and 7.1 channel surround sound makes players feel like they are on the real battlefield.


3. Realistic shooting
With a large number of firearms, melee weapons and throwable objects with real ballistics and trajectories, this is the perfect combat experience for mobile.


4. Fashion travel
Drive various vehicles to escape from the enemy or hunt down prey.


5. Collaborate with friends and use voice chat
Invite friends to team up, join the battle, and communicate through voice chat.


6. Fair gaming environment
It has a powerful anti-cheat mechanism and is optimized for many devices to ensure a fun and fair environment for players.
Comment
You may like it.