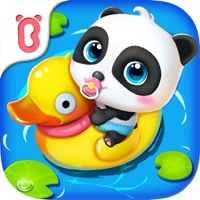 Talking Panda Kiki
Platform :
Size : 589.9 M
Date : Feb 9, 2022
Version : 9.38.0000
Devoloper : BabyBus
Tags : Talking Panda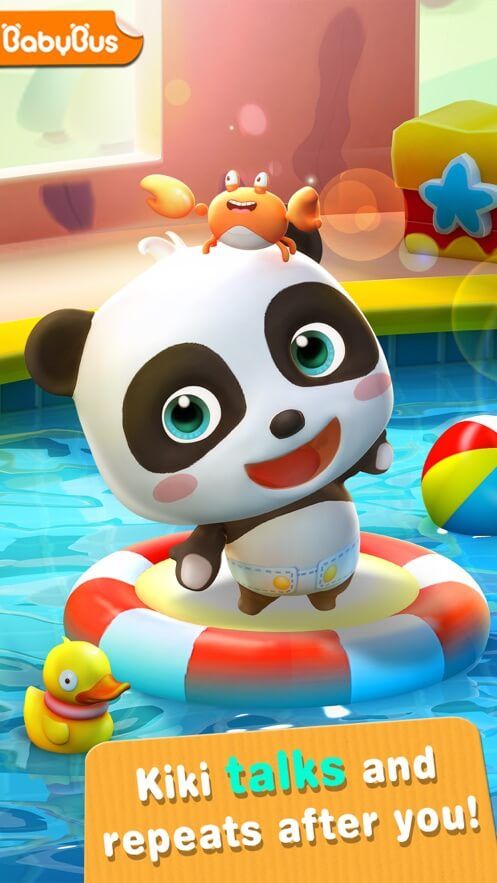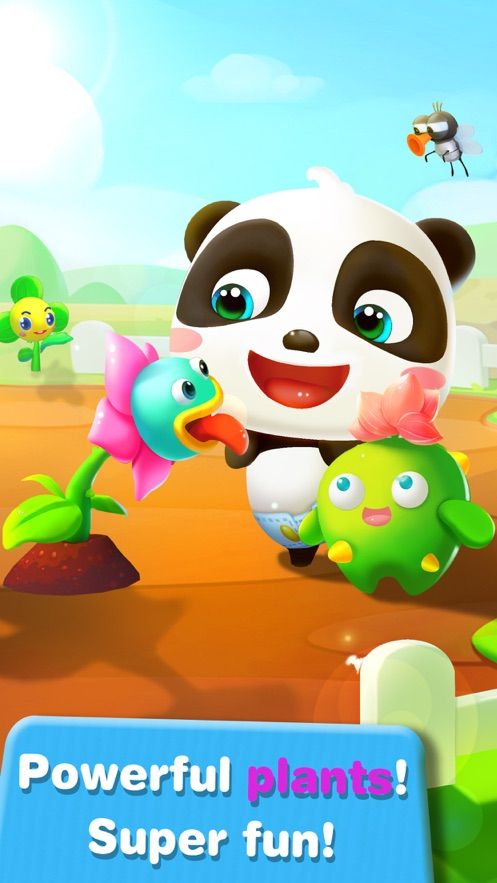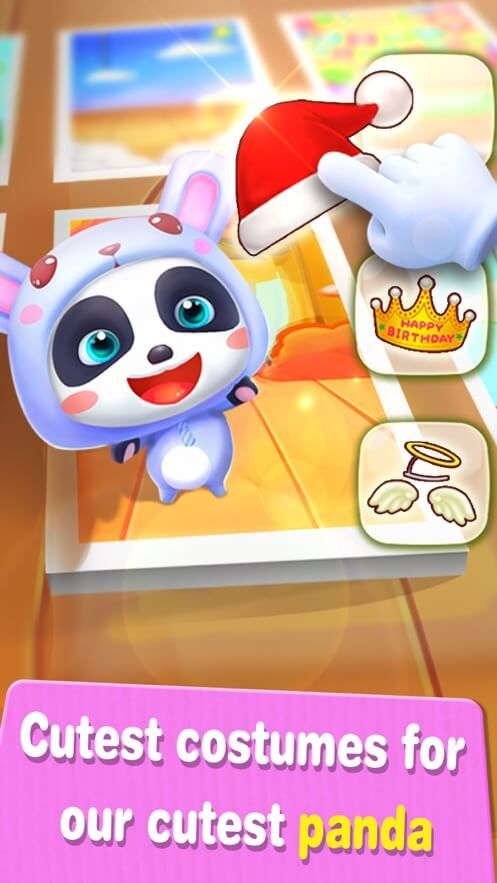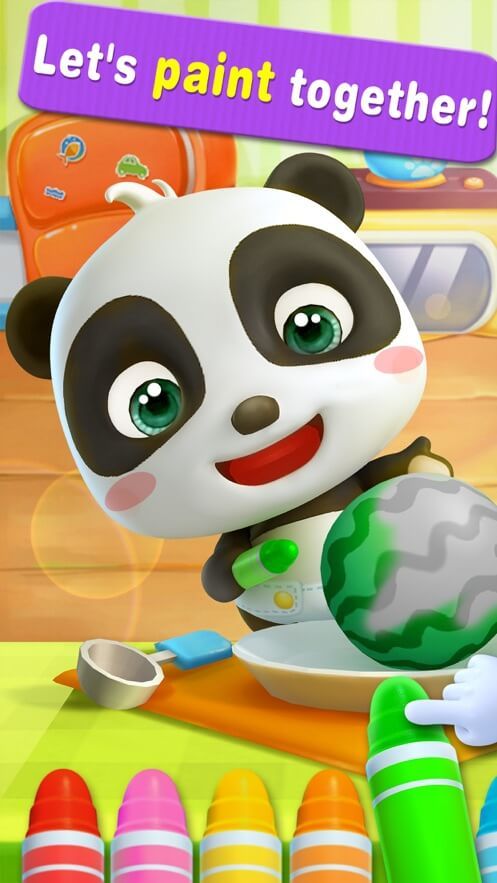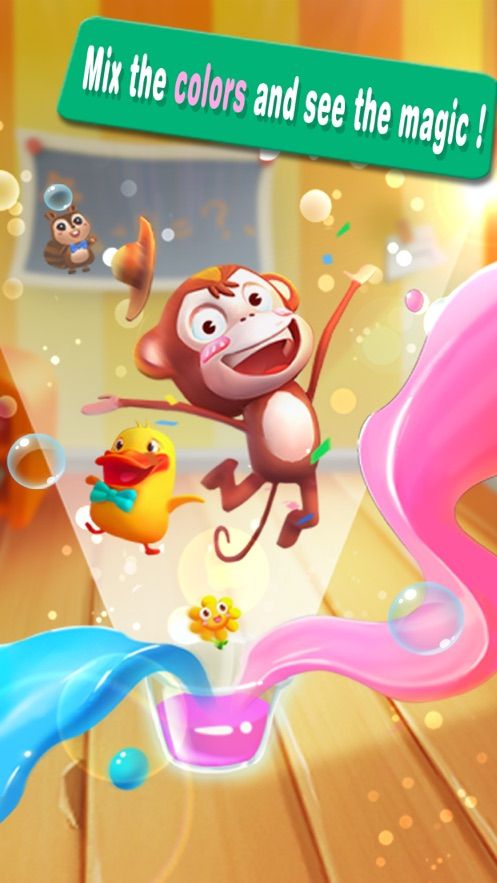 Get The Game
This game's download link redirects to App Store and Google Play, while the purchase link redirects to Amazon. Neither of the links contain malware nor viruses, please feel free to try it out!
Editors' Review
Talking Panda Kiki ©Copyright by FunGameShare, Do not Reproduce.
I find a strange phenomenon that in the 21st century; many people are growing up without companionship. I am an example. My parents are busy with their work since I was a child, so they seldom come home on time. Sometimes I have to stay at home alone at night. I do not feel afraid, because I have developed a strong willpower since childhood, dark environment can not cause me any emotional damage. But, I think the bad part is loneliness. I have no way to talk about my thoughts by myself, and talking to myself is not the right choice, so I like chatting with others very much when I grow up. There are plenty of people like me who grew up in a similar environment, and although we can all be healthy, the fact is that we can't change the quirks that we develop in a long time of loneliness. I don't want my child to have that kind of problem, so I'm constantly trying to help my child get out of loneliness and learn basic social etiquette and the ability to care for others. Therefore, I chose Talking Panda Kiki. It is a casual game for kid, and if you are not a child, you will find it boring and childish. But for kids under the age of 10, Talking Panda Kiki can be a good companion during lonely hours.
I like panda very much. It is a lovely animal from China. They are really great, the black and white fur and cute foreign trade can attract a lot of attention. I think pandas are one of the cutest animals in the world. I really want to have one. My kid may be influenced by me or because I always watch some documentaries about animals at home. My kid also like pandas. When she sees a panda, she dances and smiles. So, in my opinion, Talking Panda Kiki can be a good friend to my kid. It's a great game for my kids to explore all about Talking Panda Kiki. She can do Talking Panda Kiki's makeup or choose nice clothes, and she can play with Kiki in His garden. Not to mention exploring the magical toy island, color lab, food factory, swimming pool and other interesting places, I think my daughter will really enjoy this game, and in my observation, I found that my daughter not only likes this game, she is completely in love with Talking Panda Kiki.
As I mentioned earlier, my greatest fear in childhood was not darkness, but loneliness. I believe my company with my daughter is enough, but I still think she will have lonely moments. As her mother, I will always think for her. When my daughter is in trouble, I will try my best to let her solve it by herself. However, I will always be ready to help her if she needs me. Talking Panda Kiki is her game to fight loneliness. Kiki loves to talk. She can talk to you through a microphone, and my daughter loves to talk to her. I often hear them talking to each other when I'm cooking, like two babies talking, to be honest. I found that my daughter was very curious. One time, I was playing a game with my daughter as usual. She was Talking and laughing with Talking Panda Kiki. But suddenly there was a boat on the screen. My daughter was not afraid of it. Instead, she was more excited than she had ever been. She stretched out her tiny forefinger and clicked on the boat, and guess what she found? I'm not going to tell you this easily. You have to discover it with your kid.
Description
Talking Panda Kiki is a fun casual game that can open more challenges at any time. You need to continue to interact with the cute Kiki daily to spend the happiest time. It is also very easy to play, which can relieve your pressure and bring you more fun, more interesting challenges and endless leisure time, all of which are also very interesting, you can come and play at any time.
How To Play
1. Play games, learn to speak, practice while playing, and become a little speaker.
2. Talk to Kiki, the cutest panda ever, and he'll repeat after you.
3. Feed him food and watch him react.
4. A variety of colorful plants and flowers let the baby learn to distinguish different colors and exercise the baby's cognition of different colors.
Comment
You may like it.