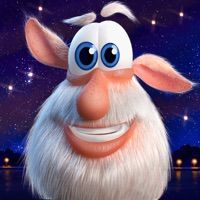 Talking Booba 2
Platform :
Size : 12M
Date : June 22, 2020
Version : 2.4.3
Devoloper : Kedoo
Tags : Talking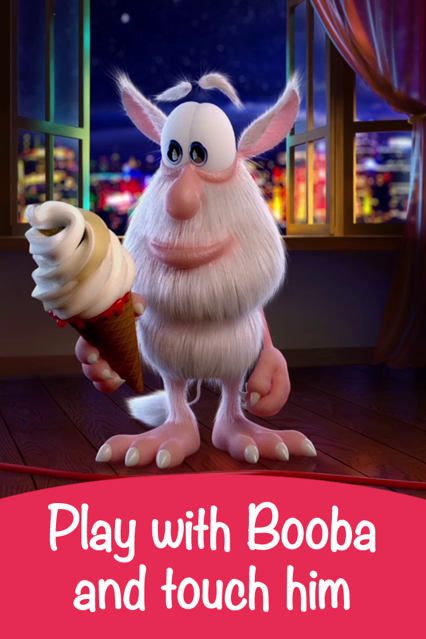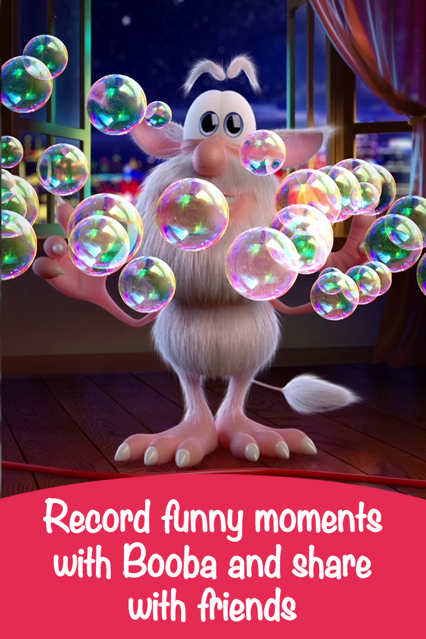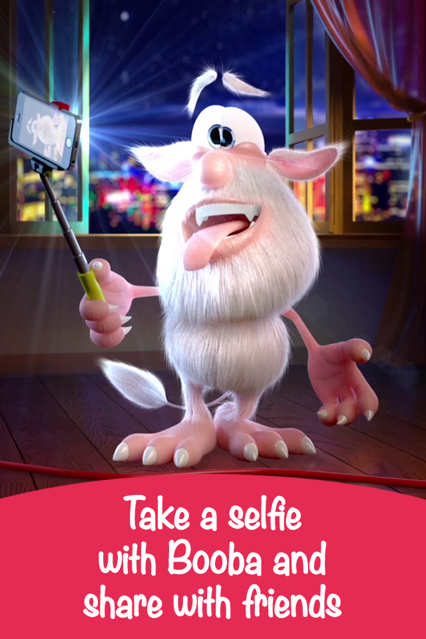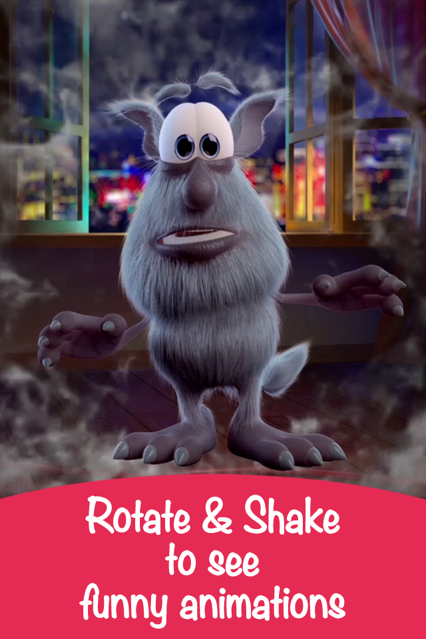 Get The Game
This game's download link redirects to App Store and Google Play, while the purchase link redirects to Amazon. Neither of the links contain malware nor viruses, please feel free to try it out!
Editors' Review
Talking Booba 2 game download and share with you. This is a very interesting casual game. The game is similar to Tom Cat. The main character of the Talking Booba game is the lovely Booba. It is very cute and interesting. It can not only talk to you, but also make all kinds of funny actions.
Description
He is naive and smart, clumsy and cunning, funny and serious.He is here to make you laugh.Meet a 70 cm hobgoblin.His name is Booba.Enjoy him! Play with him!
How To Play
* Talk to Booba: Speak and he repeats what you say in his own hilarious voice.
* Play with Booba: Touch his head, body, hands and feet.
* Interact with Booba: Shake and rotate your device to see Booba do funny and crazy things.
* All new 25 unique high-quality animations. Try to find them all!
* Record Booba and share with friends: Record videos of what Booba is doing and send them to your friends or upload on Facebook or YouTube.
Comment
You may like it.