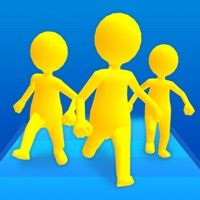 Join Clash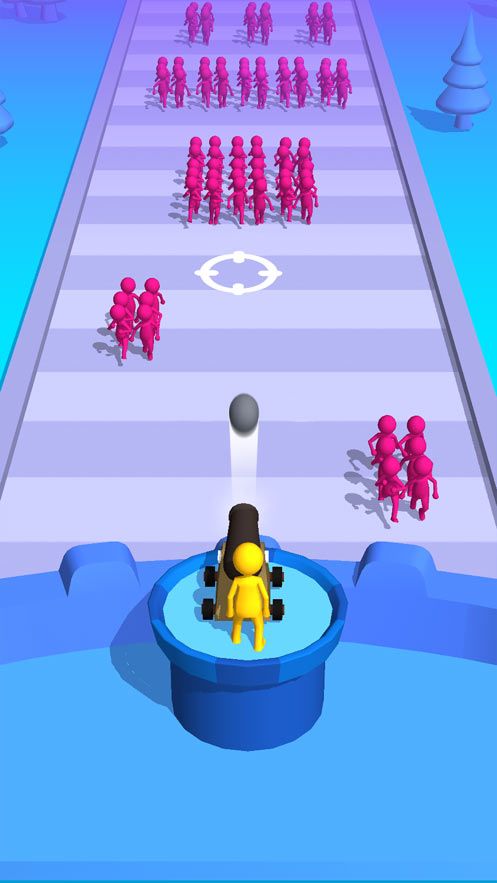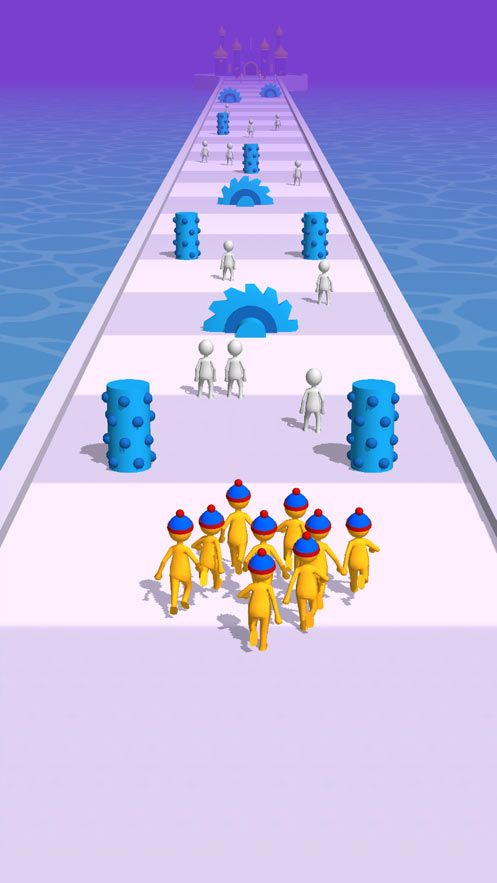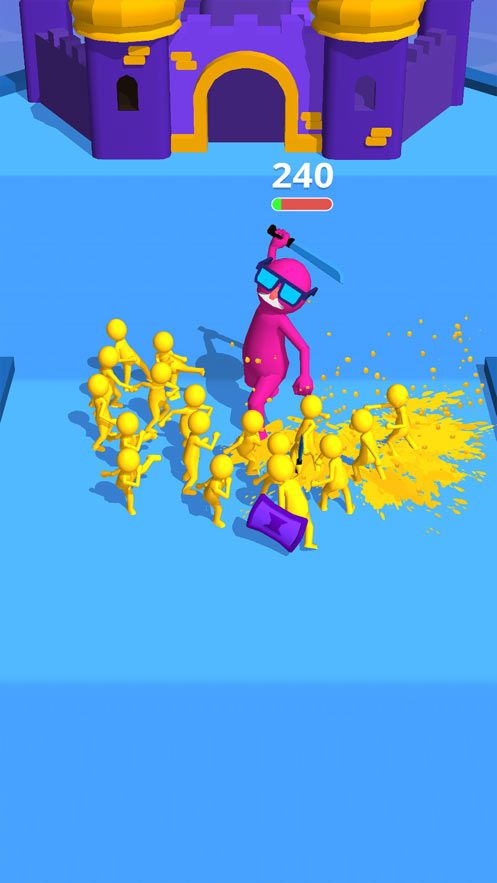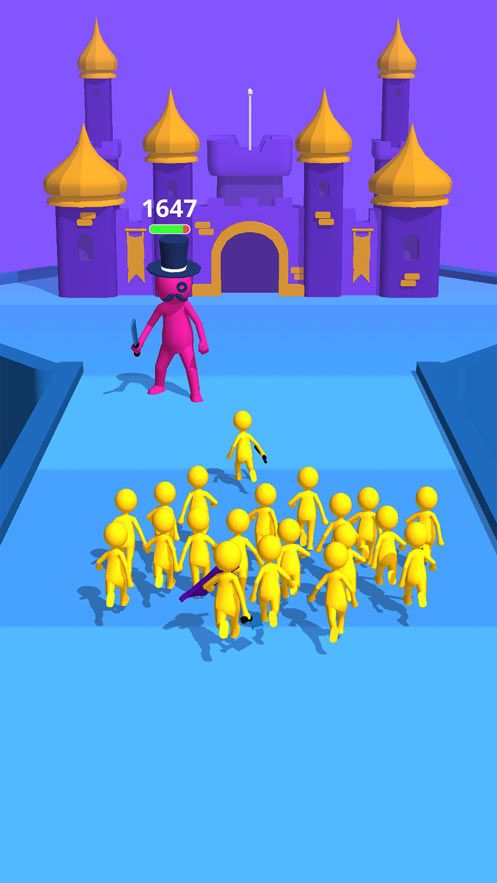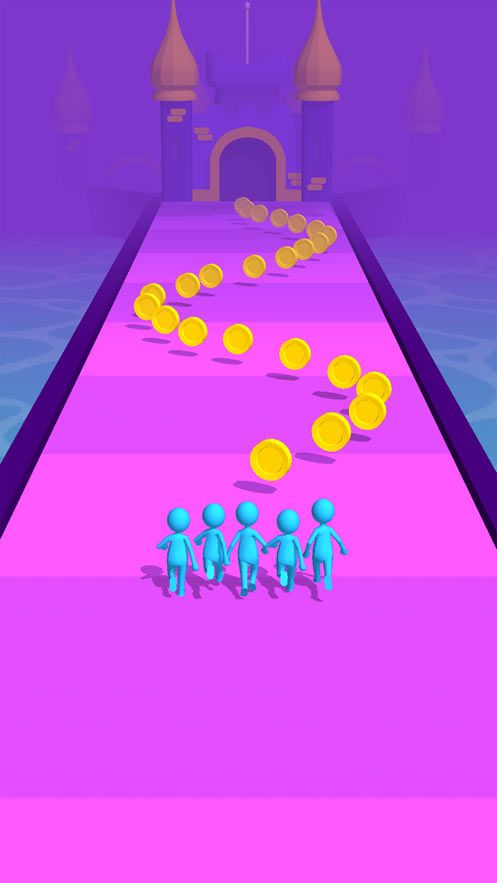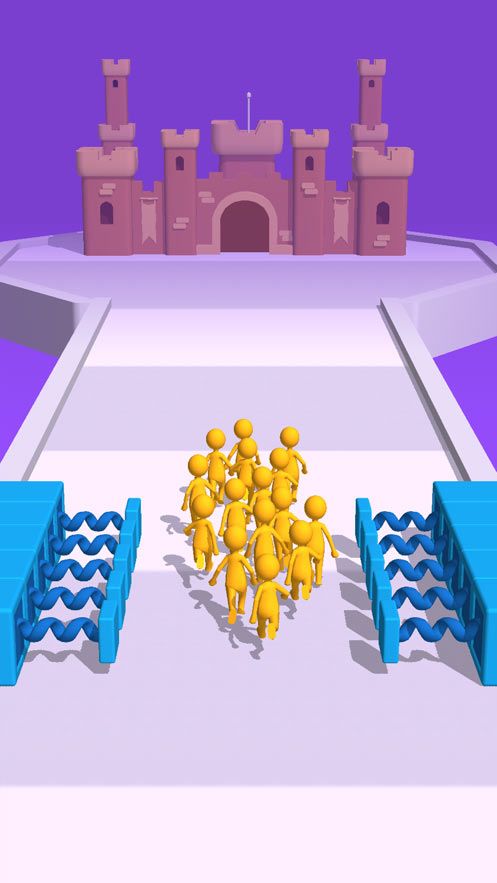 Get The Game
This game's download link redirects to App Store and Google Play, while the purchase link redirects to Amazon. Neither of the links contain malware nor viruses, please feel free to try it out!
Editors' Review
Join Clash ©Copyright by FunGameShare, Do not Reproduce. By Lethe

Join Clash is a casual racing game with adventure style, developed and produced by SUPERSONIC STUDIOS LTD, officially launched on February 23, 2020, supporting Android and Apple dual platforms.


Join Clash is a relatively strong competitive parkour game. You must always be alert to face conflicts and obstacles when they come, and find ways to gather as many companions as possible to expand your camp while pursuing speed. In front of various obstacles such as axes and jagged teeth can you rely on your own ingenuity to turn the danger into a bargain? When you cross the thorny Challenger Road to the finish line, you will face unprecedented challenges!


Join Clash's gameplay adds a different element of adventure compared to ordinary parkour games, which makes the relatively casual game a tense and exciting one. At first, you just run alone, but in the process of running, you can collect a large number of teammates to form your own team. You have to do is to try to make their own team become more and more, of course, you have to be careful of the various obstacles on the road, if not they will make you pay a painful price. When your team under your leadership to the end of the level before, you will face is the final boss of the level.


Frankly speaking, I was amazed by the gameplay of this game when I first came across it. Although the game's style is not very grand and majestic, and even gives people a little perfunctory feeling. But the novel gameplay made me fall into it for a time. If you feel bored with traditional parkour games, then you may want to try Join Clash, this game will definitely make you feel bright!
Description
A novel running game different from the classic mode. You will break through many obstacles and gather more people to take risks with you. Lead your team through all kinds of obstacles, and you will become the hero of the crowd!
And this is just the beginning… More levels and artful traps and obstacles are coming soon!


Do you think you have the guts to take your crowd through this insane obstacle course? Download the game and try your luck today!

This is a running competition game developed by SUPERSONIC STUDIOS LTD.Epic survival run! Running adventure that will keep you on your toes till the very end! Race, Clash, and Win!Get your gang together, run with the crowd, and clash against the rival team!
Comment
You may like it.