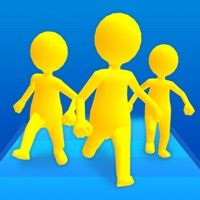 Join Clash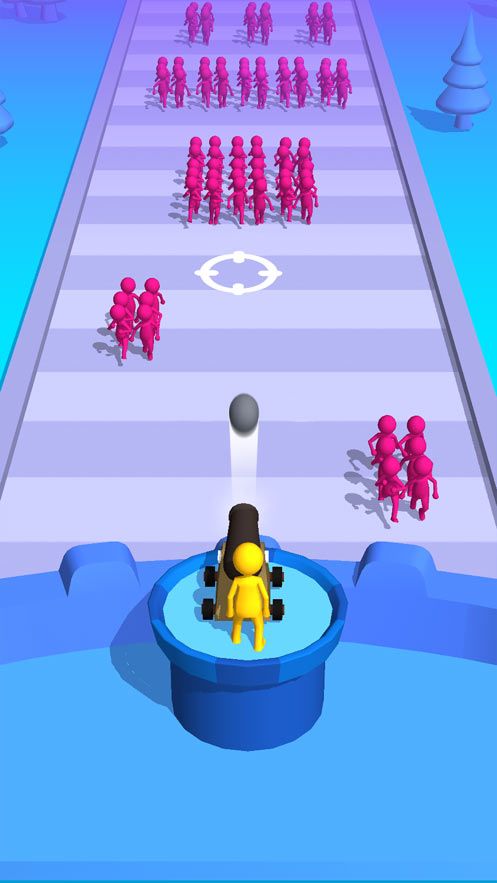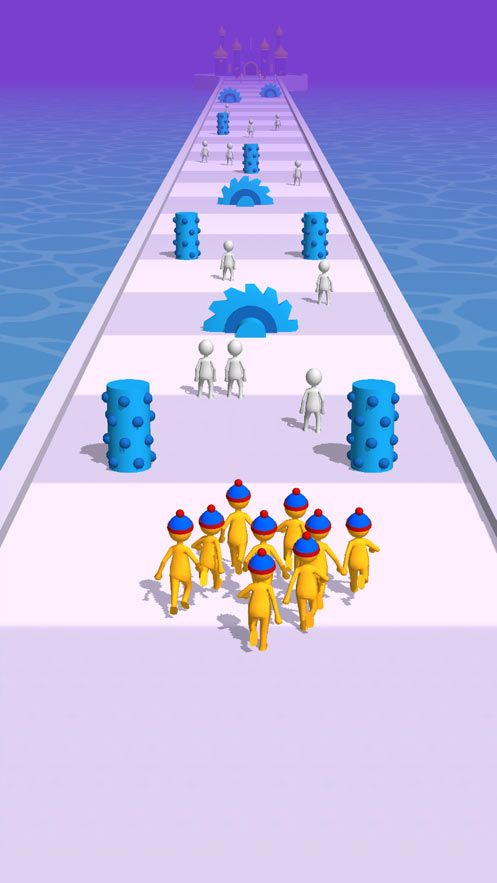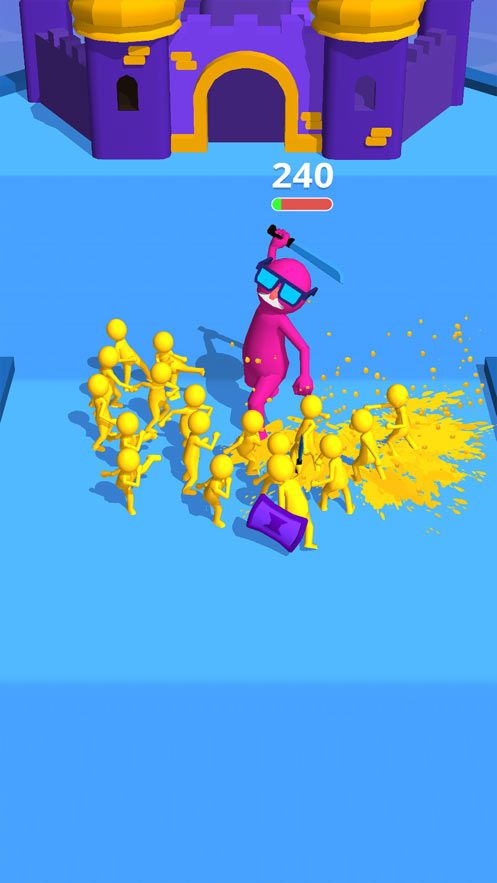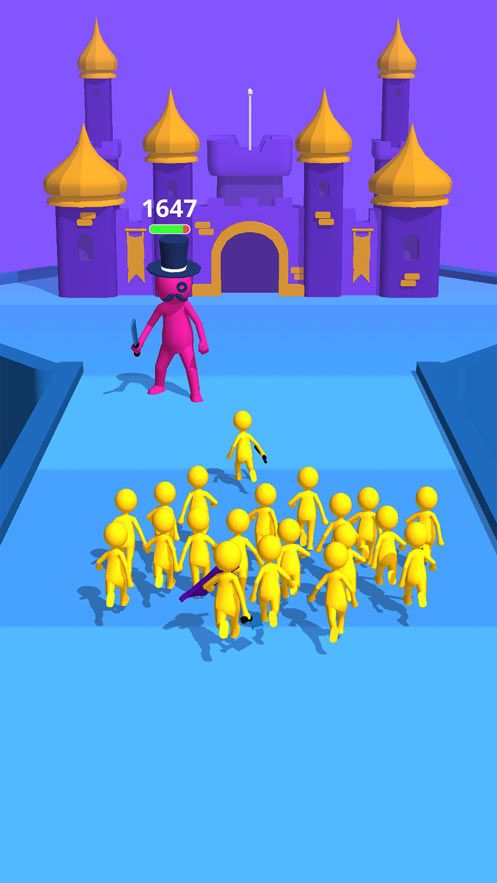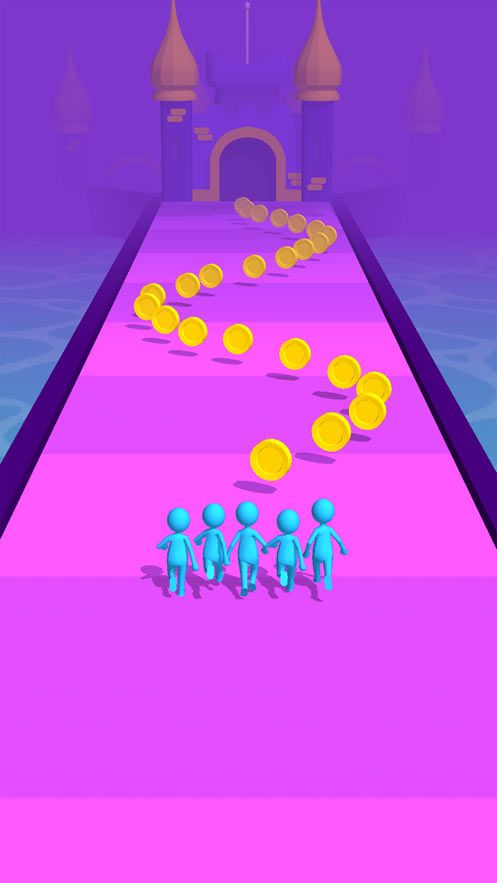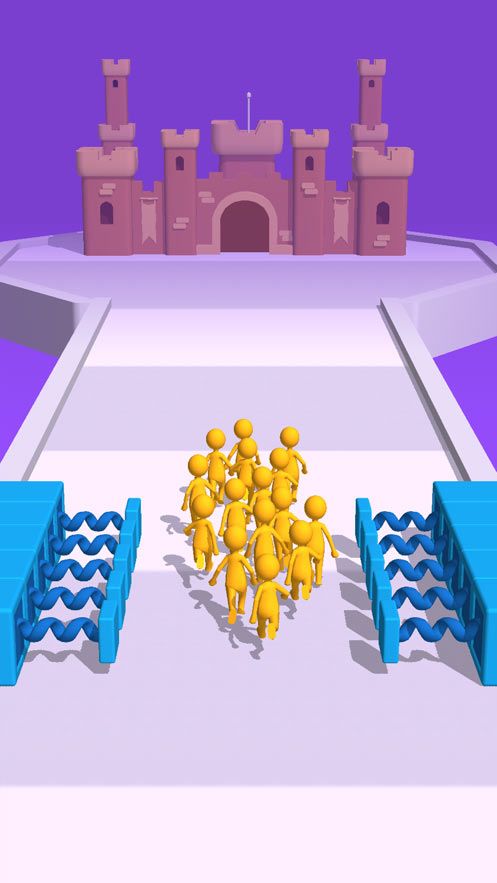 Get The Game
This game's download link redirects to App Store and Google Play, while the purchase link redirects to Amazon. Neither of the links contain malware nor viruses, please feel free to try it out!
Editors' Review
Join Clash ©Copyright by FunGameShare, Do not Reproduce. By Lethe

Join Clash is a casual racing game with adventure style, developed and produced by SUPERSONIC STUDIOS LTD, officially launched on February 23, 2020, supporting Android and Apple dual platforms.


Join Clash is a relatively strong competitive parkour game. You must always be alert to face conflicts and obstacles when they come, and find ways to gather as many companions as possible to expand your camp while pursuing speed. In front of various obstacles such as axes and jagged teeth can you rely on your own ingenuity to turn the danger into a bargain? When you cross the thorny Challenger Road to the finish line, you will face unprecedented challenges!


Join Clash's gameplay adds a different element of adventure compared to ordinary parkour games, which makes the relatively casual game a tense and exciting one. At first, you just run alone, but in the process of running, you can collect a large number of teammates to form your own team. You have to do is to try to make their own team become more and more, of course, you have to be careful of the various obstacles on the road, if not they will make you pay a painful price. When your team under your leadership to the end of the level before, you will face is the final boss of the level.


Frankly speaking, I was amazed by the gameplay of this game when I first came across it. Although the game's style is not very grand and majestic, and even gives people a little perfunctory feeling. But the novel gameplay made me fall into it for a time. If you feel bored with traditional parkour games, then you may want to try Join Clash, this game will definitely make you feel bright!
Description
Join Clash is a fun competitive challenge game. Players need to control their rubber villains to move forward and let more rubber people join their team. With the continuous growth of the team, the operation difficulty will also increase, but in the end, your probability of winning will be much higher, control them to constantly seize the territory, and slowly grow your strength. In the game, you will lead your team to complete various tasks and challenges. The more crowds you gather, the stronger your team will be. You can flexibly dodge the swinging axes and spheres, let your partners unite to fight against various bosses, and successfully reach the point with the fastest speed and the most crowd power to win.
How To Play
1. You can control your rubber man by clicking on the screen, and continuously participate in sprinting and competitive confrontation.
2. You need to expand your rubber man army while avoiding being attacked by evil bosses and destroying the formation.
3. You need to let more companions join in to complete various challenges.
4. Only those who reach the castle successfully can win the game.
5. Upgrading your army with gold coins can also greatly improve combat effectiveness and enjoy the game.
6. The fighting game is endless, and you will have the ability to attack after picking up the weapon. And the screen is simple and elegant, without extra content and special effects, it will bring you a different experience in the easiest way.
7. Build strong walls. When the enemy finds your tribe and decides whether to attack your tribe, it is very important to build your own wall for defense. If you have a strong wall, the enemy may give up the idea of attacking you. If your wall has holes, the enemy will take advantage of it and attack you, so the wall is very important.
Comment
You may like it.