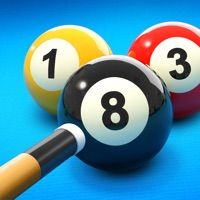 8 Ball Pool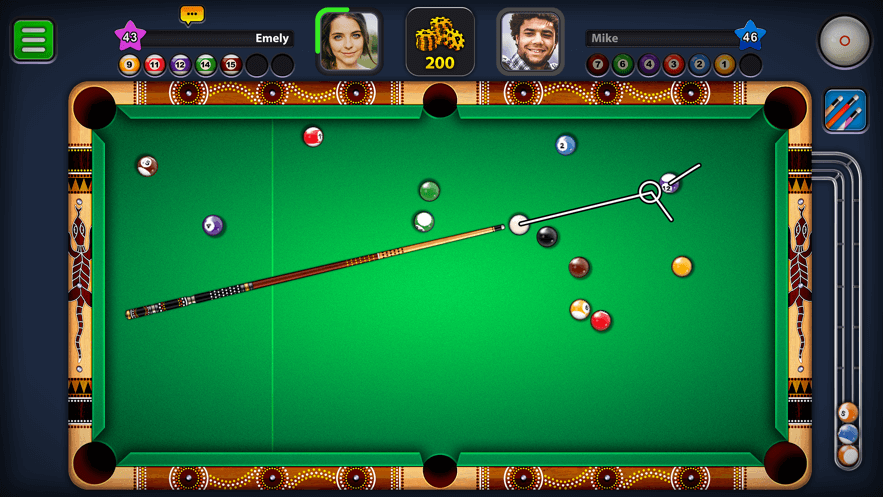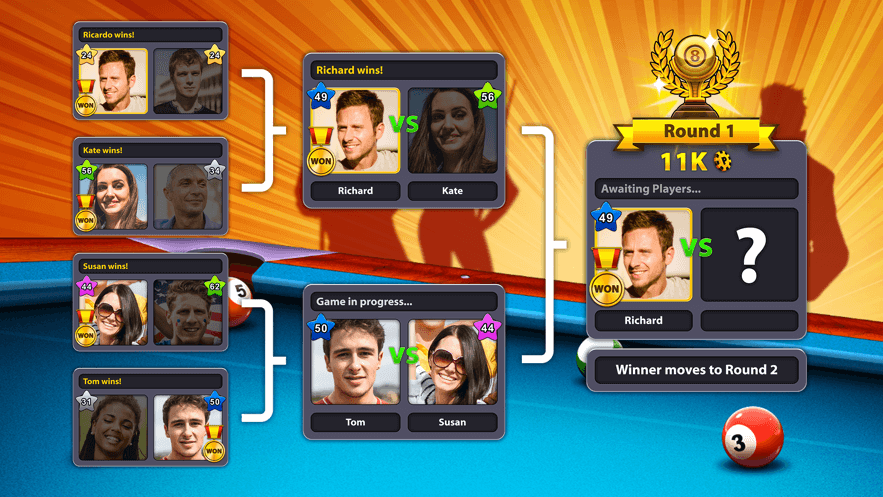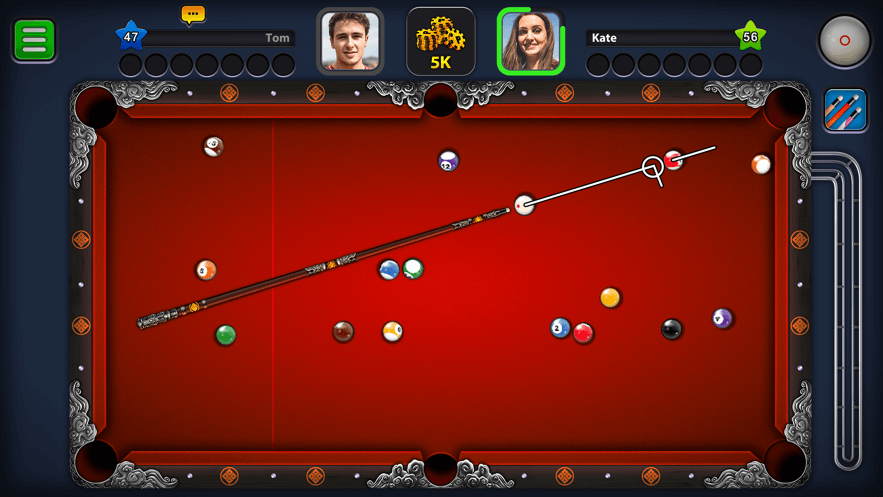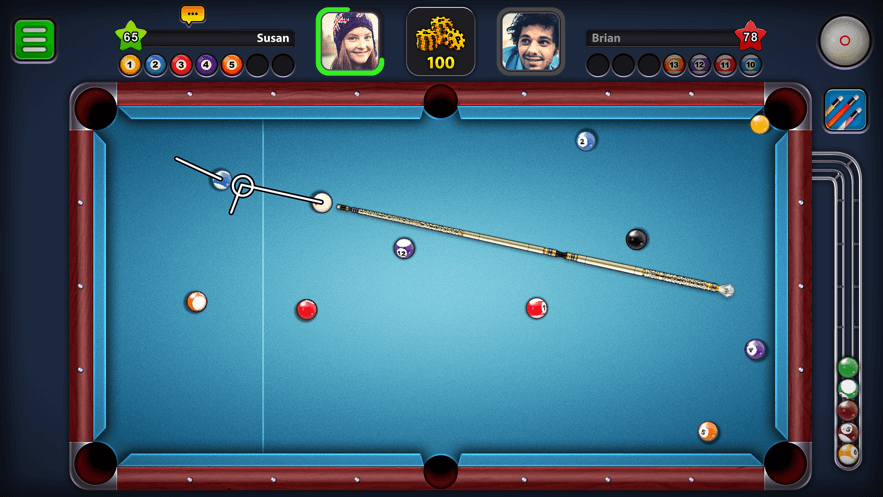 Get The Game
This game's download link redirects to App Store and Google Play, while the purchase link redirects to Amazon. Neither of the links contain malware nor viruses, please feel free to try it out!
Editors' Review
8 Ball Pool ™ is a casual game with billiards as its theme. The picture of the game adopts a very delicate 3D picture style, and players can experience a very realistic game experience in the game. The game is played according to the most popular rules. Let your billiards game technology by going up one flight of stairs, let the audience all over the world cheer for you, bring the charm of billiards to every player of you, and win with eight goals!
Description
Play with friends! Play with Legends. Play the hit Miniclip 8 Ball Pool game on your mobile and become the best!
Refine your skills in the practice arena, take on the world in 1-vs-1 matches, or enter tournaments to win trophies and exclusive cues!
How To Play
* Select to click on the screen to enter the game screen;
* Click on the screen to start the game directly. If there is a FACEBook account, it can be played through the Internet, or click on tourists to play the game. On the far right of the screen is the tourist mode "play as guest";
* The rules are very simple. You serve. Successful scoring of the first goal is your choice.
* Then score all the colors you choose, and finally score Black 8 and win, which is similar to the rules of playing billiards in our reality. If you have played billiards in reality, I believe you will not be unfamiliar with this game.
Comment
You may like it.