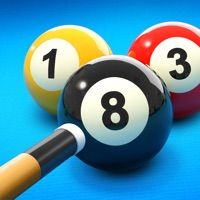 8 Ball Pool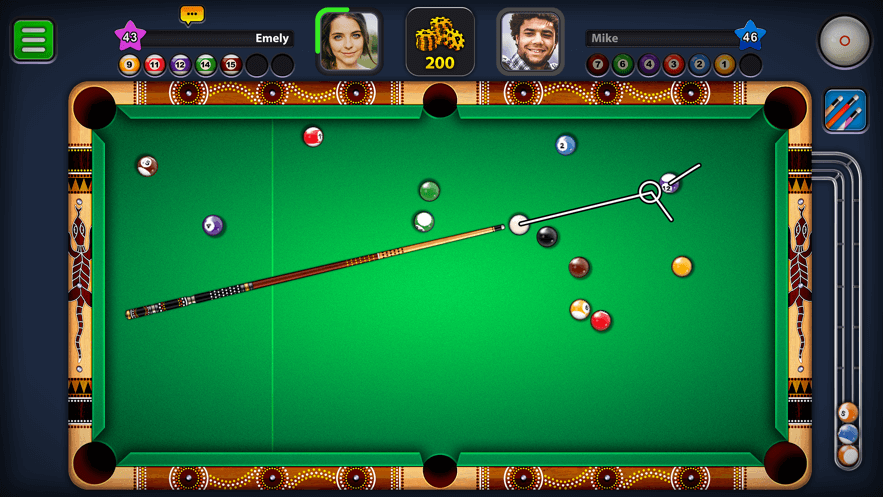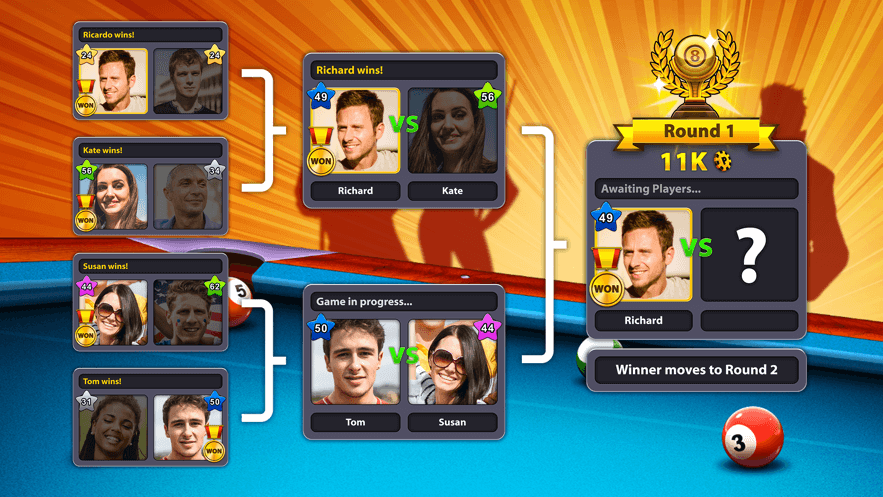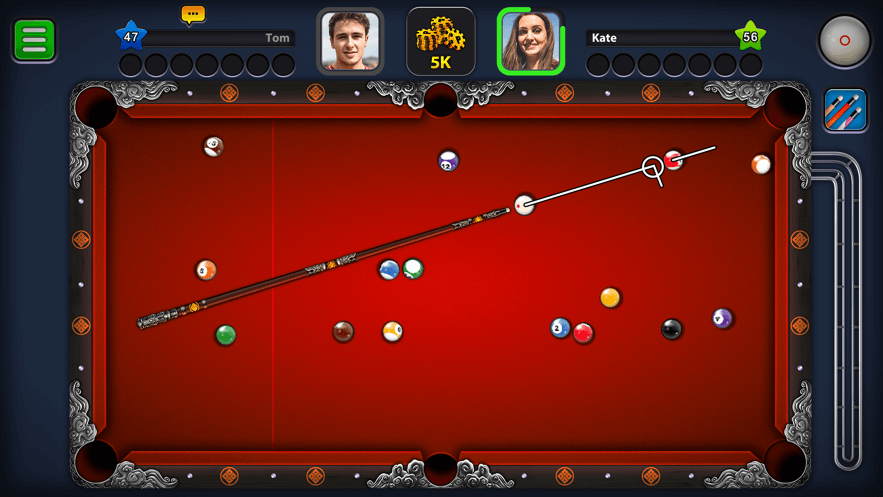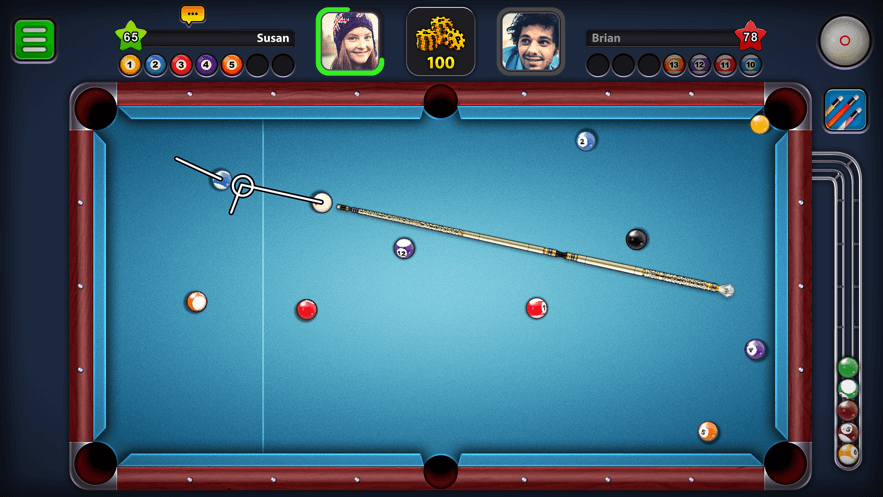 Get The Game
This game's download link redirects to App Store and Google Play, while the purchase link redirects to Amazon. Neither of the links contain malware nor viruses, please feel free to try it out!
Editors' Review
8 Ball Pool ©Copyright by FunGameShare, Do not Reproduce.
8 Ball Pool is a multiplayer Pool game online. It is carefully produced on the basis of real 3D pool games by Miniclip. Here, all players are pitted against other live players in the online network. Players can show off and perform their skills in a very fun and easy virtual pool game and feel the excitement of the game. Currently, the game is available on both iOS AppStore and Google Play. It is also worth mentioning that it is awarded as the "Editors' Choice" and ranks No.1 in Category-Sports on iOS AppStore.
8-Ball Pool is the most commonly played type of online pool in most parts of the world. And this game is one of the best in this category. You can play free billiards online without going to a pool hall and preparing a six-pocket table and cue stick. It will help you save a lot of money. Moreover, the game can help you line up the shots with trajectory lines. You can move the cue stick around to line up each shot with the simple one-touch control. This feature makes the game much easier to master than real life pool games.
The game gives players the freedom to play 1-on-1 online matches against random players, friends on Facebook or people with Miniclip accounts. It means that you will always be able to face challenging players. You can play billiards in multiplayer or PvP mode using different balls and table types. After winning, your ranking in the pool league will improve, then you can play and compete against the best online pool players. Whether you are an amateur or a pro player, you can prove your skills and challenge your friends in PvP competitions.
In addition, you can participate in tournaments in the game and win big prizes. In this game, poker chips are the currency of the game and players have to sacrifice some of their chips in order to play a round. The final winner of each game earns Pool Coins. You can use the Pool Coins to play in higher-stakes tournaments or you can buy new items in the Pool Shop and use them to customize your cue and pool table.
Pros and Cons
Pros
-For those who are not very familiar with billiards, the rules of this classic billiards game are simple and easy to follow. There is also a quick and simple tutorial at the beginning of the game to help players get familiar with the rules.
-The player's opponents in this game are other people online. It makes the game much more playable, as real people can think, reason and make mistakes, all of which are difficult to do with artificial intelligence.
-This game enables billiard lovers of all ages to enjoy a friendly game of virtual billiards with ease and enjoyment.
Cons
-The game requires a high stability of the network connection, and the game experience may not be good if the Wi-Fi speed is low.
Game Review
This game is set up with different levels of competitions, so both amateur and professional players can get the best pool game experience in this game. The design of Pool Coins makes the game more playable, as players can use Pool Coins to make the game more exciting, or to customize their own cues, pool table, etc. In short, those who love 8-ball pool cannot miss this game.
Description
8 Ball Pool is a billiards game that plays like any other billiards game, with both sides having 8 balls and scoring all of them, with the last one scoring a black 8 being the winner. Although 8 Ball Pool is a casual and entertaining game, it also has a rich gameplay with character development, cue strengthening and matchmaking. But the game also has a lot of internal purchase system, as well as some game props to a certain extent destroyed the experience of competitive game balance, so and the opponent to compete with not only the operation.

How To Play
* Select to click on the screen to enter the game screen;
* Click on the screen to start the game directly. If there is a FACEBook account, it can be played through the Internet, or click on tourists to play the game. On the far right of the screen is the tourist mode "play as guest";
* The rules are very simple. You serve. Successful scoring of the first goal is your choice.
* Then score all the colors you choose, and finally score Black 8 and win, which is similar to the rules of playing billiards in our reality. If you have played billiards in reality, I believe you will not be unfamiliar with this game.
Comment
You may like it.