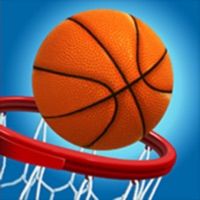 Basketball Stars™
Platform :
Size : 231.50M
Date : 2020/10/22
Version : 1.29.2
Devoloper : Miniclip.com
Tags : Basketball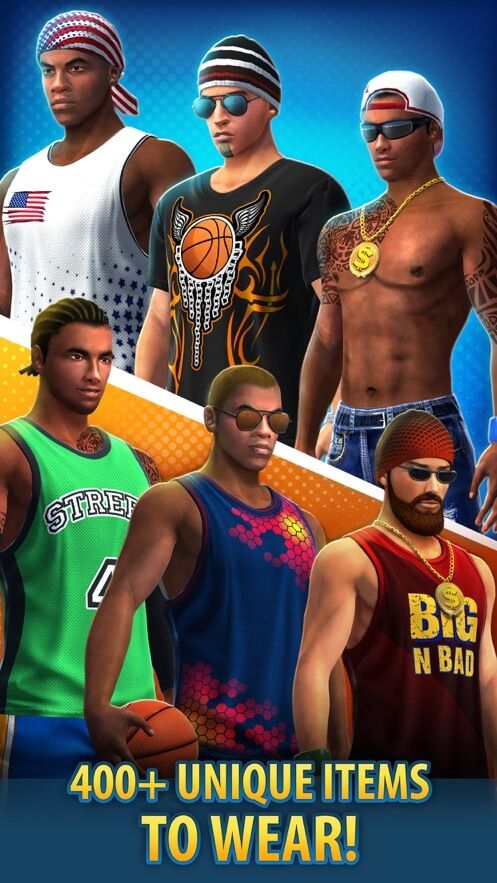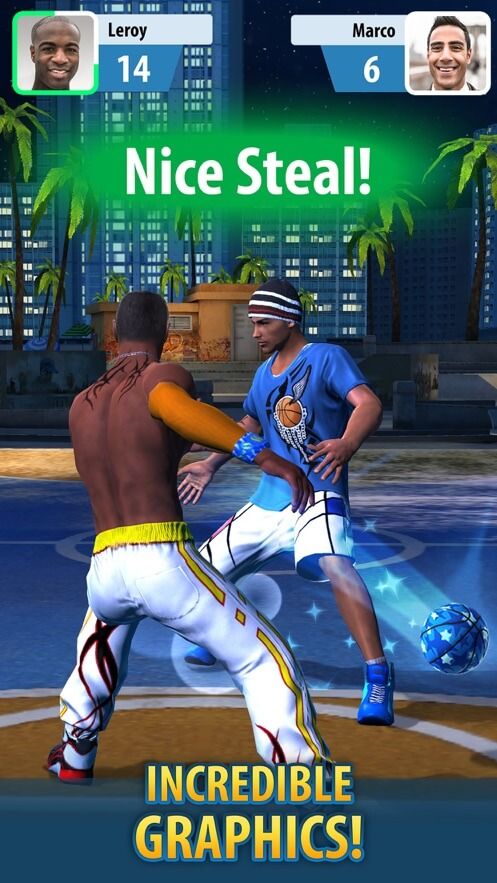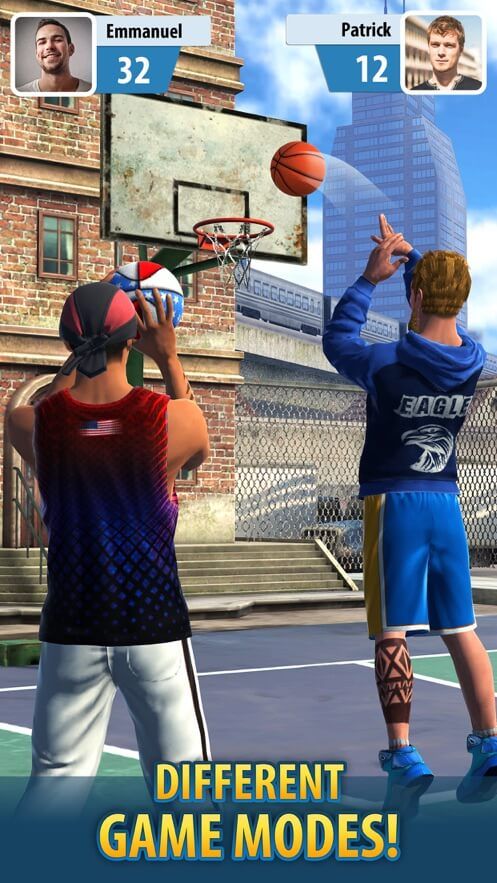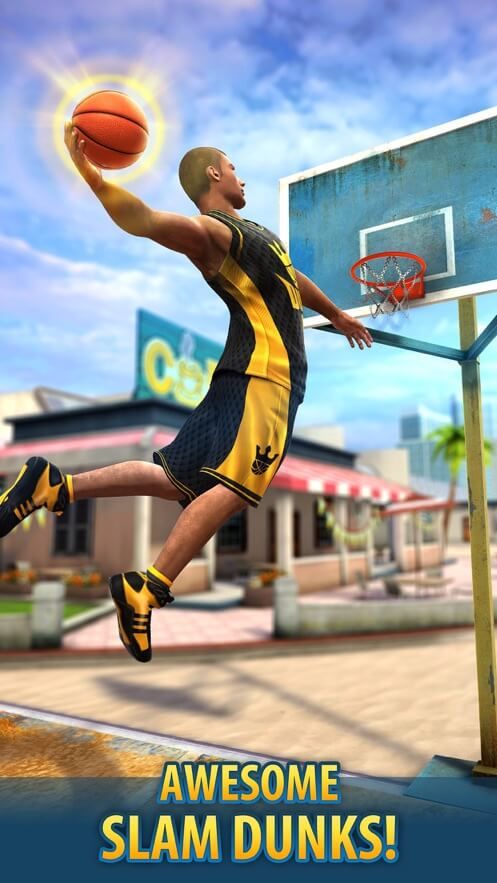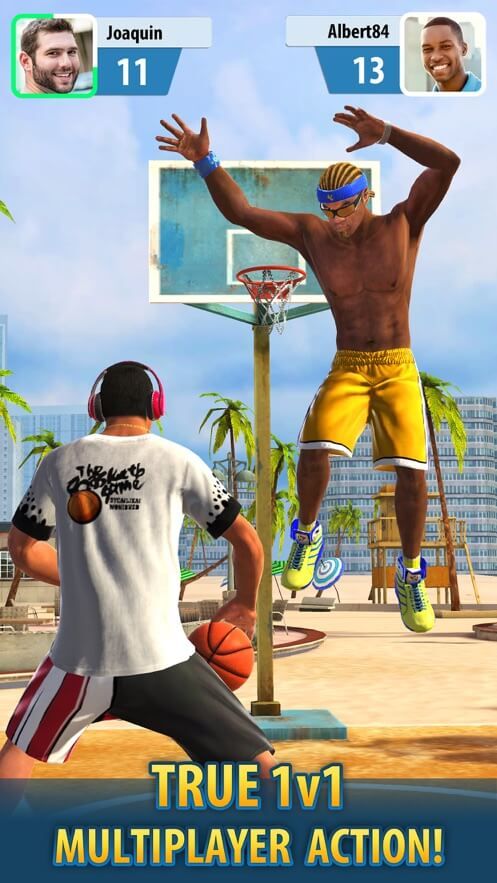 Get The Game
This game's download link redirects to App Store and Google Play, while the purchase link redirects to Amazon. Neither of the links contain malware nor viruses, please feel free to try it out!
Editors' Review
Play fast-paced, authentic 1v1 multiplayer basketball! Show your skills, moves and fakes to juke out your opponent and shoot for the basket! On defense, stay in the face of the attacker, steal the ball, and time your leaps to block their shots! All in REAL-TIME!
Description
The world's best multiplayer Basketball game on mobile, from the creators of multiple smash-hit online sports games!Dribble, shoot, score, WIN! Grab the ball and take on the world with BASKETBALL STARS.
Basketball on mobile has never looked this good: fully customisable 3D players and a variety of environments to play in!
How To Play
* COMPETE 1-ON-1 IN TWO AWESOME MULTIPLAYER GAME MODES
Test your duelling instincts in 1v1 Attacker-Defender battles, or rush to shoot hoops in a time-based 1v1 Shooting Race.
* INCREDIBLE REWARDS AND HUNDREDS OF UNIQUE ITEMS
Playing like an all-star? Enter higher-ranked matches with bigger stakes, and unlock special basketballs and unique wearables to grow your power and style.
* LEVEL UP
Start out on the Underdog court and play your way up to the top. Gain access to more exclusive courts and compete with the best Basketball Stars players out there!
Comment
You may like it.