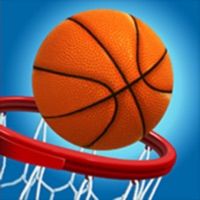 Basketball Stars™
Platform :
Size : 231.50M
Date : 2020/10/22
Version : 1.29.2
Devoloper : Miniclip.com
Tags : Basketball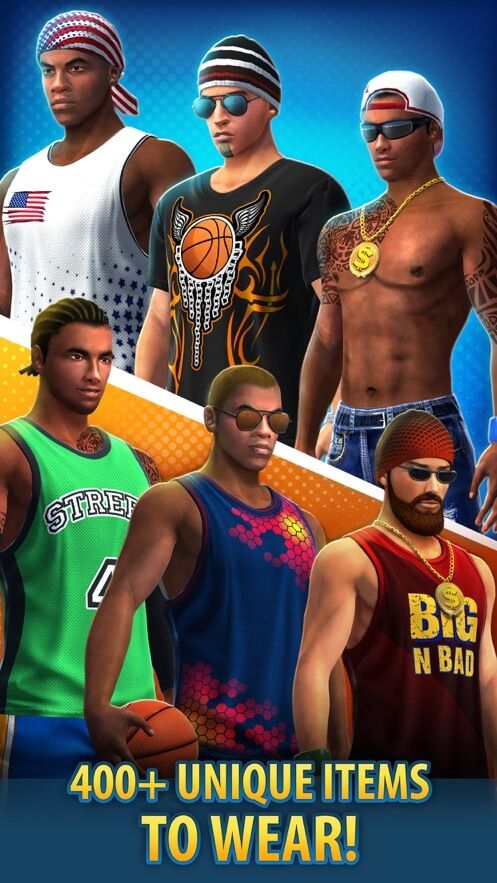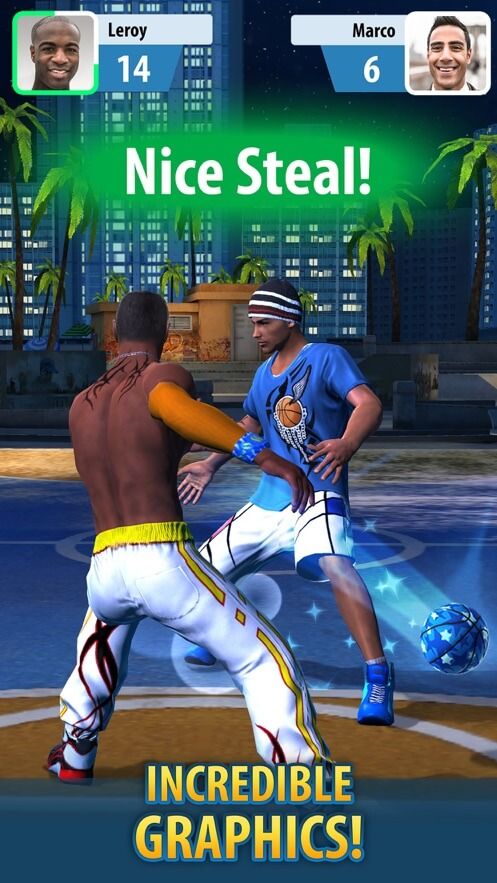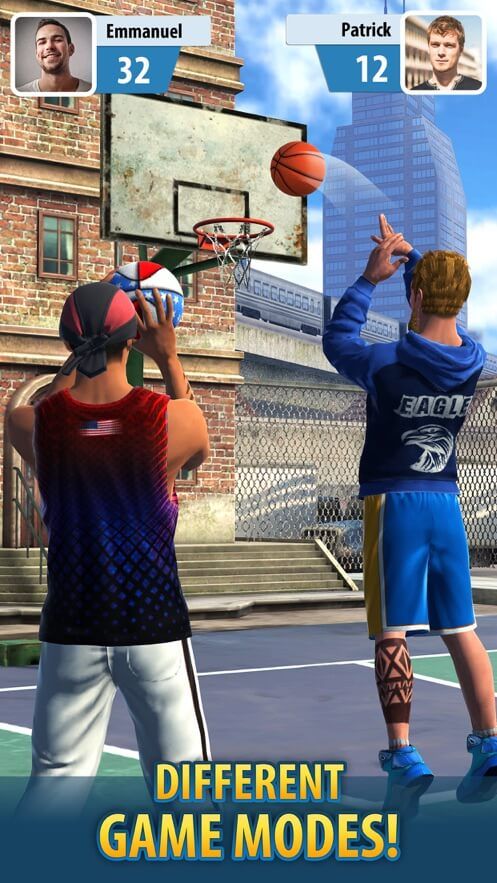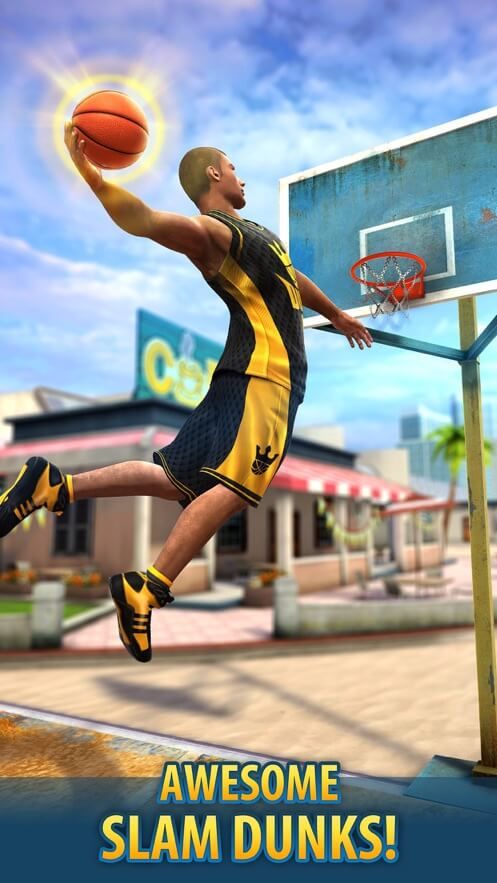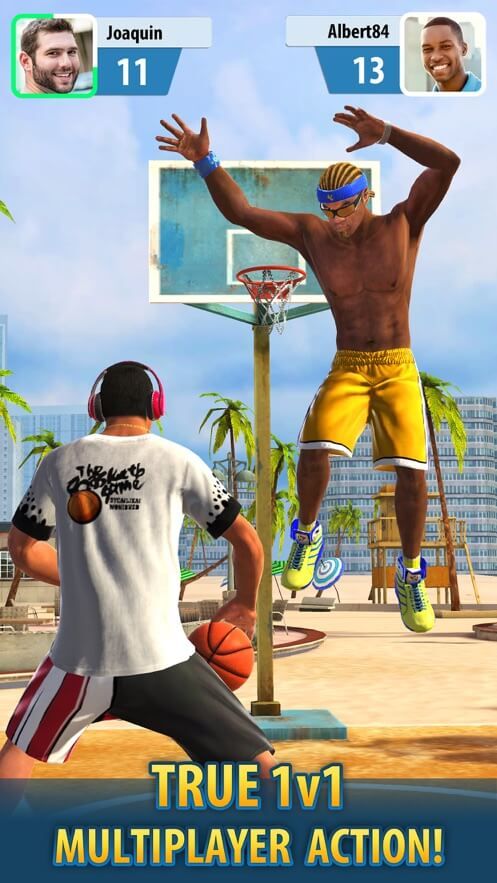 Get The Game
This game's download link redirects to App Store and Google Play, while the purchase link redirects to Amazon. Neither of the links contain malware nor viruses, please feel free to try it out!
Editors' Review
Basketball Stars™ ©Copyright by FunGameShare, Do not Reproduce. By Lethe

Basketball Stars™ is a competitive sports game, developed and produced by Miniclip.com, which was officially launched on March 16, 2016, supporting Android and Apple dual platforms.


Basketball Stars™ is probably the most fun basketball mobile game in the world. Unlike normal basketball games, Basketball Stars™ does not focus on the team but on 1v1 confrontation, and the game graphics are delicate and exquisite, and the 3D game characters make the game more realistic. Dribble, shoot, score and win! This game world allows you to create a basketball career of your own.


The original, fast-paced 1V1 basketball one-on-one is the core gameplay of Basketball Stars™. Show off your skills to beat your opponent and shoot to the basket. Steal the ball on defense and leap to stop your opponent's shot! Play like a star, and as you move up the rankings you'll be rewarded with a variety of basketballs and equipment that will boost your power and create your own style.


In terms of the game's operation, Basketball Stars™ is quite accommodating to new players. The general operation is very simple and easy to learn, but you still have to work hard to master it. You can play all kinds of fancy fakes, shots, steals, caps, etc. The better you play, the higher your score will be.


The 1v1 game mode really made me feel like I couldn't stop once I started. The game also has a lot of paid props to create your own cool look, so you can beat your opponents while also killing them in terms of looks. This game is perfect for people who are very hands-on and love street basketball, so if you happen to fall into this category then play it!
Description
Basketball Stars is a massively multiplayer online basketball game with full 3D design and HD graphics in multiple scenes. There are many costumes and props in the game for players to create unique designs, in addition to simple basketball skills, there are many cool stunts waiting for you to show.
Enter the fast and realistic 1v1 mode and show off your nimble ball handling skills and fakes to trick your opponent and score a basket! When it's your turn to play defense, face offensive players, whether it's a quick steal or a well-timed cover, it's all in real time!
How To Play
* COMPETE 1-ON-1 IN TWO AWESOME MULTIPLAYER GAME MODES
Test your duelling instincts in 1v1 Attacker-Defender battles, or rush to shoot hoops in a time-based 1v1 Shooting Race.
* INCREDIBLE REWARDS AND HUNDREDS OF UNIQUE ITEMS
Playing like an all-star? Enter higher-ranked matches with bigger stakes, and unlock special basketballs and unique wearables to grow your power and style.
* LEVEL UP
Start out on the Underdog court and play your way up to the top. Gain access to more exclusive courts and compete with the best Basketball Stars players out there!
Comment
You may like it.