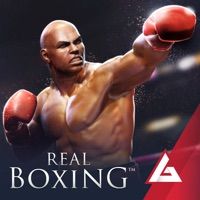 Real Boxing: KO Fight Club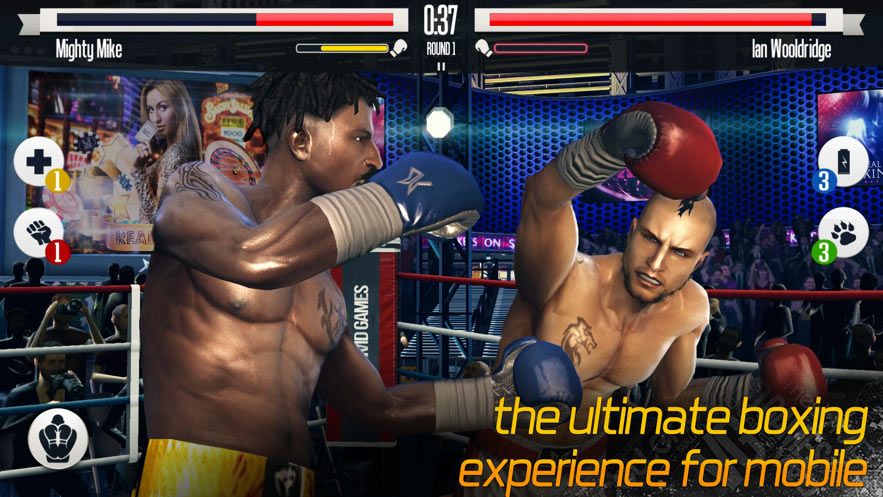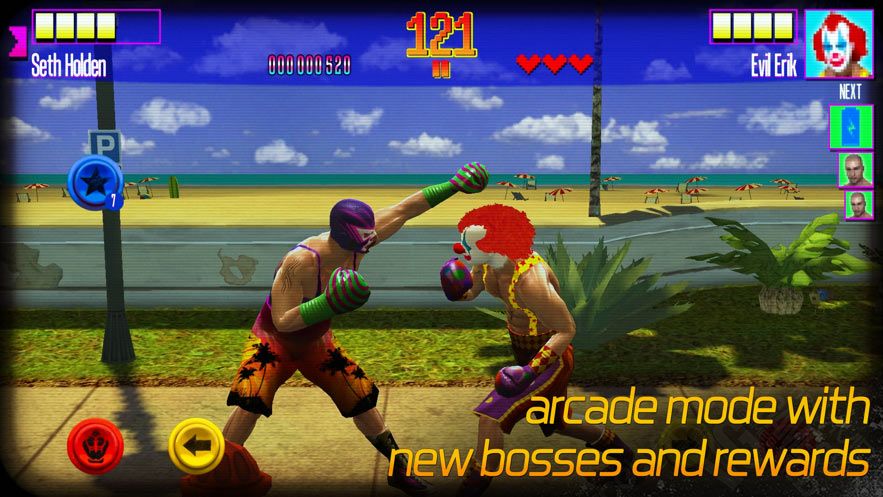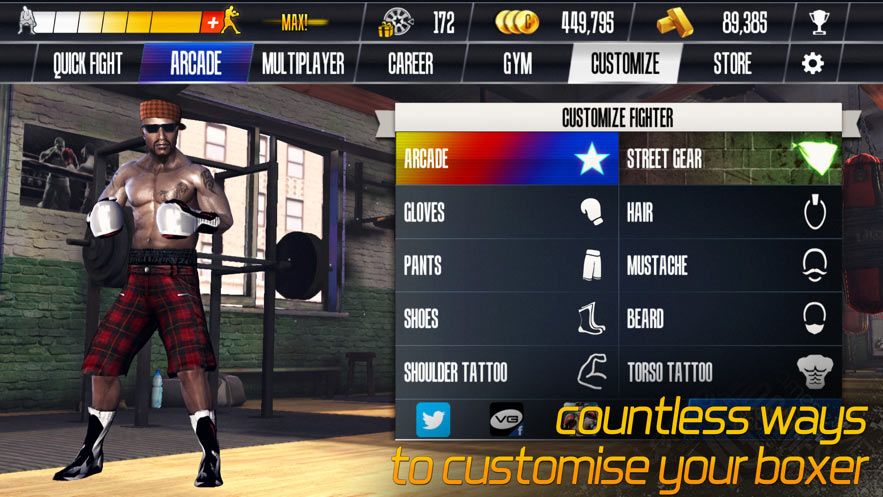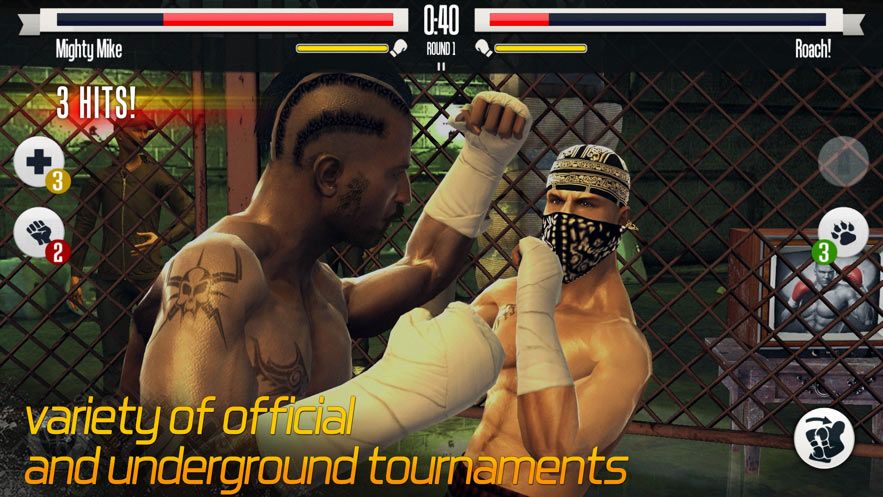 Get The Game
This game's download link redirects to App Store and Google Play, while the purchase link redirects to Amazon. Neither of the links contain malware nor viruses, please feel free to try it out!
Editors' Review
Real Boxing: KO Fight Club ©Copyright by FunGameShare, Do not Reproduce. By Lethe

Real Boxing: KO Fight Club is a competitive fighting game, developed and produced by Vivid Games S.A., which was officially launched on November 15, 2012, for both Android and Apple platforms.


Real Boxing: KO Fight Club is a very crafty close combat game. It gives you a great boxing game experience, you will be immersed in the indistinguishable reality and game of the unreal engine, super realistic motion capture animation combined with exciting live sound design will instantly stimulate your adrenaline. Swing your opponent's fists to the ground and beat them continuously to create a boxing myth!


The basic operation of this game is not too difficult, but if you want to beat powerful opponents or more practice. But if you are a new player do not worry about being opponent crazy abuse, the game is very simple opponents at first. When you gradually can skillfully operate the boxer your opponents will become more challenging. Enjoy the pleasure of each fight, straight punches, hooks, every punch will make your blood boil, which is both visual and psychological enjoyment. The game carries a variety of modes, entertainment, elimination, weekly tournaments, arcade, and a variety of options such as comprehensive career, do you have the confidence to beat many opponents to get the world champion?


Real Boxing: KO Fight Club gives me a very hot and exciting gaming experience. The combat was so intense that at one point I thought I was watching a live broadcast. The adrenaline really kicks in when your fists knock your opponent out. In addition, you can customize your character in the game, dozens of unlockable hairstyles and tattoos and equipment can be matched to your best satisfaction. For players who like fighting games, this game is a very good choice.
Description
Real Boxing: KO Fight Club is a mobile game with the theme of boxing fighting. You can participate in real fighting boxing games. You can control the boxer to complete more events. The intense fighting process requires more skills. Can you complete more fighting challenges?
How To Play
How to play Real Boxing? Presumably everyone is not very familiar with the system and gameplay in this game. Next, I will introduce you to the specific gameplay of the game, and it is something you should pay attention to.
First of all, the first thing you need to understand is the game's combat system. The only purpose of fighting in Real Boxing is to knock down your opponent. Left hook, right hook, block every swipe will make or break you. You can compete fiercely with fighters in quick matches and professional fights.
Secondly, in the game's file system, you can customize your boxer, including boxing shorts, boxing gloves, and boxing shoes and so on. Also, personalized tattoos, hair and beards can also be customized according to preferences. Exclusive boxer, it's up to you!
The last one is the gym system. In Real Boxing, if you want to become a qualified boxer, a strong physique is essential! Strength, endurance and speed are the three essential elements of a boxer, and skilled operation is also essential. It is worth mentioning that strength can be increased by playing sandbags, speed can be increased by speed balls, and stamina can be increased by skipping rope.
Comment
You may like it.