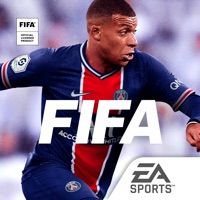 FIFA Soccer
Platform :
Size : 89M
Date : November 9, 2020
Version : 14.0.02
Devoloper : Electronic Arts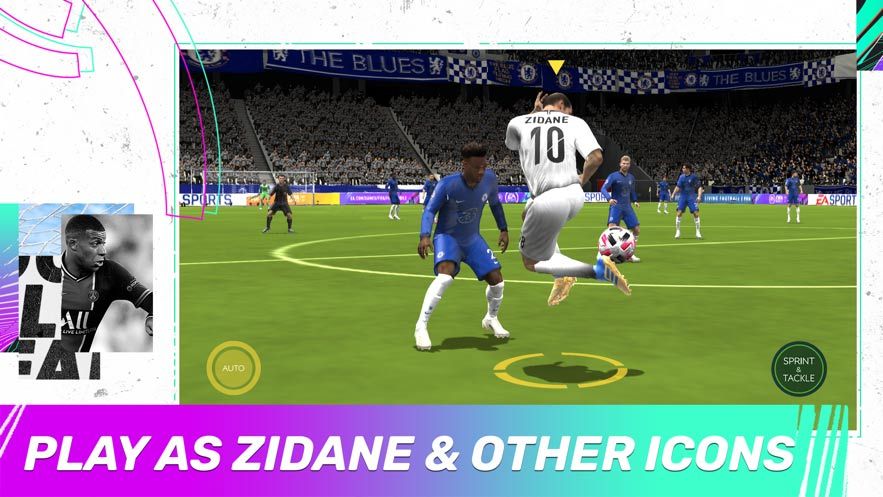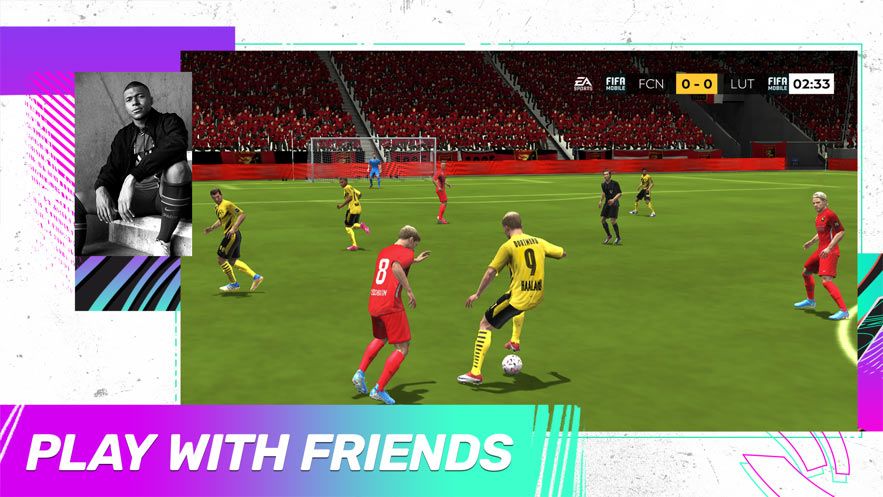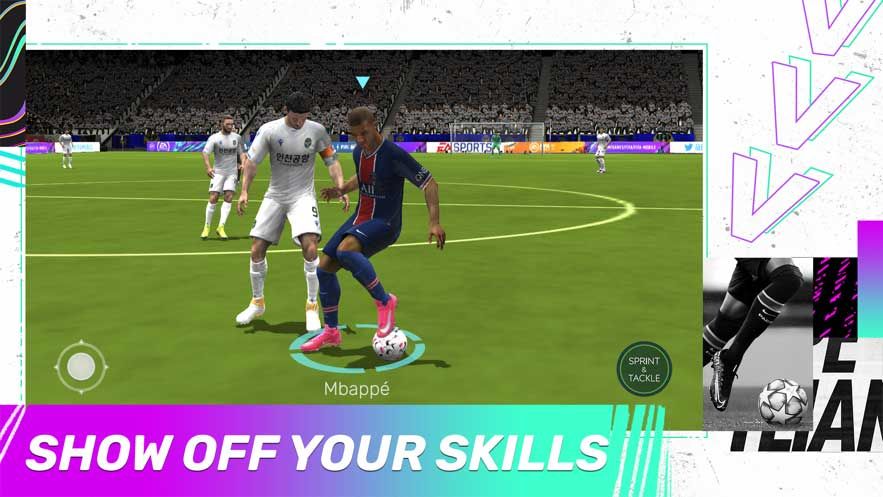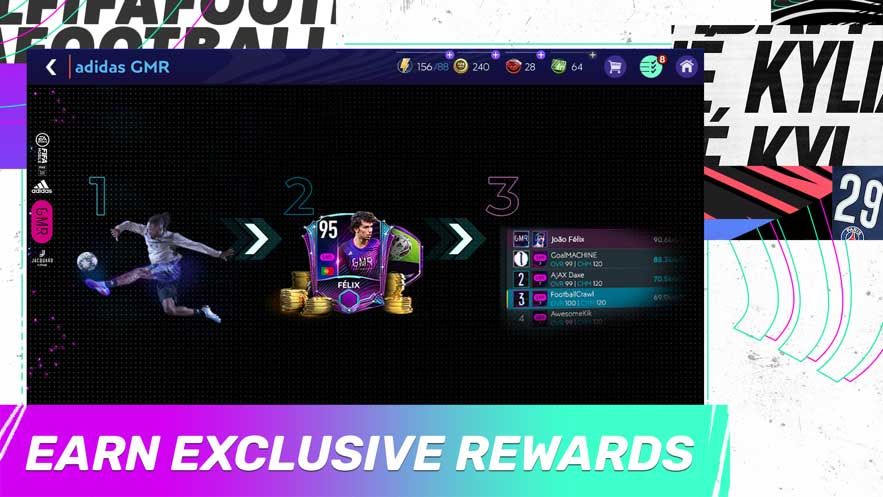 Get The Game
This game's download link redirects to App Store and Google Play, while the purchase link redirects to Amazon. Neither of the links contain malware nor viruses, please feel free to try it out!
Editors' Review
FIFA Soccer ©Copyright by FunGameShare, Do not Reproduce. By Lethe

FIFA Soccer is a competitive sports game, developed and produced by Electronic Arts, officially launched on October 11, 2016, now version V14.9.01, supports Android Apple dual platform.


FIFA Soccer is a competitive soccer team game with near-perfect competitive performance. Create your own soccer club and run it with care to make it great. Recruit great legends and grow your club to make it even bigger and stronger to conquer the world with you. Win more glory and become a legendary soccer club manager of your generation.


The core gameplay of this game is to play as a soccer club owner to manage the team. Create a high-end competitive soccer club and recruit the world's most famous soccer stars to play on the field. Each match is an indispensable step towards greatness, and winning matches gives you more resources to develop players and recruit for your team. As a competitive game, the game is not too difficult to play. Use the virtual buttons on the screen to control the game. Believe me, it may seem a bit complicated, but it's actually very easy to navigate, and the opponents are easy at first, but become more challenging as you get better at it. In addition to the beautiful operation, the role of tactics on the game is also crucial, good tactics will make your operation twice as good, so that you can win each game more smoothly.


Before I played FIFA Soccer, I thought it would be better to play this kind of sports game on console or computer. But this game really surprised me to the extent that it changed my mind. The graphics are detailed and textured, and the control of the players is great. If you like soccer games but have the same idea as I did before, then I suggest you try this game.
Description
FIFA Soccer is a classic competitive soccer game that offers 11-player vs. 11-player matches, and of course, man-to-man matches, where you will need to match your players' lineups and control them flexibly to kick the ball into the goal to win.
Form your Ultimate Team™ or play as your favorite team for the first time and take on your friends or other top teams in the heart-pounding soccer action of FIFA Mobile! FIFA Soccer is a soccer game for cell phones that allows players to turn on their phones and operate your customized lineup of different soccer stars in an intense soccer league matchup. The game has new content for the new 20-21 season, as well as matches from various leagues such as the English Premier League, Serie A, and La Liga, making it an absolute delight for you as a soccer fan.
How To Play
The first time you log into the game, the system will automatically carry out a newbie tutorial, the process players just need to follow the system's tips to pass. And it's worth mentioning that the game's newbie guide process is not complicated, introducing newbies to the basics of how to operate and the simple use of items. The newbie guide only has 8 pieces of content, about 5 minutes to complete all the newbie guide.
A point that needs to be reminded to all new players is that when doing the newbie guide, look carefully at the introduction before the start of each section and don't just skip it. Although it is all basic knowledge, there are still many details worth noting.
The newbie guide is divided into eight sections: Shooting, Passing, Changing Players, Dribbling, Defending, Training Players, 11 vs 11 Match, and Unlocking C. Ronaldo.
Comment
You may like it.