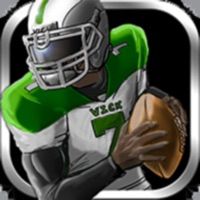 Mike Vick : GameTime Football
Platform :
Size : 113.84 MB
Date : November 11,2020
Version : 1.0.9
Devoloper : KBJ Games
Tags : Football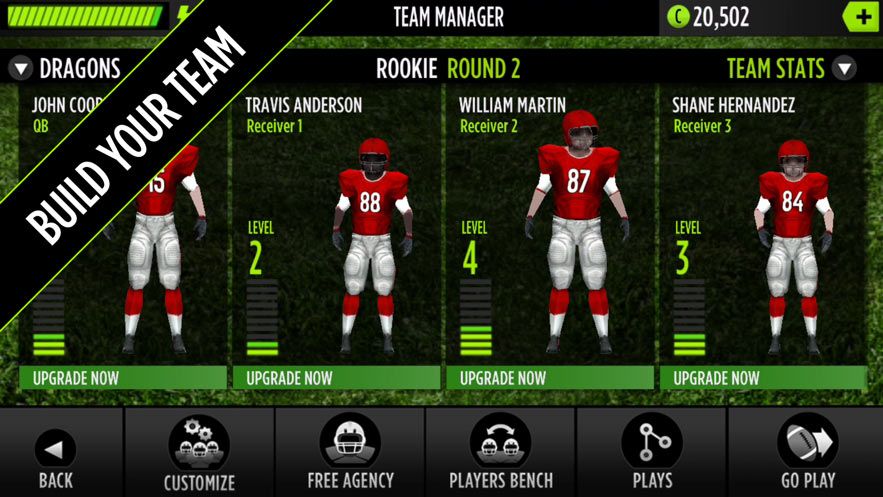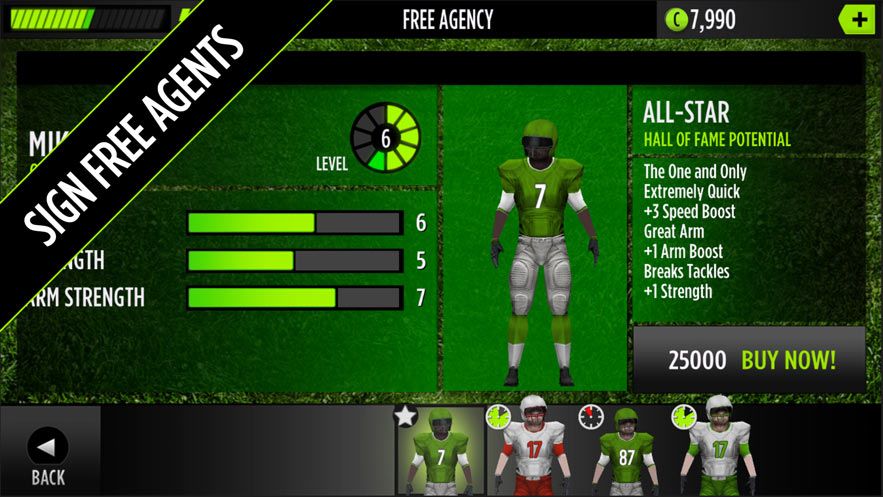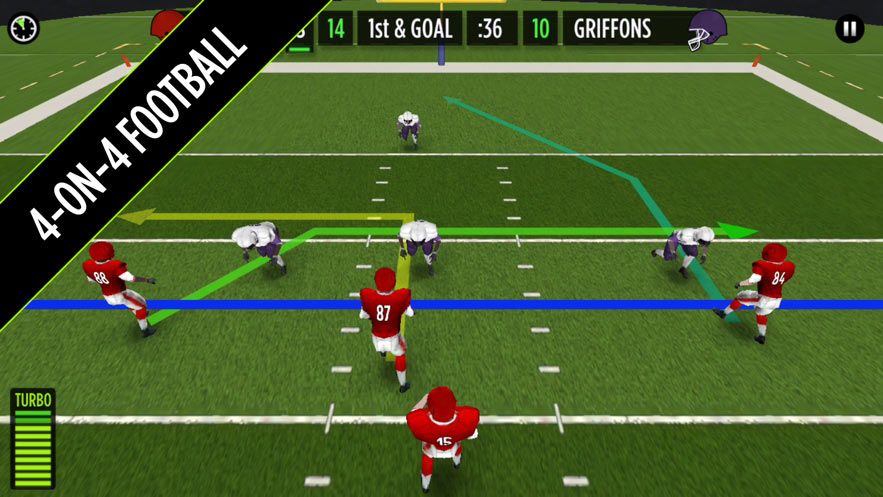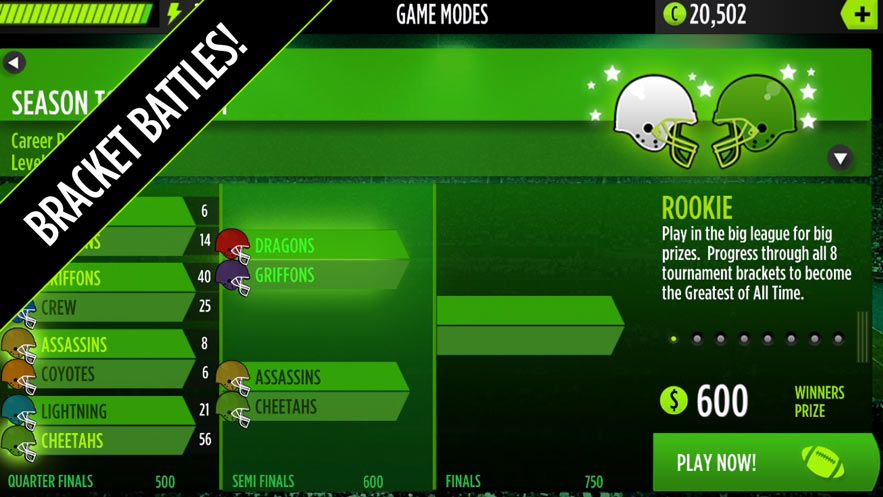 Get The Game
IOS
This game's download link redirects to App Store and Google Play, while the purchase link redirects to Amazon. Neither of the links contain malware nor viruses, please feel free to try it out!
Editors' Review
Mike Vick: GameTime Football ©Copyright by FunGameShare, Do not Reproduce. By Lethe

Mike Vick: GameTime Football is a competitive sports game, developed and produced by KBJ Games, which was officially launched on April 03, 2013 and supports Apple platform.

Mike Vick: GameTime Football is a game that has been released over 8 years ago. Although it doesn't compete with many new games today, it's a classic in my mind forever. What could be more exciting than playing a handful of football on your phone during boring hours? This classic game is really worth your time.
Description
Mike Vick: GameTime Football is a very classic football game, the game uses exquisite and delicate three-dimensional graphics, visual effects first-class. The game has been carefully tuned by the manufacturer, and the running, tackling and passing actions in the game give the player a sincere experience. As a team manager, create a dream team of your own. Improve the ability of your players to maximize their potential, and when they have a bright performance on the field, I believe you can easily win your own championship.
How To Play
The game is not very difficult to operate, you can use your finger to swipe the screen to control your character to rotate, jump and dive, and when all else fails, you can also brutally punch your opponent. In addition to superb handling, you will also need to create a playbook that takes advantage of your players, combining perfect tactics with powerful players when the time comes. Your team will become the greatest legends in the world. From the rookie tournament to the Hall of Fame you will face increasingly powerful opponents, and the ability to become a great legendary team depends on your performance. Come play great games and forge your own legacy.
Comment
You may like it.