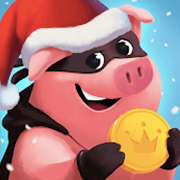 Coin Master
Platform :
Size : Varies by device
Date : December 15, 2020
Version : 3.5.211
Devoloper : Moon Active
Tags : Casual Online Social Collecting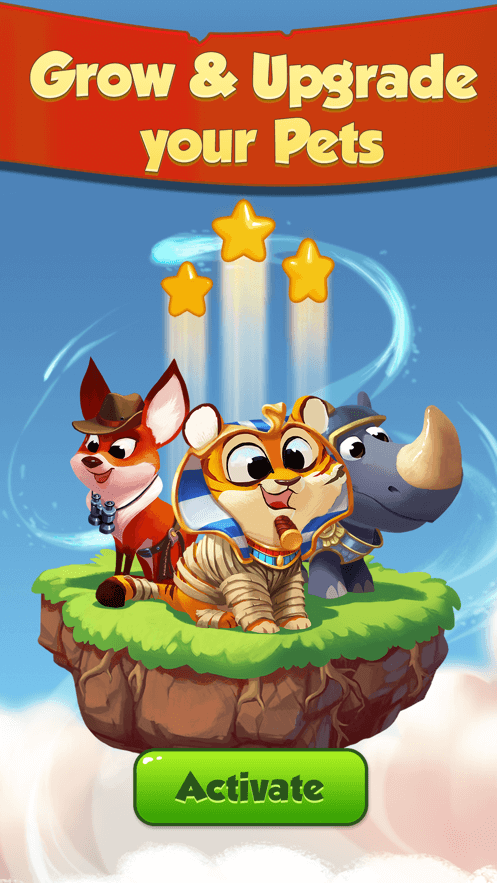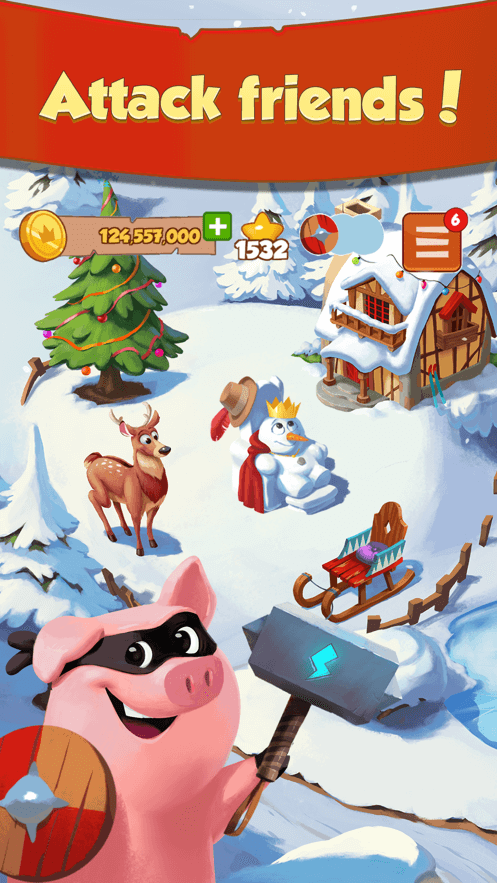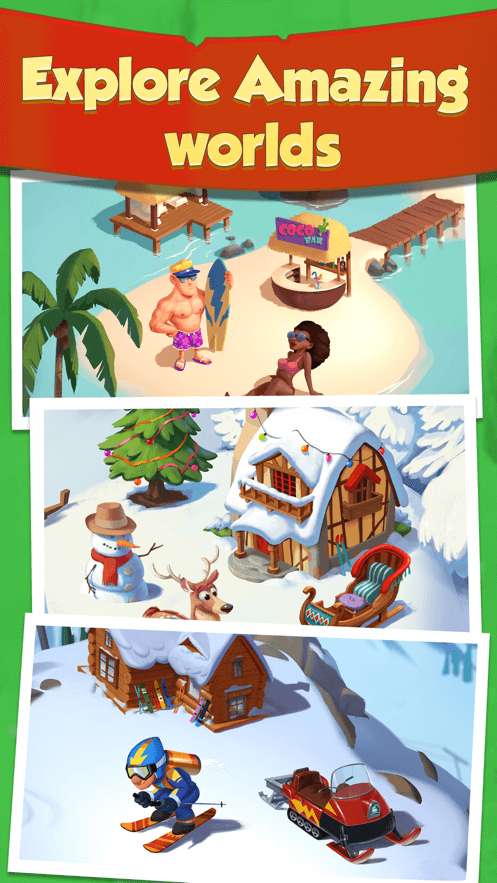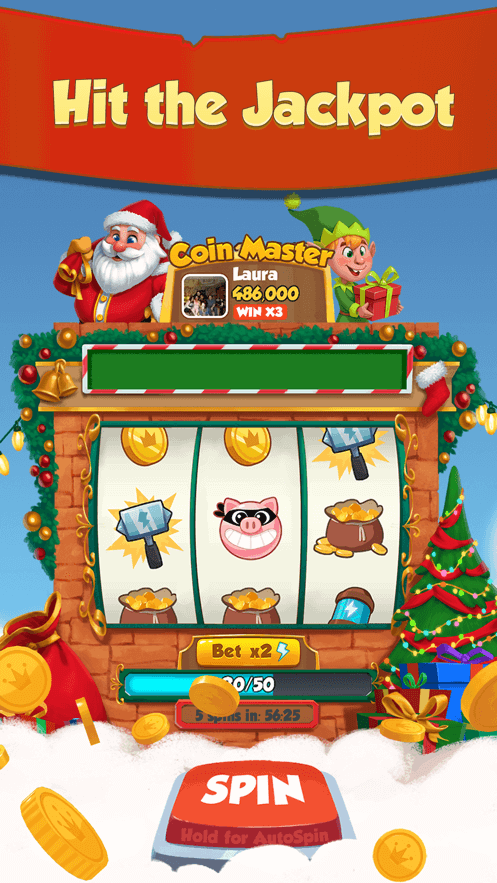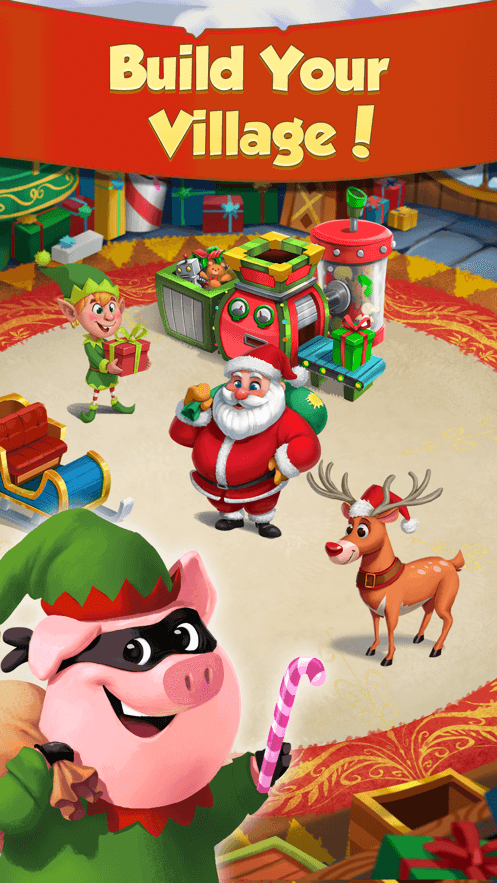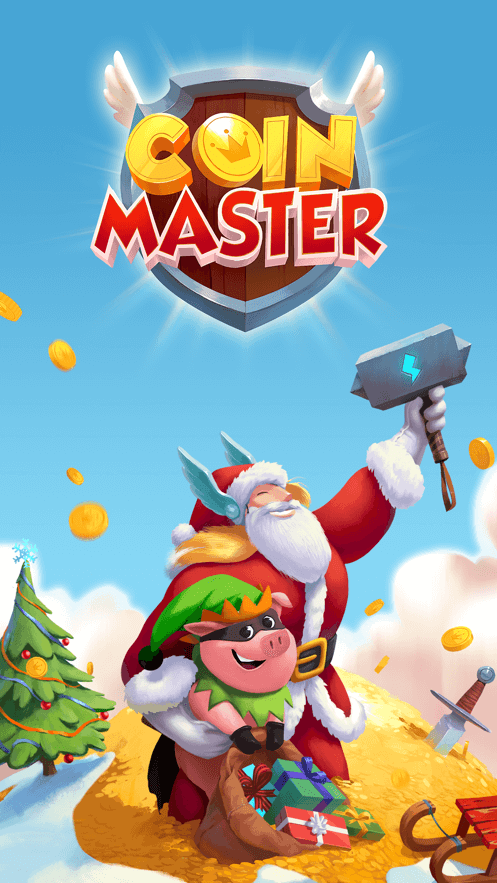 Get The Game
This game's download link redirects to App Store and Google Play, while the purchase link redirects to Amazon. Neither of the links contain malware nor viruses, please feel free to try it out!
Editors' Review
Coin Master ©Copyright by FunGameShare, Do not Reproduce. By LeeLa


Coin Master is a free mobile game by a game studio in Israel. At the end of April 2021, it has been downloaded more than 350 million times. It is one of the most profitable mobile games since 2019.

Coin Master is a standalone, casual and adventurous game. You must upgrade your items by winning Gold Coins,in order to build your own villages. Players in this game use the Turntable to win Gold Coins, but the free turntable opportunities are limited. Attacking or plundering other players can also get gold coins and props. Players can also get free turntable opportunities through links from SNS and subscribing to email newsletters. Many websites collect these links.
After the player builds his own village, he will go to the next. Players can pass through as many as 345 themed villages. As players progress, each level will become more challenging.
An extremely popular feature in the game is the "card collection". Cards differ in value, and some of the rarest ones can be very difficult to find. The most precious cards can be shown off to the player's communities. Many online social groups are dedicated to these card trading from all over the world.
Released at the end of 2010, it has been ten years since this year, but this casual game is still very popular. In the busy workplace, relationships become complicated and people need a simple, challenging, encouraging and fulfilling "village" to put themselves to rest for a while. Gold Master has been in the top 10 of Google Play in the US, UK, Australia, Spain, India and other countries for a long time.
Description
Coin Master is an innovative game that combines SLOT and casual games. The game uses SLOT as the core gameplay. It not only meets the game preferences of SLOT game lovers, but also caters to some casual game lovers. Use slot machines to obtain defense, offense, stealing, and gold coins to promote the construction and development of level towns. Slot machines are the main gameplay of the game, and the single-line classic machine with 3*3 reels is the basic framework of the game.
How To Play
Coin Master is a cartoon style game. Players can create their own villages in the game and then develop the economy. There are many ways to play the game, each of which will have a different way of playing. After entering the game, you will become a pirate and start plundering the wealth of other villages. Of course, others can also come to your village to obtain wealth. Accumulate a lot of coins, build a powerful pirate kingdom, and invite friends to grab resources.
Comment
You may like it.