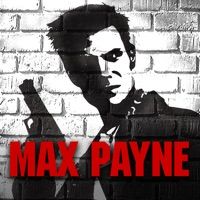 Max Payne Mobile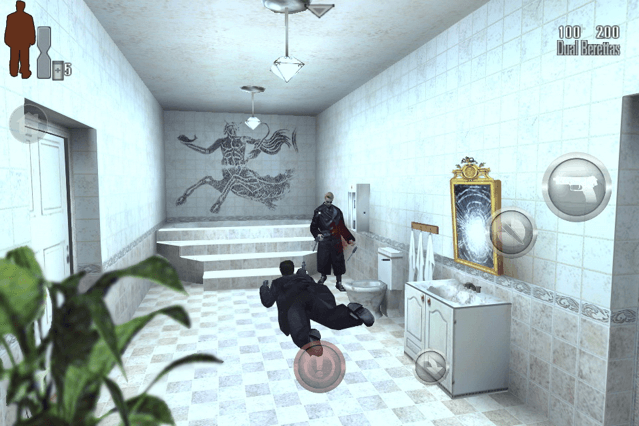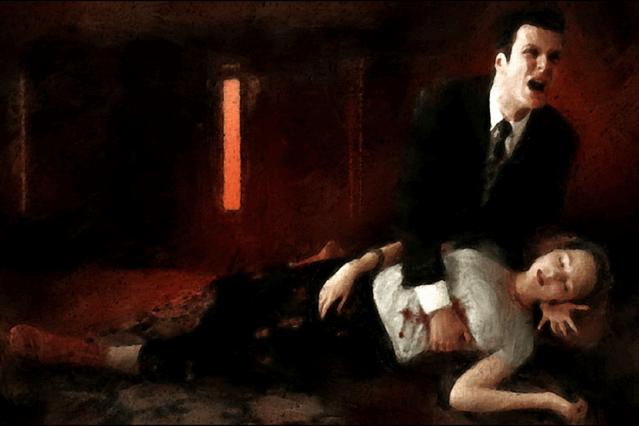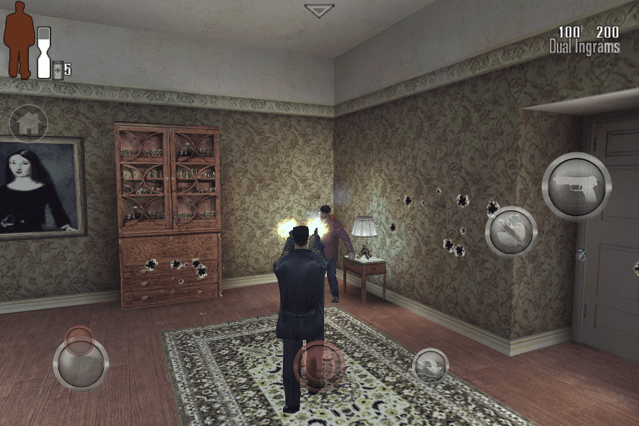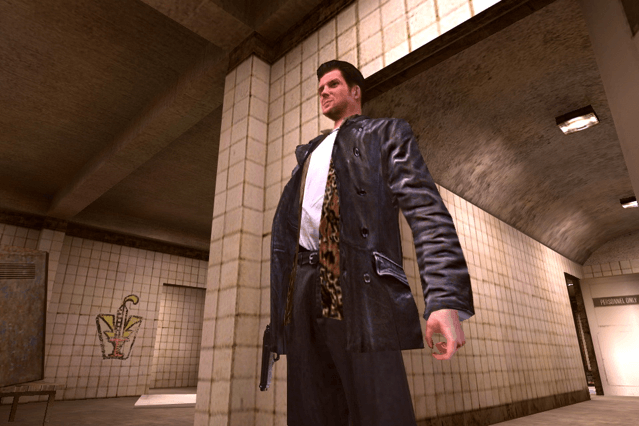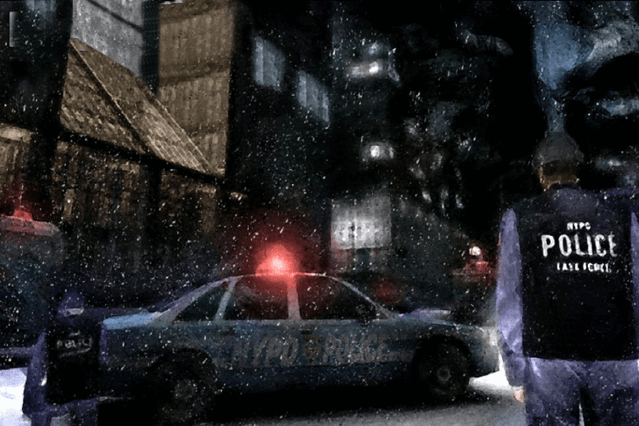 Get The Game
This game's download link redirects to App Store and Google Play, while the purchase link redirects to Amazon. Neither of the links contain malware nor viruses, please feel free to try it out!
Editors' Review
The groundbreaking original cinematic action-shooter, Max Payne introduced the concept of Bullet Time® in videogames. Through its stylish slow-motion gunplay combined with a dark and twisted story, Max Payne redefined the action-shooter genre.
Description
A fugitive undercover cop framed for murder, hunted by cops and the mob, Max is a man with his back against the wall, fighting a battle he cannot hope to win. Max Payne is a relentless story-driven game about a man on the edge, fighting to clear his name while struggling to uncover the truth about his slain family amongst a myriad of plot-twists.
How To Play
Max Payne Mobile is a third-person shooter game. The whole process of the game depends on the proper use of the player's bullet time ability to hunt down the lives of bad guys one after another. The same ammunition is almost never scarce, because as the player kills an enemy, they can pick up the ammunition they drop.
Before starting the game, you can choose the difficulty. It seems that there are several difficulty options to choose from, but the first time you play, you can only play with Fugitive difficulty, and you can unlock the difficulty one by one.
Comment
You may like it.