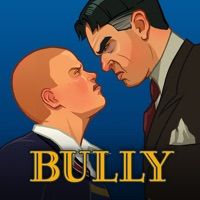 Bully: Anniversary Edition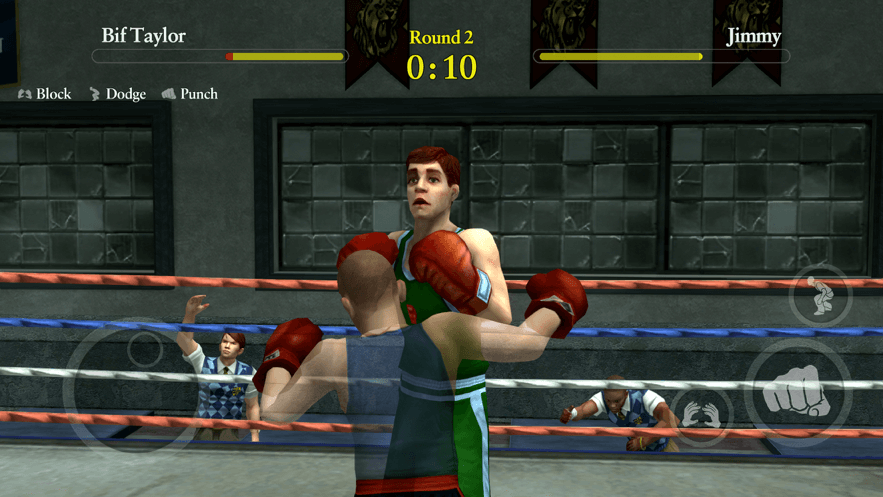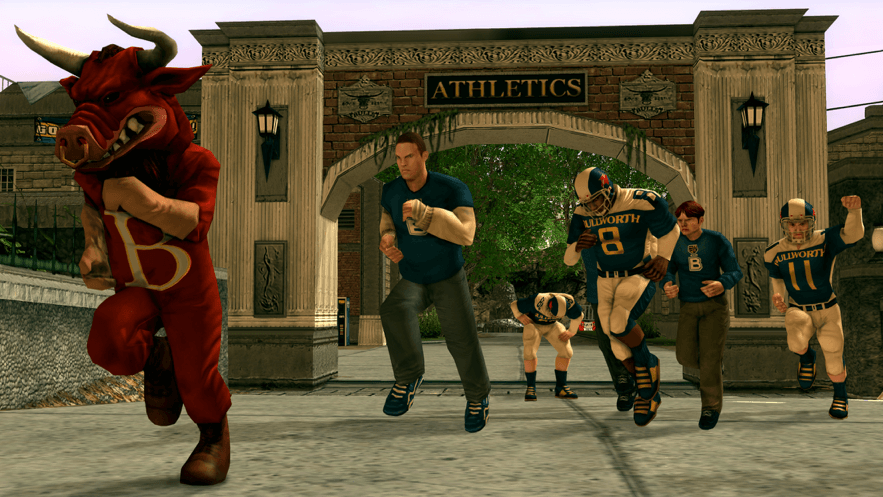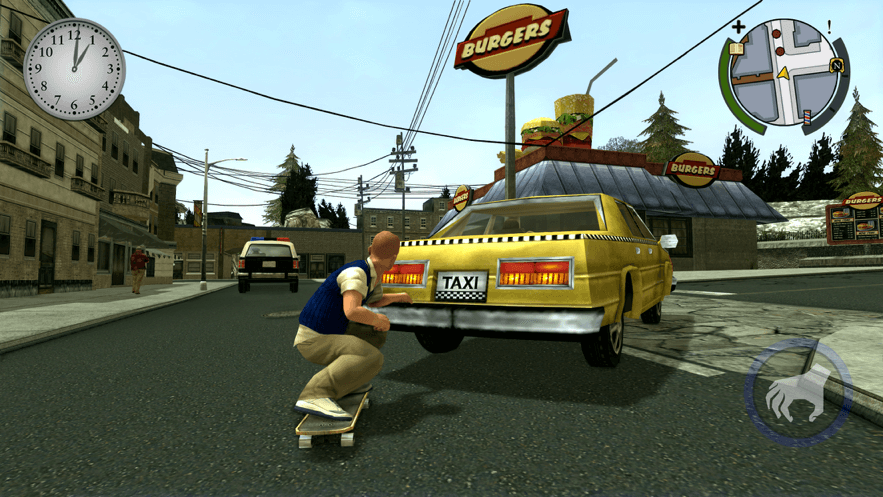 Get The Game
This game's download link redirects to App Store and Google Play, while the purchase link redirects to Amazon. Neither of the links contain malware nor viruses, please feel free to try it out!
Editors' Review
Bully: Anniversary Edition includes everything from the critically acclaimed Bully: Scholarship Edition plus support for high-resolution displays, enhanced graphics, improved lighting and textures, and controls redesigned for touch gameplay, all while adding multiplayer with new Friend Challenges.
Description
The Rockstar Games tradition of groundbreaking, original gameplay and humorous tongue-in-cheek storytelling invades the schoolyard in Bully: Anniversary Edition. As mischievous 15-year-old Jimmy Hopkins you'll navigate the social hierarchy of the corrupt and crumbling prep school, Bullworth Academy. Stand up to bullies, get picked on by teachers, beat the jocks at dodge ball, play pranks, win or lose the girl and survive a year in the worst school around.
How To Play
Friend Challenges are head-to-head classroom and arcade style mini-games: see who can dissect the frog fastest in Biology, solve word problems in English, help a flying squirrel destroy his enemies with acorns in Nut Shots, and much more.
1. Since the first chapter cannot leave school, try to finish all the lessons in the first and second chapters.
2. The earlier you learn more fighting skills from the tramp, the better. The condition is that the electronic parts are collected on the map and after the geography class is finished, the electronic parts will appear on the map, saving the time of bumping everywhere.
3. Before accepting the first task of the rich children, come to a boxing match with them. There are four in total, and the protagonist's attack power will increase every time he wins a game.
4. Get (complete the course) as soon as possible the skills to double your physical strength after kissing.
5. The better moves are:
Powerful kick: According to different opponents, it can break the defense, or pull the distance, or kick to the ground.
Combo: The last uppercut is particularly lethal.
Kick the d**k: This deducts the opponent's physical strength very much.
6. After committing a crime, you can hide indoors, shops, archive locations, schools (except the main building and gymnasium), and any places where entry is not forbidden. The meter will slowly decrease after a while. In fact, you can stay outside. But I have to play a chase with the policeman.
7. There will be no reward for 100% completion of the game. Most of the rewards for running errands and racing cars are nothing more than clothes. But there is still a reward worth winning: completing four karts in the playground, and then three karts in town, you will get a kart, parked in front of the school vacancy (breaking school bus) garage. Since then, he has spent twice as much time traveling between various places, and no one can catch up when he is chased.
Comment
You may like it.