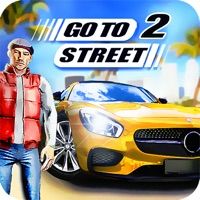 Go To Street 2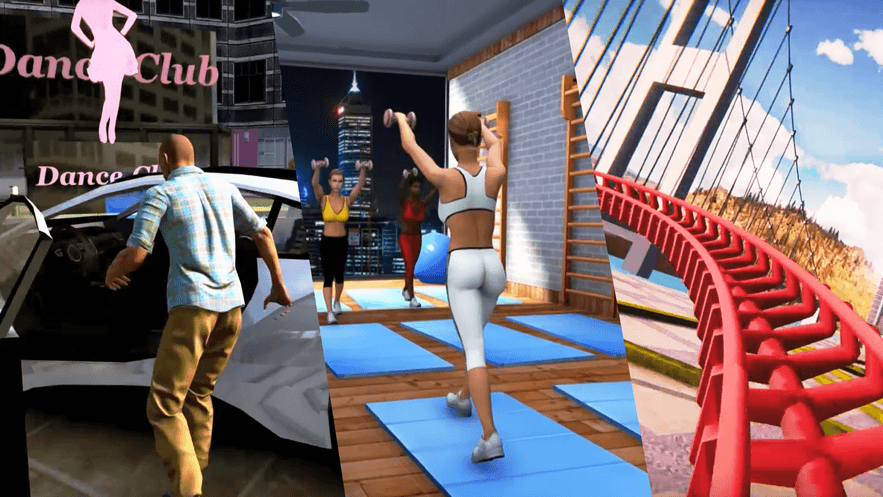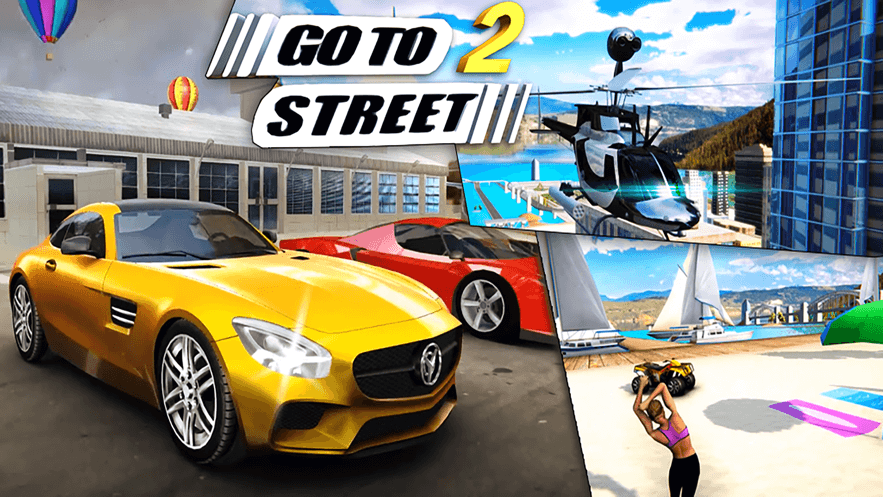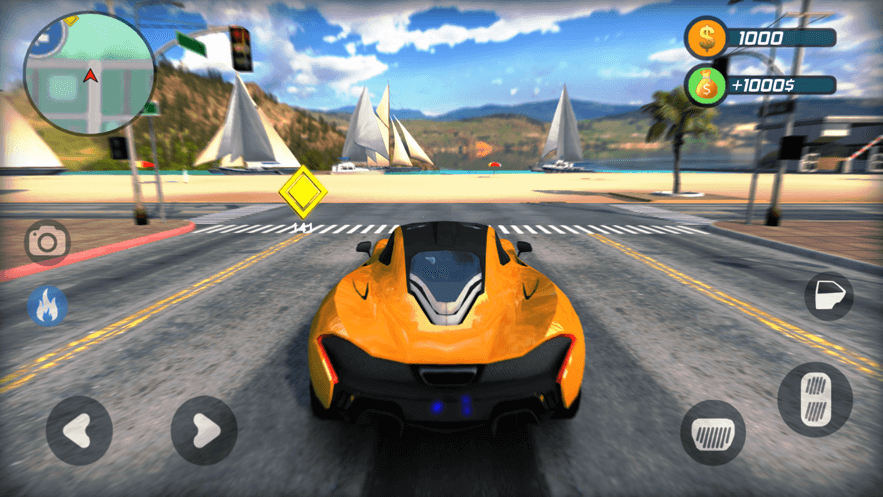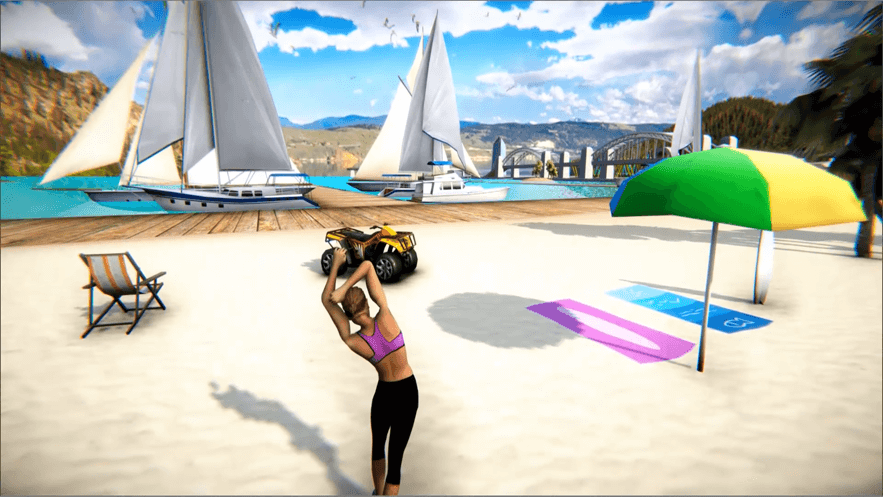 Get The Game
This game's download link redirects to App Store and Google Play, while the purchase link redirects to Amazon. Neither of the links contain malware nor viruses, please feel free to try it out!
Editors' Review
Go To Street 2 ©Copyright by FunGameShare, Do not Reproduce.
I was literally laughing to death at some of the comments from people who were so out of line that they said things like, "If you're a loser in real life, chances are you're no better off in the game world." Another comment was also scathing: "The game world is a fake creation of self-satisfaction by a bunch of depressed people." I admit that some of them are right, and yes, games are tools and channels for escapism. But it would be too much of a correction to discourage gamers, some of whom come to games to have fun. Some people can't experience everything in life for practical reasons, so they choose to save time and money in games and get the same experience. In my opinion, Go To Street 2 is a game adhering To this will. It is a game that allows you To experience life in the big city. You don't know what you will encounter in Go To Street 2, but you can constantly enjoy all the opportunities provided by the big city. I'd like To share some of my rough thoughts about playing Go To Street 2 here.
In fact, Go To Street 2 is a normal mobile game similar To some life SIMS, but with a lot of differences. I want To write something about the difference between Go To Street 2.In this game, your car is like your good friend, that is To say, you and the car is inseparable, you participate in the activities of most cars, such as auto salon, you can communicate with other players for car experience, can also be modified you Go To the car in the Street 2 and make it look more eye-catching. You can also participate in activities like park Rides, and trust me, the Fast and the Furious is not just a cinematic thing, you can experience it in Go To Street 2, and it's something that other games in the genre don't offer. I think the game really takes into account what players need, which is how to make money in the game. After all, it's a life sim where you work constantly to get money, and then use that money to make yourself more attractive, or an equivalent amount of money in exchange for services. Therefore, in Go To Street 2, you can be provided with the opportunity To make money by driving a taxi. It's great. I always rely on this method To make money while making a preliminary acquaintance with the city, which is indeed a great opportunity. In Go To Street 2, you can not only drive your car, but also buy a sports car and even a helicopter. This is a dream life. Why would anyone not want To Go To Street 2?
I think this game is actually similar to other games in terms of gameplay. It has everything other games have, but it has a lot of things other games don't. As a good classic game, I think Go To Street 2 goes as far as it can Go, and one small detail is enough To show it. You can enjoy the seaside scenery in Go To Street 2, which is what you should experience as a player of this game, but you can see something different in the "water". The physics engine of this game is great and you can see the amazing texture of the waves and water lines. I think it's incredibly detailed, and it's moving and in some ways, I'm just blown away. Looking at the splash, I think it's worth choosing Go To Street 2.
Description
The "Go To Street 2" game offers new opertunity to roam around the grand city with your favorite character.
You can enjoy all oportunity the big city can offer including fitness Club, dance club, auto salon, park with coaster, Hotel room etc.
The city is seaside, so you can enjoy beautiful beach and swimming in the see water is awesome.
You can rest in your hotel room with awesom see scene.
The game gives oportunity to earn money with taxi driving.
Then you can buy your own specific sport cars even you own helicopter.
With this game you can drive specific street cars around the city.
Comment
You may like it.