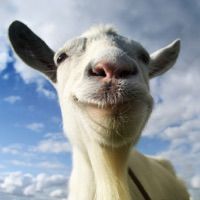 Goat Simulator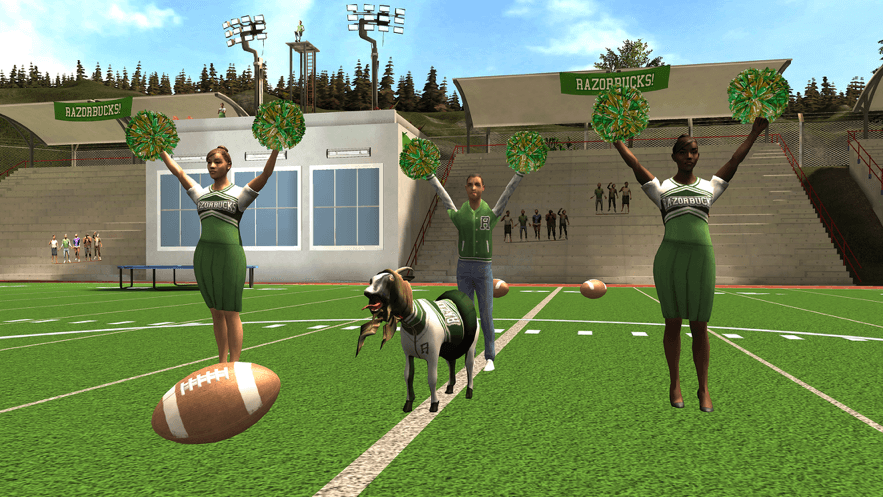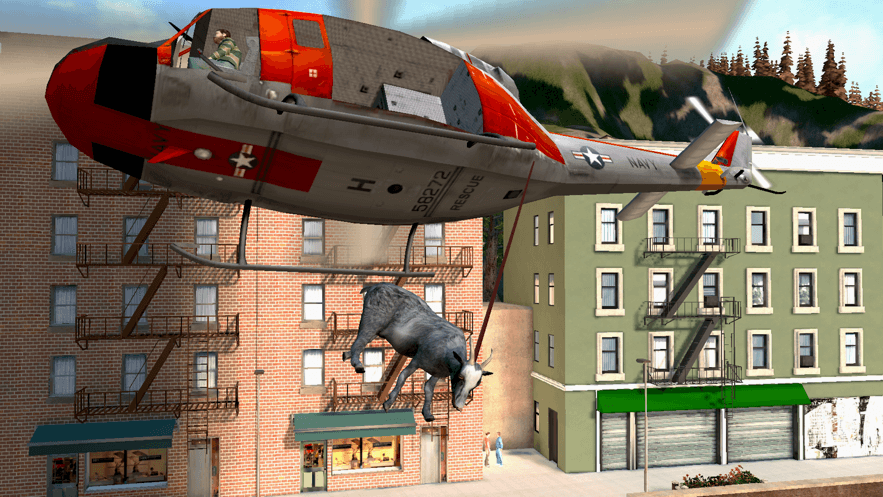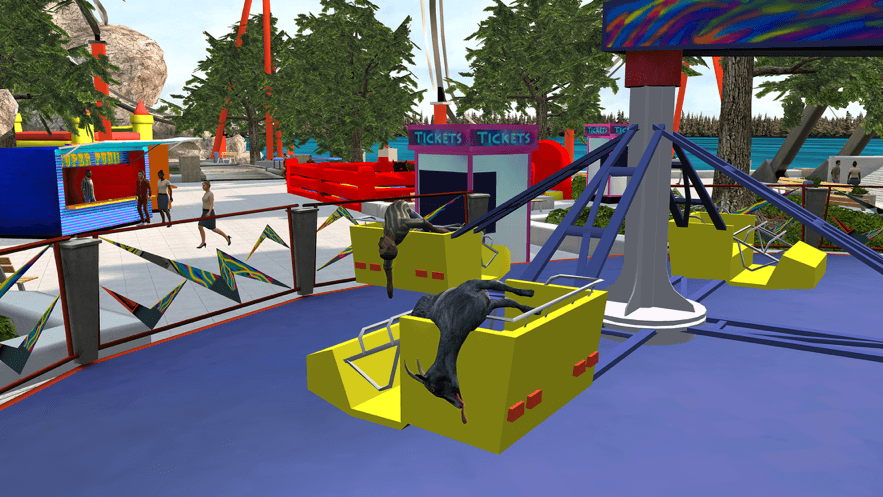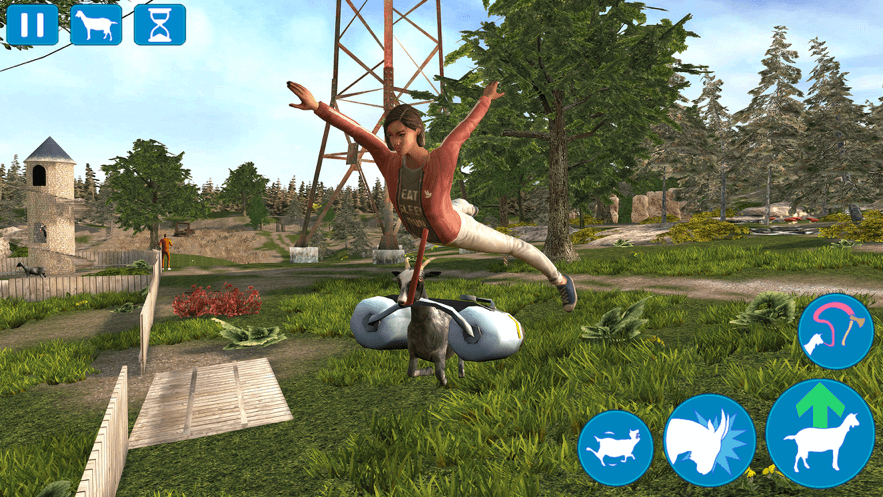 Get The Game
This game's download link redirects to App Store and Google Play, while the purchase link redirects to Amazon. Neither of the links contain malware nor viruses, please feel free to try it out!
Editors' Review
Goat Simulator has a regular version and a pocket version to choose from, you can experience it first. This game can really give you the actual feeling of stress relief. Tired of being a human being, just be a goat to topple everything, super cool!
Description
Goat Simulator is the latest in goat simulation technology, bringing next-gen goat simulation to YOU. You no longer have to fantasize about being a goat, your mobile dreams have finally come true!
Gameplay-wise, Goat Simulator is all about causing as much destruction as you possibly can as a goat. It has been compared to an old-school skating game, except instead of being a skater, you're a goat, and instead of doing tricks, you wreck stuff. more! When it comes to goats, not even the sky is the limit, as you can probably just bug through it and crash the game.
DISCLAIMER
Goat Simulator is a completely stupid game and, to be honest, you should probably spend your money on something else, such as a hula hoop, a pile of bricks, or maybe pool your money together with your friends and buy a real goat.
How To Play
Tired of human life, you are welcome to be a goat, come and read everything you can see! Accumulate your energy to topple humans, tables, cars, and everything else, and make a critical strike! Clash is also a very good skill, you can also jump, and you will get extra points for drilling through various secret tunnels.
Comment
You may like it.