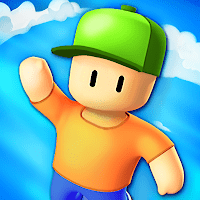 Stumble Guys
Platform :
Size : 277.1 MB
Date : Apr 12, 2023
Version : 0.47.1
Devoloper : Scopely
Tags : Action Casual Stylized platformer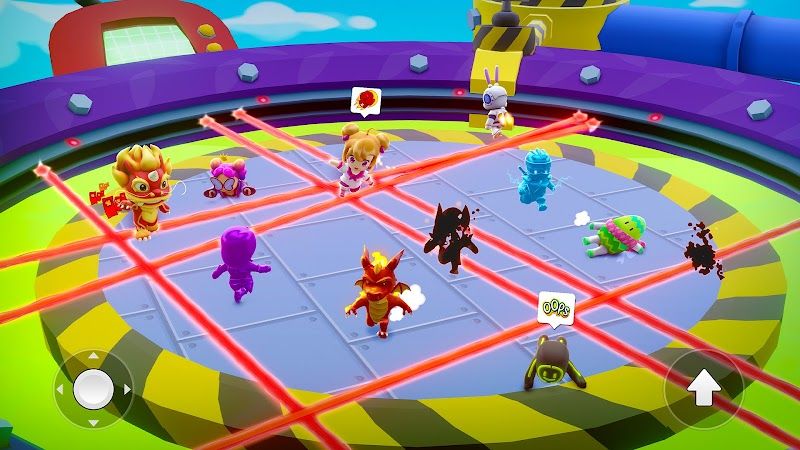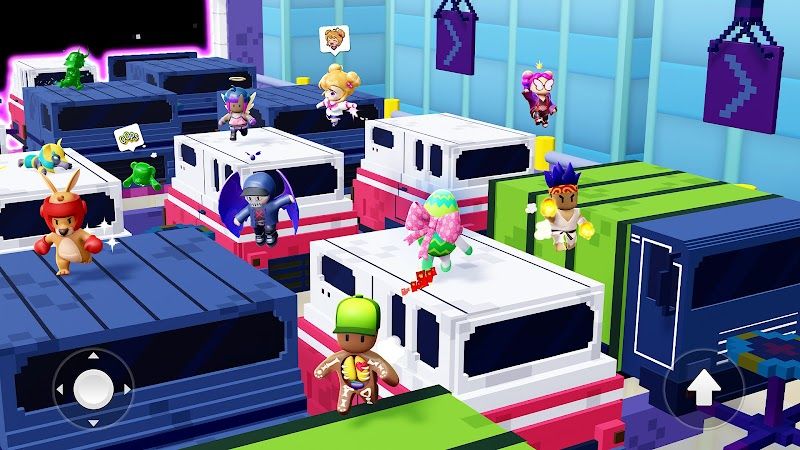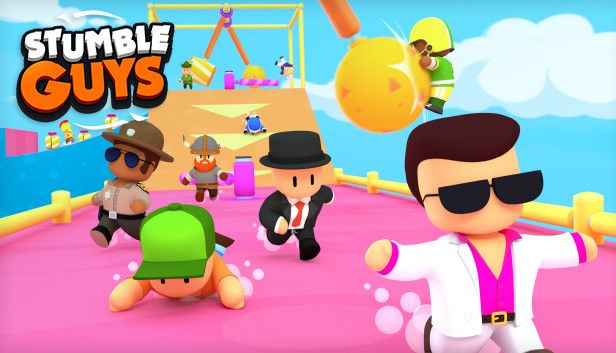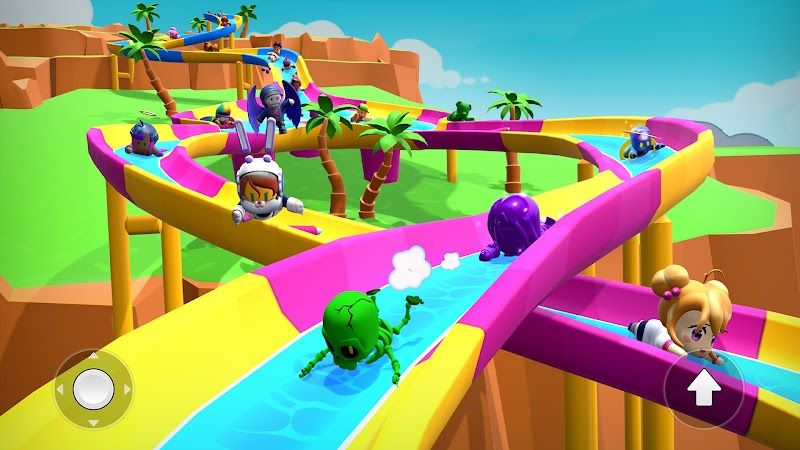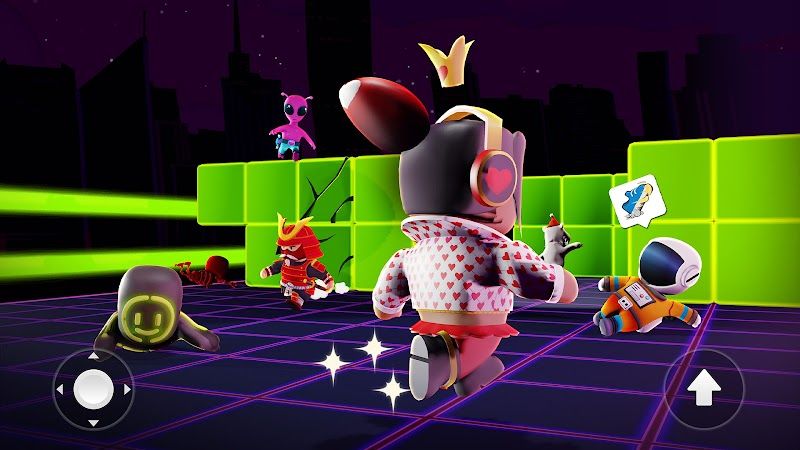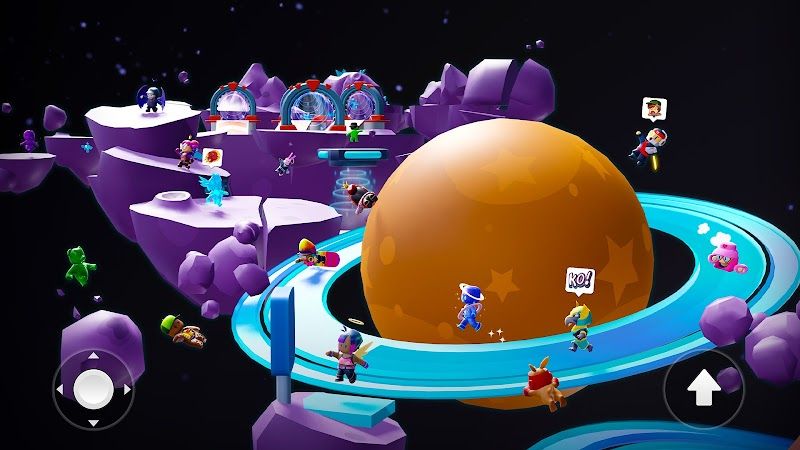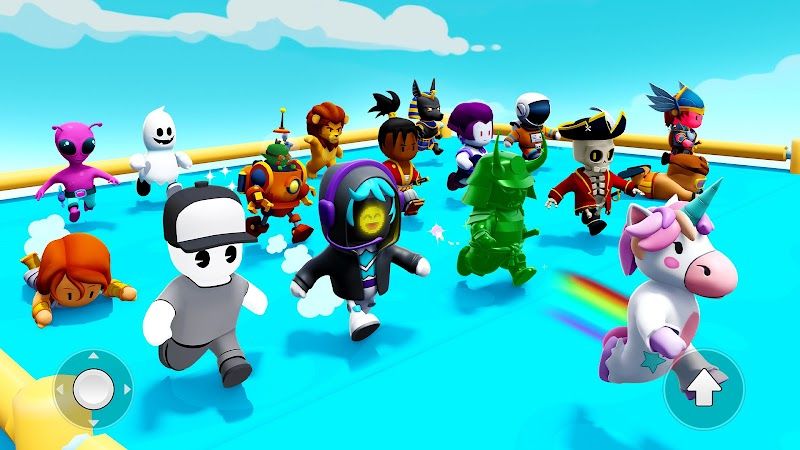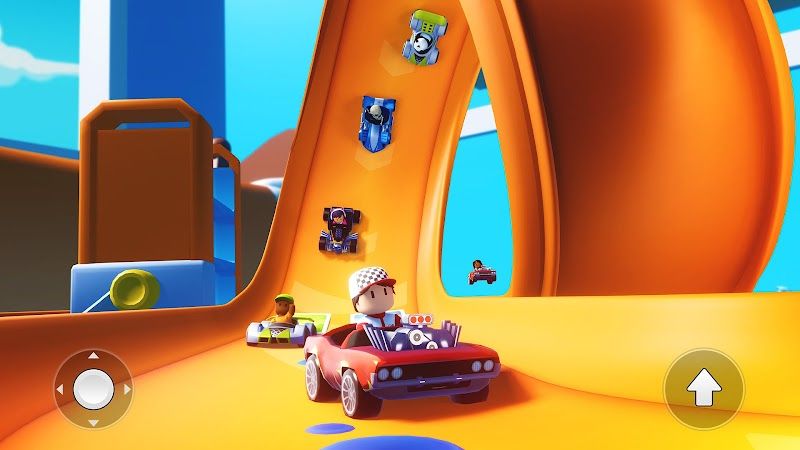 Get The Game
This game's download link redirects to App Store and Google Play, while the purchase link redirects to Amazon. Neither of the links contain malware nor viruses, please feel free to try it out!
Editors' Review
One of the things that sets Stumble Guys apart from other multiplayer games is its unique visual style. The characters themselves are inspired by the fall guys meme, with large heads and bean-shaped bodies. The levels are full of bright, bold colors and whimsical designs that are both charming and playful. The game's graphics are smooth, and the animations are fluid.
In conclusion, Stumble Guys is a fantastic game that's perfect for both gamers and non-gamers alike. Its addictive gameplay and cute characters will keep you coming back for more, while its diverse modes and challenging levels offer a great deal of replay value. So if you're looking for a new and exciting way to spend your leisure time, be sure to give Stumble Guys a try today!
Description
Stumble Guys is a massively popular multiplayer video game developed and published by Kitka Games for mobile devices. The game was released on August 20th, 2020 and has since garnered a massive following due to its fun gameplay, cute character designs, and addictive mechanics.
In Stumble Guys, players take control of their own customizable character, affectionately called a "fall guy", and compete against up to 32 other players in obstacle courses, all while trying to avoid being eliminated. The game's courses are filled with everything from swinging pendulums to rotating platforms and trampolines and all sorts of obstacles in between. Players must navigate these treacherous courses, making sure to avoid pitfalls and traps, all while racing to the finish line.
Each level in Stumble Guys is carefully designed to offer a unique challenge that will test your skills and your reflexes. As players progress through the levels, the obstacles become more challenging, making for an increasingly difficult experience. The game offers a variety of modes, including online multiplayer, local multiplayer, and even solo play. This variety of game modes makes sure that there's something for everyone, no matter their preferred play style.
How To Play
We will explain how to play Stumble Guys and some tips to help you win. The objective of Stumble Guys is to be the last one standing in a series of wacky obstacle courses where up to 32 players compete simultaneously. This game is based around battle royale game modes and is characterized by its colorful and fun graphics. At the beginning of each round, players are randomly assigned a character that they can customize with a wide range of eccentric costumes, colors, and accessories.
Stumble Guys requires skill and strategy to be successful. Players must run, jump and dodge obstacles like spinning hammers, swinging maces, and spinning platforms. The courses are different every time, providing players with new challenges that they must overcome to proceed. All players must reach the end goal to complete the round, but only a few will make it to the final stage.
As players progress, the obstacles become increasingly difficult and challenging. But, there are power-ups available that can give you an advantage over your competitors. These power-ups include speed boosts, magnets to help you pick up other players and more. Players need to keep their eyes peeled for these power-ups, as they can make a massive difference in the outcome of each game.
One of the essential elements to winning Stumble Guys is teamwork. Players can work together to help each other overcome obstacles and make it to the finish line. This teamwork is critical in the final stages of the game, and players can use their knowledge of the course to make it easier for their teammates.
Comment
You may like it.