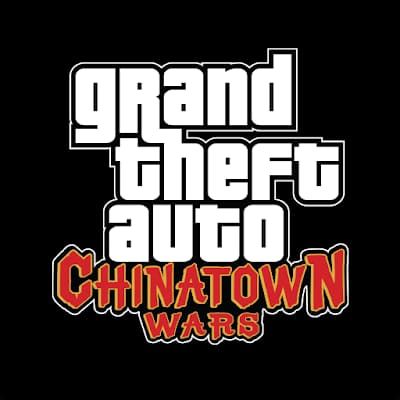 GTA: Chinatown Wars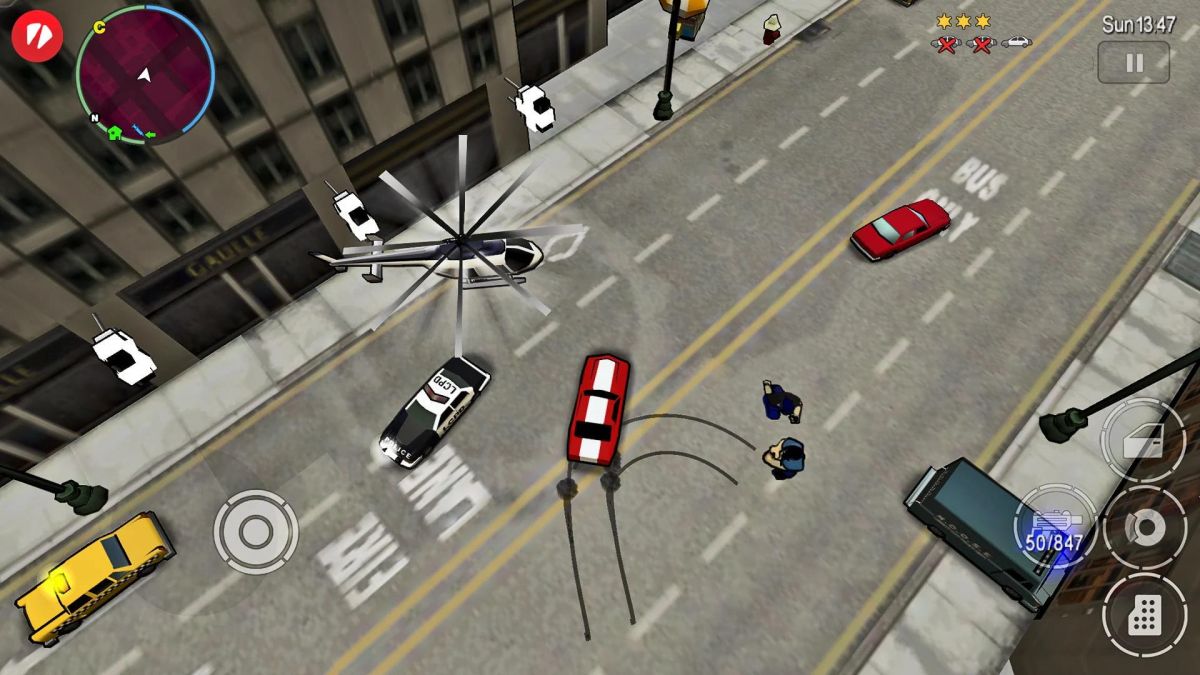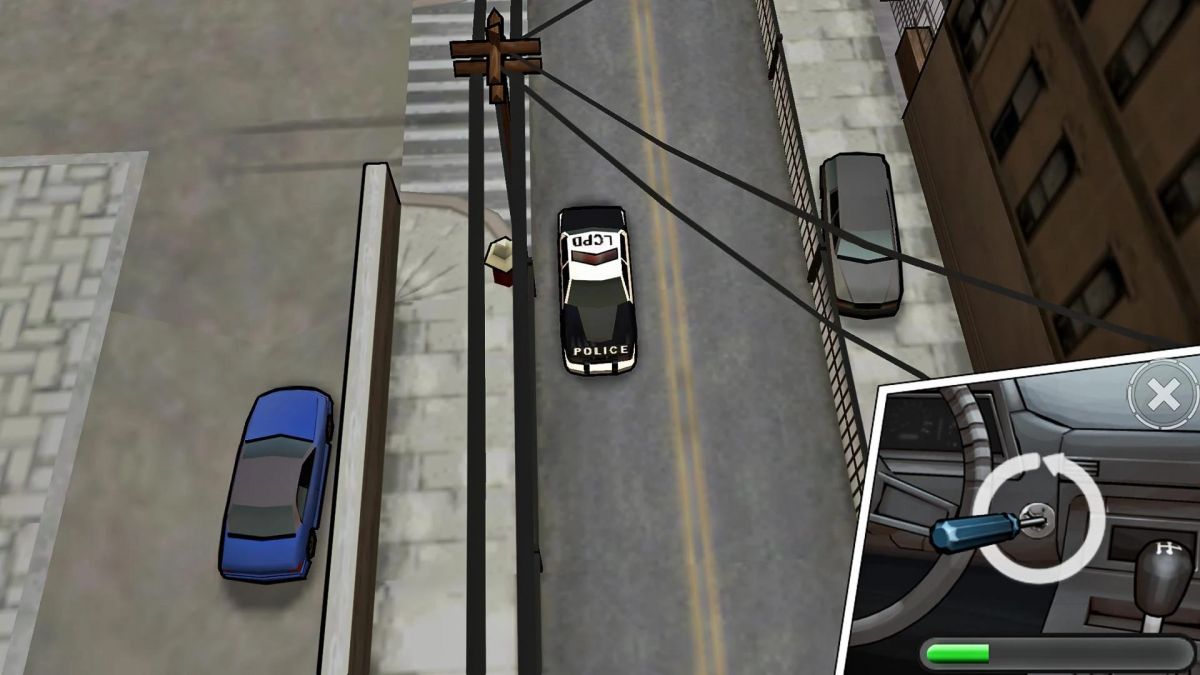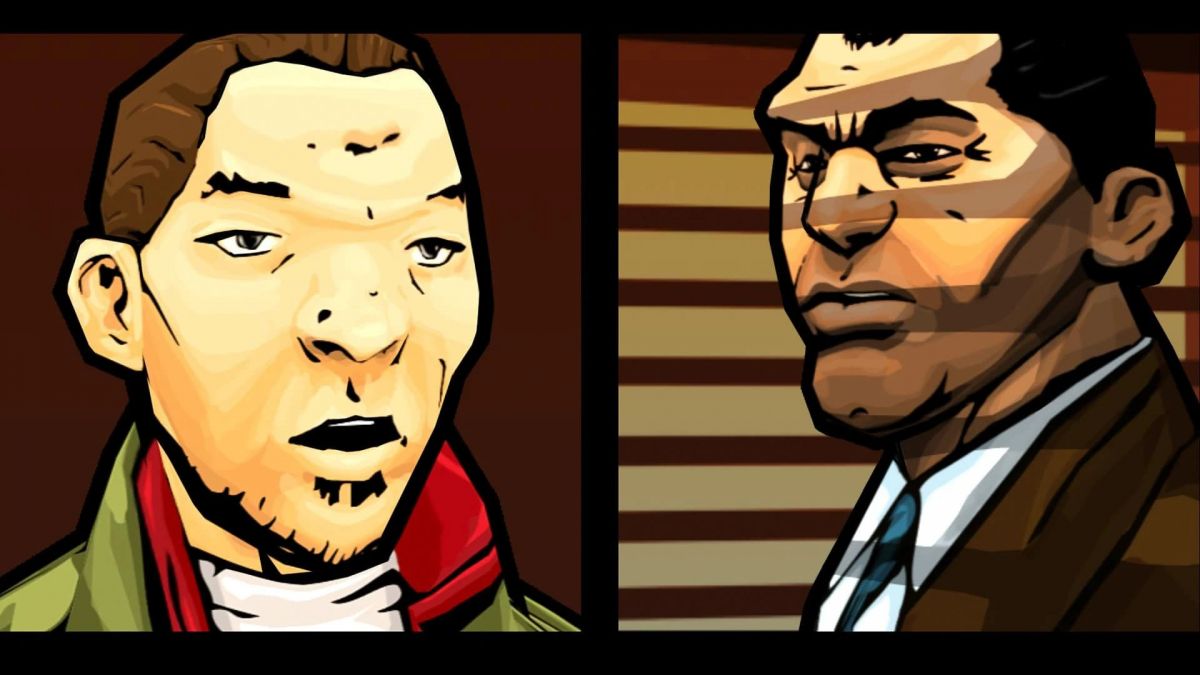 Get The Game
This game's download link redirects to App Store and Google Play, while the purchase link redirects to Amazon. Neither of the links contain malware nor viruses, please feel free to try it out!
Editors' Review
GTA Chinatown Wars includes a robust soundtrack that features a diverse selection of music genres. From hip-hop and rock to electronic and reggae, the music enhances the atmosphere and adds another layer of immersion to the gameplay experience.
Despite its immersive and engaging gameplay, it's worth noting that GTA Chinatown Wars does contain mature content and violence, which may not be suitable for all players. Additionally, the game's control scheme may take some time to adapt to, especially for those playing on mobile devices or other platforms.
In conclusion, GTA Chinatown Wars is a highly acclaimed open-world action game that offers an engaging storyline, immersive gameplay, and a vibrant and detailed open world. With its captivating missions, diverse side activities, unique art style, and memorable soundtrack, this game provides an unforgettable experience for fans of the Grand Theft Auto series and open-world action games in general.
Description
GTA Chinatown Wars is an action-packed open-world adventure game developed by Rockstar Games. Originally released for the Nintendo DS, the game has been widely praised for its unique gameplay, captivating storyline, and immersive world.
Set in the bustling and vibrant Liberty City, GTA Chinatown Wars follows the story of Huang Lee, a young member of the Chinese Triad family. After the murder of his father, Huang embarks on a journey to discover the truth behind his father's death and take control of his family's criminal empire.
One of the standout features of GTA Chinatown Wars is its engaging and immersive gameplay. Players can freely explore the open world of Liberty City, completing a variety of missions that involve engaging in car chases, shootouts, and other criminal activities. The game seamlessly combines thrilling action sequences with immersive storytelling, creating a truly captivating experience.
In addition to the main storyline, GTA Chinatown Wars offers a wide range of side activities and mini-games that add to the depth and variety of gameplay. Players can engage in drug trafficking, participate in street races, solve puzzles, and even perform petty crimes to earn money and build their criminal empire.
The game is also known for its unique art style and top-down perspective, which gives it a distinct visual identity. The stylized graphics, combined with a richly detailed and vibrant cityscape, bring Liberty City to life in a way that is both visually stunning and nostalgic for fans of the classic Grand Theft Auto series.
How To Play
To play GTA Chinatown Wars, embark on a thrilling open-world adventure as Huang Lee in Liberty City. Complete missions, engage in car chases, and partake in criminal activities. Explore the vibrant city, solve puzzles, and participate in side activities for rewards and progression. Enjoy the unique top-down perspective and distinctive art style. Immerse yourself in the game's captivating storyline and diverse soundtrack. Keep in mind the mature content and violence depicted. Adapt to the control scheme while navigating the game's richly detailed world. Experience the excitement of GTA Chinatown Wars and unleash your criminal instincts in an action-packed environment.
Comment
You may like it.