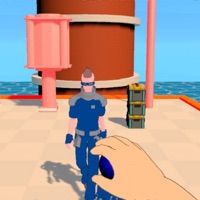 Magnetico: Bomb Master 3D
Platform :
Size : 44M
Date : May 6, 2021
Version : 1.05
Devoloper : AI Games FZ
Tags : Action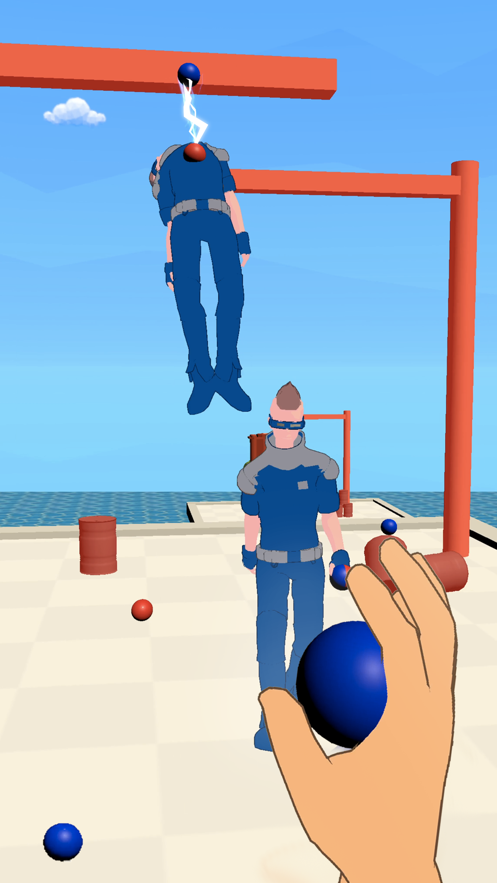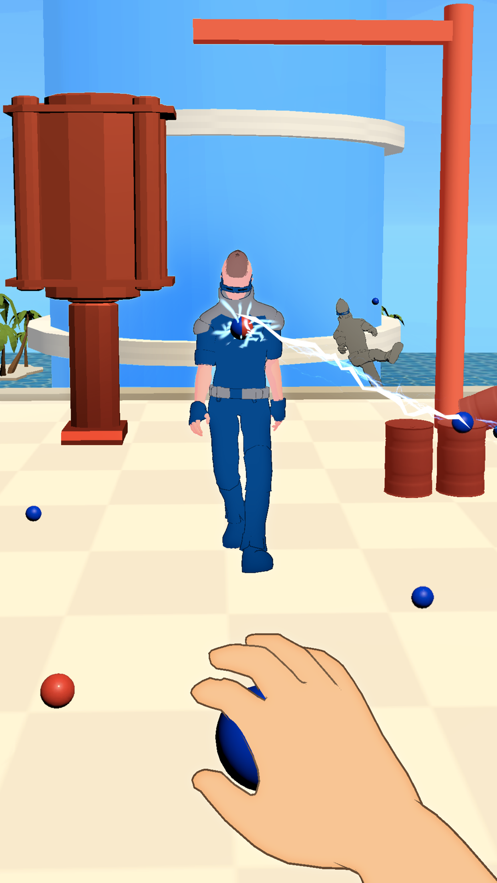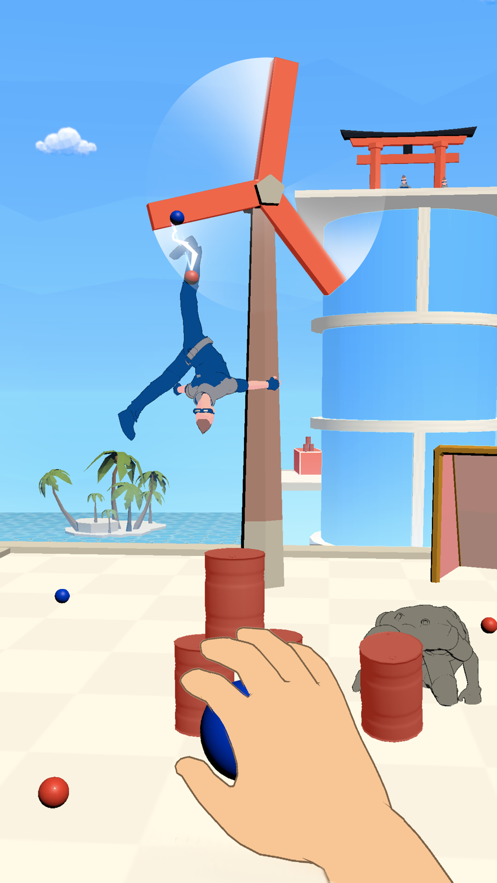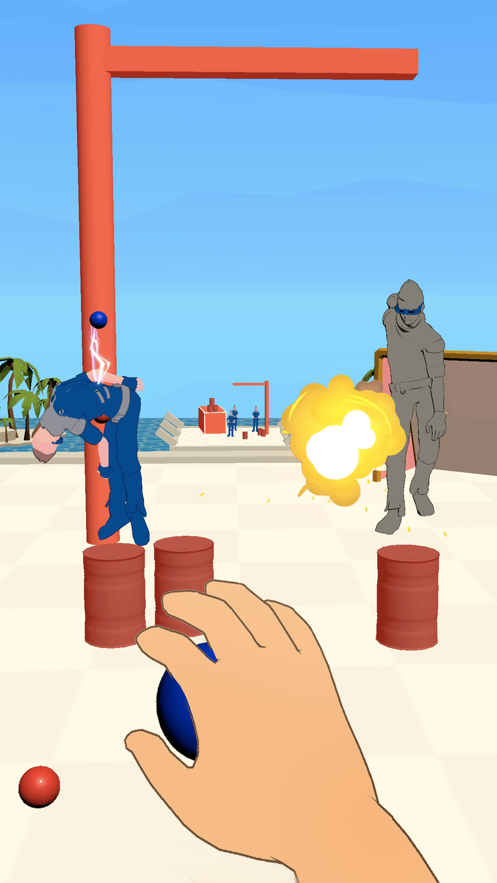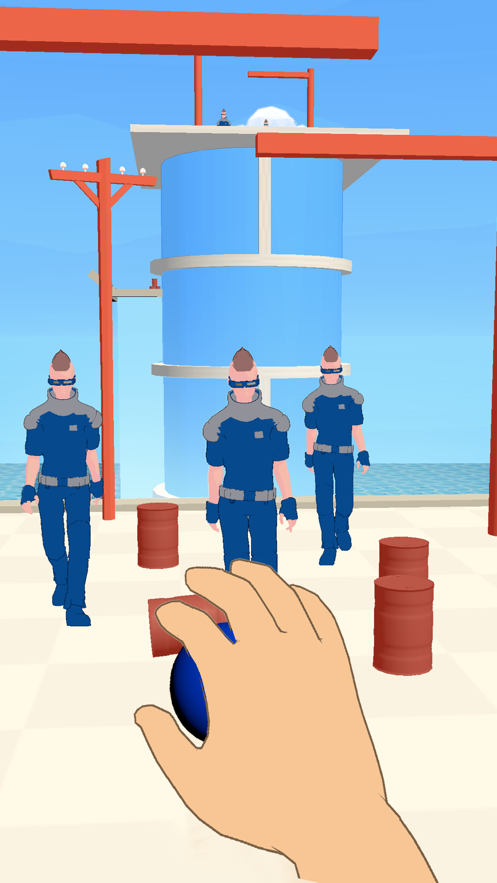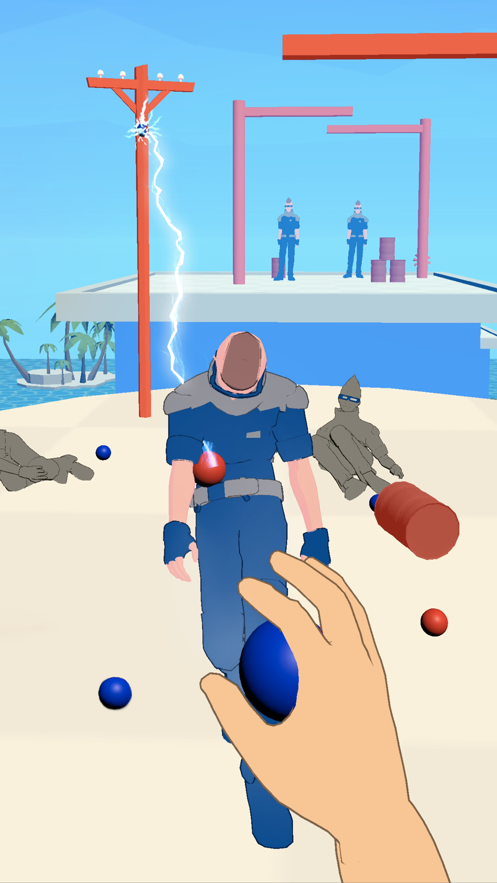 Get The Game
This game's download link redirects to App Store and Google Play, while the purchase link redirects to Amazon. Neither of the links contain malware nor viruses, please feel free to try it out!
Editors' Review
Magnetico: Bomb Master 3D ©Copyright by FunGameShare, Do not Reproduce.
I think the bomb is really the most terrible weapon that man has ever invented, whether it is an atomic bomb that can destroy a city or a grenade that can be grabbed with one hand, everyone can very painfully kill all the people you hate if he has a bomb. Do you think this kind of thing is scary in real life? I think it's actually pretty scary, but if it happens in a game there's nothing scary about it, but rather there's a breathtaking beauty to it. Because, there was a great game anchor once said, namely, the explosion is art, a game's picture quality can be reflected in the game when the bomb explosion. So you can go play games that are full of explosions, such as Magnetico Bomb Master 3D. I felt like a terrible killer when I played Magnetico Bomb Master 3D, and the bombs I had were magnetic bombs that they could attach to robots. When they explode, nothing can remain intact. I can also break through level after level by blowing up these enemies, a very well solved game indeed.
The simulation in Magnetico Bomb Master 3D shows several good features that you will love. I am going to describe them in this review in several points. First of all, Magnetico Bomb Master 3D has very intuitive controls. You can easily see the game's control screen on your phone screen, which is designed for everyone. In Magnetico Bomb Master 3D, you play the game from an almost first-person perspective, which means you can throw bombs as if you were a real master bomber. The intuitive controls allow you to move easily, and you can prevent yourself from having certain counter-directional controls. For example, some people tend to feel dizzy when playing third-person games because they don't know exactly where they are anymore. This is very evident in MOBA games. Of course, Magnetico Bomb Master 3D's first-person view precludes this possibility. You can aim directly at the people you want to kill, you drop the magnetic bombs on them, and so you can announce the countdown of their lives. magnetico Bomb Master 3D also offers simple graphics, and you can see some rather crude 3D graphics in Magnetico Bomb Master 3D, but that doesn't hurt because we enjoy it! The aim of the game is to develop its gameplay to the extreme, and the graphics are inconsequential for a simple killing game. One could even say that in my opinion if the graphics of such a game are too gruesome, we might feel guilty because you can convince yourself in this case. Magnetico Bomb Master 3D is just that, simple graphics, but with beautiful 3D graphics, it all seems to be all that Magnetico Bomb Master 3D can offer to the player. But not really, you can feel this dynamic game at any time, because Magnetico Bomb Master 3D always makes you feel happy. I am one of those people who are rendered happy by Magnetico Bomb Master 3D. I'm sure you'll feel as amused as I did when you see you use magnetic bombs to attach an enemy to a windmill. You can see that the enemies are not just blown up, they are also tortured by you in various situations with the help of your bombs. You are a bomb master and you can use bombs to kill your enemies in a variety of ways, you don't have to do this either, it's ok to just blow them up, it all depends on what you think.
Description
Magnetico: Bomb Master 3D is a very fun and interesting casual adventure game. In the game, players will need to go on a very exciting adventure. In the game, players need to use their own magnet bouncy balls to fight, the game Inside you need to use this magnetic ball to defeat your enemies.
This is your chance to challenge yourself to defeat all the bad guys and get honor in Magnetico: Bomb Master 3D. You charge your magnets, aim and attack these killers. Develop different attack combinations to defeat all enemies. There are many props in the game to help you crush these criminals. Interact with the environment to complete the perfect attack. But you have to be vigilant because killers will pop up out of nowhere!
How To Play
1. You need to throw magnetic bombs at your enemies and destroy them all in one hit! Prove your professional skills and show robots who is the hero and the best bomb master in the world!
2. Swarms of robots will attack you in the game. Charge your magnet, aim and hit the assassin. Develop different attack combinations to defeat them.
Comment
You may like it.