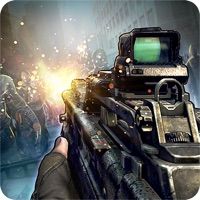 Zombie Frontier 3: Sniper FPS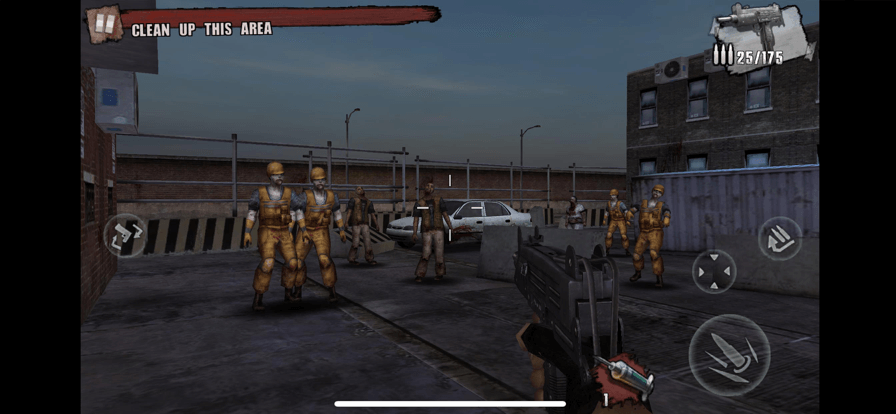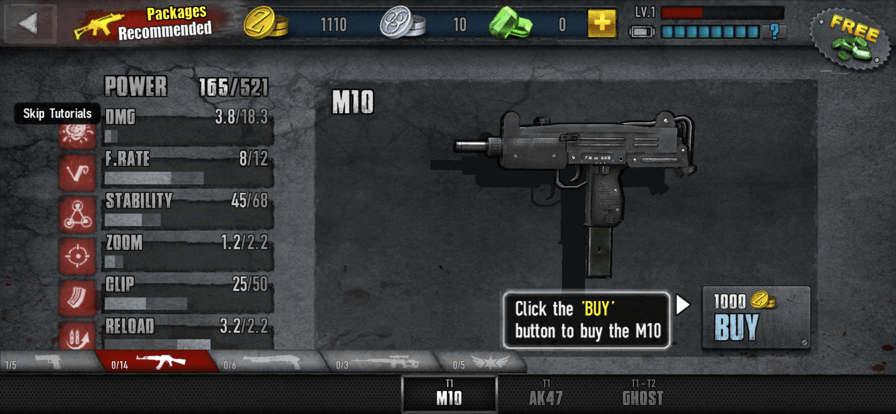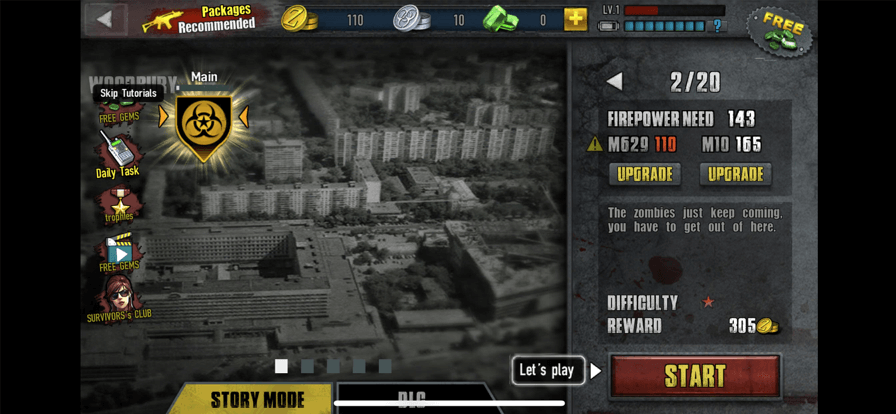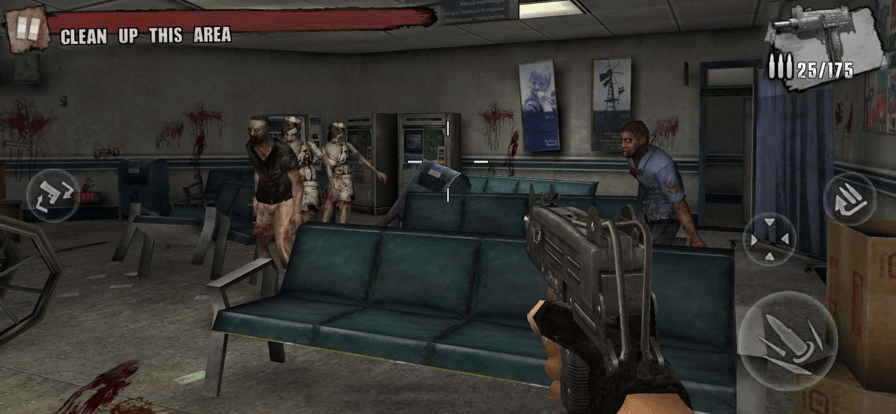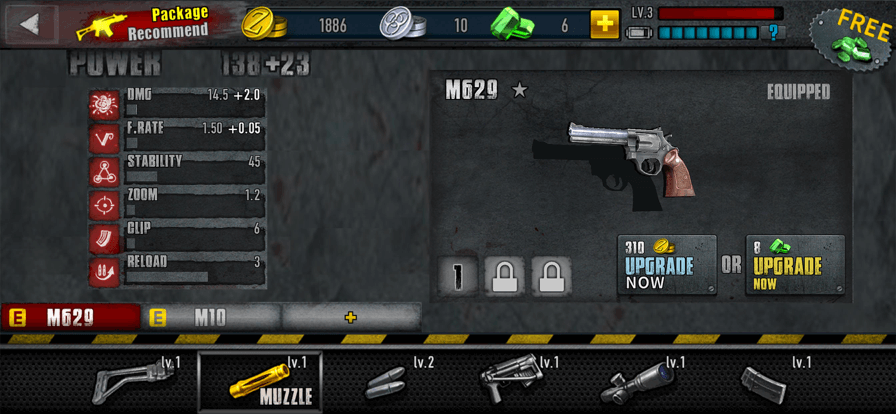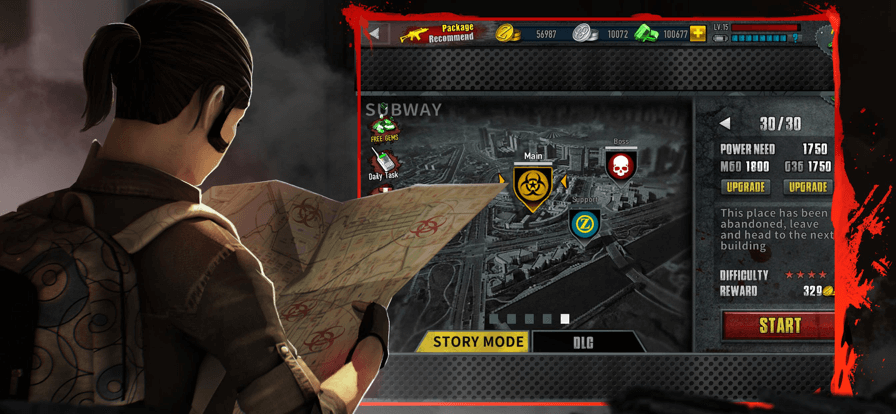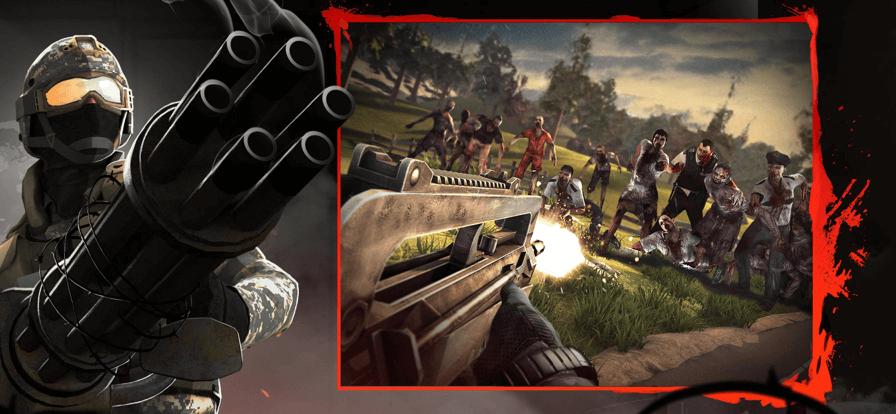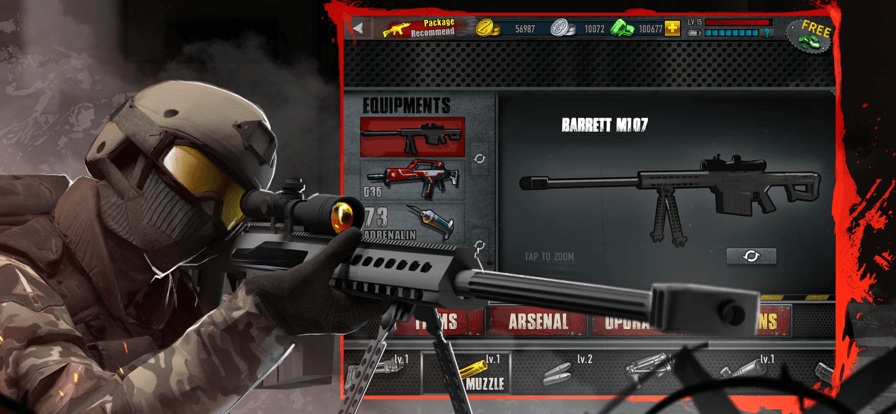 Get The Game
This game's download link redirects to App Store and Google Play, while the purchase link redirects to Amazon. Neither of the links contain malware nor viruses, please feel free to try it out!
Editors' Review
Zombie Frontier 3: Sniper FPS ©Copyright by FunGameShare, Do not Reproduce.
The end of the world is coming! The four Horsemen of the Apocalypse include pestilence, death, war and famine, and pestilence is a common culprit that has plagued the human world. A typical plague is one that makes people sick, or makes a large part of the human community sick and untreatable, and ultimately kills a lot of people. It's a vicious cycle, and if too many people die, the plague becomes rampant and difficult to control. The Black Death was an example of this in the middle Ages, and we've already experienced it, so the fear of plague is written into our DNA. Zombie Frontier 3 Sniper FPS is also a Zombie disaster caused by the plague, a deadly virus that can turn humans into zombies. Many games adopt this worldview, and frankly, if you are a veteran gamer, you will be familiar with such stories. But Zombie Frontier 3 Sniper FPS has a special charm, in that you're a survivor of the human world, and you need to take up arms to protect yourself in a Zombie world. That means you have to be a zombie killer, and you need epic weapons to kill thousands of zombies in this apocalypse.
What I like about Zombie Frontier 3 Sniper FPS is that it gives me a refreshing feeling. I'm a huge FPS player, you know, I've played a lot of different FPS games, but each one gives me a different thrill. Zombie Frontier 3 Sniper FPS in a world where you're the only creature left is a Zombie infected with a virus. They're never your friends, dude. All you have to do is kill them all. However, I would like to discuss a common game question, do you find zombie killing games boring? I think there are a few nodding heads about this. Because even if a game has an infinite number of zombies, you can kill them for a week without feeling your actions are meaningful, and you need challenge and danger to keep you excited. So the developers of Zombie Frontier 3 Sniper FPS understand the curiosity of their game players, and they succeed. Zombie Frontier 3 Sniper FPS offers five challenging bosses, and I think any of them are mountains to beat, requiring you to constantly upgrade your weapons and gear. My advice is, don't open the challenge level to kill the boss until you have collected a powerful weapon, or you will die miserably. Of course, the Zombie Frontier 3 Sniper FPS includes 60 main missions that you need to complete constantly to keep the story consistent. There are also a few secondary missions that you can choose to complete, which are small games and small challenges that are not very difficult but require you to devote 50 percent of your energy to getting through them. Zombie Frontier 3 Sniper FPS is also not an endless single map, it has 2 DLC and you can experience a whole new Zombie killing joy in these new maps as well as holiday special events.
I think the Zombie Frontier 3 Sniper FPS weapon system is really good. In this game, the weapons are linked to reality, that is to say, the power of the weapon in Zombie Frontier 3 Sniper FPS is almost the same as the power of the same weapon in reality, and many things are improved on the basis of the real weapon. For example, you can use grenades to generate explosions and deal AOE damage to zombie hordes to kill these abominations. However, you need to be careful in Zombie Frontier 3 Sniper FPS, you don't waste ammo, yes, you save your resources. Since the game seeks authenticity in an apocalyptic world, you need to adopt the necessary strategies to protect yourself.
Description
Zombie Frontier 3: Sniper FPS is a zombie-themed first-person action shooting mobile game. In the game, players will come to the apocalyptic world ravaged by zombie viruses. Players need to use different firearms to strengthen themselves, and constantly eliminate zombies to improve their abilities and equipment. A real first perspective combat gives you the best experience, don't miss it if you like it!
How To Play
In the game, you need to take up weapons to resist the invasion of zombies and wipe out the terrible zombies.
Choose from more than 30 different guns to kill zombies, from MP5 or AK47, to shotguns, and even devastating grenades! Since ammunition is scarce in the post-apocalyptic world, it is very important to plan any possible strategies in advance (such as saving bullets for headshots)!
Upgrade your weapons and equipment to become a stronger survivor and face more challenging enemies!
Comment
You may like it.