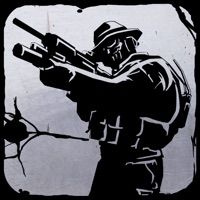 Trigger Fist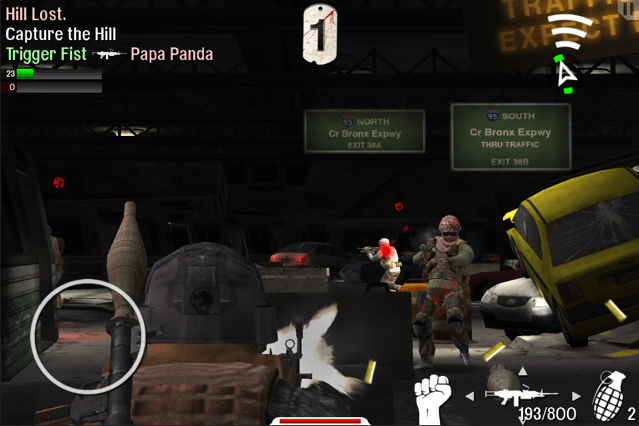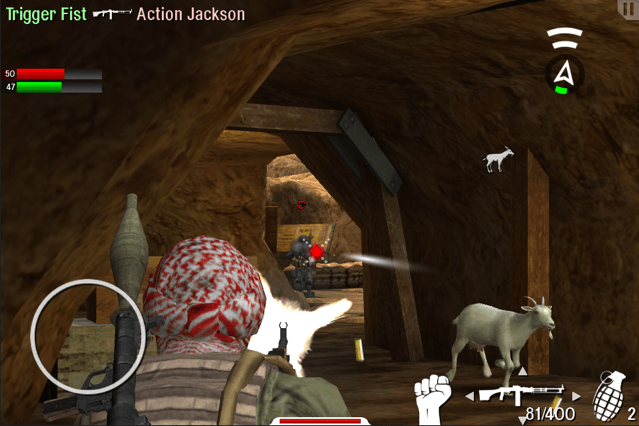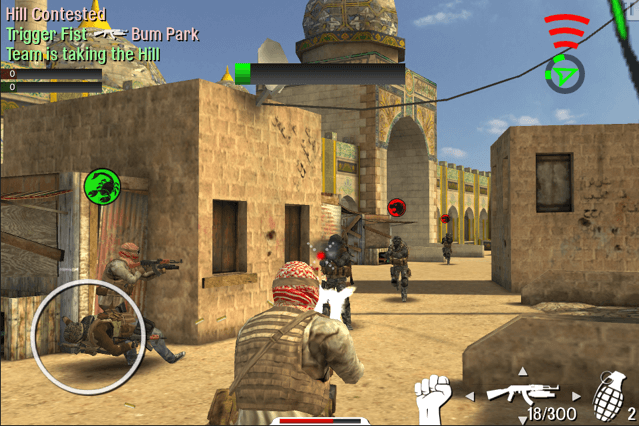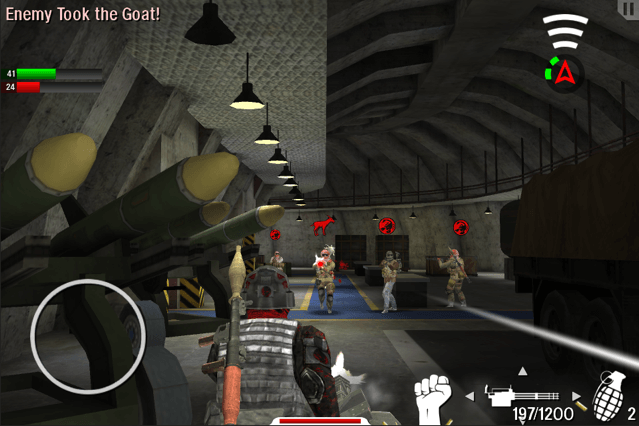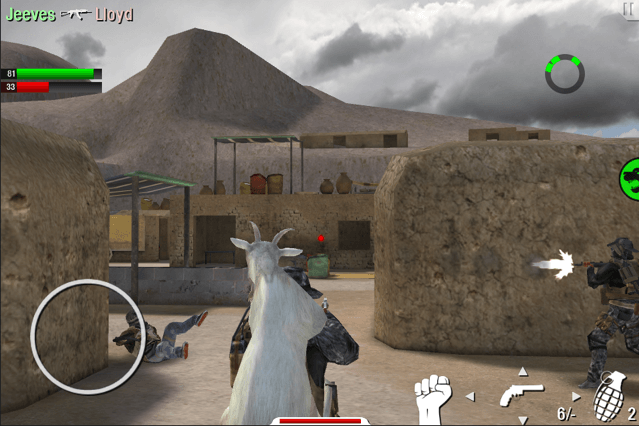 Get The Game
IOS
This game's download link redirects to App Store and Google Play, while the purchase link redirects to Amazon. Neither of the links contain malware nor viruses, please feel free to try it out!
Editors' Review
The essence of the game is to move fast, staying in one place will only become a living target. My experience is not to think too much about the situation behind you. Just rely on experience and try not to let the enemy go back. There is really no way to copy it. Just run as long as you get shot.Good luck!
Description
Trigger Fist is a third-person shooter game made by Lake Effect Applicationst. The game has a modern military strategy style.
With diversified terrain movement and free weapon use strategies, the squad offensive form including weapon and ammunition switching and angle adjustment is different from previous shooting masterpieces.
How To Play
Entering this game, you can see a total of 4 different modes: free mode, team competition, territory mode and goat mode (catching goat). Multiple modes, multiplayer online, which greatly enhances the stickiness of the game, allowing more players to invest in the game.
The game currently provides 6 maps, namely Canals, Caves, Bridge, Market, Sub Base, Village. Some are more open, some are nine bends and eighteen bends, each with its own characteristics.
The game control is very simple, with a virtual joystick on the left and a rotating angle of view on the right screen. Swipe down with the left half of your finger to squat down. The red circle at the bottom right (adjustable to double-click on the screen) is to fire, click on the firearm symbol to load up, scroll the firearm symbol to switch between the main gun and the secondary gun. Clicking on the grenade naturally throws mines. Give him a fist when the enemy gets close, and overturn the wall when he reaches the low wall. It should be noted that the blood bar at the bottom of the center will die once it is lighted up. If it is not lighted up, you can quickly recover. Basically, the main gun must die within three shots, so positioning is very important! If you want to keep moving, if you get hit by a bullet, you can run away, of course, it's pure luck. If it was hit by a secondary weapon shell, then wait for the resurrection!
Comment
You may like it.