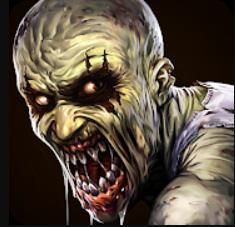 Zombeast:Survival Zombie Shooter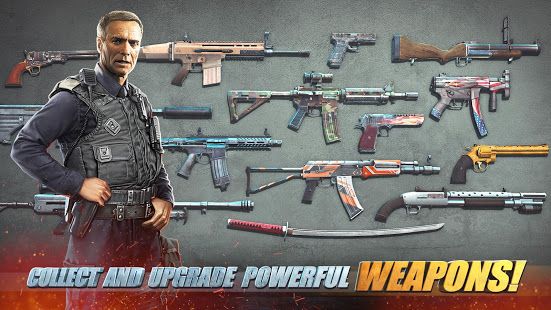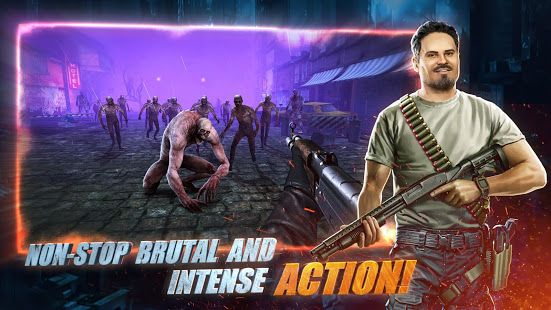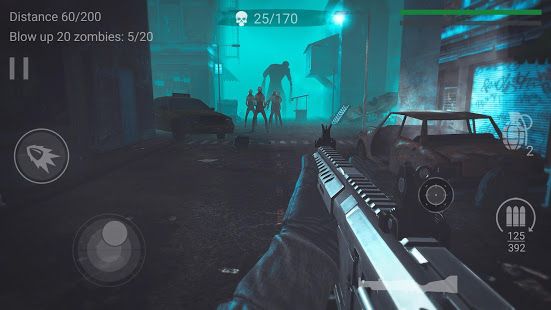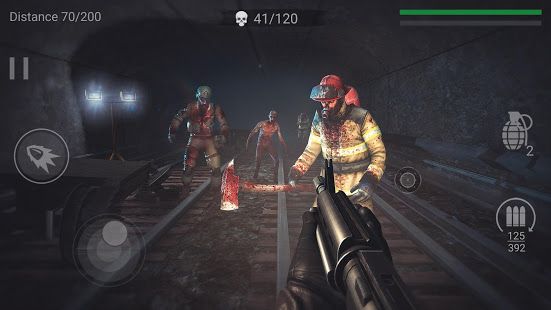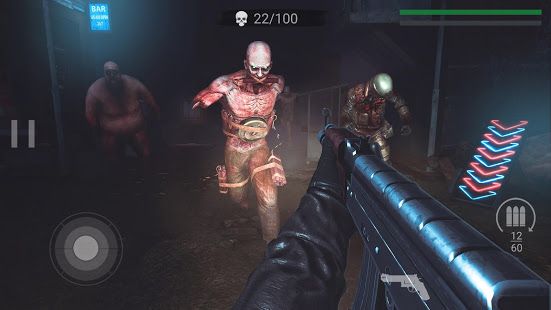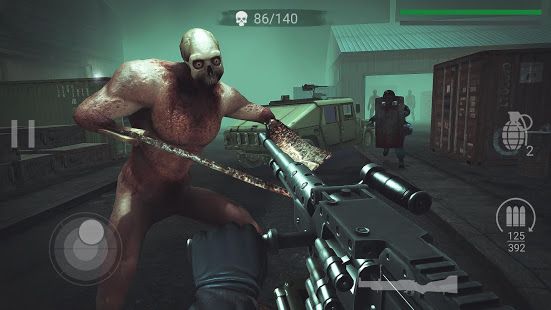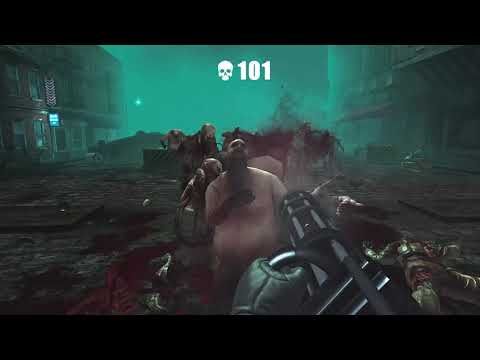 Get The Game
Android
This game's download link redirects to App Store and Google Play, while the purchase link redirects to Amazon. Neither of the links contain malware nor viruses, please feel free to try it out!
Editors' Review
Zombeast:Survival Zombie Shooter ©Copyright by FunGameShare, Do not Reproduce.
Do you like to play shooting games? Do you like to watch zombie movies or games? You'll love the game I'm about to show you if you're interested in both. The game is called Zombeast: Zombie Shooter, developed by Storms Publishing.
Zombie Shooter is a classic survival adventure shooting game; players here will feel the super traditional stimulation of survival adventure shooting, with fine weapons and equipment for casual players to choose challenges. A whole new strategy for fighting zombies, lots of missions, and the thrill of shooting. The way the game is played is a classic, exciting, brand-new shooting adventure. The game has a super lifelike picture display, and the super many fine weapons random player carries on the choice experience. At the end of the world, the existing social rules have been broken, and the human world will enter a state of chaos. It is no longer a simple kill of the enemy to win at the end of the game, and players need to complete the task in a limited time. Heavy rain and fog began to sweep through the city, the danger again, the line of sight blurred, the sniper rifle seemed to have lost its effectiveness. Doesn't that sound like something out of a movie? There are so many tasks in the game, all challenging for you; you need to have a super-strong intelligence to survive. Traditional FPS third-person shooting game, become a professional zombie hunter, with the hands of the gun-crazy attack, defend the safety of the land. The game supports the free single machine offline mode, does not need to connect the network, launches the exciting adventure anytime and anywhere here; super many weapons may use.
With the smooth control system, everyone can quickly learn, with lifelike 3D graphics production, all kinds of eschatological scene perfect production. Take your time; with several challenging tasks, players need to use wisdom to face the terror of zombies to win the final victory. The natural environment and the best shooting sound effect let the player feel the matchless stimulation, with the blood-filled fight Matchless Annoying Zombie Horde. We are familiar with a large arsenal of weapons, such as AK47, M4, shotguns, and the use of long-range sniper rifles. When enemies get together, you can use a powerful grenade to kill more zombies and gain more points at a time. So the game is 3D zombie design, different people can join in it, awe-inspiring picture effect, feel the actual survival. The intense gun battle, collect the resources scattered in the city, improve the character's fighting ability, and better survive! The game is mainly to hunt and kill zombies, the screen bloody! The human race is in crisis, scientists' experiments are out of control, and the human race has become a zombie filled with contaminated bases. To prevent the spread of infection to the earth, you are ordered to destroy zombies and find the cause of the disaster. Perhaps in the final stage, waiting for you will be the unimaginable enemy! In the game, you have to pass through contaminated laboratories, can acquire ten different weapons, can also improve your character's skills through the acquisition of money to upgrade weapons to the best. The game takes a third-person perspective, allowing you to view the map from God's point of view. The material goods of life are vital that they must be explored at the risk of life. Typical of the American style of comics, the scenes of horror and tension in the atmosphere are rendered incisively and vividly. The game is intuitive and straightforward to control but will make your heart beat faster. Learn to use your weapons such as assault rifles, shotguns, pistols and machine guns.
Build your base, train your troops to win battles, and fight in real-time. Learn to aim at the critical strike, the only way to survive is to adapt. Overall, zombie Shooter is a super fun 3D Shooter with excellent 3D shooting, great graphics, and exciting sound effects that allow the player to enjoy more excellent game content in the game, close-range zombie shooting, test your psychological endurance. So, what's up? Are you interested? Download with friends and play!
Description
★Free offline survival FPS! Play the best zombie game now!★
Master dozens of weapons and become a highly-skilled zombie killer!
KILL TONS OF ZOMBIES!
Zombeast is an innovative OFFLINE survival shooter with one purpose: kill them all!
You were left to survive in a city full of mad zombies.
In order to fend off an army of dead you have to become a high-skilled zombie killer!
Exciting campaign offers you to survive in the cruel world of the zombie apocalypse. Each day can be your last day, so you must use all of your skills in order to stay alive, hunt down each dead target in a bloody gore action of this FPS zombie game. Don't hesitate to pull the trigger and remember - the dead men forgive no mistakes!
How To Play
STORY DRIVEN SURVIVAL SHOOTER
• Intense gameplay with atmospheric visuals and sound depicting a sinister zombie apocalypse
• Campaign missions and mini goals provide constant challenges to overcome mad zombies
OFFLINE FPS ACTION
• Unlock an arsenal of zombie killer weapons and other gear to overpower hordes of zombies
• Kill zombies with pistols, sniper rifles, miniguns, shotguns, assault rifles, explosives and even batt!
VARIETY OF DEAD ENEMIES
• Learn your enemies - for each of them has its own unique features. Fat zombies, jumping zombies, mad zombies with swords, toxic zombies. There is no type of dead target we've left behind!
• Easy to learn, hard to master zombie game. This First Person Shooter trains you as a zombie killer and the main rule of surviving in this world is to kill them all. Take cover behind cars and barricades which left for you on each location and pull on the trigger!
SURVIVE AS LONG AS YOU CAN
• Endless run mode to train your skills of zombie killer on variety of dead targets
• OFFLINE Zombie game with ongoing updates to deliver new missions, features, and content
LAST DAY OF HUMANITY
• Run forward as a zombie killer or become a dead target. Zombie survival game with the most fast-paced First Person Shooter (FPS) action you've ever seen!
• Zombie killer shows no mercy. Survive as long as you can!
DIFFERENT OFFLINE GAME MODES
• Check out levels with mutators: each dead target becomes stronger and faster!
• Destroy mad zombies with buffed guns in this fps zombie game!
Comment
You may like it.