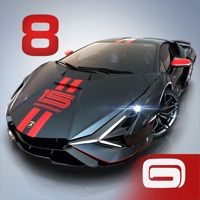 Asphalt 8 - Drift Racing Game
Platform :
Size : 2,662.22M
Date : 2020/10/28
Version : 5.4.0o
Devoloper : Gameloft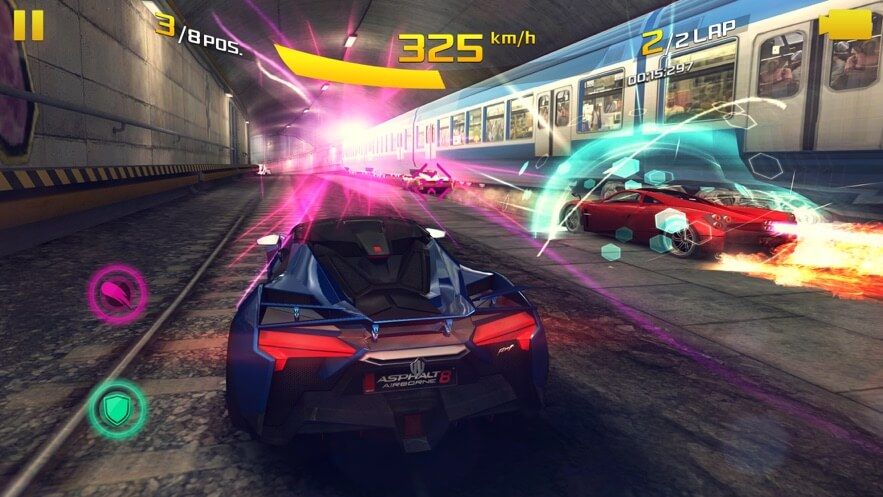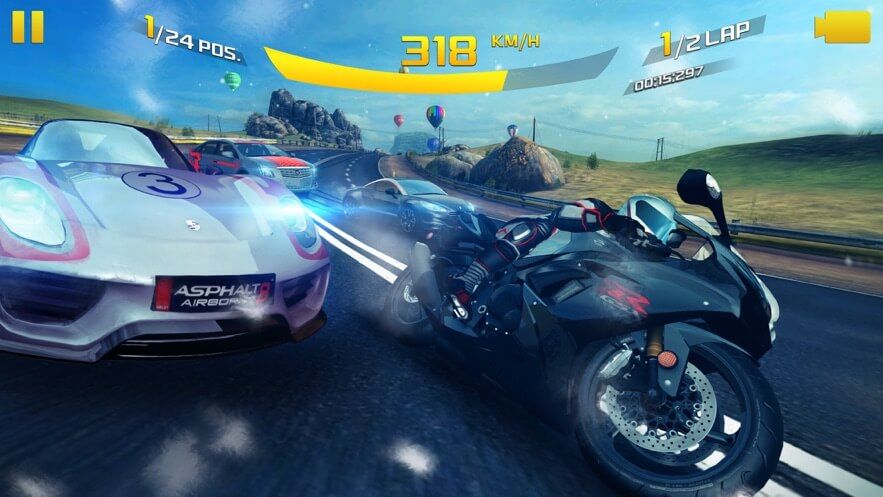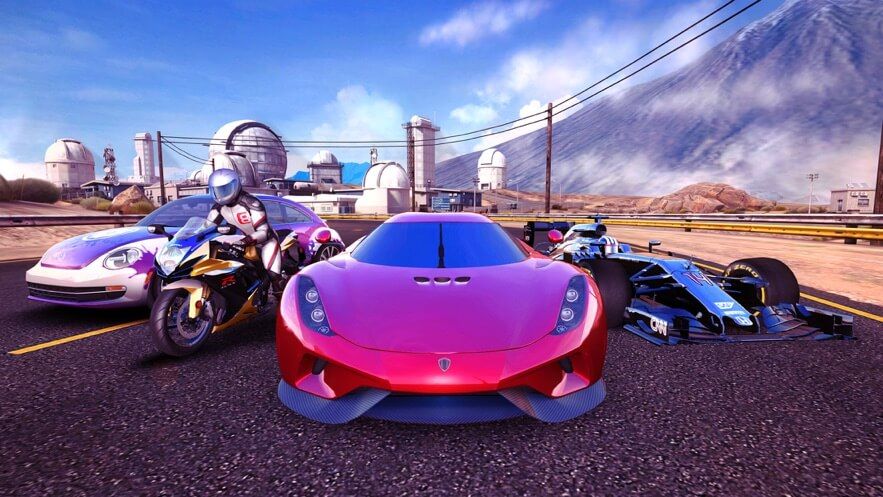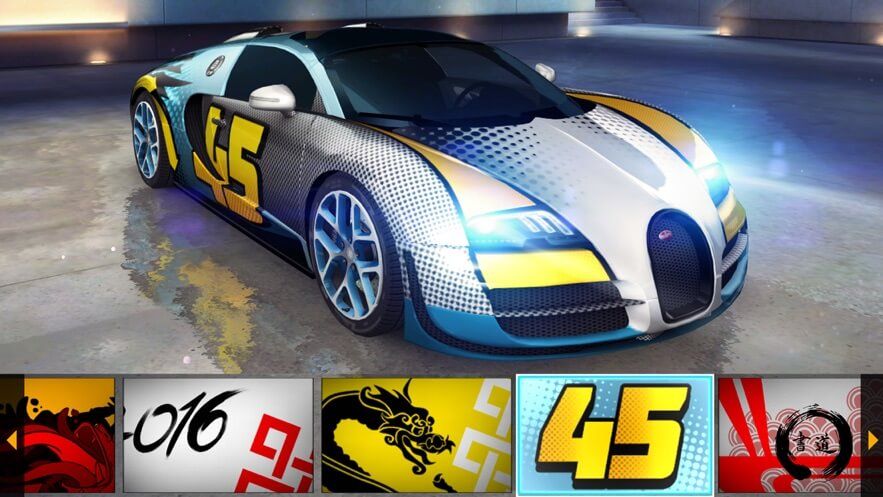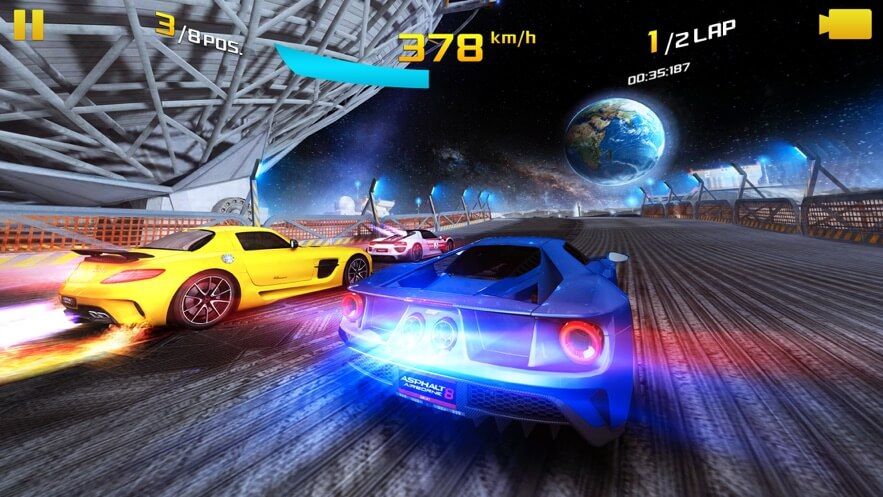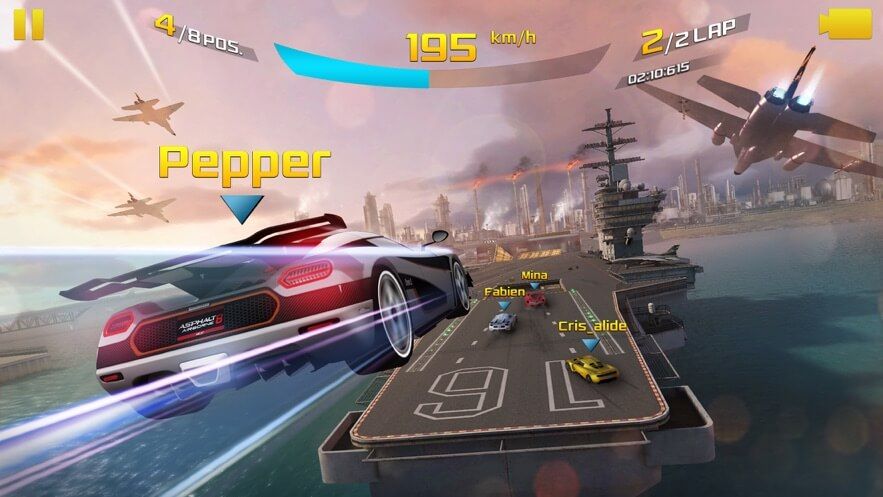 Get The Game
This game's download link redirects to App Store and Google Play, while the purchase link redirects to Amazon. Neither of the links contain malware nor viruses, please feel free to try it out!
Editors' Review
"Asphalt 8-Drift Racing Game" is a very fun racing game, you can drive a cool racing car to enjoy the drift, experience the craziest speed, you must try it if you like racing.
Description
Fast-paced arcade racing game with real-time online multiplayer.
290 Licensed Vehicles / Action-Packed Races / 75 Tracks / Offline & Online / Single & Multiplayer.
How To Play
COLLECT, UPGRADE, CUSTOMIZE: Find your perfect ride among the biggest manufacturers in the world including Ferrari, Ducati, Lamborghini, McLaren, Bugatti, Mercedes, Audi, Ford and Chevrolet. From motorbikes to roadsters, family wagons to hyper cars... we got 'em all!
FUN, UNRESTRICTED GAMEPLAY: Blaze a 400 km/h trail across open locations that grant the freedom to find your own best route. Fly off ramps, charge up your nitro, defy gravity, and surpass yourself in this limitless arcade experience.
DETAILED ENVIRONMENTS: Race in spectacular recreations of San Diego, London, The Great Wall, Barcelona and more. Each curve and turn is designed to optimize the action so you can experience the future of racing, from the anti-gravity roads of the Moon Base to loops of Sector-8!
ONLINE & OFFLINE ACTION: Race in real-time multiplayer competitions, or enjoy a MASSIVE single-player career mode. You don't even need an internet connection to play!
8 ADDICTING GAME MODES: Race to finish first in Classic races, use high-tech power ups to claim victory in Showdown, change your ride on the fly in TAG Racing, and much more!
6 CONTROL OPTIONS: Take your pick from 6 precision control schemes that let you can master the road whichever way suits your style.
Comment
You may like it.