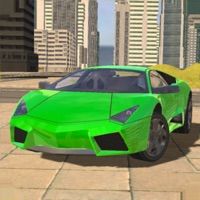 Car Simulator 2020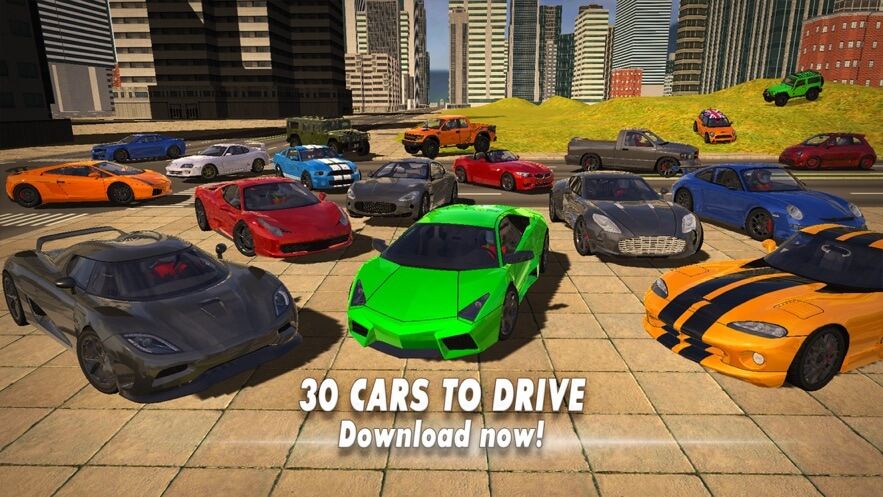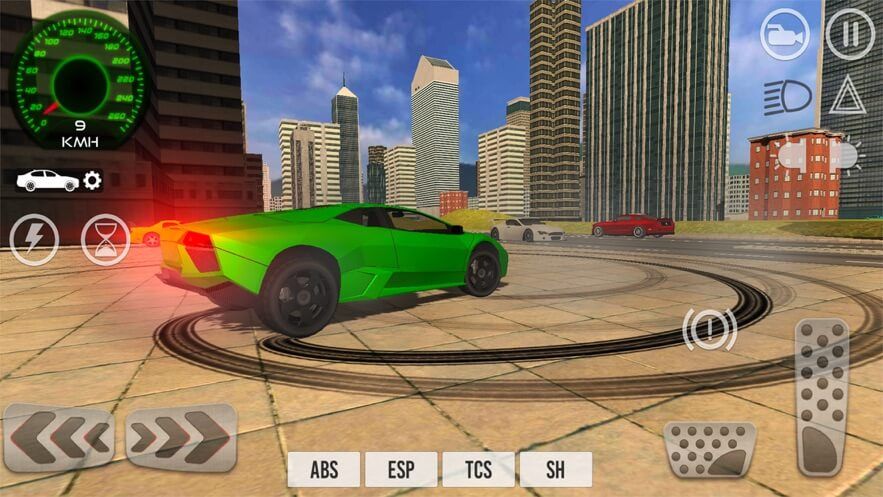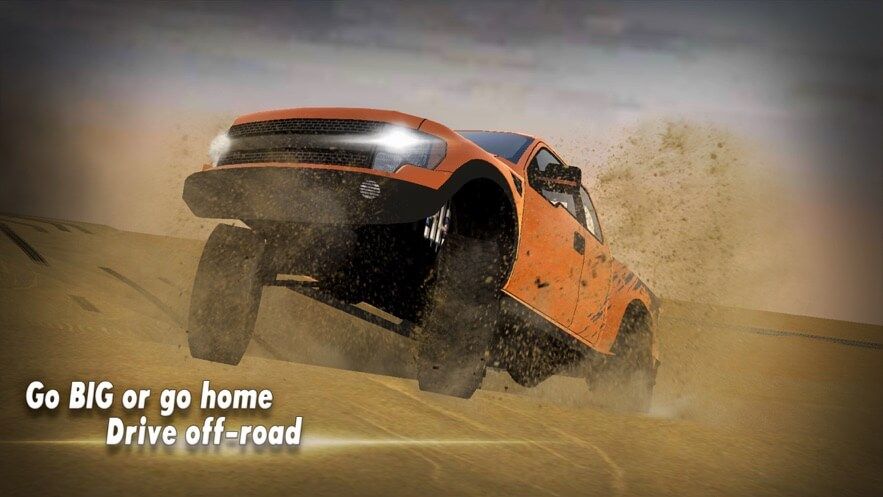 Get The Game
This game's download link redirects to App Store and Google Play, while the purchase link redirects to Amazon. Neither of the links contain malware nor viruses, please feel free to try it out!
Editors' Review
Car Simulator 2020 ©Copyright by FunGameShare, Do not Reproduce.
I think I probably won't pass the driving test again, because I'm all thumbs and I don't have good coordination, so I don't do well in driving school. I can feel my driving school teacher every time look at me are contemptuous eyes, as if to say: "this person again, had known not to accept his registration, real our driving school unlucky." However, I think that as experienced gamers, we all have a deep understanding and have learned that what we can't do in the real world, we can do well in the game world and make people look at us with envy. I'm not satisfied. Why do I drive so badly and fail the driving test? I'll train myself in a game. With that in mind, I scour the app store for a game that simulates driving. There are so many of them, there's a word for it: "countless." I don't know what to choose, but I look at the ratings. Based on the star rating alone, I found Car Simulator 2020, a Car Simulator game THAT I love. I've got some ideas in Car Simulator 2020, and I'd like to introduce this game to you guys. I believe that after reading my review, you should also resist the urge to play it.
I envy, or rather I look forward to, people who drive limited-edition sports cars. They must have a driver's license, no doubt about it, and they get a thrill because a roaring engine and an elegant car always boost one's inner confidence. In Car Simulator 2020, I think I can have such an opportunity to experience a sports Car. This game has the best physics engine that can really confuse the virtual world with the real world. The sports Car I chose in Car Simulator 2020 is consistent with its prototype. Of course, I drive in the game with the help of the physics engine, for example, if I accidentally hit a rock or something on the side of the road, the feedback on the game screen really makes me feel alive. This is exactly why I like Car Simulator 2020, and I'll say it again and again, Car Simulator 2020 has the best physics engine that can give the player the most realistic Simulator to race or drive.
I also think Car Simulator 2020 is a very enjoyable game. I don't know if any of you have stamp collecting experience, but I loved stamp collecting when I was a kid, because when you collect something, you kind of get filled up little by little. I can't really put my finger on it, but I know it's positive.I haven't felt the same way since I gave up collecting stamps, but Car Simulator 2020 has rekindled it.I think the game is really great, it has 31 cars that you need to unlock, and as you do and complete the mission, you gradually unlock these cars and you feel a sense of accomplishment, as if your own garage has been built. I love this feeling, and I'm sure you will too if you play Car Simulator 2020.
Of course, there are some advanced features in Car Simulator 2020, and I think you can see great racing in full HD graphics, as if you're actually in the driver's seat playing with your Car.With all this talk, I seem to have forgotten that I never even got a driver's license in real life.But never mind, Car Simulator 2020 offers a variety of scenarios and maps, and you can constantly force yourself to choose a good track or road, and the surrounding scenery is beautiful, too.
Description
Car Simulator 2020 is a fun racing game developed by Mobimi Games. There are many kinds of luxury cars that you can choose to drive, and you can drive freely in the streets and alleys of the city. During the process of driving reasonably, you can also look at the scenes outside the car, and enjoy the good scenery. Pay attention to other things on the road and try not to collide with anything while driving.
How To Play
You can turn on or off the steering assistances such as ABS (Anti-lock Braking System), ESP (Electronic Stability Program), TCS (Traction Control System) and SH (Steering Helper).
You can also adjust the Maximum Speed, Maximum Brake and Maximum Torque of each super fast car!
Choose the traction type that you like: front wheel drive (FWD), rear wheel drive (RWD) or all-wheel-drive (AWD) and take the cars off-road for an excitement ride. An off-road car for driving on hills and to simulate 4x4 traction.
Comment
You may like it.