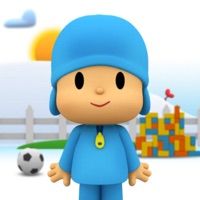 Talking Pocoyo 2: Play & Learn
Platform :
Size : 424.4 M
Date : Mar 10, 2021
Version : 1.6
Devoloper : Zinkia Entertainment, S.A.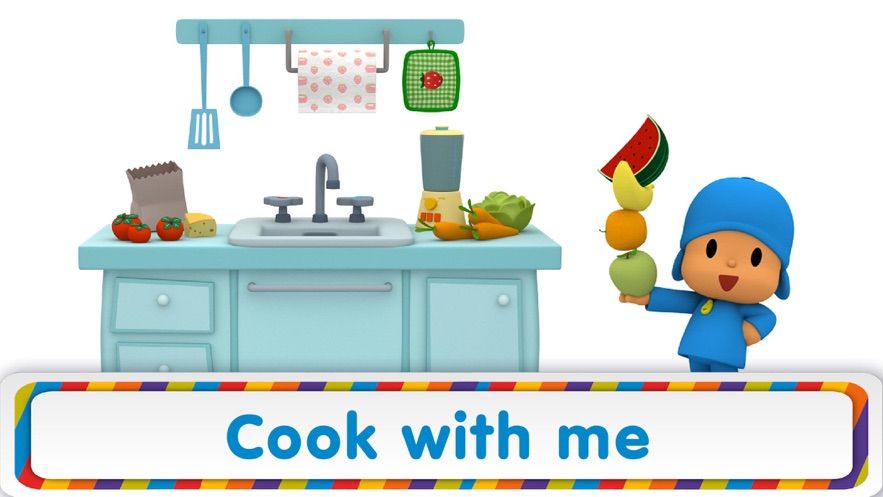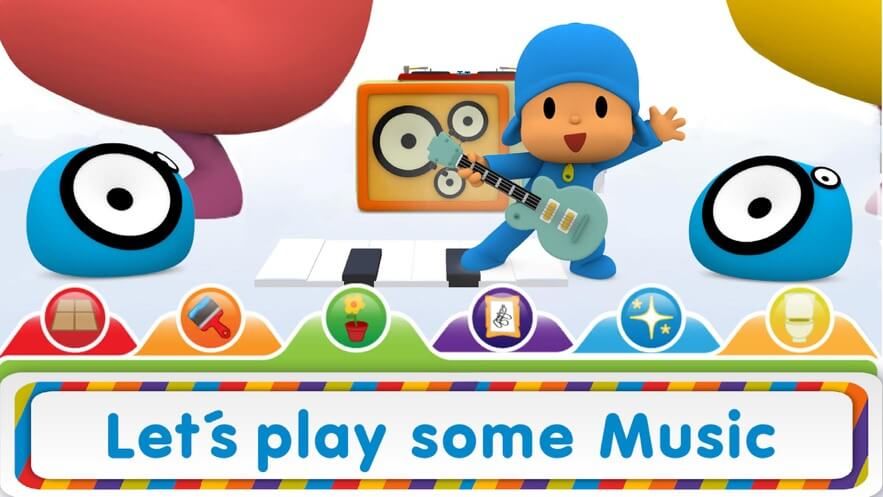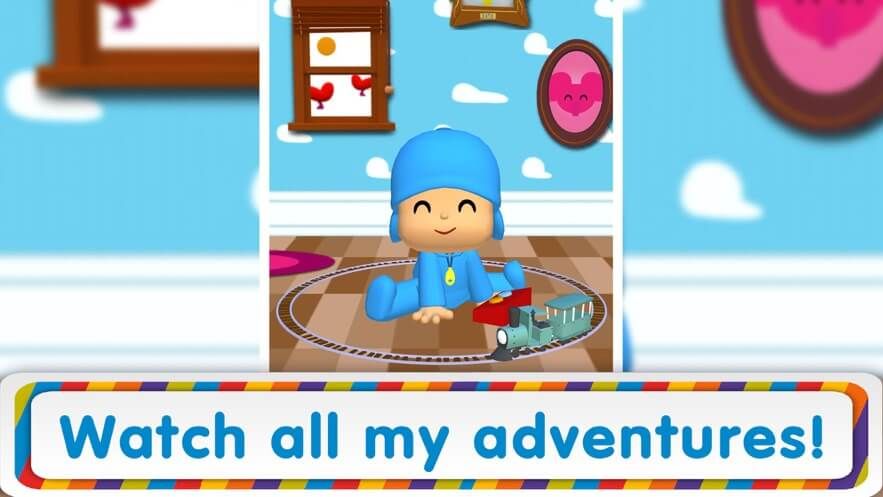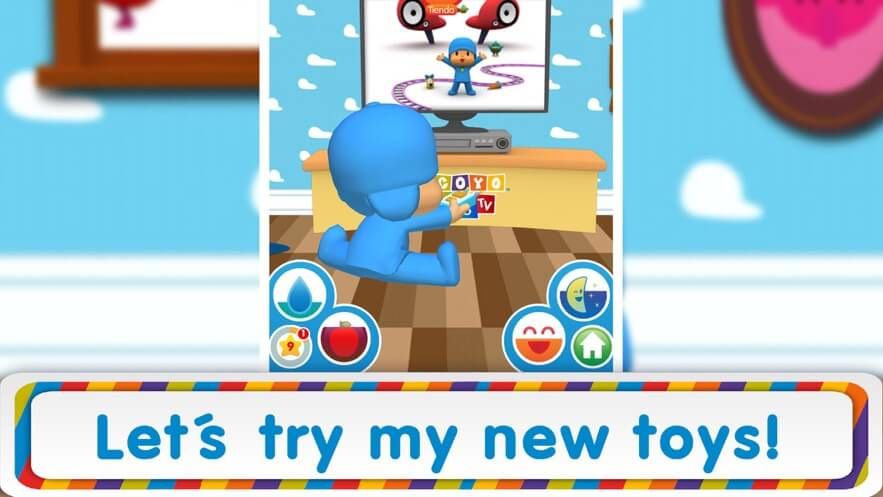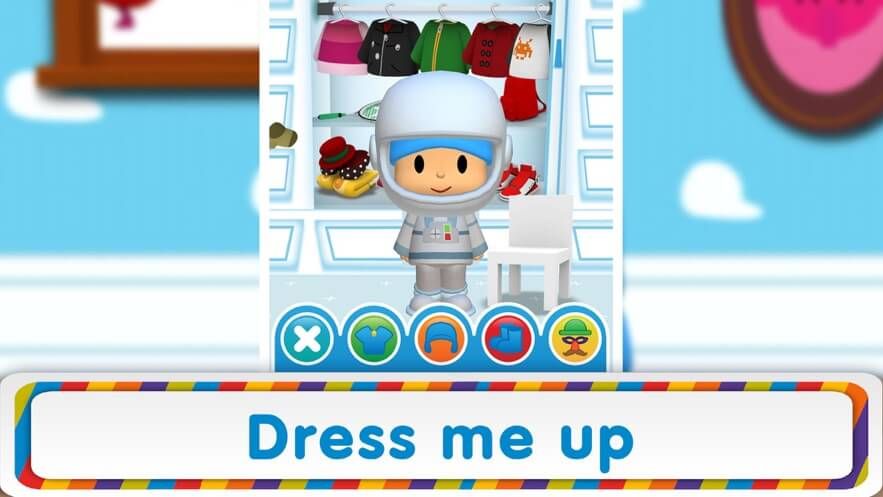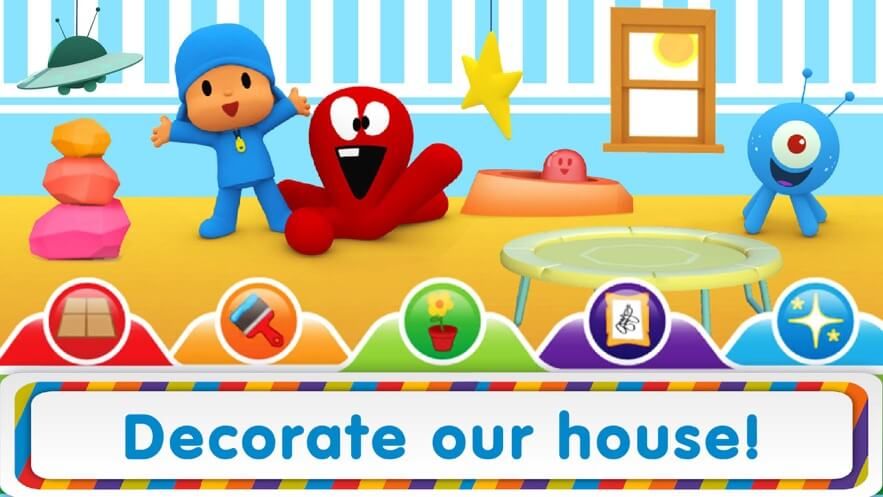 Get The Game
This game's download link redirects to App Store and Google Play, while the purchase link redirects to Amazon. Neither of the links contain malware nor viruses, please feel free to try it out!
Editors' Review
Talking Pocoyo 2: Play & Learn ©Copyright by FunGameShare, Do not Reproduce.
Do you like to play the game of nurturance? Does it give you a sense of accomplishment to see your carefully nurtured plants, pets, and even a child grow up so well? If you're interested, read on.
Talking Pocoyo 2: Play & Learn, by Zinkia Entertainment, S. A. Company development. Talking Pocoyo 2 is a casual mobile phone game. Players in the game to play a child's caregiver, you can let the child at any time to do anything but must be healthy and happy growth!
In the game, you need to experience the different emotions of the child, and at other times you will make the child do different things so that the child does not feel bored. Players can also let the child complete some clearance, and you can get some gold coins. Gold coins can buy some props for the child. In particular, you can let the child go out a sport or go out to play, which can allow the child to be happier. This game is a perfect interpretation of some people say that childhood should be natural and unrestrained play, some people say that young people do not work in vain big old sad. I mean, it's up to you. There's no right or wrong way to play the game, and it's all up to you.
Because everything is built on the family environment and knowledge of the world, to play this little game is more sensible, is not it. This is me. After playing this game, I suddenly think of his childhood situation. Straightforward training mode is to play with him, bath him, feed him, coax him to sleep. Buy New Clothes, unlock a new plot, decorate a house, all can be done here. Please believe me, and this is a lovely full of children's fun casual game, suitable for children to play at the same time can give adults a complete sense of fun. In the game, the player will play with our lovely you, do the game, and it will imitate your words, play songs, imitate animals, is a versatile child, come and play with you.
With Talking Pocoyo, you talk to Yoyo, and he repeats everything you say in a beautiful voice. And you can tickle him, watch him dance, play many instruments, and even guess what Animal Yu is playing! If you want to share it with family and friends, record it and share it with your loved ones. All the fun you can think of for the kids and you are here! Talking Pocoyo is an interactive game where you can do all the following and play with you, and he will respond to any part of your body that you touch. Find out everything he's doing! Also, You-you repeats what you say excitingly after talking to him. Yoyo and yoyo play many instruments together and show everyone what a great composer you are. Can you guess which animal you are imitating? Yoyo dances to appreciate yoyo's unique individual dance.
Dance with him and have fun! Record and share. Record everything Yoyo does. You can watch it over and over again and enjoy your infinite creativity! If you want to share it with family and friends, post it directly on Facebook or YouTube. With Talking Pocoyo, your child will never be separated from his favorite animated character again! Experience it now, and you'll never forget your child's excited little face! Don't forget, at Special Times, and you can get your child out of the house for exercise or play, which will make him happier.
Overall, the game screen production is very delicate, color matching is very in place. Easy to operate, relatively easy to use, playability is quite good. Level mode is vibrant, play casual fun. A simple game full of childlike innocence, easy to use simple play accompany the child to play, feel full of childhood fun.
Description
The activities in Talking Pocoyo 2: Play & Learn are very interesting. You can play it anytime and anywhere. It is very relaxing to play, and the game is also very innovative. Players can also easily upgrade here, start adventures easily, and there will be many customized exclusive gameplays, which will make you very relaxed.
How To Play
1. This game contains the most comprehensive new free racing challenges, allowing you to re-enter the finish line.
2. A variety of different scenes can be switched freely, which is also very casual, and it is easier to get started.
3. Just a simple tap on the screen, it won't get in your way, and more traps are included.
4. Players can also let the children complete some levels, and can get some gold coins, and the gold coins can buy some props for the children.
Comment
You may like it.