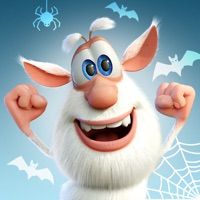 My talking Booba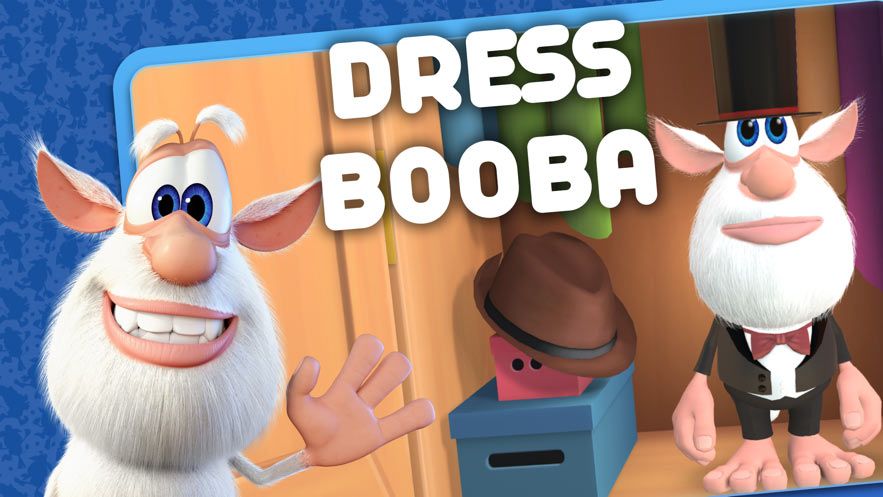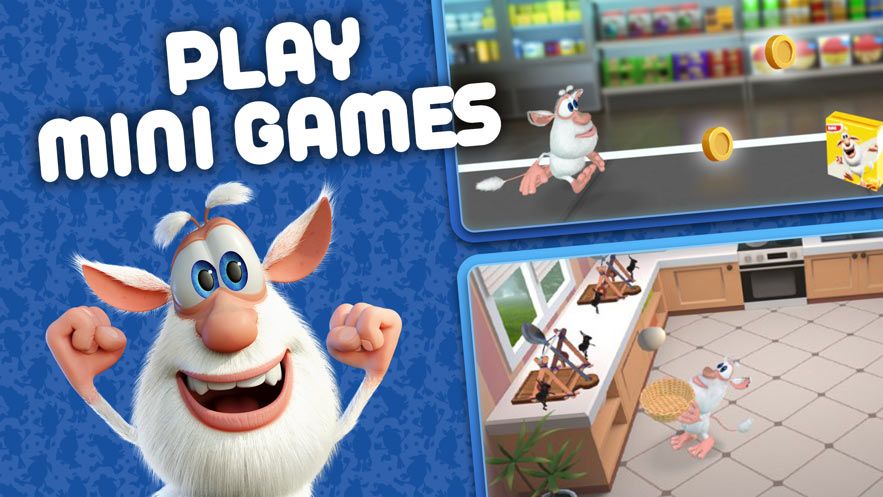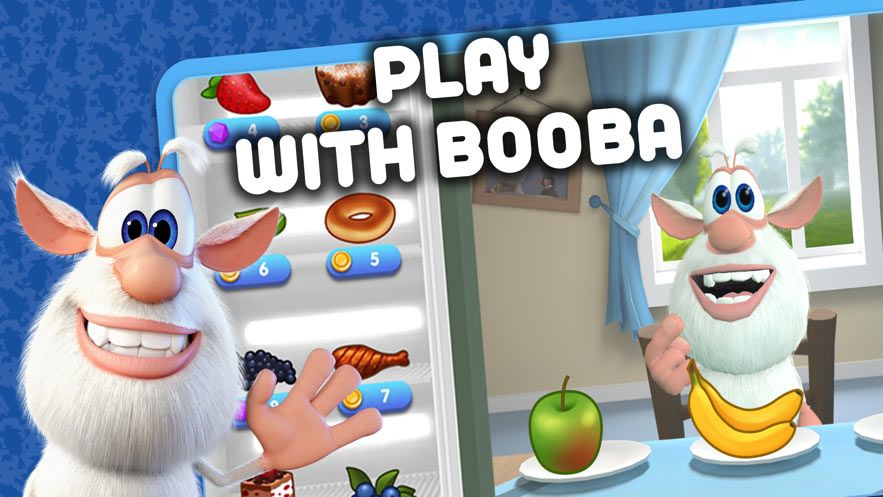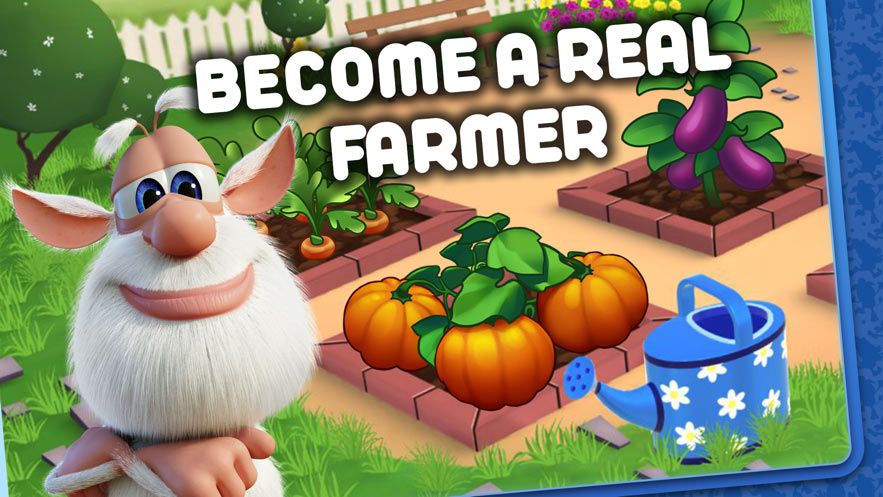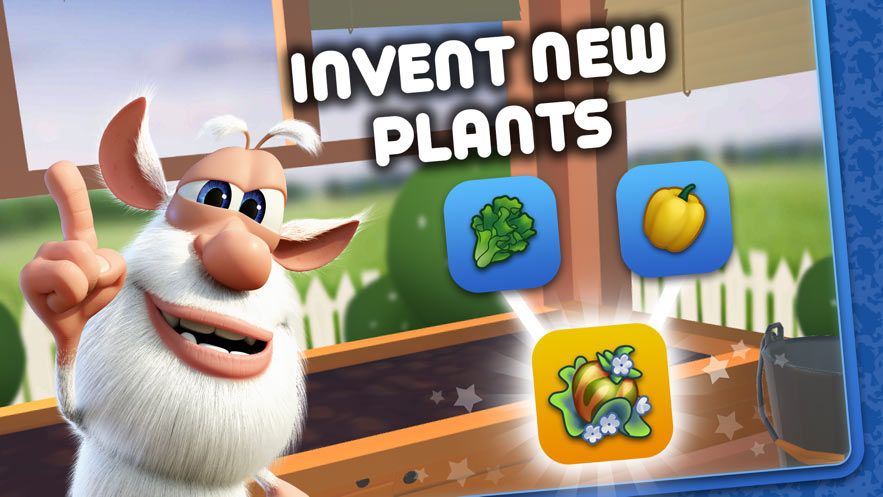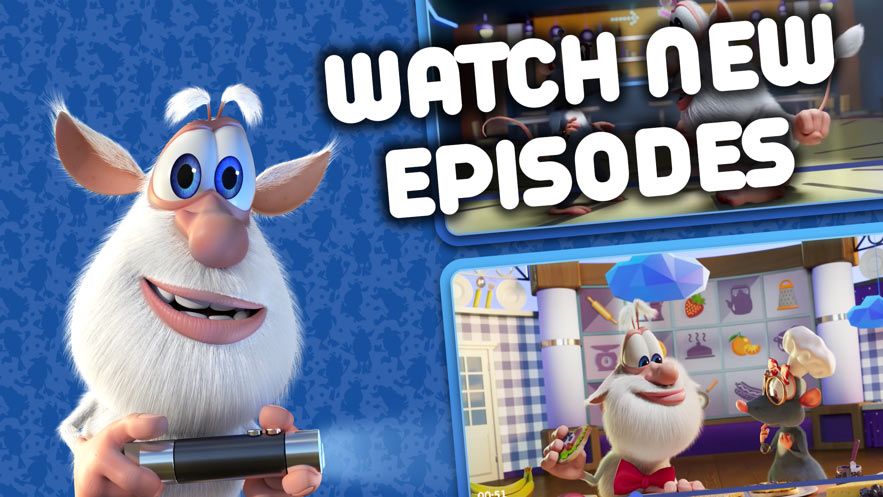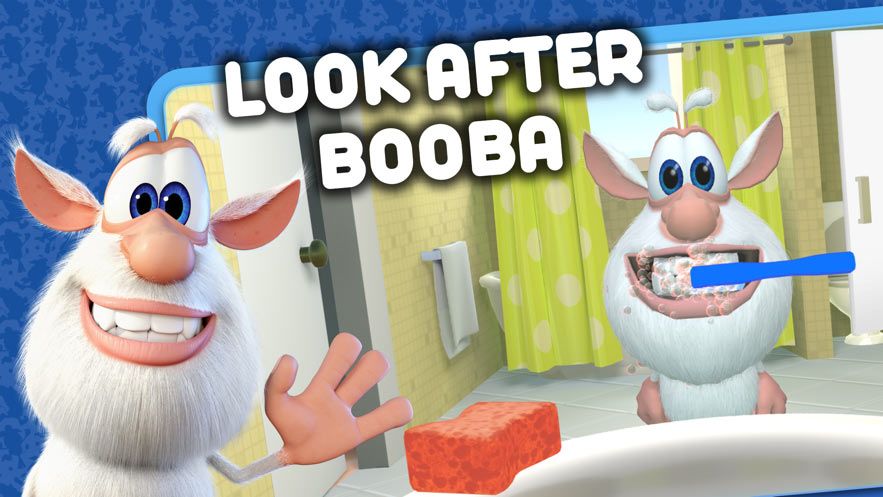 Get The Game
This game's download link redirects to App Store and Google Play, while the purchase link redirects to Amazon. Neither of the links contain malware nor viruses, please feel free to try it out!
Editors' Review
This is a special interactive game for children. Although on the surface this game looks very much like the Talking Tom series of games, and the main character can imitate the player's speech, in fact this game adds more elements. You can not only change Booba into all kinds of beautiful clothes and take care of his daily life, but also play many interesting games with him and farm games with him. It is a comprehensive leisure game.
Description
My talking Booba is the best virtual pet game for your kids.In this cool free game find Booba in different locations and play amazing games with him.
Booba is the famous cartoon celebrity. He is not a cat, not a dog, and even not a parrot. Someone says he is a hobgoblin.
How To Play
Meet him in an exciting branded game for kids
* Now you can play farm game with Booba
* You need to care about Booba every day, making sure he sleeps enough, get enough food, taking him to toilet, and keeping him happy.
* Take care of your house-keeper - put him in nice clothes
PLAY MINIGAMES
* Find a collection of mini games designed to test skills, reflexes and puzzle solving ability
GROW YOUR OWN FARM
* At your disposal will be a farm where you have to grow different varieties of vegetables, berries and fruits. You will be feeding them Booba, the house-boy loves this kind of food
* Experiment. Cross plants between each other. Try growing a pumpkin or salad melon. Gardening with Booba is not only exciting, but also funny!
TALK WITH BOOBA
* Booba likes to be spoken to - he repeats everything he hears in his hobgoblin funny voice!
Comment
You may like it.