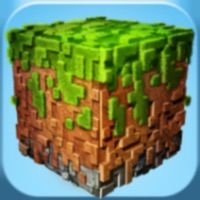 RealmCraft 3D: Survive & Craft
Platform :
Size : Varies with device
Date : 2020/10/28
Version : 5.0.5
Devoloper : Tellurion Mobile
Tags : Minecraft Simulation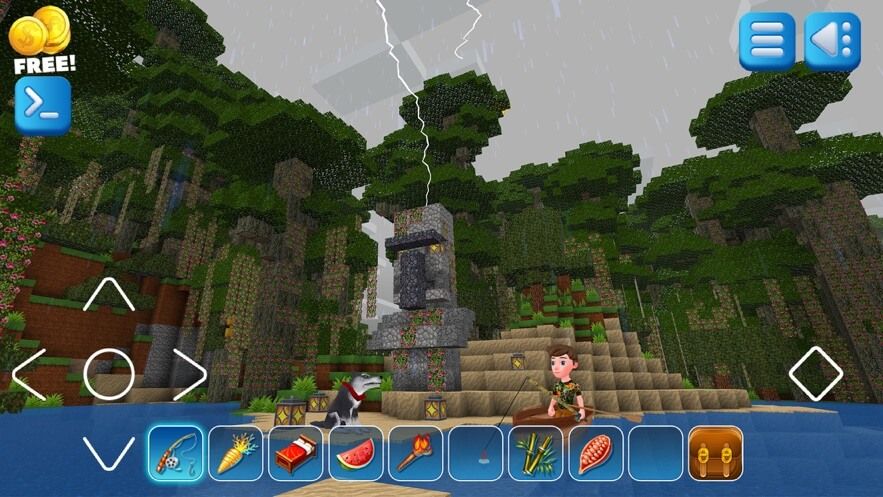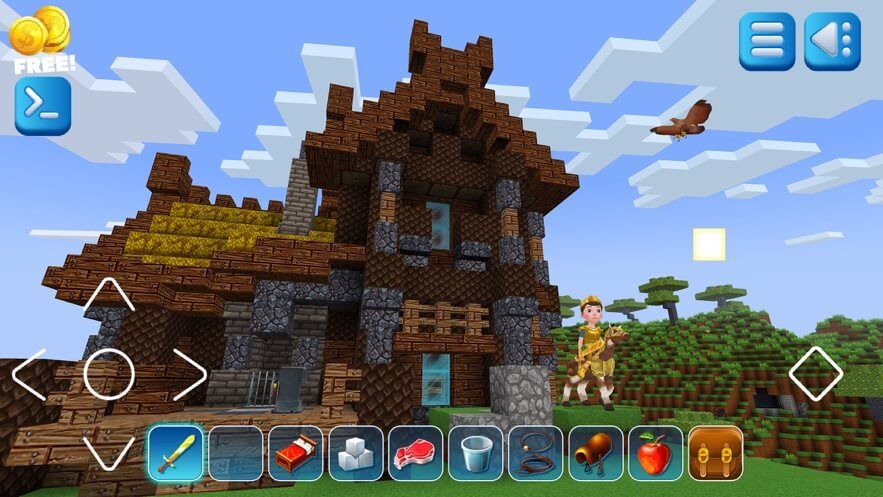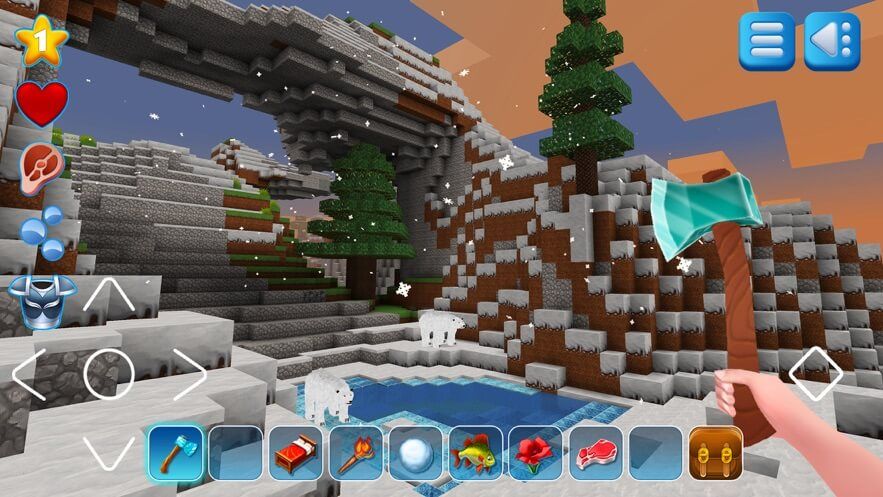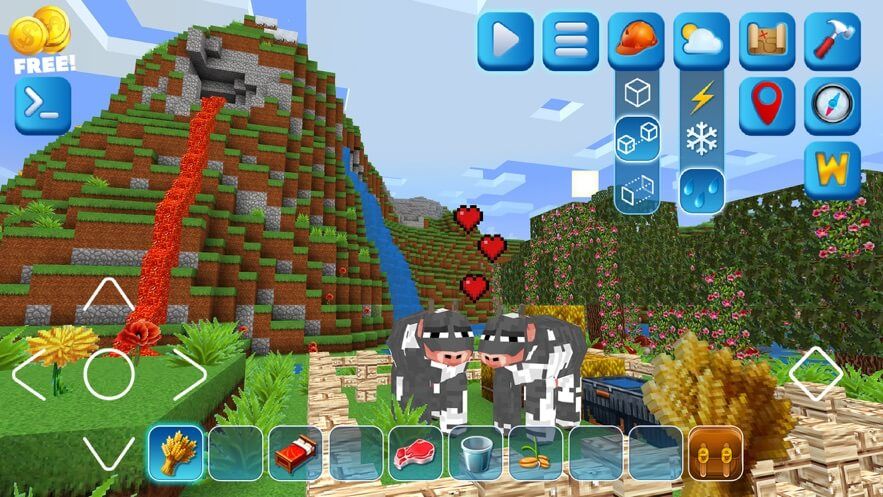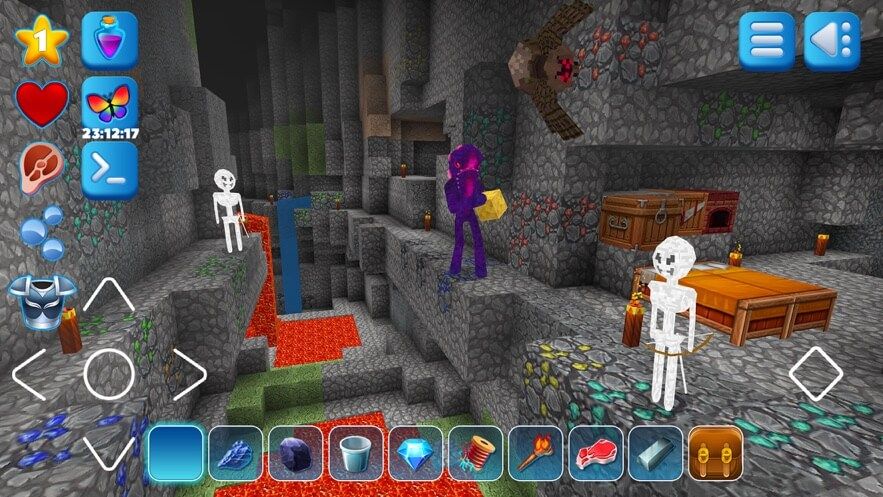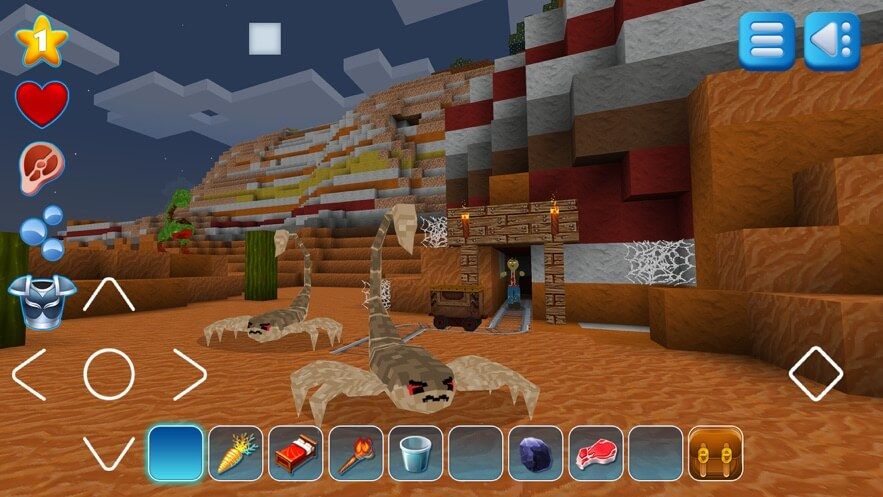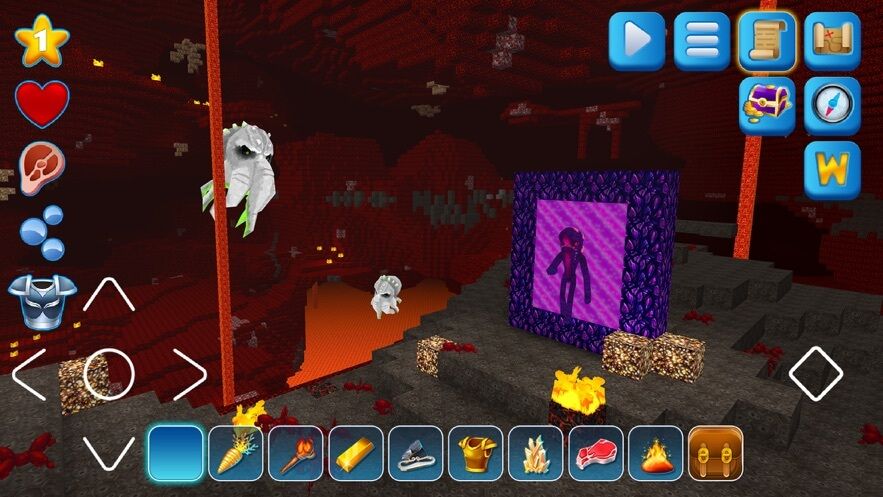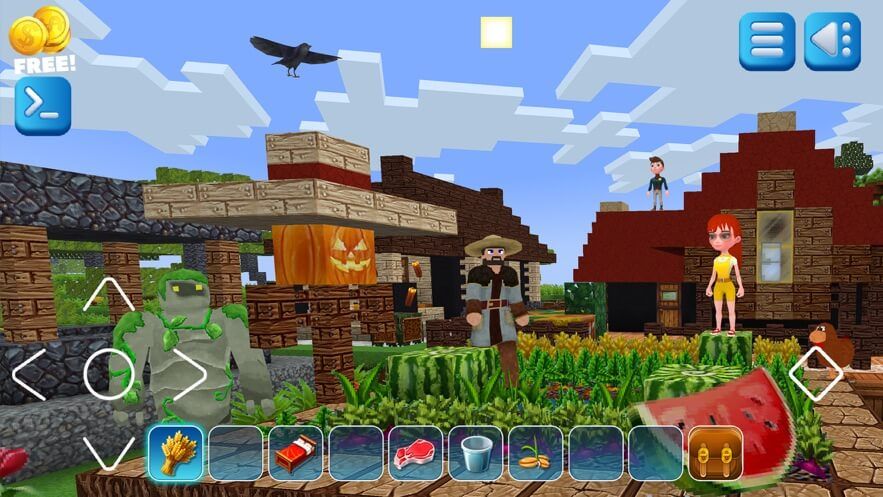 Get The Game
This game's download link redirects to App Store and Google Play, while the purchase link redirects to Amazon. Neither of the links contain malware nor viruses, please feel free to try it out!
Editors' Review
This is a game with many modes. There are four modes for you to choose from, so that your game time is not monotonous. It also adds a small game mode to play online. It is very interesting. It is a good game and the experience is great!
Description
Welcome to RealmCraft.
This is a world with infinite possibilities. You can explore the randomly generated world and build the most special buildings, from simple to magnificent! And there are more game modes for you to choose from.
How To Play
RealmCraft offers four modes:
Survival mode:
In the survival mode, players must obtain a large amount of resources, create buildings to attack opponents, and manage the prosperity and poverty of the world.
Creative mode:
In the creative mode, you can focus on the idea to create your most exquisite and perfect ideal world.
World Model:
In the world mode, you can choose an amazing world that has been created: "Magic Town", "Winterfell" and "Medieval Town".
Small game mode:
In the small game mode, you can play snowball fights and other games with players from all over the world.
Comment
You may like it.