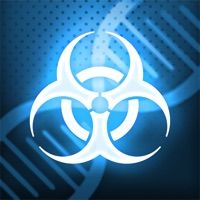 Plague Inc.
Platform :
Size : Varies with device
Date : November 17, 2020
Version : Varies with device
Devoloper : Miniclip.com
Tags : iOS Simulation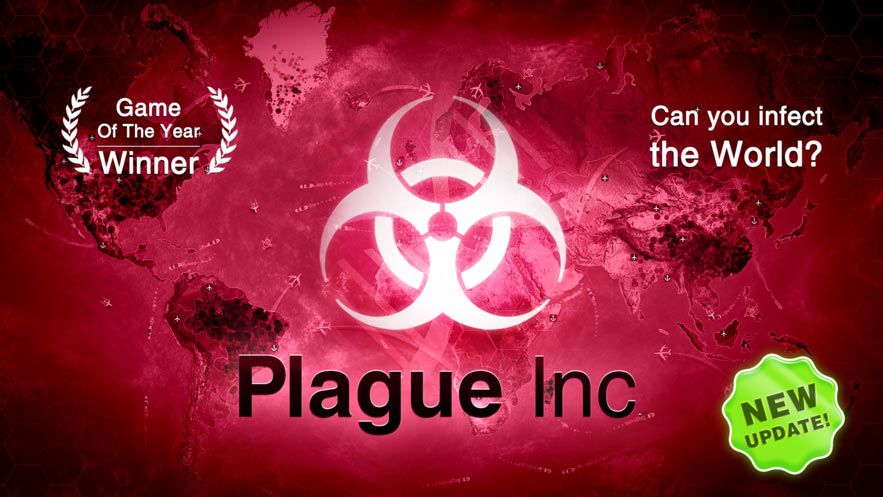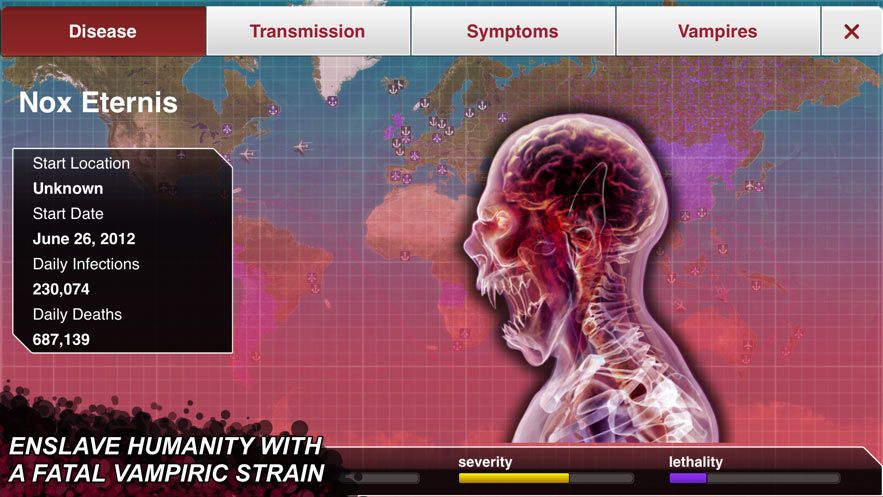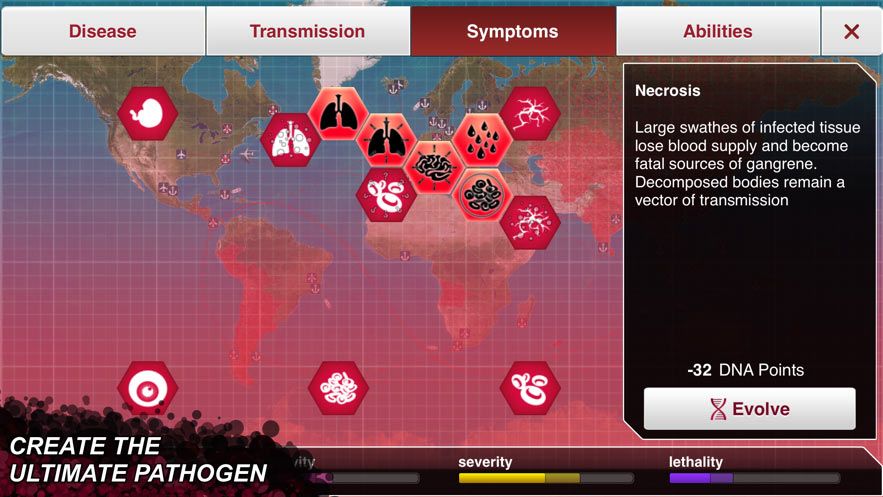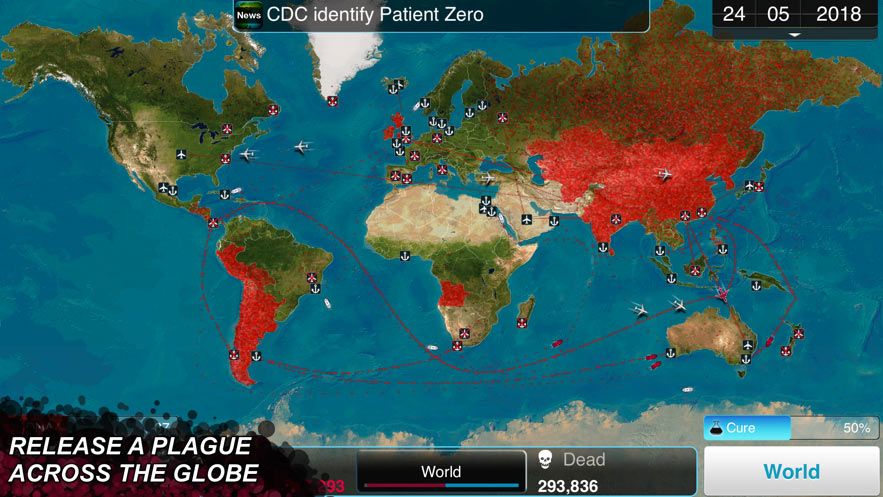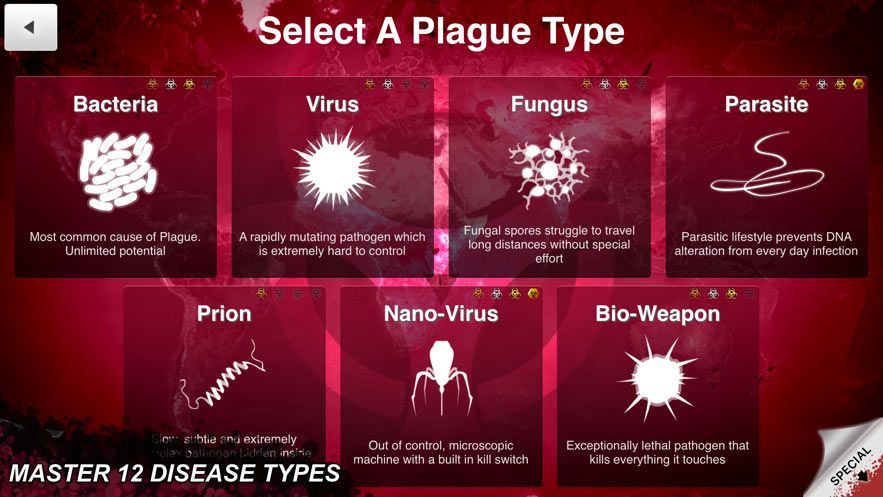 Get The Game
This game's download link redirects to App Store and Google Play, while the purchase link redirects to Amazon. Neither of the links contain malware nor viruses, please feel free to try it out!
Editors' Review
Plague Inc. is a global hit with almost a million 5 star ratings and features in newspapers such as The Economist, New York Post, Boston Herald, The Guardian and London Metro!
The developer of Plague Inc. was invited to speak at the CDC in Atlanta about the disease models inside the game!
Description
Can you infect the world? Plague Inc. is a unique mix of high strategy and terrifyingly realistic simulation.
Your pathogen has just infected 'Patient Zero'. Now you must bring about the end of human history by evolving a deadly, global Plague whilst adapting against everything humanity can do to defend itself.
Brilliantly executed with innovative gameplay and built from the ground up for iPhone & iPad, Plague Inc. evolves the strategy genre and pushes mobile gaming (and you) to new levels. It's You vs. the world - only the strongest can survive!
How To Play
Plague Company is a strategic simulation game. At the beginning of the game, players have a pathogen that no one has been infected. Players need to spread pathogens to the whole world and destroy everyone in the world by improving pathogens. However, human scientists will develop antidotes, so players have to complete the goal of eliminating all human beings before the antidote is developed or started.
Players can choose a variety of pathogens in the game, each of which has its own unique evolution mode. However, novices who have just entered the game can only use bacteria. Subsequent pathogens, including viruses, fungi, parasites, prions, Grey goo and biological and chemical weapons, generally require players to play and unlock in sequence. In addition, there are some special pathogens, including Neurax worm, Necroa zombie virus, ape flu, which is launched in cooperation with the production company Rise of the Planet of the Apes, and vampire plague named Shadow Plague. In addition, the game has a special plot mode.
Comment
You may like it.