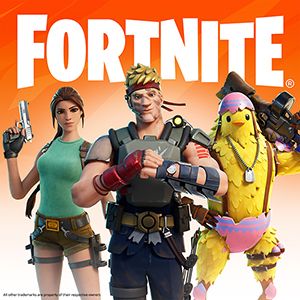 Fortnite
Platform :
Size : 355M
Date : June 9, 2020
Version : 14.40
Devoloper : Epic Games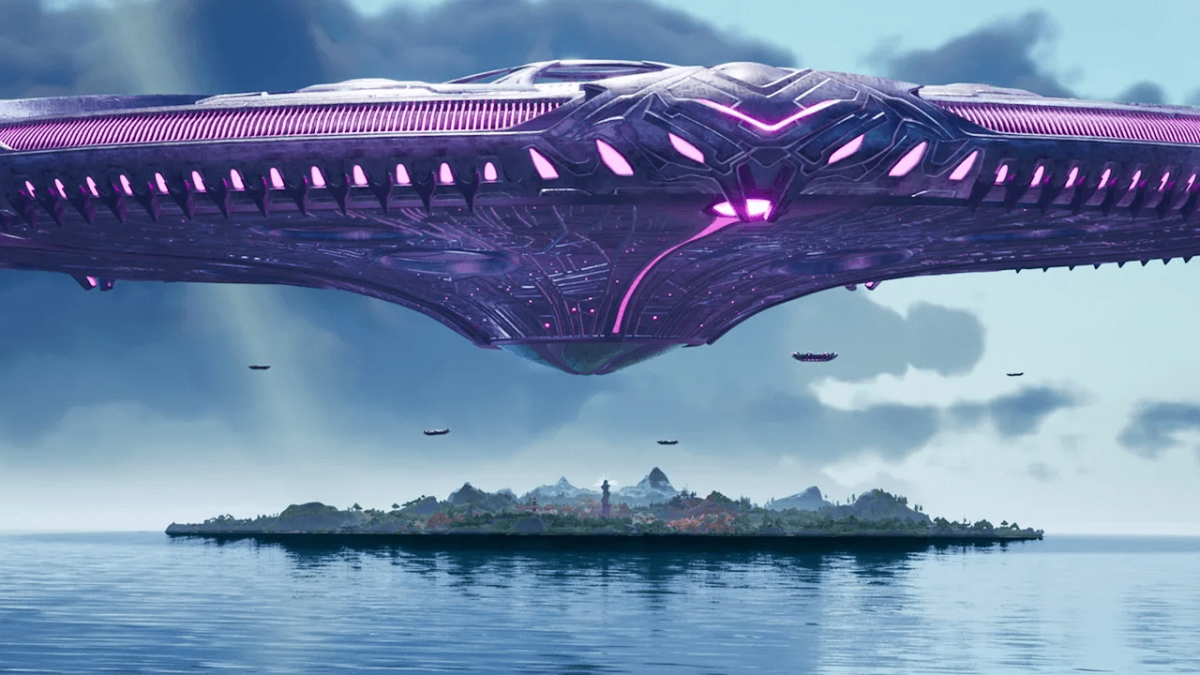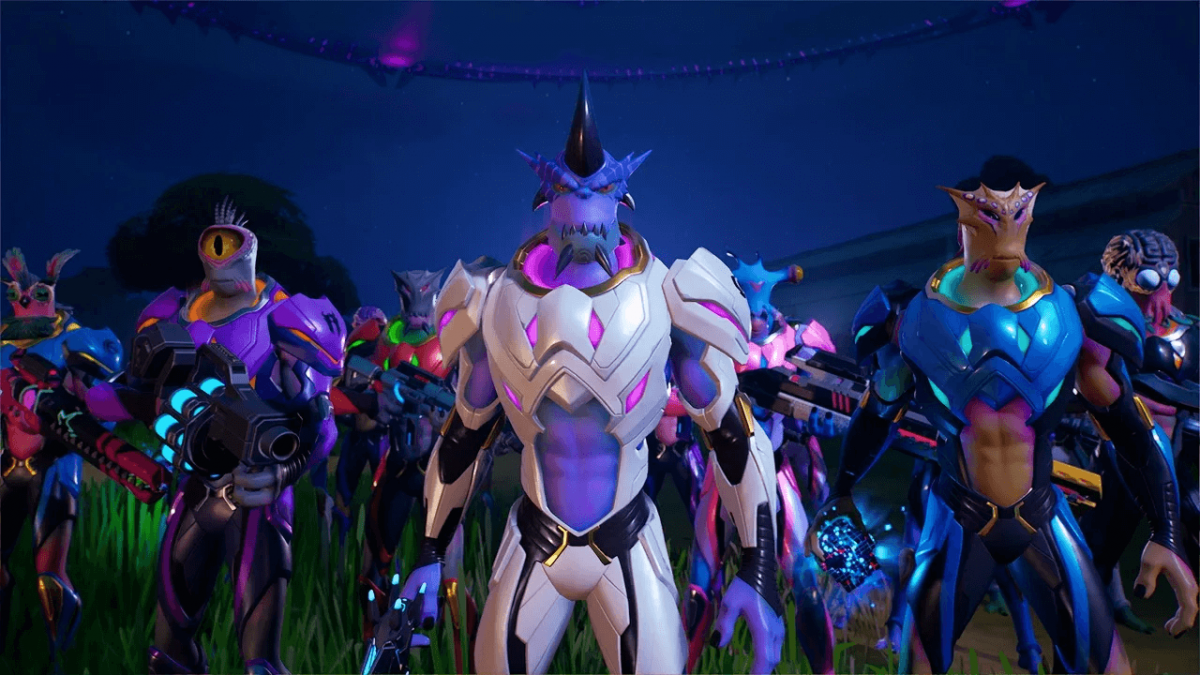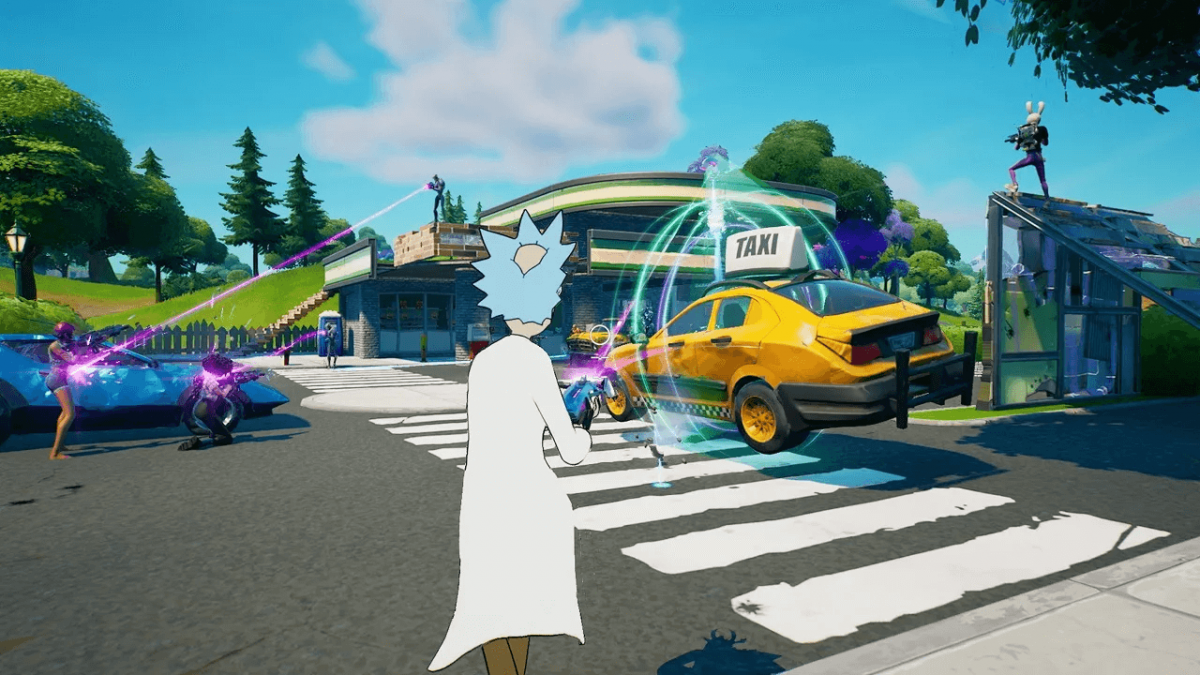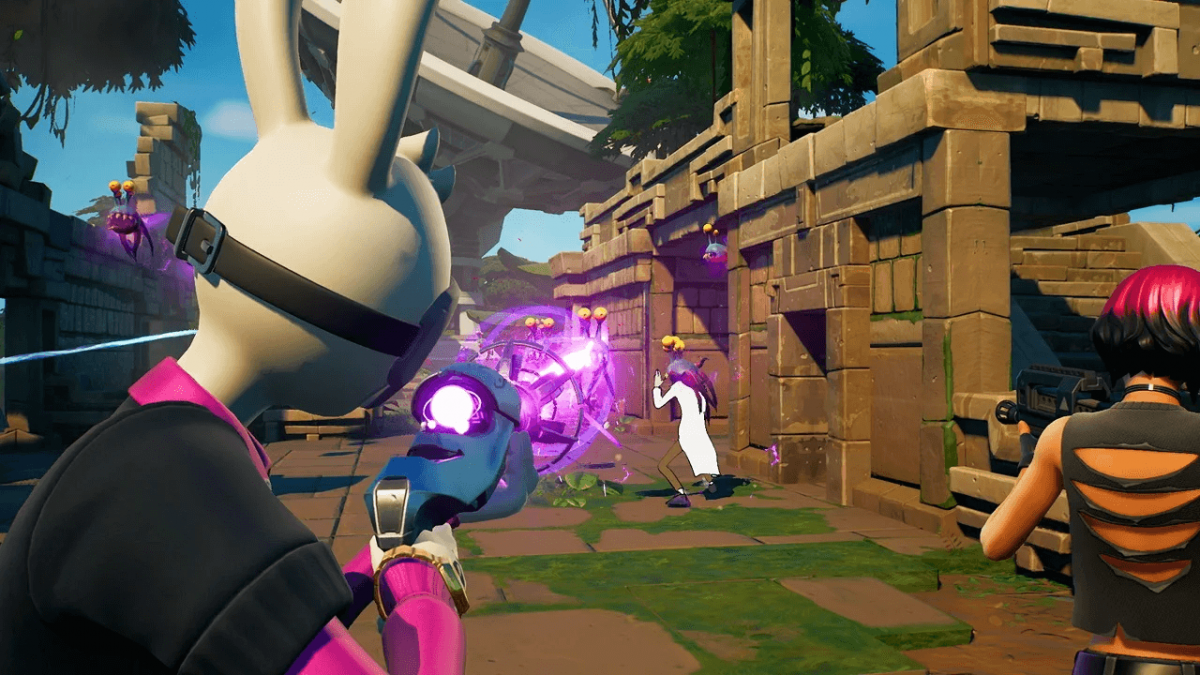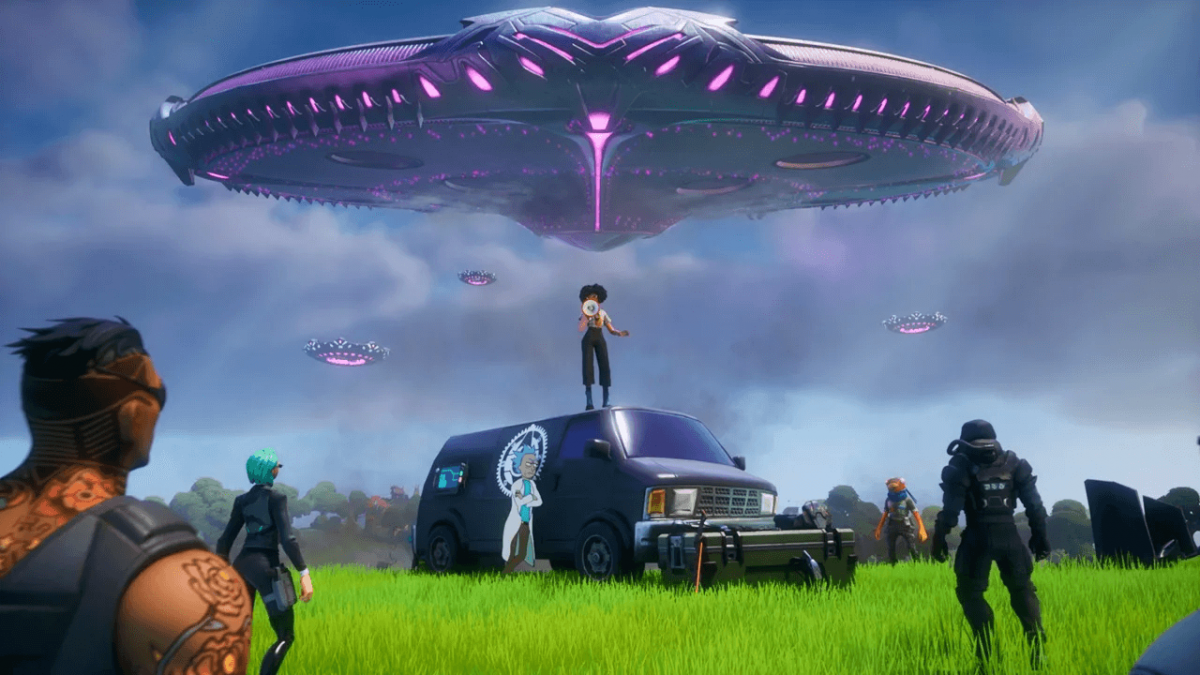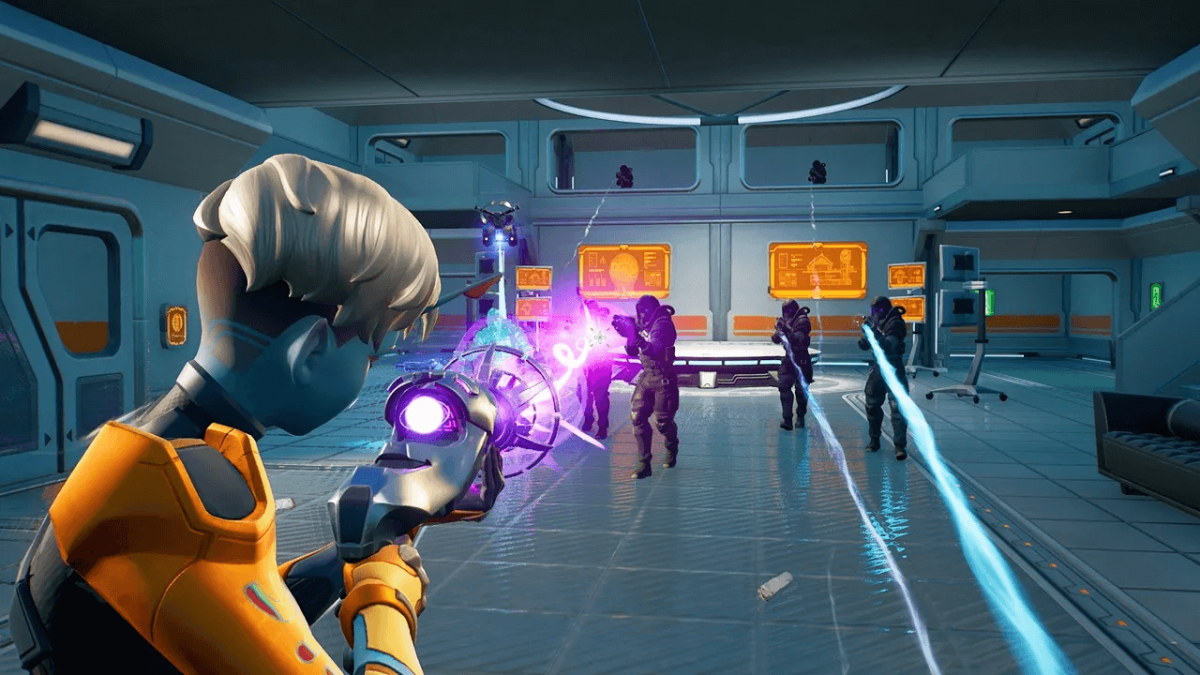 Get The Game
This game's download link redirects to App Store and Google Play, while the purchase link redirects to Amazon. Neither of the links contain malware nor viruses, please feel free to try it out!
Editors' Review
Fortnite ©Copyright by FunGameShare, Do not Reproduce. By LeeLa

Fortnite is a third-person shooter online game that has been developed by Epic Games, an American game company. The game is very fast-paced, with an immersive combat style accompanied by a randomized weapon system that ensures players feel fresh in every battle. The innovative building system extends the gameplay content. The game offers a total of three different modes: Fortnite: Save the World, a cooperative shooter survival game; Fortnite: Battle Royale, a free-to-play battle royale game; and Fortnite: Creative, a sandbox game for building fortifications.
The first mode, also known as PvE, is pay-to-play and consists of players playing together against the environment. Players need to keep building forts and traps, get useful props by breaking into levels and lotteries, enhance their own and their forts' defenses, and work together to face off against various monsters that come at night. The second mode, PvP, is free and is player versus player. Players can play individually against ninety-nine other players, or in pairs of two or teams of four. Players must keep collecting all kinds of supplies and building houses to win or lose the match between players. The third mode of the game is also free. Players can build maps and create their own islands, but also can play other players' maps.
Fortnite has become a phenomenal game with an extremely high reputation among gamers. A university in the United States has also set up a scholarship for this game. During the New Crown Pneumonia epidemic, many students in Japan were forced to study at home online, and a cram school let students play Fortnite to learn English.
Description
Fortnite is a very good multiplayer competitive real-time online battle cell phone online game, the game has a very large number of firearms for players to choose from, 100 people large battlefield life and death competition, only one person can survive and only one person can become the winner, this will be a very big challenge, are you ready!
The game has a very large battlefield, beautiful game modeling, every tree and every grass can see the developer's intention!
The game is very well rendered, the luster is soft and not distorted, the picture is very clear, blue sea and blue sky, the environment is very beautiful
100-player multiplayer online game, unique gameplay, perfect for today's youth!
How To Play
1. The game graphics for the cartoon 3D style, tone and light sense of rendering is very good, just right.
2. The game operation experience is smooth, and very simple to start, the virtual joystick and button UI arrangement is very humane.
3. The game play is still very interesting, there are several large mode for players to choose, players can freely match to different people to play together!
Comment
You may like it.