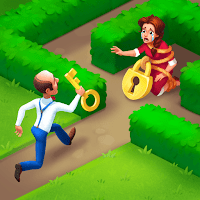 Gardenscapes
Platform :
Size : 374.4M
Date : Jan 17, 2022
Version : 5.9.0
Devoloper : Playrix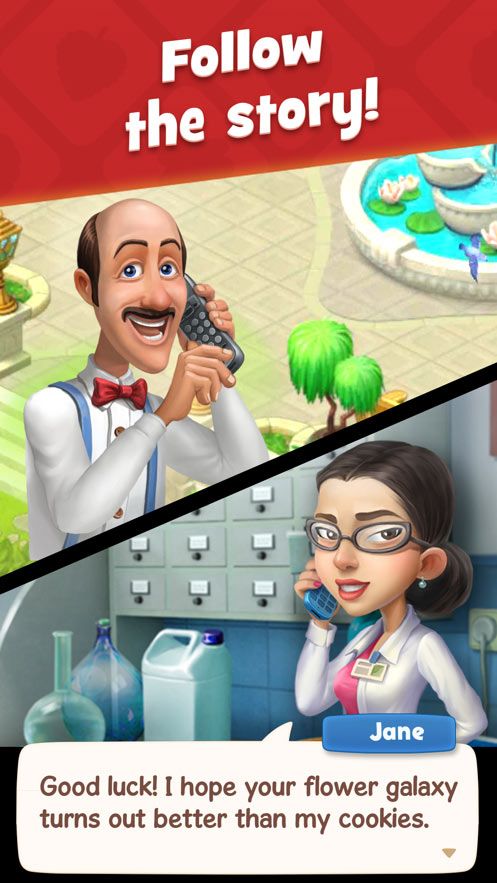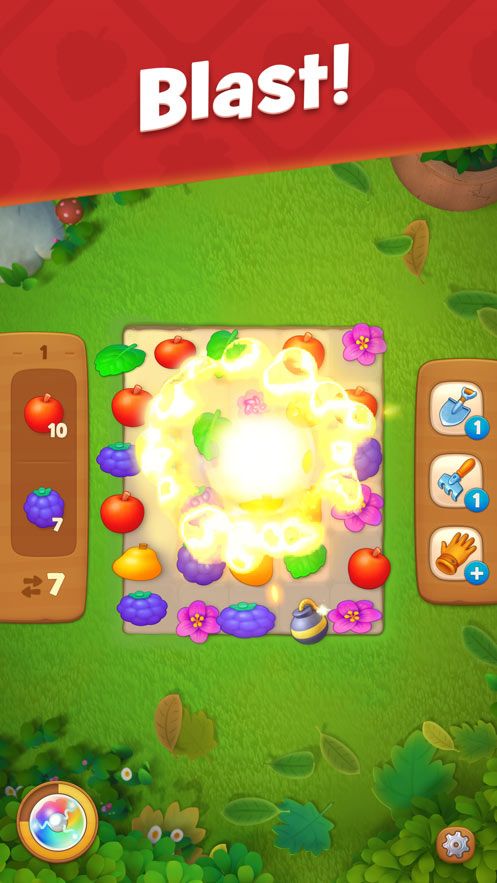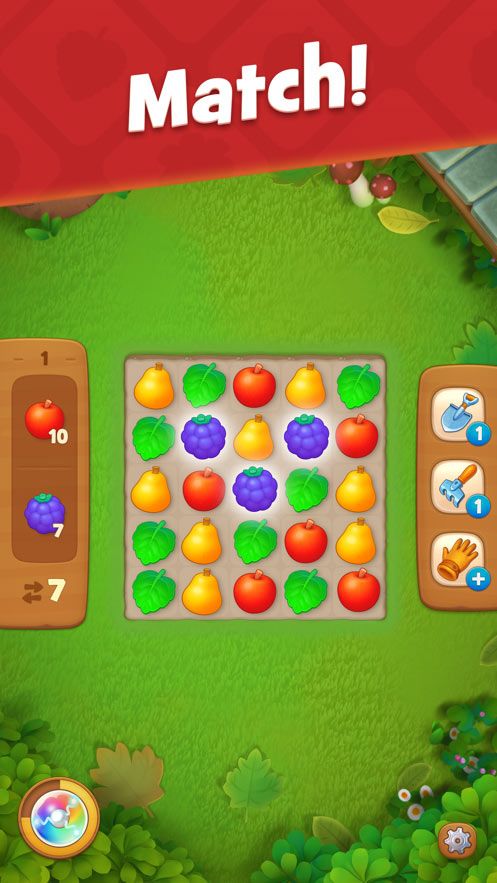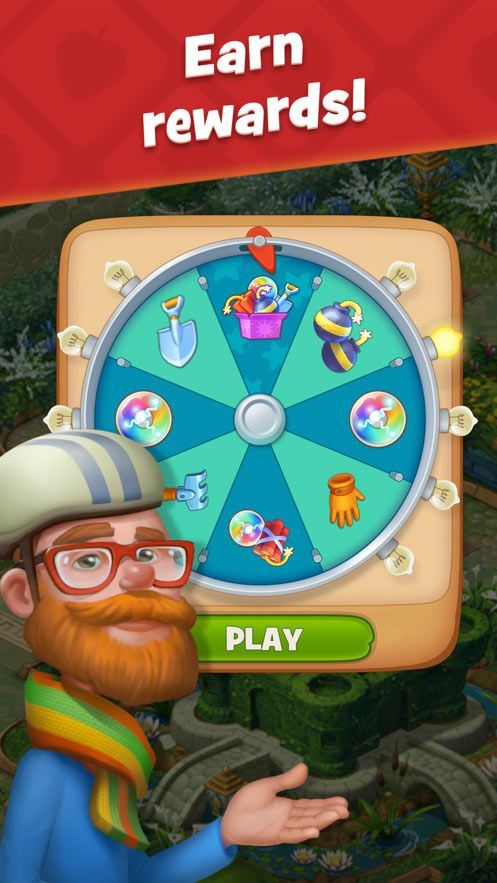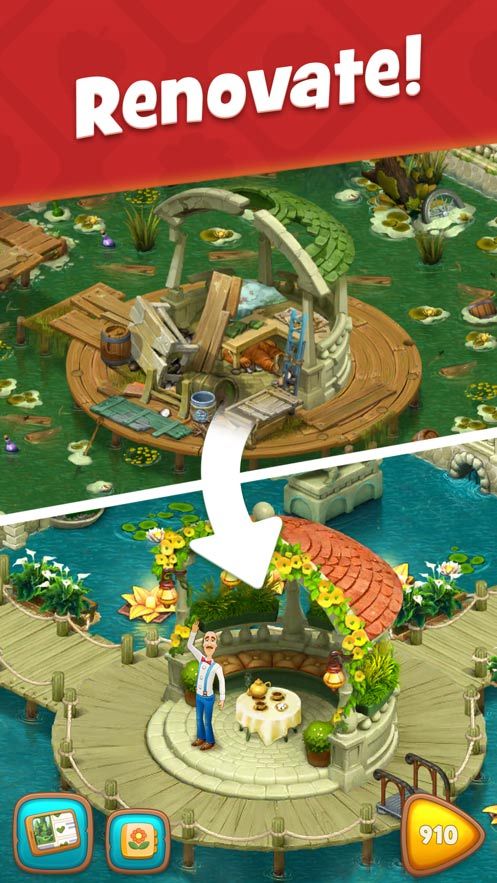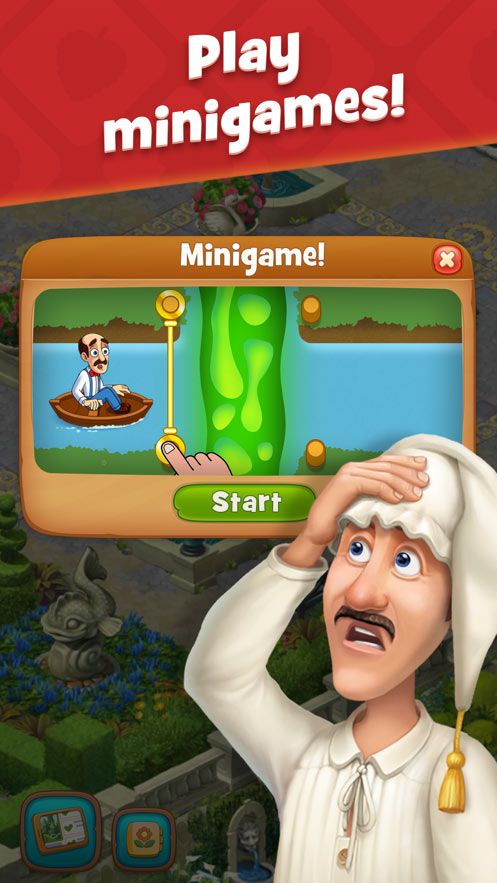 Get The Game
This game's download link redirects to App Store and Google Play, while the purchase link redirects to Amazon. Neither of the links contain malware nor viruses, please feel free to try it out!
Editors' Review
Gardenscapes ©Copyright by FunGameShare, Do not Reproduce.
Are You Good at elimination games? Are you good at running a good garden? If you are not good at it, do you have some of their own strategy? Now, I'm going to introduce you to a game that you're going to be very interested in, which is called Gardenscapes, is a casual game developed by Playrix.
Gardenscapes is a warm and exciting leisure tour. The entire game revolves around a recreational game that combines simulated management with elimination play, in which players collect stars for resources by eliminating space. Unlock garden facilities, and decorate different areas of the garden, to restore the garden once thriving scene, the game screen exquisite, the story twists and turns rich and exciting.
The gameplay is straightforward, and there is no complex operation or understanding. Whether you are a new player or a very mature player, you can quickly master the game and start your garden in the shortest possible time. There is no limit to the game, and you need to achieve more than one goal to pass the game level. The target will be displayed before you start the race. You complete the goal and pass the checkpoint when you eliminate more than three blocks of the same type. Each level has a variety of obstacles that make the game more challenging. Usually, you have a limited number of moves per level.
So as you move through each step, use strategies to eliminate more of the movement and use them with caution. Achieve the specified goal on the clearance. The remaining number of steps will trigger random effects, get gold coins. Each pass can get a star, the accumulation of stars, the stars in exchange for garden information resources, constantly unlock garden facilities, and according to their preferences to decorate the garden, and meet the twists and turns of the unknown rich story.
During my test run, Gardenscapes' three-elimination was fun and immersive. With Gorgeous Fresh Garden, double fun is a new way to play. Because in the game, you can constantly challenge the ranking. Also included to the construction of their garden sense of accomplishment, so that you cannot stop! You can plant flowers and grass in your garden, walk the dog through feeding, and decorate the garden. It can be easily achieved here, and building a gorgeous manor doesn't sound like an accurate life model?
The garden scapes are delicate, and the music is fresh and lovely. The game has no age limit and can be played by teenagers and adults. The game is easy to play, and the best part is that it can be played anytime, anywhere, whenever you have the Internet or not.
At this point, are you interested? How would you like to instantly become lord of the manor and make it all up to you? The game has a high degree of freedom, which means that everyone is unique to play. Experience the rich story, in the match everything!
Overall, I highly recommend this game. The game's picture is very exquisite high quality, and the background music is also very lovable, which suits this game's atmosphere. In addition, this game does not have any compulsory consumption. Everybody may rest assured of the game. No matter whether there is no network, it can always open the mobile phone to decompression the game's elimination. No matter where you are, you can unlock the mobile phone tap the game into the garden of the Wonderful World!
Description
Welcome to Gardenscapes! Rake your way through a storyline full of unexpected twists to restore a wonderful garden to its former glory!
Embark on an adventurous journey: beat match-3 levels, restore and decorate different areas in the garden, get to the bottom of the secrets it holds, and enjoy the company of amusing in-game characters, including Austin, your butler! What are you waiting for? Build your dream garden!
How To Play
* Unique gameplay: swap and match, restore and decorate the garden, and enjoy a novel storyline—all in one place!
* Hundreds of unique match-3 levels
* Dozens of in-game characters you can make friends with
* A lovely pet that is always there to cheer you up
* An in-game social network you can use to keep up on all the latest
* Different areas in the garden with unique structures: broken fountains, mysterious mazes, and many more
* A community that comes first—become neighbors with your Facebook friends!
Comment
You may like it.