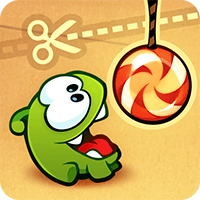 Cut the Rope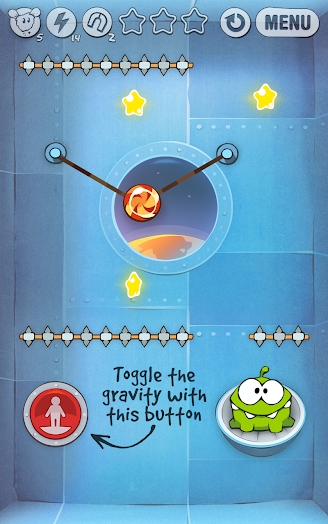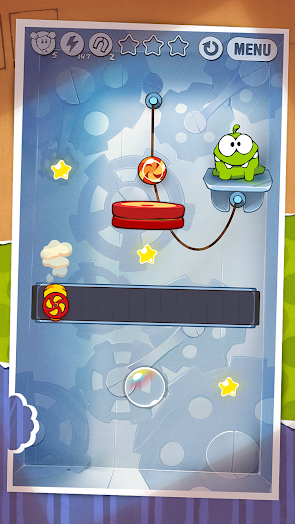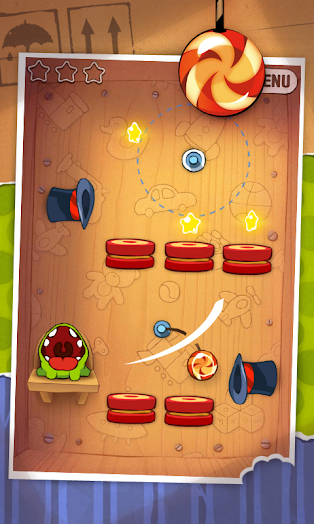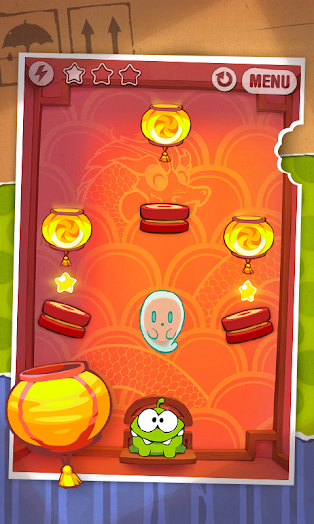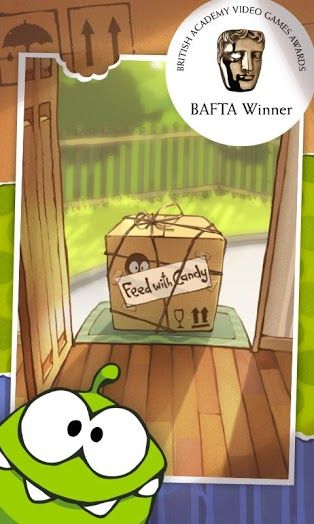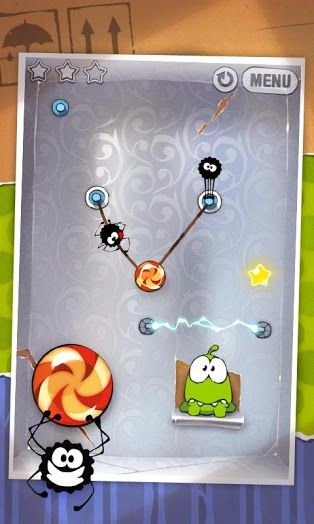 Get The Game
This game's download link redirects to App Store and Google Play, while the purchase link redirects to Amazon. Neither of the links contain malware nor viruses, please feel free to try it out!
Editors' Review
Cut The Rope is a very interesting game, but also quite challenging, to collect all the stars will take a lot of time and brain cells, but nevertheless, I believe that you will also enjoy this game, and friends and leisure time to play quite good. Recommended download. To play Cut the Rope (cut the rope) this game, the first thing to think calmly, the whole scene has a big picture understanding, and then conceive a general route, try to use every organ, because the designer will not give you useless organs, this is still quite generous. In addition, in the case of inability to fight the situation, it may be worthwhile to create opportunities by sliding, lending a hand, often with unexpected results.
Description
Follow the adventure of Om Nom in the first part of the legendary "Cut the Rope" logic puzzles series. Get it now for free and start playing with millions of players around the world!

Eager to learn more about Om Nom's adventures? Watch "Om Nom Stories" cartoons and other amazing videos on our YouTube channel!
www.zep.tl/youtube

A mysterious package has arrived, and the little monster inside has only one request… CANDY! Collect gold stars, discover hidden prizes and unlock exciting new levels in this addictively fun, award-winning, physics-based game!

Game awards:
BAFTA Award
Pocket Gamer Award
GDC Award
Best App Ever Award

Key features:
- 17 boxes with 425 levels
- Innovative physics gameplay
- Adorable character
- Outstanding graphics
- "Om Nom Stories" animation shorts
- Superpowers
How To Play
Cut The Rope uses touch screen operation, players need to cut the rope tied to the candy according to different situations, and try to get as many yellow stars, which is also equipped with air jets, point breaking bubbles and other equipment, and finally must let the candy fall into the mouth of the pet. The game process has a little mechanics knowledge in it, although simple, but the player needs to think about the way of operation, but also to have a variety of timing grasp, has a high degree of playability, but also very suitable for friends to play together.
Comment
You may like it.