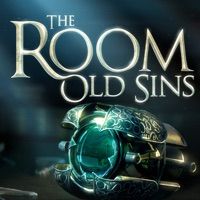 The Room: Old Sins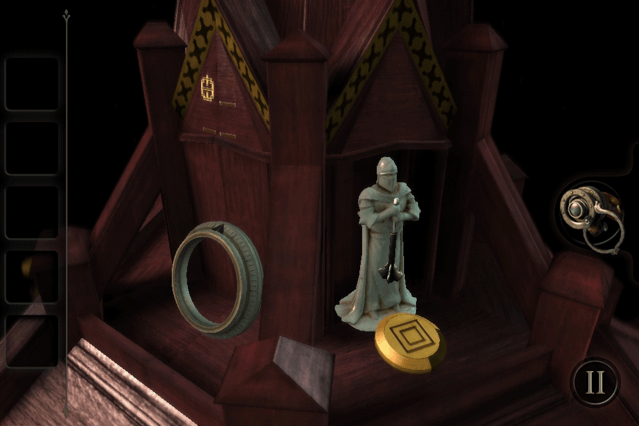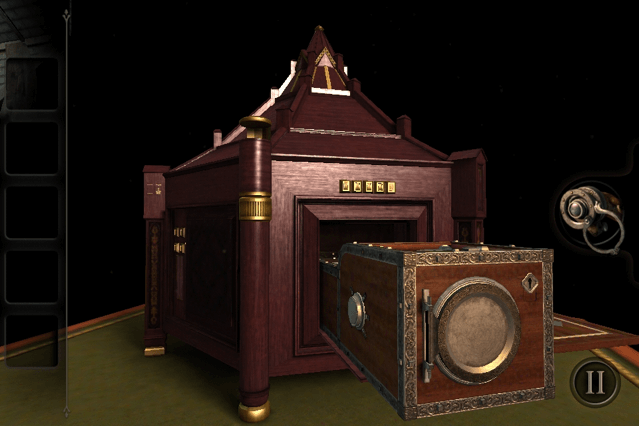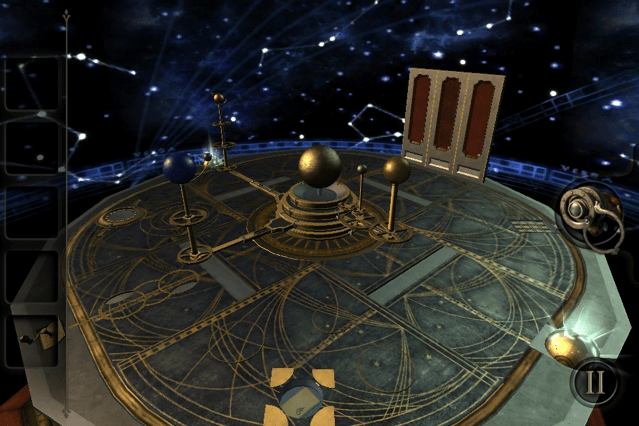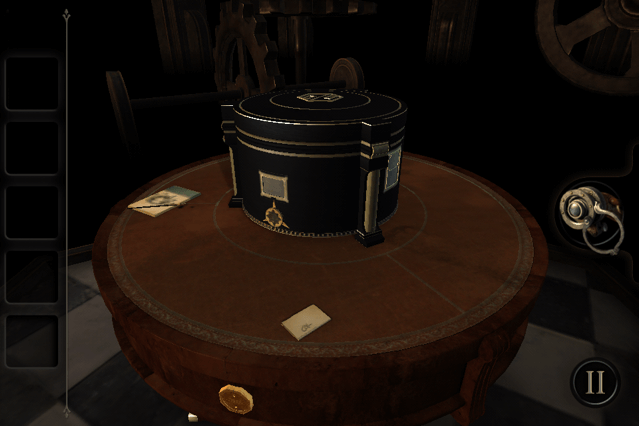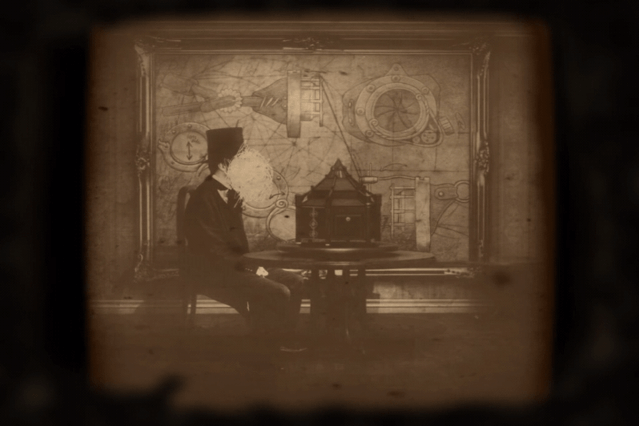 Get The Game
IOS
This game's download link redirects to App Store and Google Play, while the purchase link redirects to Amazon. Neither of the links contain malware nor viruses, please feel free to try it out!
Editors' Review
The Room: Old Sins ©Copyright by FunGameShare, Do not Reproduce.
I've been overwhelmed by puzzles again, and I don't know how many times I've been the loser of a puzzle game. My whole family loves puzzles, especially those that involve solving puzzles, and it's impossible for me to get myself out of their grip. My father was defeated by these games long before I actually encountered a challenging game. In fact, I might suspect that the average intelligence level of my family is not very high, otherwise why would some very simple levels trap us? The Room: Old Sins and its older brothers have brought me this sense of regret, but I'm not averse to playing the game, and I won't stop you from playing it. If you don't know much about The Room: Old Sins, I suggest you enjoy its predecessors, because it's the accumulation of these games that has taken the world by storm, and The Room: Old Sins, the fourth game in the series, is able to completely blow its older brothers out of the water in some ways. I mean, its older brothers are the so-called prequels, and you need to know exactly what this game is about before you decide to play The Room: Old Sins. In fact, in The Room: Old Sins, you are a poor man transported to a room full of puzzles as well as strange objects. You will need to discover things or clues everywhere to really make yourself aware of some fascinating stories. You can look around at these precious artifacts, or you can pick one up and examine it closely. That's the beauty of this game, you can see the heart and soul that the game makers have put into the artifacts, and these detailed textures will always be what makes us decide to support The Room: Old Sins ourselves. This game series is getting better in this aspect with each update. You take a path in The Room: Old Sins towards the attic, which leads to the discovery of an old and quirky toy house. What do you think of when you see an attic and a toy house? Yes, I'm sure many people who have seen detective movies know what they mean, and you can see something disturbing. In tracking down obscure clues, you will unlock the secrets of this manor step by step. In fact, the backstory of The Room: Old Sins is pretty much the same as its predecessor, so it's just a supporting character. The real star of the show should focus on The Room: Old Sins' intuitive touch controls, which are the strength of the game and its series. In The Room: Old Sins, this advantage seems to be infinitely magnified. Every time I picked up an object in the game and looked at it, I saw excellent detail on its surface, and it looked like I was actually looking at a concrete thing that existed. I love this feeling that The Room: Old Sins can bring to the player. I once played a simulator game that claimed to deliver the ultimate touch experience, and you know, the bragging was just up in the air. Of course you'll want to play it when you see the ads, but you'll be disappointed with the game. Because its garbage optimization and system compatibility makes you angry, however, The Room: Old Sins has none of these stinkers, it is indeed a great game commodity that has accumulated huge experience and you can check all the objects in the game one by one in great detail. In time, you will understand that what I said is right.
Description
exploration meets challenging puzzles and a captivating story.
The sudden disappearance of an ambitious engineer and his high-society wife provokes the hunt for a precious artefact. The trail leads to the attic of their home, and the discovery of an old, peculiar dollhouse…
Explore unsettling locations, follow obscure clues and manipulate bizarre contraptions as you uncover the mysteries within Waldegrave Manor.
How To Play
THE ULTIMATE PUZZLE BOX
Explore a deviously complex dollhouse which transforms at your fingertips. Each intricate room is a portal to a new, stunning environment.
PICK-UP-AND-PLAY DESIGN
Easy to begin yet hard to put down, enjoy a unique mix of intriguing puzzles with a simple user interface.
INTUITIVE TOUCH CONTROLS
A tactile experience so natural you can almost feel the surface of each object.
INTRICATE OBJECTS
Examine dozens of detailed objects to discover which of them conceal hidden mechanisms.
ATMOSPHERIC AUDIO
A haunting soundtrack coupled with dynamic sound effects create an unforgettable soundscape.
iCLOUD & GAMECENTER SUPPORTED
Share your progress between multiple devices and unlock achievements.
MULTI LANGUAGE SUPPORT
Available in English, French, Italian, German, Spanish, Brazilian Portuguese, Turkish and Russian.
Comment
You may like it.