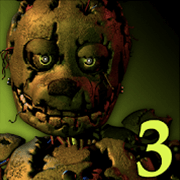 Five Nights at Freddy's 3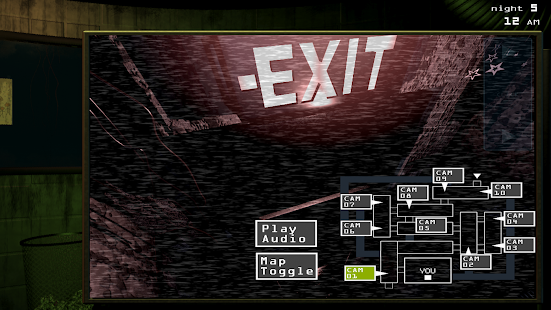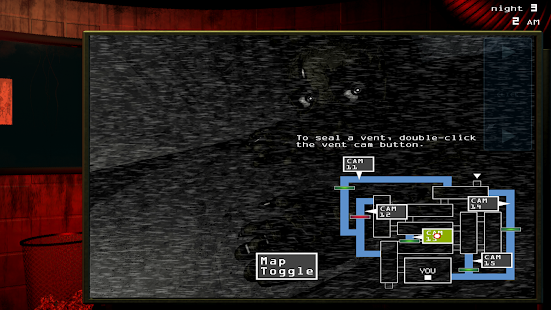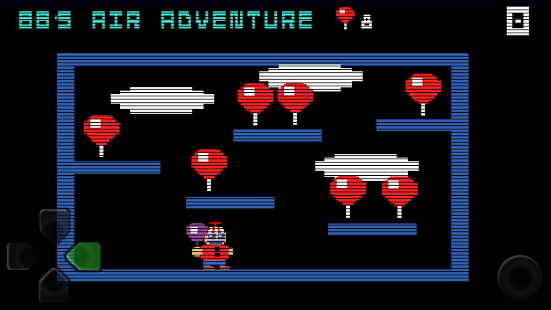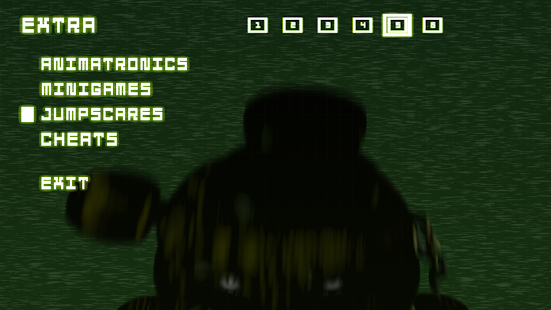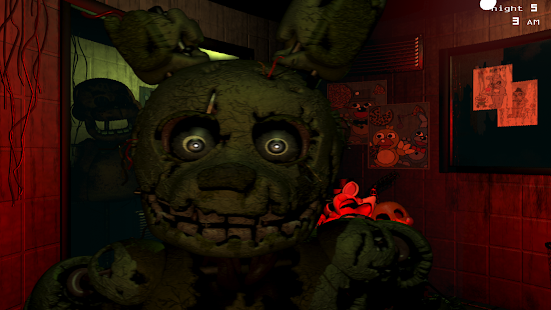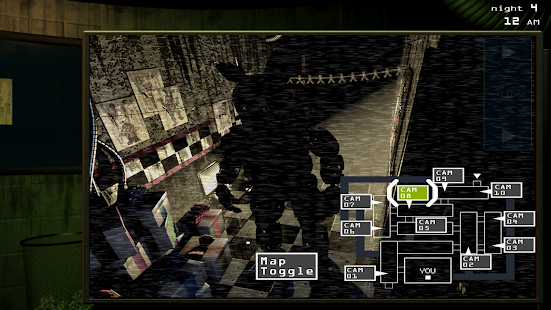 Get The Game
This game's download link redirects to App Store and Google Play, while the purchase link redirects to Amazon. Neither of the links contain malware nor viruses, please feel free to try it out!
Editors' Review
Five Nights at Freddy's 3 is an adventure puzzle game. The picture of this game is still quite terrifying. After entering the game, players will feel a strong sense of horror! The game adds new elements on the original basis. The story of this game is very rich. It tells that the protagonist is a surveillance security guard of a pizza shop. This shop has brought in many teddy bears in order to attract children. In fact, under the leather cases of these teddy bears are AI robots. At midnight, these toys all moved. How would you react when you saw such a scene? And you have to spend five nights here, in the process you have to find the truth. So what is the final answer? Then let us wait!
Description
Thirty years after Freddy Fazbear's Pizza closed its doors, the events that took place there have become nothing more than a rumor and a childhood memory, but the owners of "Fazbear's Fright: The Horror Attraction" are determined to revive the legend and make the experience as authentic as possible for patrons, going to great lengths to find anything that might have survived decades of neglect and ruin.

At first there were only empty shells, a hand, a hook, an old paper-plate doll, but then a remarkable discovery was made...

The attraction now has one animatronic.
How To Play
1. It is best for players to stay on the camera interface at all times, switch rooms, observe the movements of the teddy bear, and stay vigilant at all times.  
2. Don't turn on the lights on both sides of the monitoring room when there is nothing wrong with it. Use it when you observe the teddy bear approaching the monitoring room. Otherwise, if the energy is used up, you can only wait for death. 
3. Always observe the movement of the teddy bear and be prepared when it approaches the monitoring room.
Comment
You may like it.