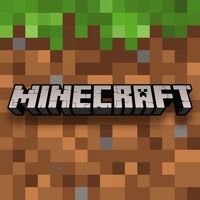 Minecraft
Platform :
Size : Varies with device
Date : August 6, 2021
Version : 1.17.11.01
Devoloper : Mojang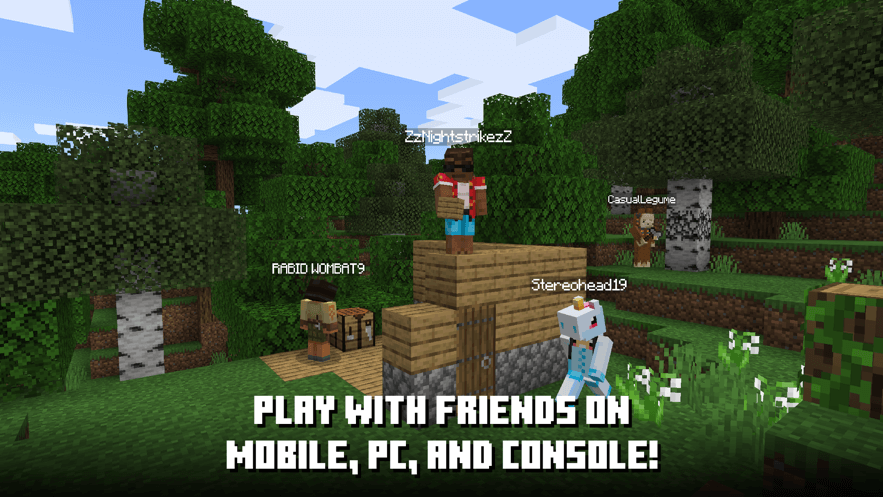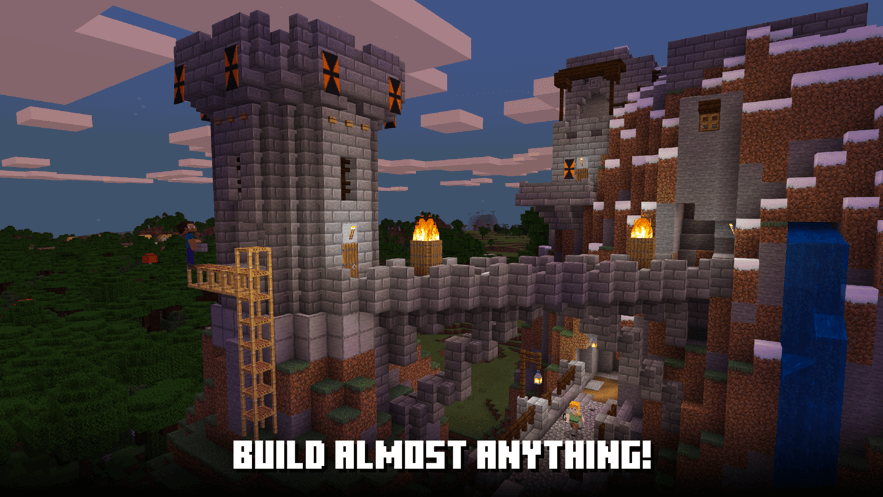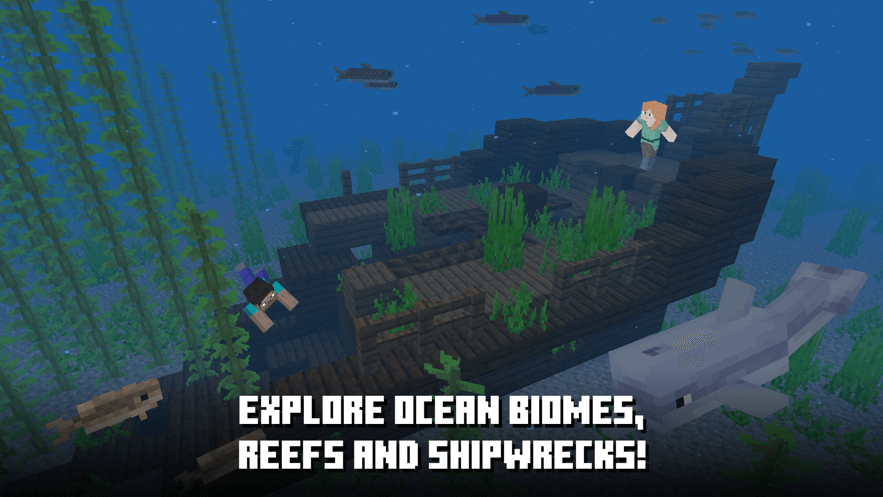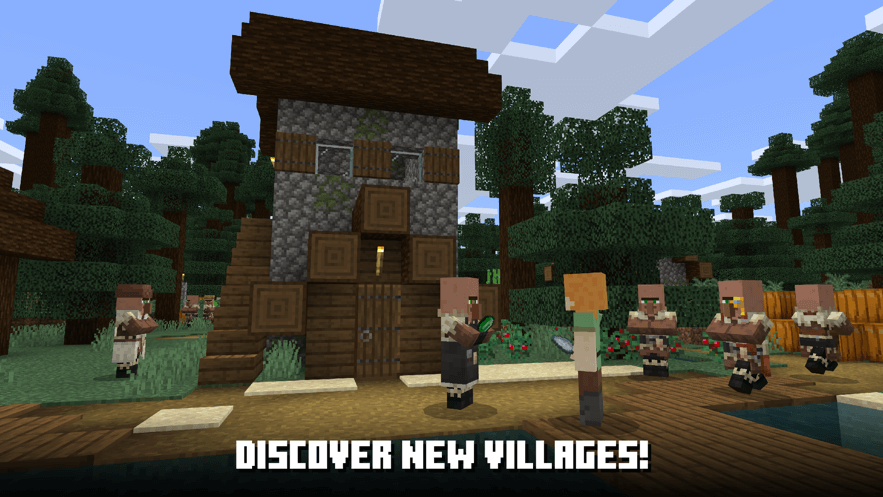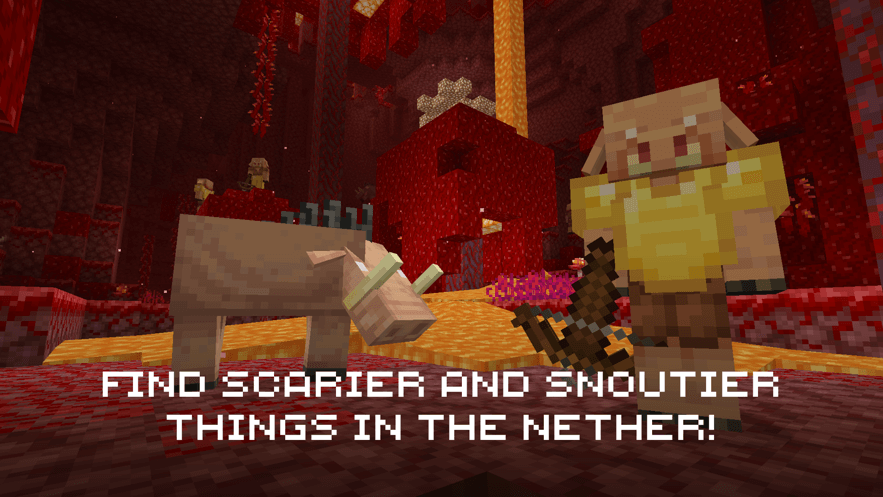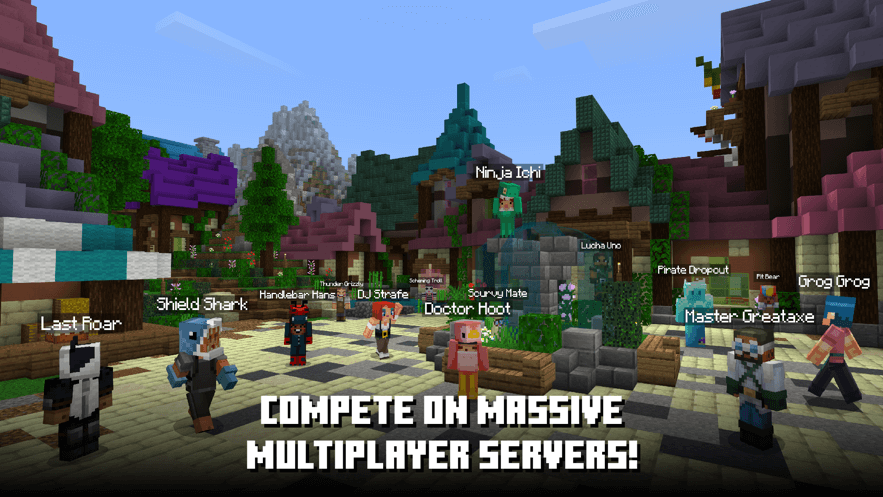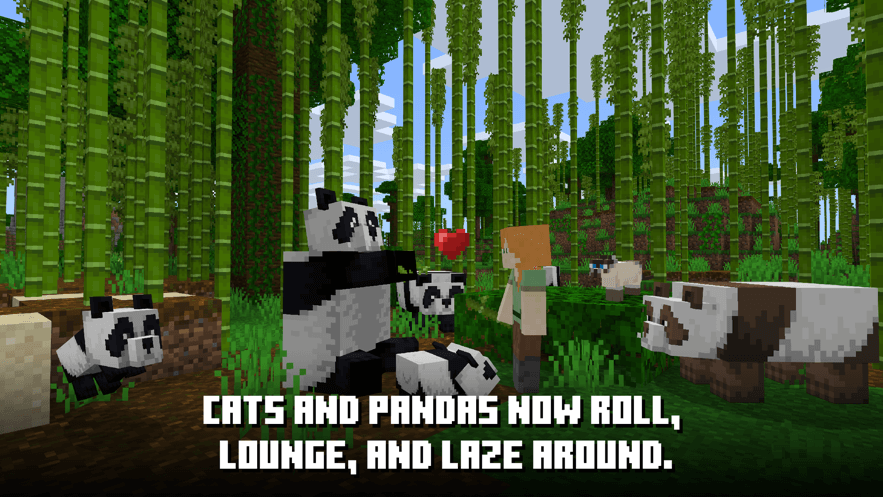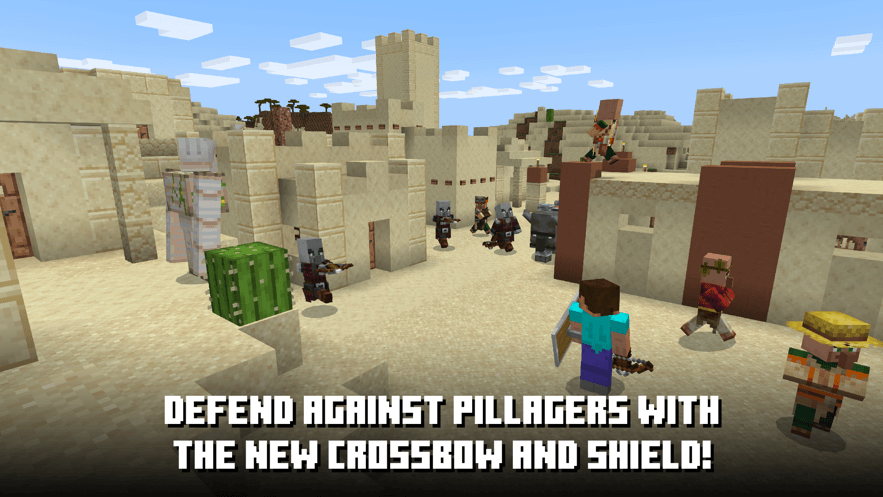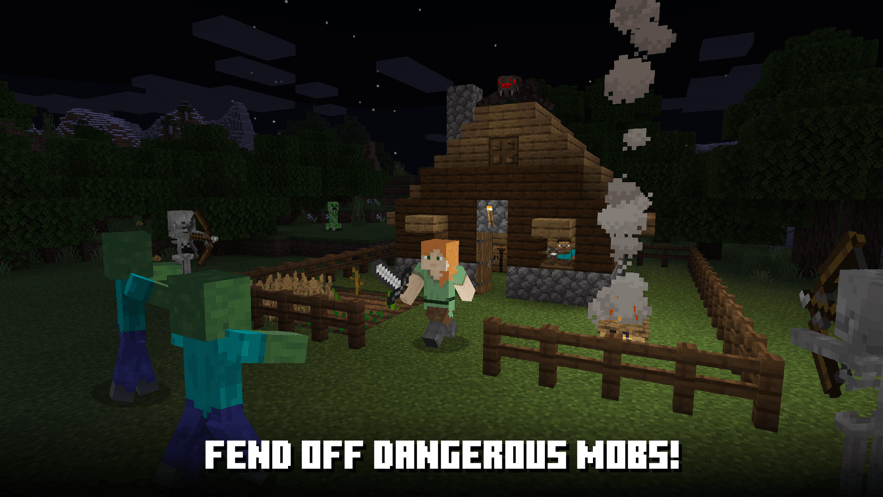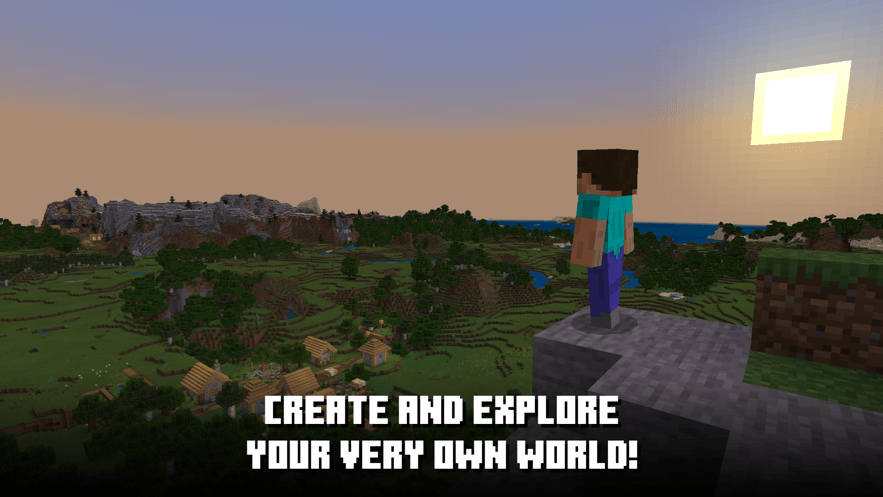 Get The Game
This game's download link redirects to App Store and Google Play, while the purchase link redirects to Amazon. Neither of the links contain malware nor viruses, please feel free to try it out!
Editors' Review
Minecraft ©Copyright by FunGameShare, Do not Reproduce. By LeeLa

Minecraft is also an all-ages game that is especially popular among children and teens. The game has been nominated several times in the Kids' Choice Awards. And in 2015, it was finally selected as Most Addicting Game. Originally written by Swedish game designer Markus Persson and developed by Microsoft's Mojang Studios, Minecraft was released for Android and iOS on October 7 and November 17, 2011. The Android and iOS versions were released on October 7 and November 17, 2011. Since then, various versions have been released on the market, including Xbox 360, PlayStation 3, PlayStation 4, Xbox One, Playstation Vita, Windows Phone, Wii U and Nintendo Switch.
Minecraft is a sandbox game. The game allows players to interact with cubes in a 3D world, with features and gameplay including exploring the world, gathering resources, synthesizing items and surviving adventures. The game has a very large selection of modes: survival mode, creation mode, adventure mode, spectator mode, and extreme mode.
In Survival mode, players must sustain life and gather resources to build their world. In creation mode, players have unlimited resources and are free to create buildings. Adventure mode allows players to play in maps customized by other players. Spectator mode is a mode added in the official 1.8 release that allows players to travel through any entity to observe the world. Extreme Mode is similar to Survival Mode, except that players cannot respawn and the game is much harder.
The game can be played single player or multiplayer online. Multiplayer games run through player-built servers, allowing multiple players to interact with each other and communicate in one world. At the same time, Minecraft has a huge variety of user-defined content, such as modifications, skins, texture maps, and custom maps. This gives players the autonomy and sense of accomplishment to truly build "my world". No wonder the game was voted by critics as one of the Most Addicting Games.
Minecraft is an award-winning game, with PC Gamer's "Top 4 Best Games to Play at Work" award, Good Game's "Best Downloaded Games of 2010" award, Gamasutra's "Game of the Year" and "Indie Game of the Year" by Gamasutra; "Game of the Year" by Rock, Paper, Shotgun; "Game of the Year" by PC Gamer UK's "Game of the Year"; GameCity's Video Game Art Award; VGA Video Game Awards for Best Indie Game; Golden Joystick Award for Best Downloadable Game; TIGA Game Industry Awards for Best Arcade Game; TIGA Game of the Year Award... ...the awards are countless.
As of May 2021, with 238 million sales and 140 million monthly active users, Minecraft is the best-selling video game of all time.
Description
Minecraft is not the first sandbox game, but its qualifications are definitely the oldest.

It is a milestone in the sandbox game, a rare and very creative game in the world. In this game, players can use a variety of props to build or survive.
Based on the imagination of the real world, the production team has built a large-scale game world for us.
This is a world with infinite unknowns. You can build the simplest home or a beautiful castle. You can enjoy endless resources in the creative mode, and you can also make weapons to resist invaders in the survival mode. You can create your own world or play with friends on other devices.
How To Play
The editor is heavily addicted to Minecraft players. I think Minecraft itself is kind of a free and fun game, but not rich enough in content to suit all types of players.


But! Minecraft behind countless players, countless big touches, perfected the game. Minecraft as a platform, based on the "other people's world", refers to the mega-building series, to bring even people who do not play the game impact. Minecraft itself is a mining game (fog), but after adding mods he can be FPS, can be RPG, can be MMORPG, can be "Attack of the Zombies", can be Fantasy Land, or it can be a C++ simulator.


Minecraft itself is a pioneering game, and its open and simple architecture allows countless players to join the ranks of those who want to improve it.

Market:

You can see the latest community creations in the re-market and buy a series of creative materials such as maps, appearances, and texture packs that you like.

Command:
You can adjust various settings in the game at any time, such as placing items, summoning creatures, and changing the time.

Annex:
You can use free add-ons to further enhance your game experience, or you can create new resource bundles by modifying data-driven behavior in the game.
Comment
You may like it.