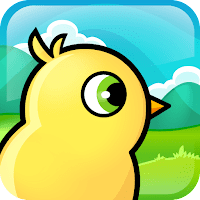 Duck Life
Platform :
Size : 41.94 mb
Date : October 19, 2020
Version : 4.1
Devoloper : MAD.com
Tags : Casual Offline Single player Stylized Cartoon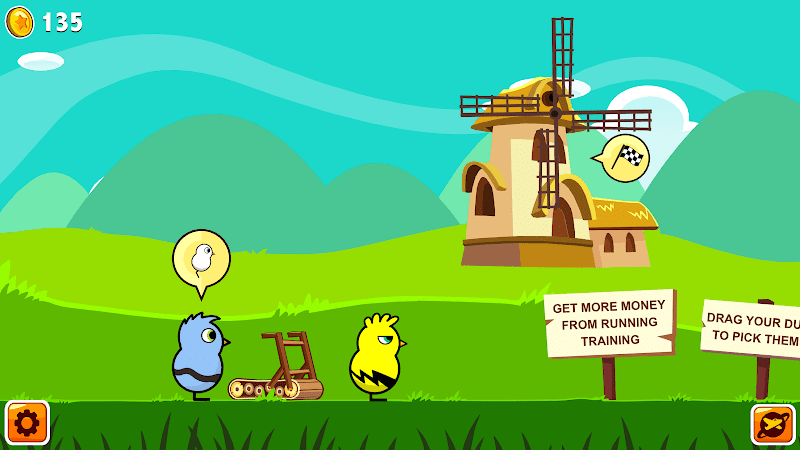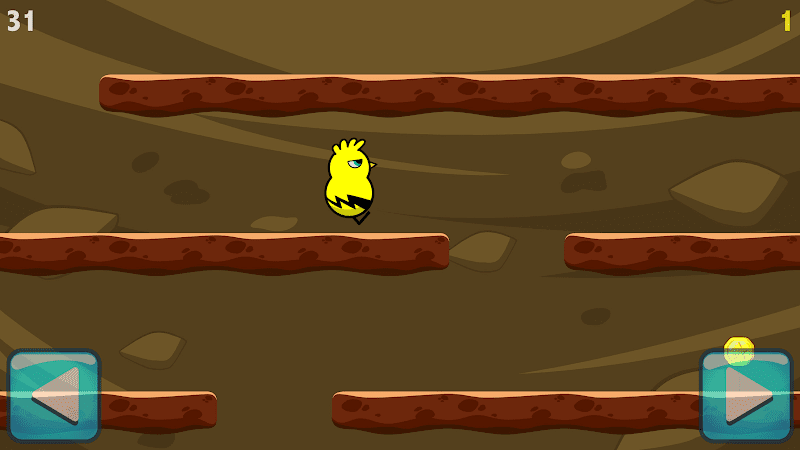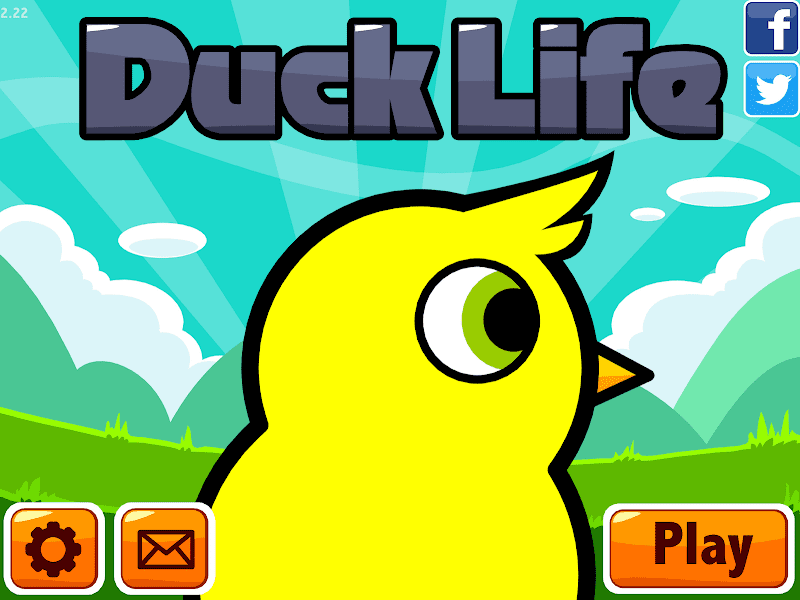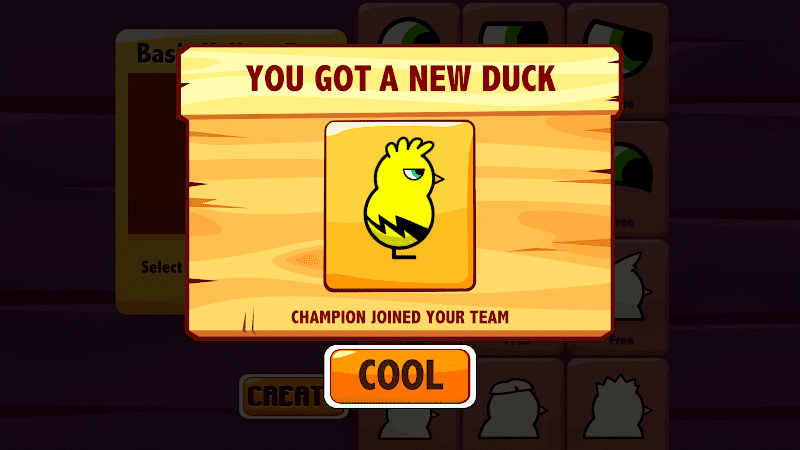 Get The Game
This game's download link redirects to App Store and Google Play, while the purchase link redirects to Amazon. Neither of the links contain malware nor viruses, please feel free to try it out!
Editors' Review
Train your ducklings to become the champion of the competition!

Are you ready to play the invincible duckling training game? The award-winning internet sensation with over 150 million total game plays worldwide, now the game is finally in your hands!

Train your duckling in 15 mini-games, including running, swimming, flying, climbing, and jumping. Watch with pride as he competes against his archrival Ducky Duck in the tournament after tournament, discovering all kinds of thrilling game worlds and learning new skills. Finally, get your little ducky into the finals and battle it out with the super-competent champion duck of the field to win eternal glory!
Description
Duck Life is a new online role-playing game, in which players need to operate the duck in the farm wandering, and constantly collect food and combat items, training the duck to master the skills to deal with serious challenges, the game's style of painting is very cute, If you like it, you can download and experience it.
How To Play
Duck Life is an interesting raising game, we have to a newborn duckling, exercise into the elite of ducks, through some interesting mini-games, let the duckling fully exercise, become a healthy and strong duckling.
1、Cute game screen, the cartoon style loved by children.
2、ree to define the appearance of the duckling, can be cute, but also can be fierce.
3、and ducklings do games, healthy growth.
Comment
You may like it.