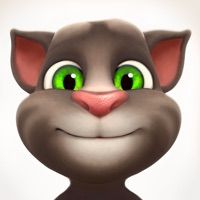 Talking Tom Cat
Platform :
Size : 55M
Date : September 7, 2020
Version : 3.7.2.28
Devoloper : Outfit7 Limited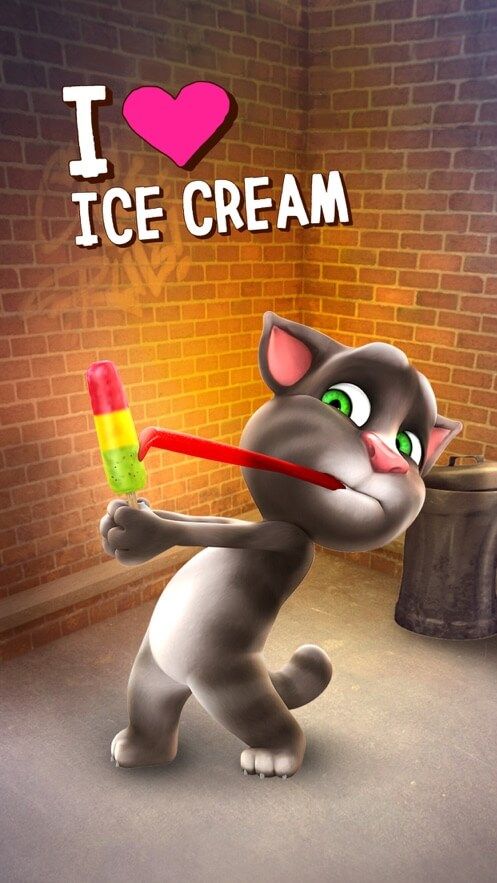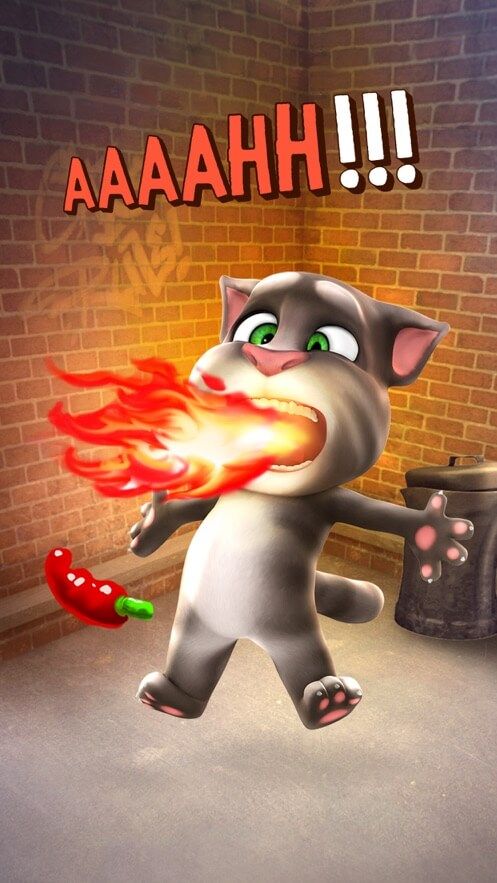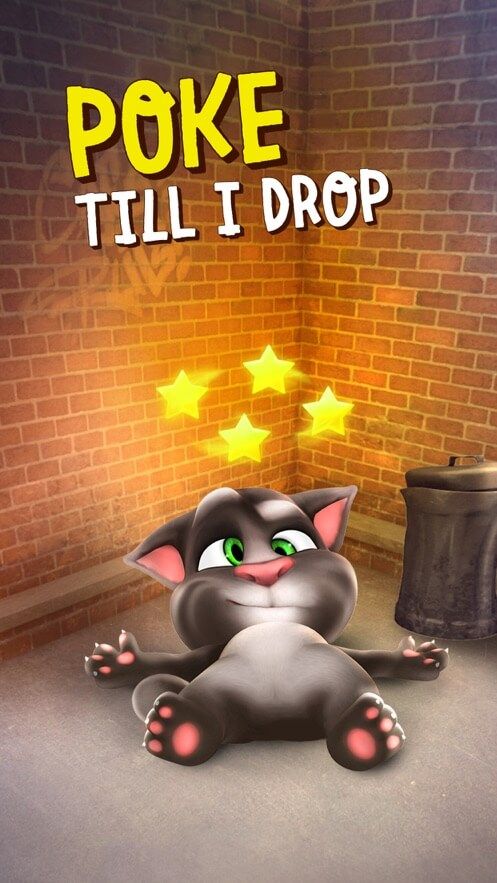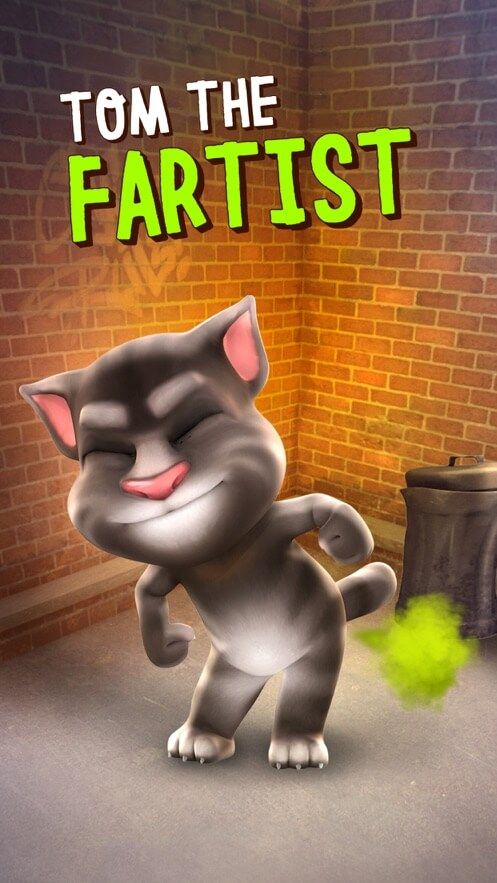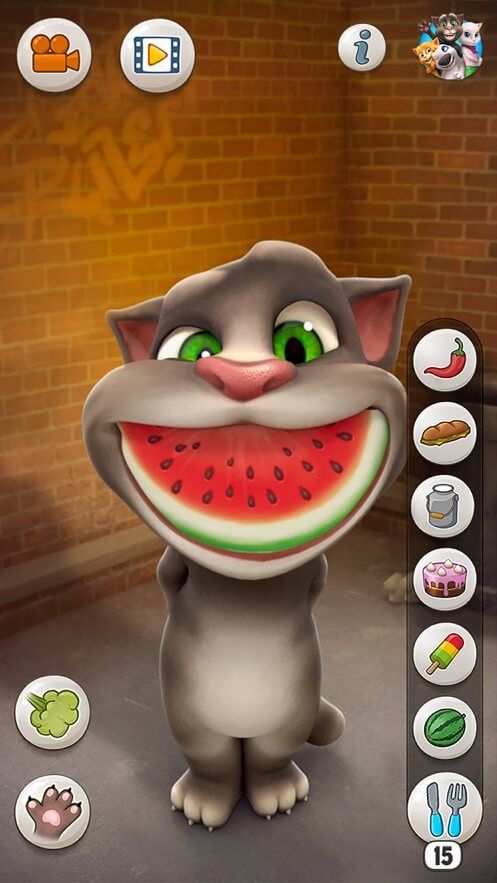 Get The Game
This game's download link redirects to App Store and Google Play, while the purchase link redirects to Amazon. Neither of the links contain malware nor viruses, please feel free to try it out!
Editors' Review
Download this legendary free game and join more than 580 million players all over the world having fun with Talking Tom Cat, one of the most popular free games for kids.
Description
Talking Tom Cat is the original talking virtual pet game developed by Outfit7 Limited.Everyone knows Talking Tom, the cat who talks back! Tom can repeat after you, play with you and make you laugh. Meet the star of some of the most popular free games for kids.
How To Play
TALK TO THE LEGEND
* Talk to Tom and he will repeat after you
* Laugh out loud at Tom's funny voice
* Share funny videos with your friends
PLAY WITH TOM
* Poke his head until he sees stars
* Pet Tom to make him purr with happiness
* Make Tom fart for a smelly situation
FEED HUNGRY TOM
* Spoil your cute virtual pet with his favorite food
* Give him spicy chilies and watch him react
* Hand him ice cream for a cold surprise
TAP AND DISCOVER
* Tom has even more fun reactions to discover
* Can you find more than your friends?
* Tom's latest animation eye candy is the bubble burp!
Comment
You may like it.