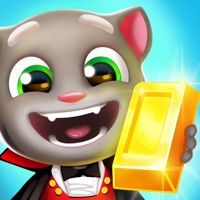 Talking Tom Gold Run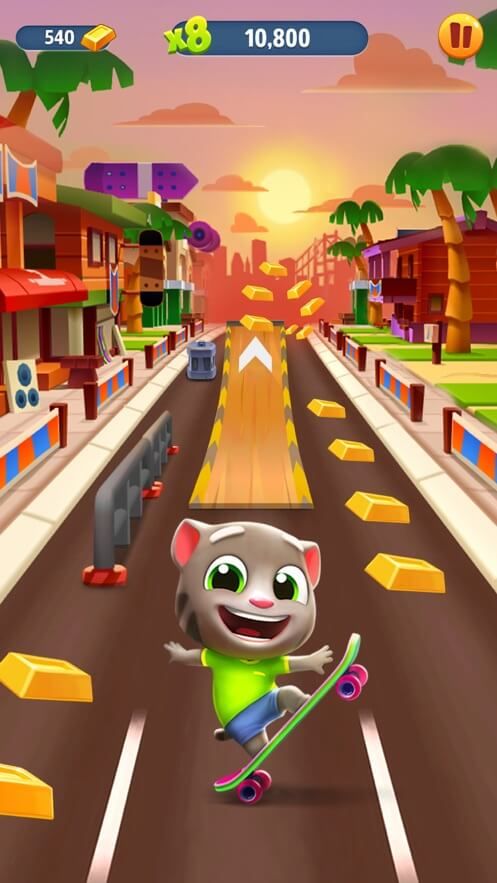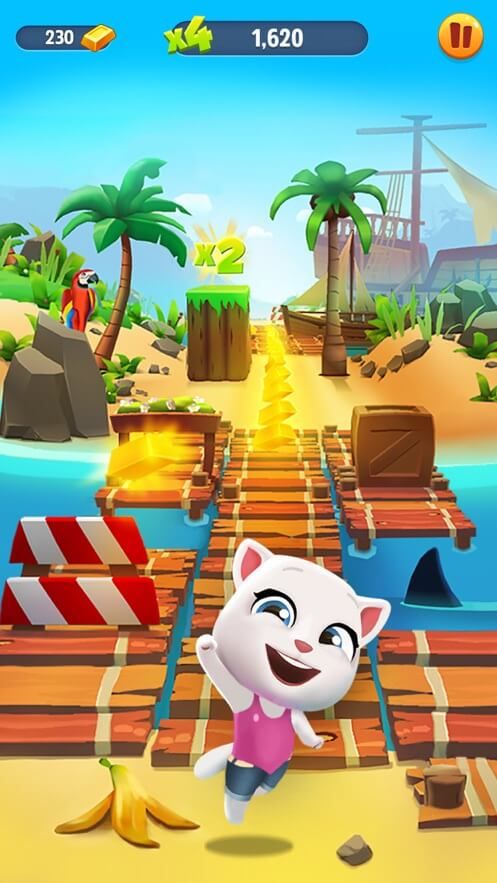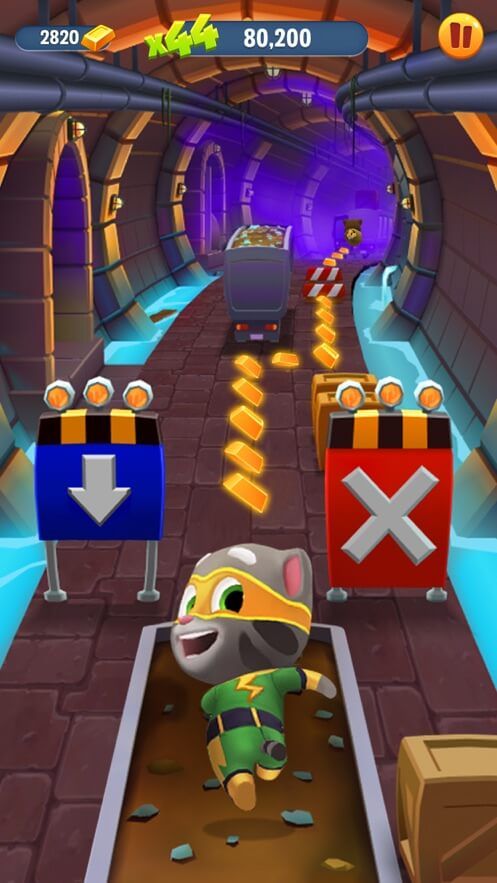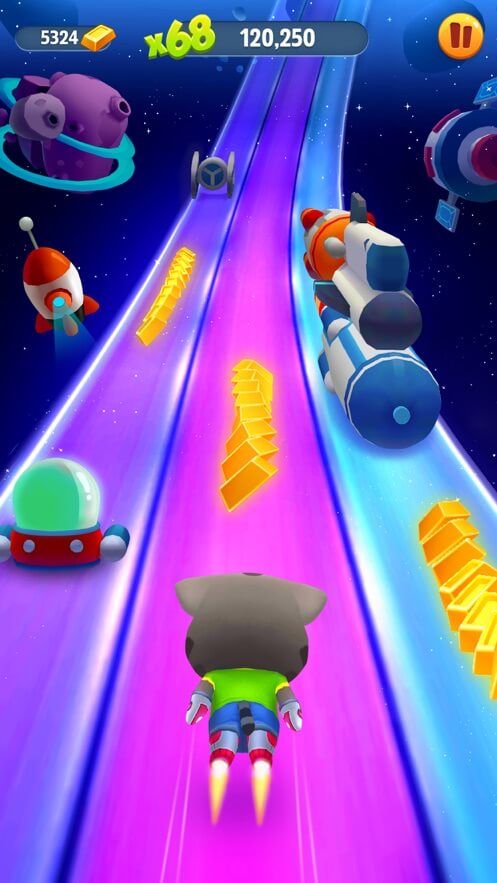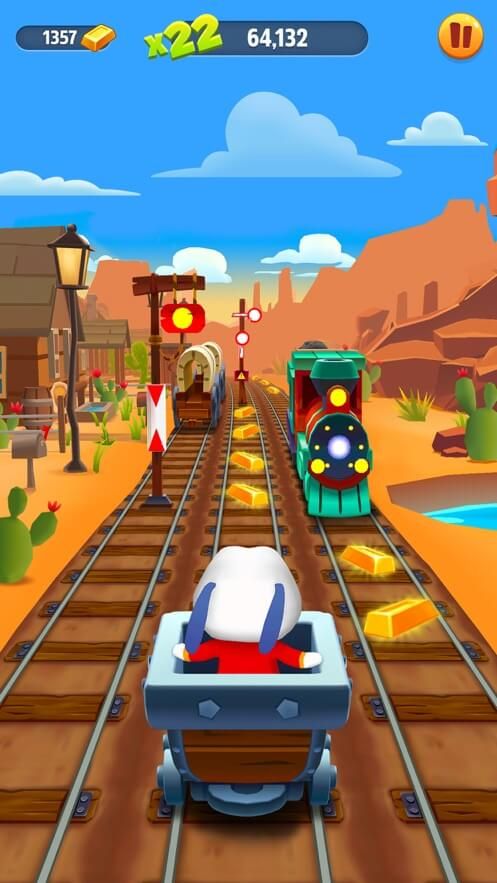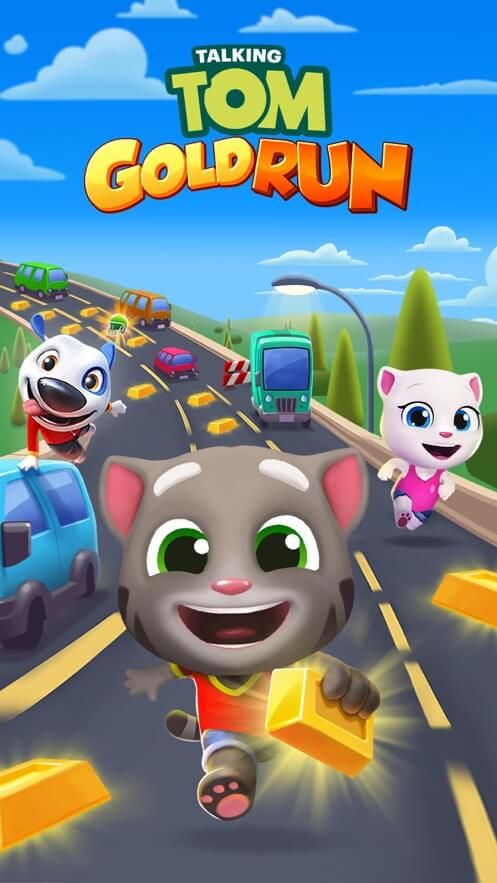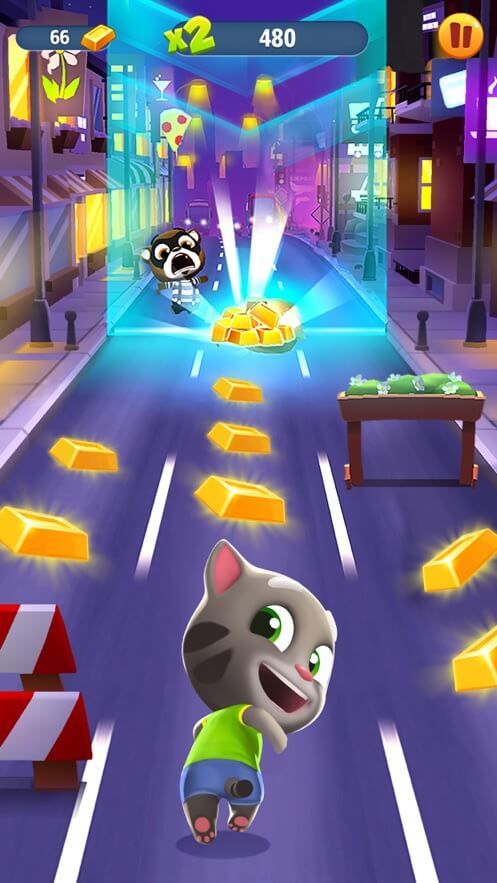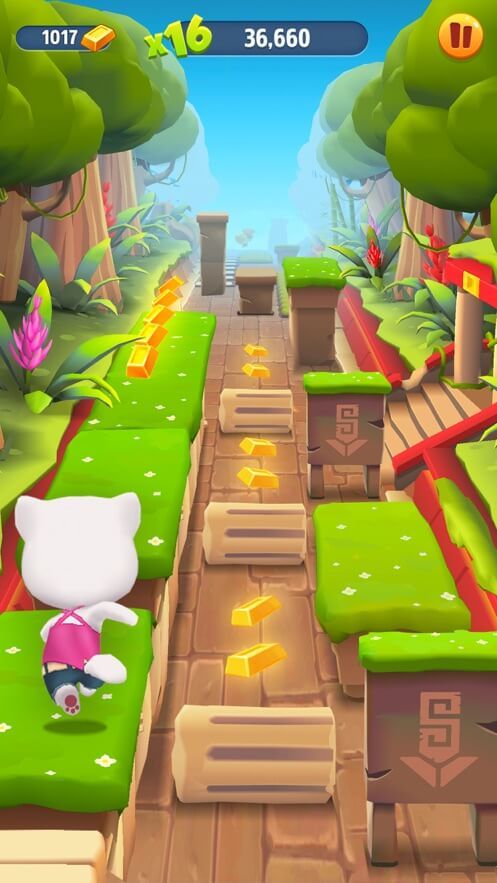 Get The Game
This game's download link redirects to App Store and Google Play, while the purchase link redirects to Amazon. Neither of the links contain malware nor viruses, please feel free to try it out!
Editors' Review
Talking Tom Gold Run ©Copyright by FunGameShare, Do not Reproduce. By Lethe

Talking Tom Gold Run is a cute and casual parkour game, developed and produced by Outfit7 Limited, and officially launched on July 13, 2016, supporting Android and Apple dual platforms.
When you see the protagonist of this game I believe you will be as amazed as I am, this one is not learning to talk tomcat? And Angela is actually here! They are not on the wrong set, how to parkour here. But there is no mistake, this is a tomcat and Angela as the main character of a new creation of a parkour game.


Talking Tom Gold Run's game background story is that there is a group of abominable raccoon bandits is carrying out their robbery mission, and this time we need to bravely catch up with them. With the fastest speed sprint, you will receive a lot of joy. The boss of the raccoon bandits is a thief who tries to take all the gold in the world for himself, we must catch up with them together with Tom Cat to get back the stolen gold!


In your pursuit of the bandits, you need to jump and dodge left and right to avoid cars, trucks and roadblocks. This is very simple, you can easily control it with one finger. On the way, you will see a lot of props, such as magnets, rocket acceleration, etc., are the magic tools that can help you achieve victory.


Talking Tom Gold Run this game in my opinion is still more intentional production. Character and scene modeling playful and cute very likeable. Several characters to choose from make the game less monotonous. Like Tom Cat and Angela's partners on this game will certainly be more love to live. But the tomcat is no longer that little cute to learn to talk to you, it has become a brave chase criminals hero, to fight with it side by side.
Description
Talking Tom Gold Run is a lovely running game developed by Outfit 7 Limited. You will embark on an adventure in the form of lovely Talking Tom or his partner! Running all the way forward, breaking through many obstacles, collecting exciting gold, hunting down robbers who stole gold and becoming city heroes!

Players run and chase the robber, exploring the fun endless running worlds of Talking Tom Gold Run! This cool running game is all about racing, jumping, dashing and getting an epic adrenaline rush in no time at all!
Comment
You may like it.