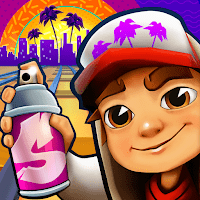 Subway Surfers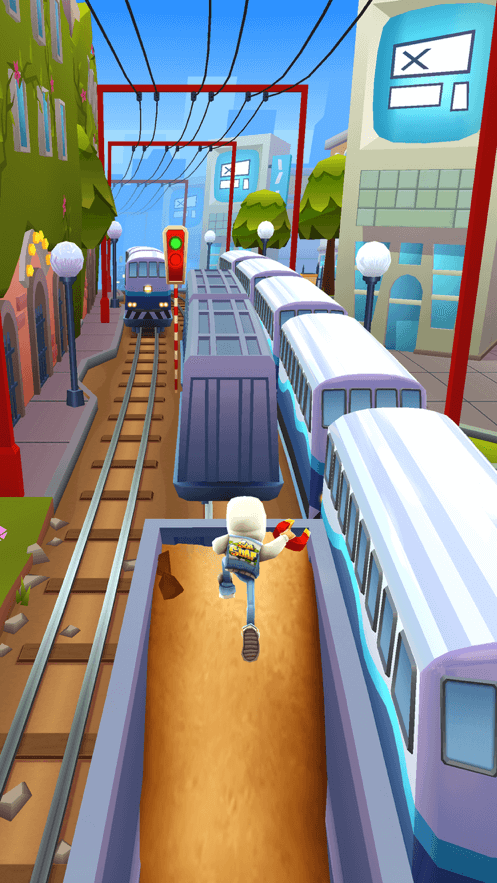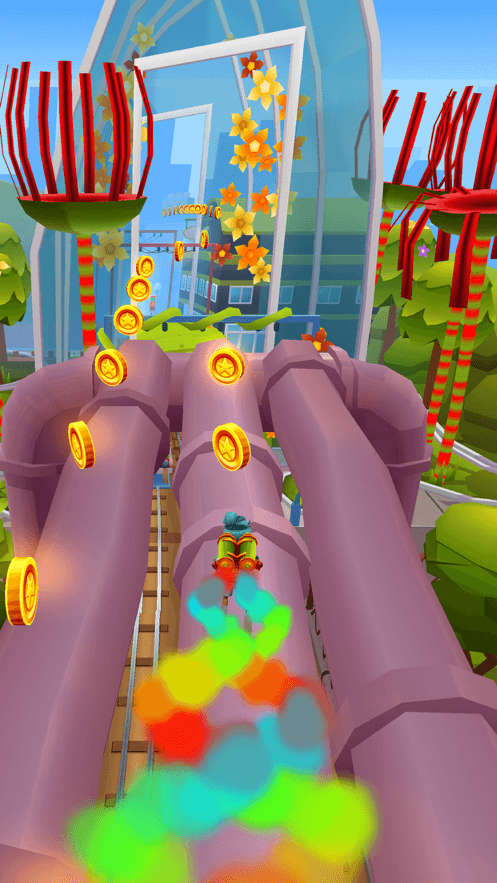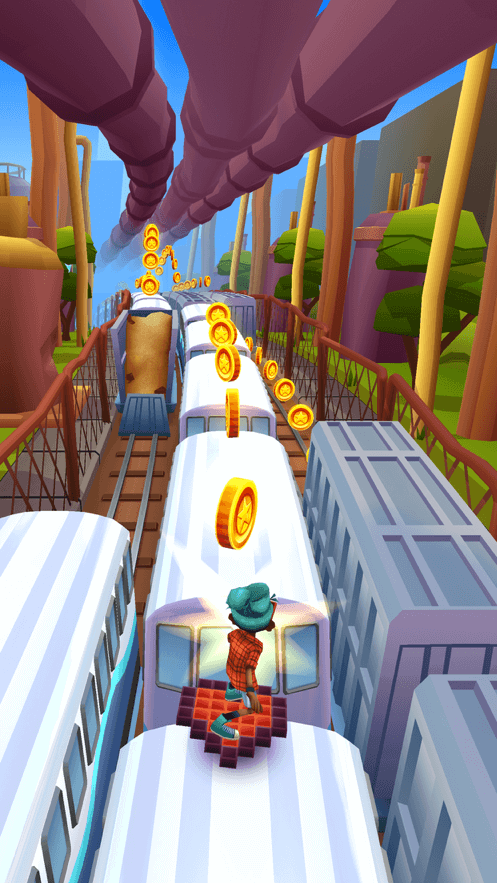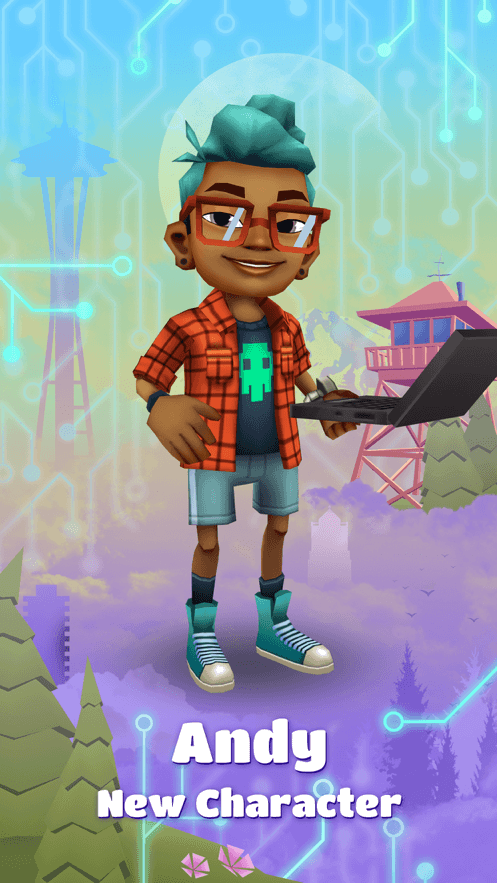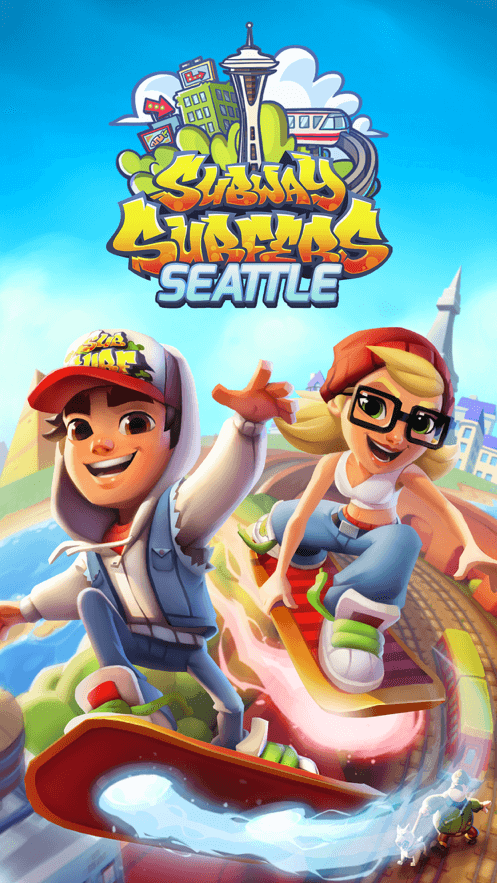 Get The Game
This game's download link redirects to App Store and Google Play, while the purchase link redirects to Amazon. Neither of the links contain malware nor viruses, please feel free to try it out!
Editors' Review
"Subway Surfers" is a very dynamic parkour game. The game uses a 3D perspective. It runs, jumps, and rolls in an American street style and colorful picture. Three tasks are refreshed every day for players to challenge. , At the same time, there are colorful props to use and upgrade, and many hidden characters are waiting for you to unlock! Avoid the oncoming train! Help advanced, skilled, and inexperienced new players escape the inspection of surly inspectors and their bulldogs.
Description
DASH as fast as you can!
DODGE the oncoming trains!

Help Jake, Tricky & Fresh escape from the grumpy Inspector and his dog.

★ Grind trains with your cool crew!
★ Colorful and vivid HD graphics!
★ Hoverboard Surfing!
★ Paint powered jetpack!
★ Lightning fast swipe acrobatics!
★ Challenge and help your friends!

Join the most daring chase!
How To Play
1. To enter the game, players need to take adventurous parkour, avoid all kinds of oncoming trains and obstacles;
2. Specifically, click and slide on the screen to complete various operations. Players can click on the character and slide to the left to move the character to the left;
3. Tap the character and swipe to the right to move the character to the right;
4. Tap the character to slide forward to control the jumping operation of the character;
5. Tap the character to slide back to control the character's sliding operation.
Comment
You may like it.