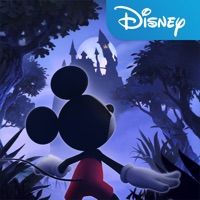 Castle of Illusion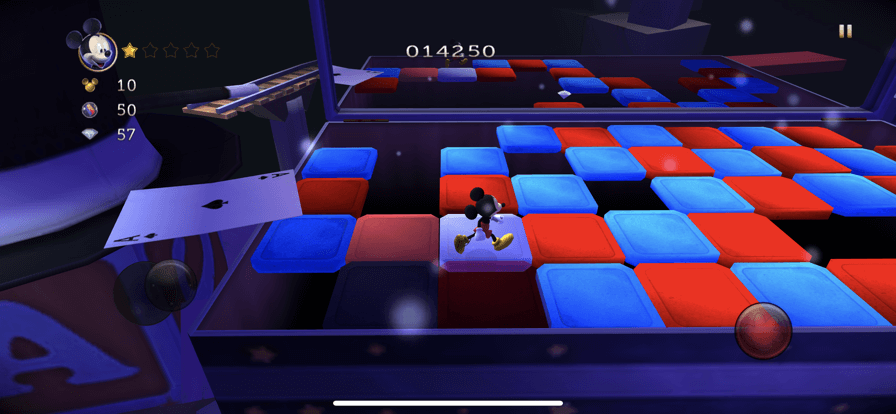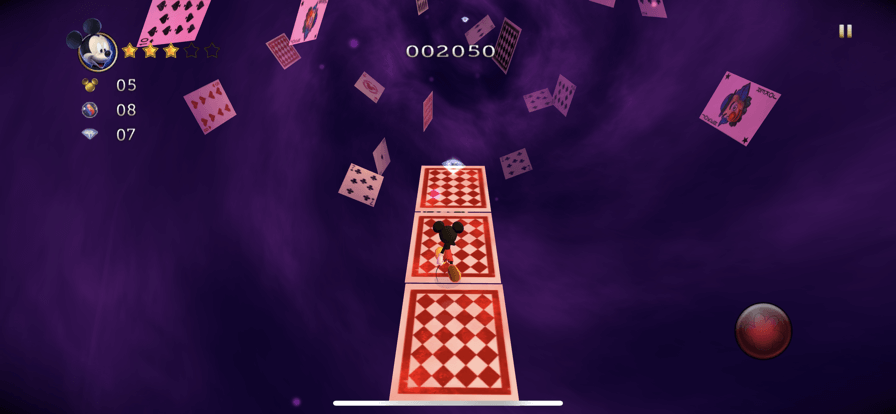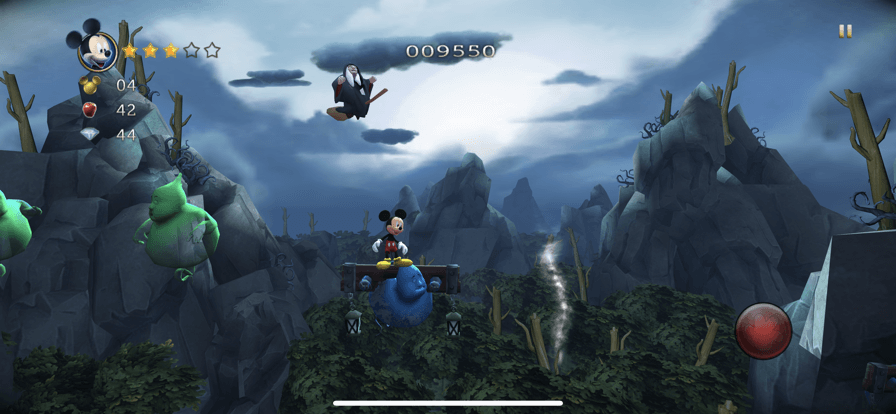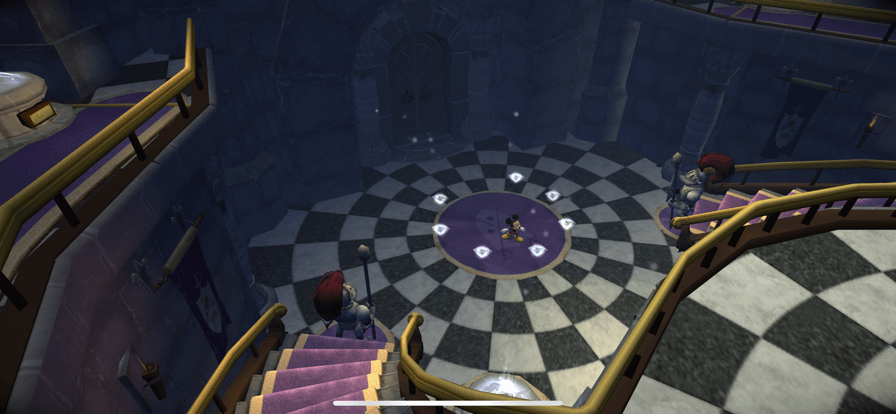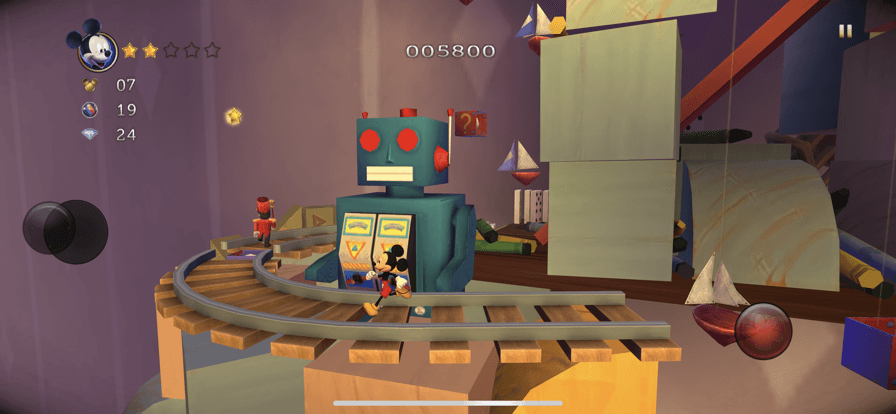 Get The Game
This game's download link redirects to App Store and Google Play, while the purchase link redirects to Amazon. Neither of the links contain malware nor viruses, please feel free to try it out!
Editors' Review
Castle of Illusion ©Copyright by FunGameShare, Do not Reproduce.
I don't know how many people are haunted by the memories of their childhood, but in some of my daily life, there are many people who are obsessed with their childhood experiences, and some people will change or shape a new character because of what they experienced in their childhood. There is a very good saying that some people are cured by their childhood all their life, while some people spend their whole life to cure their childhood. And I was lucky enough to be one of those people who was healed by childhood. It sounds great, but my childhood gave me a lot of strength to be strong in the face of difficulties one after another, and I knew clearly that no matter what difficulties I encountered, as long as I did my best and did everything I was supposed to do, I could still win. Even the cartoons I saw in my childhood gave me power, and I would never have believed I could have met Mickey Mouse in a mobile game without seeing him. That's right. In the latest game, I can choose to be Mickey Mouse in the magical Disney adventure, Castle of Illusion, a game with a simple name but a lot of fun. I'm going to introduce you guys to the game from two sides, remember the name, Castle of Illusion.
I'd like to start by giving you my background on the game. The story of Castle of Illusion is not that hard to understand. If you click into Castle of Illusion, you'll find yourself Mickey Mouse. Yes, it's a Sega game, and it's a Sega Genesis classic. You'll be able to do in Castle of Illusion everything You've ever seen Mickey Mouse do in cartoons. Your mission is clear, and to be honest, you need to be brave and save Minnie through all the adventures in Castle of Illusion. These tasks aren't too difficult to complete, but you'll need to get the rudiments of how to control Mickey Mouse in the game to get the most out of Castle of Illusion. This is not a difficult task, but I admit it will take some time and patience. You can gather your courage and walk through the magic forest, as you can see on the web, and you will encounter different things to thwart you, such as some rebellious toys or mazes. But don't worry, Castle of Illusion is just a mobile game, and you can actually save Minnie if you want to complete the mission.
Of course, I think the story of the game is simple, but you can still be fascinated by it, because I believe that The super IP thing of Mickey Mouse is charming enough. Next I want to talk about Castle of Illusion's game features. You can experience a wonderful world including brand new pictures. The picture of this game is very good, I think even the pixels of my mobile phone can not make the picture of this game present the best effect. When I was playing Castle of Illusion, I felt like I was back in my childhood watching cartoons. It was really great. You can also follow the story through a journey through five magical worlds, where there are many enemies that you can defeat as easily as Mickey Mouse characters. Of course, a good game always has Easter eggs, and Castle of Illusion is no exception, so you'll find and complete hidden challenges in this game. These tasks can be challenged an infinite number of times until you complete them. Some players ask, what do I get if I complete these hidden challenges? Rest assured, from my experience, you can get hidden rewards in Castle of Illusion, customizing mickey's classic costumes, and those are tempting enough!
Description
Castle of Illusion is a side-scrolling adventure game. This game first came out in 1990. At that time, this game was loved by many players for its excellent control feel, sound effects and graphics. In June 2014, "Castle of Illusion" provided shocking visual effects and new game mechanics, but retained the original storyline of the game, allowing players to play Mickey to rescue Minnie from the witch Mizrabel after suffering.
How To Play
In June 2014, "Castle of Illusion" was redesigned and re-engraved very incredible, the exquisite 3D dream picture, the scene design is very imaginative, the color matching gives people a magical feeling, and the level design is very outstanding, the background of the whole game is full of fairy tale colors, coupled with various magical monsters, plants, and item settings, making players feel like they are in a real fairy tale world.
This game contains a total of 5 magical worlds. Players need to control Mickey to run and jump between various strange platforms in each magical world, destroy various enemies, and use their brains to solve each puzzle. Because of the quirky and tricky scene settings, the operation of the game is quite difficult and challenging.
Comment
You may like it.