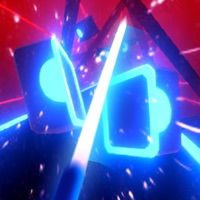 Beat Blade: Dash Dance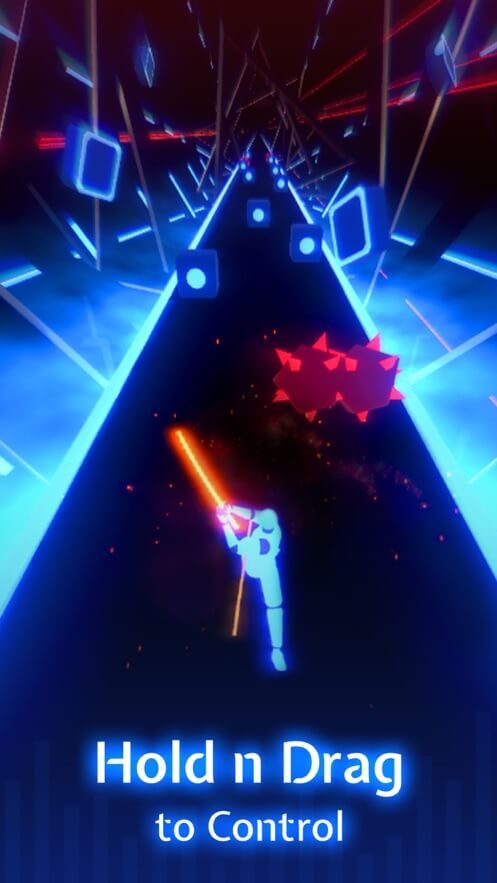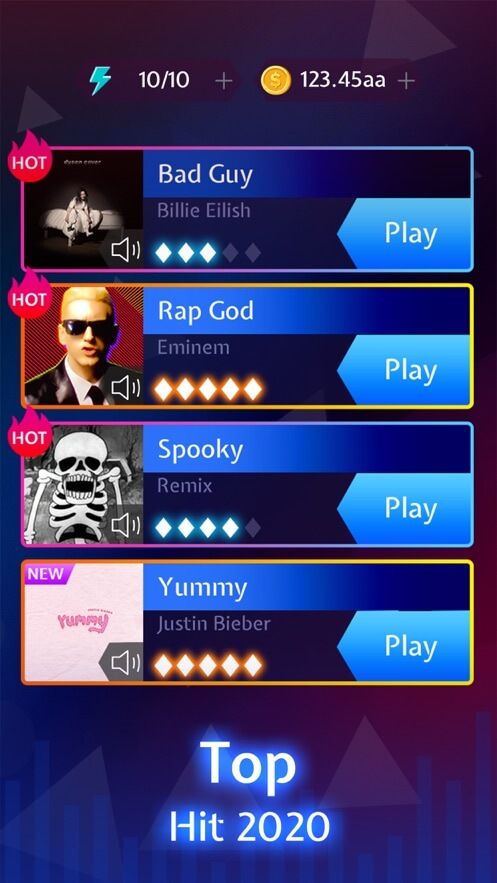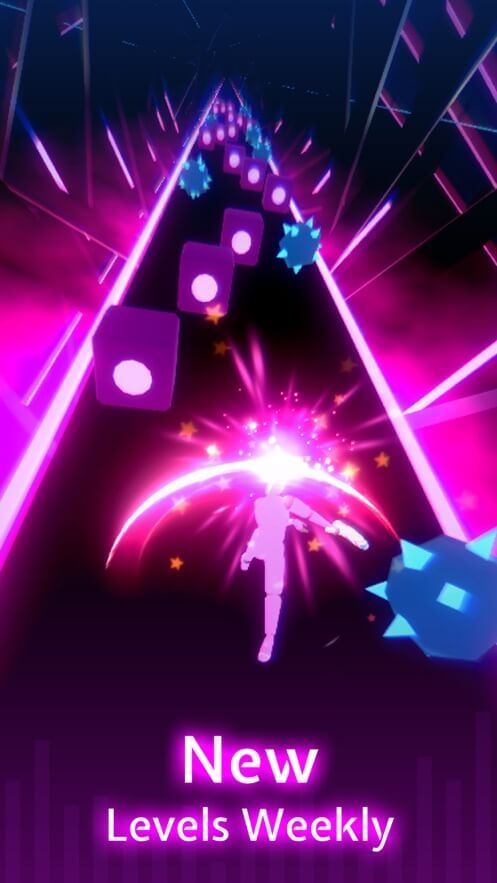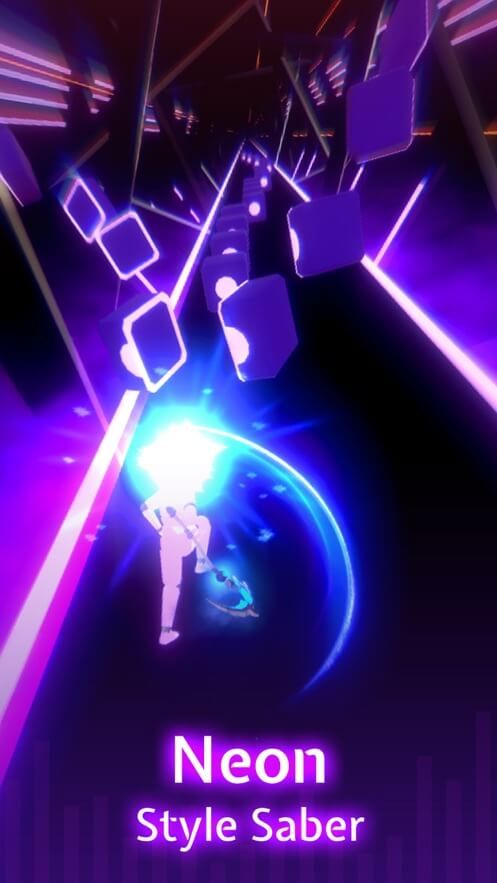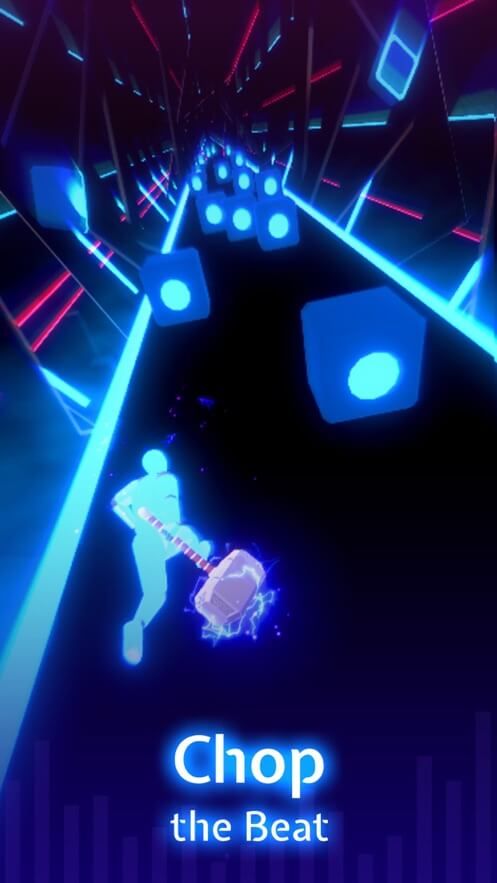 Get The Game
This game's download link redirects to App Store and Google Play, while the purchase link redirects to Amazon. Neither of the links contain malware nor viruses, please feel free to try it out!
Editors' Review
Beat Blade: Dash Dance ©Copyright by FunGameShare, Do not Reproduce. By Lethe

Beat Blade: Dash Dance is a very interesting music casual game, developed and produced by Yosu Lu, and officially launched on November 08, 2019, supporting Android and Apple dual platforms.


Beat Blade: Dash Dance is a very good quality music game, the game brings players the visual effect is perfect, the sense of combat and sound effects are also very outstanding, the game is a huge song reserve resource is very addictive. The game has all kinds of popular music, anime songs and internet hits, so no matter what kind of music you like, you can find your favorite.


Beat Blade: Dash Dance is very easy to play, once the game starts the player just needs to hold the device screen and swipe to control the game character forward and backward and left and right movement. In the game, you have to dodge obstacles and break as many blocks as possible along the way. The more consecutive hits you get, the more coins you will eventually get. The game also adds weapons to the character, which also makes the smashing of the blocks feel richer sense of combat. The game is also more visually appealing and the rhythm of the game is richer and more exciting.


When I played Beat Blade: Dash Dance, I felt that it gave me a very good gaming experience. The character lightsaber strikes feel very strong, with the game's background music feel the game as a whole is very dynamic and cool. The game does not appear rough because its own modeling is too simple, but because of the fine sense of combat so that the whole game becomes cool and trendy, while the game also set up a store to buy more cool light effects. The overall production of this game is still relatively attentive, like the music feel only listening to songs is not addictive, this game is perfect for you.
Description
This is a very cool running game, the most important thing is that the operation is simple, but it is exciting enough! Neon style combined with cool special effects creates a super cool game experience. Running adventure + the most popular and exciting music and visual impact, give you an all-round and unprecedented refreshing experience!

Comment
You may like it.