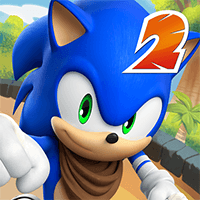 Sonic Dash 2: Sonic Boom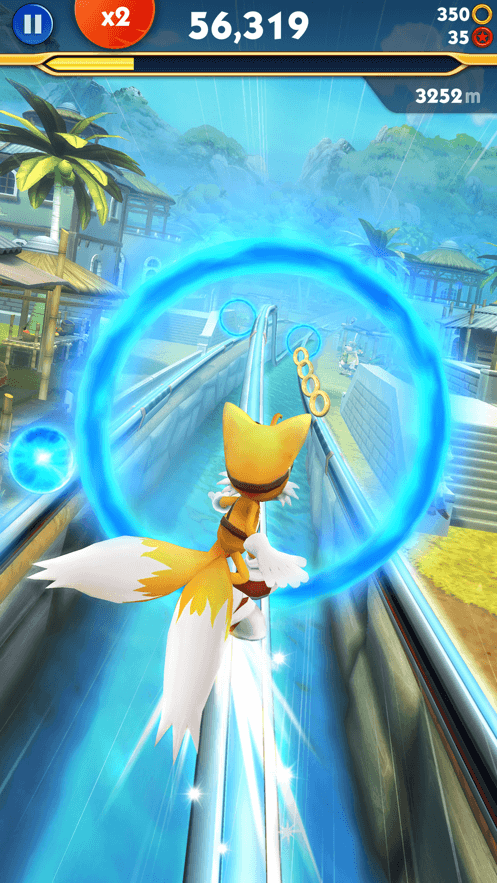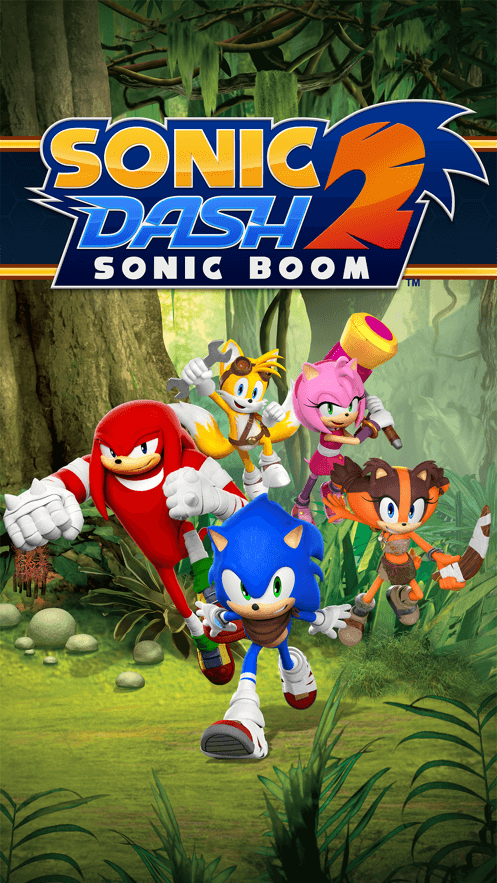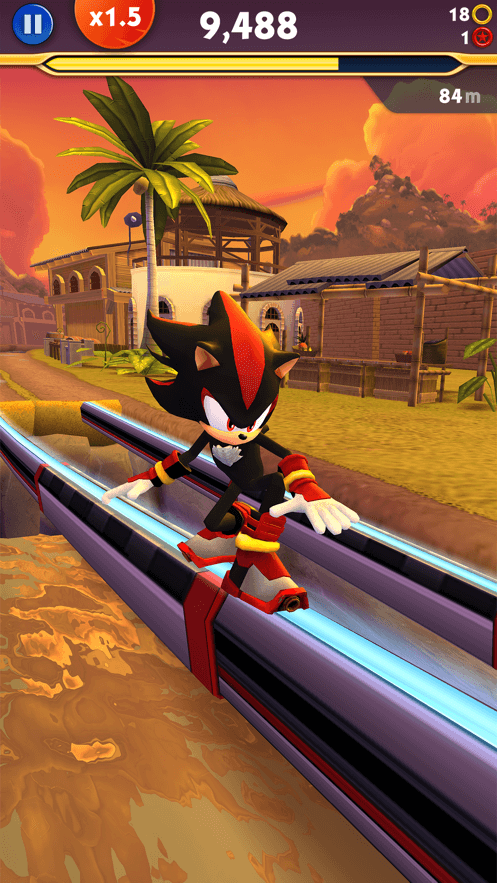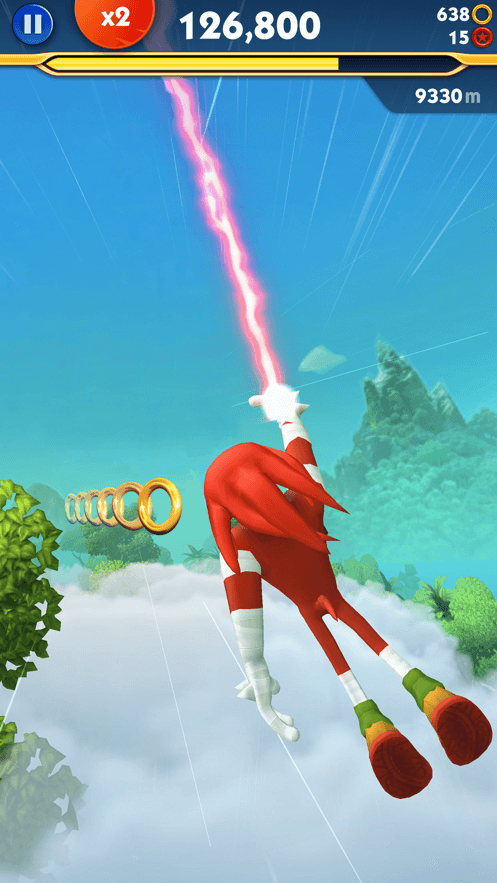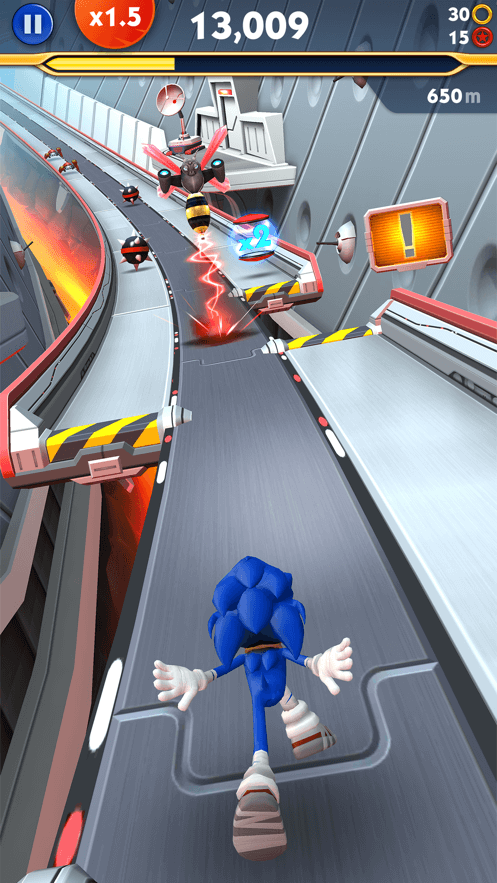 Get The Game
This game's download link redirects to App Store and Google Play, while the purchase link redirects to Amazon. Neither of the links contain malware nor viruses, please feel free to try it out!
Editors' Review
Continuing the excellent foundation of the previous work, in addition to the familiar Sonik, more new partners and a new map have been added so that players can see more and happier game world. This game has been completely parkour. Compared with Sonik Hedgehog, although there are many fewer classic actions, the gameplay has not declined. I believe new and old players will like it.
Description
The dazzling sequel to SEGA's hit endless runner, SONIC DASH, over 140 million downloads. Featuring the cast and world of the new TV series, SONIC BOOM. Download today!
New and amazing 3D worlds, challenges and game play. Play as Sonic the Hedgehog, Tails, Amy, Knuckles, Sticks and Shadow. Let's do this!
How To Play
* RACE with up to three characters in new Team Play mode! Swap runners mid-race to earn high scores
* UNLEASH new special powers - Sonic's Dash Ring Magnet, Knuckle's Slam, Amy's Ring Hammer, and more
* CONQUER new obstacles and Badniks
* DASH on new fast-paced tracks in and above the beautiful Sonic Boom world
* MASTER new Swing & Tilt gameplay with the super charged Enerbeam; tilt your device to swing the runner towards the rings and orbs
* COLLECT, evolve, and run with new magical Sprites
* EARN special prizes in new Events and Daily SEGA Challenges
* LEVEL UP by earning XP to max out your score and UNLOCK NEW CHALLENGES
* LEADERBOARDS let you compete against the world
* NEW characters, levels, player events and more on the way
Comment
You may like it.